In honor of my new blog layout, I thought I would
color
coordinate
the Candle(s) of the month for July!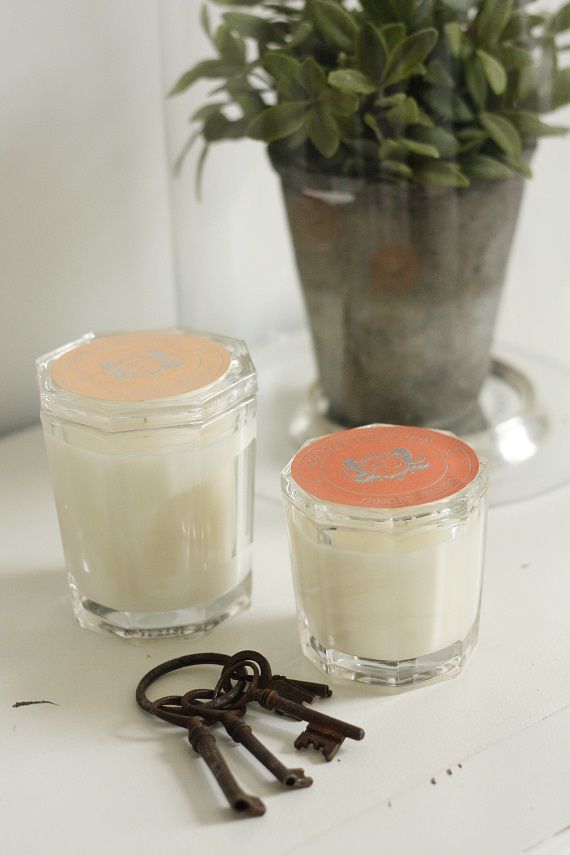 This month's candles are from a new-to-me brand called
Aquiesse
. I discovered them on a trip to Indigo book store, but I am thoroughly hooked now.
EVERY.
SINGLE
.SCENT
was beyond dreamy and super fragrant. I was a little shy on the prices, but I get so much enjoyment from my candles that I am willing to give something new and seemingly well made a chance.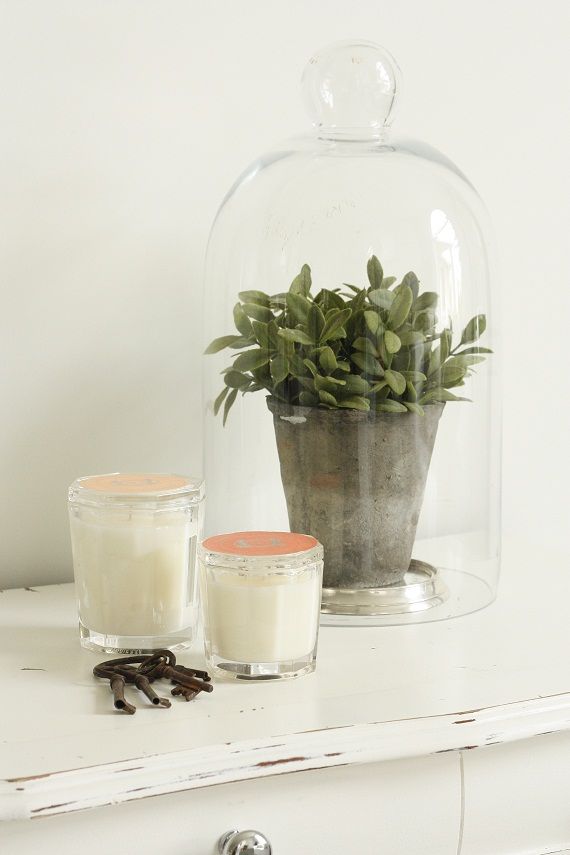 And I am so happy I did. The scents I chose are
Island Frangipani
(the bigger one on the left) and
Ginger Mango.
The bigger candle is 10oz and has 100 hrs of burn time. The smaller is 5oz and gets 50 hrs. Both are 100% soy candles.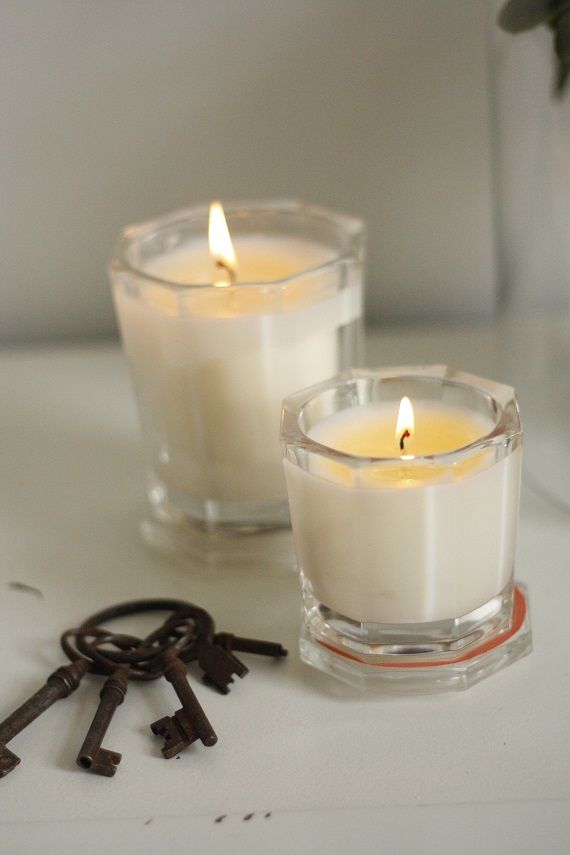 If you love Voluspa candles for their sweet, strong aromas you will adore
Aquiesse
for the same reasons.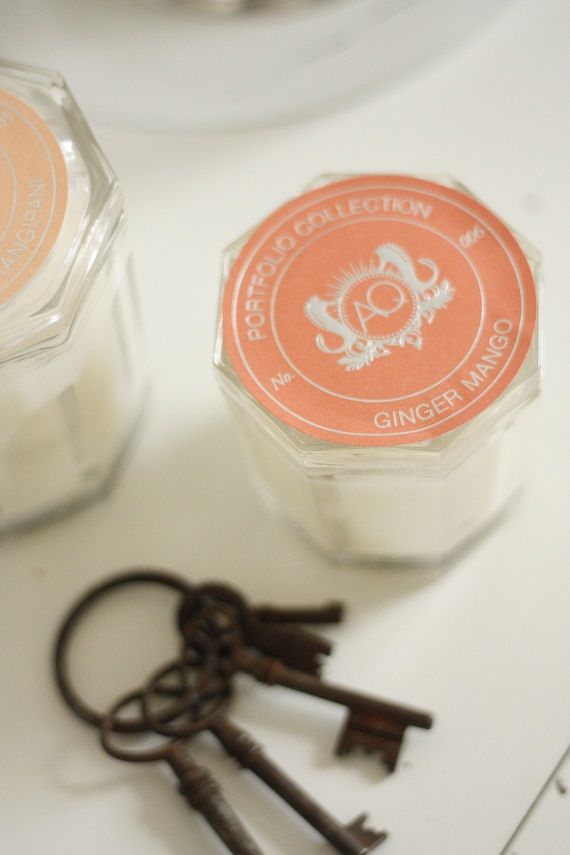 I love the classic, simple glass jars they come in. I like to use the lids as bases to add extra protection between my furniture and the candle. Sometimes it is best to let the simplicity of a burning candle take center stage instead of a unique or trendy container.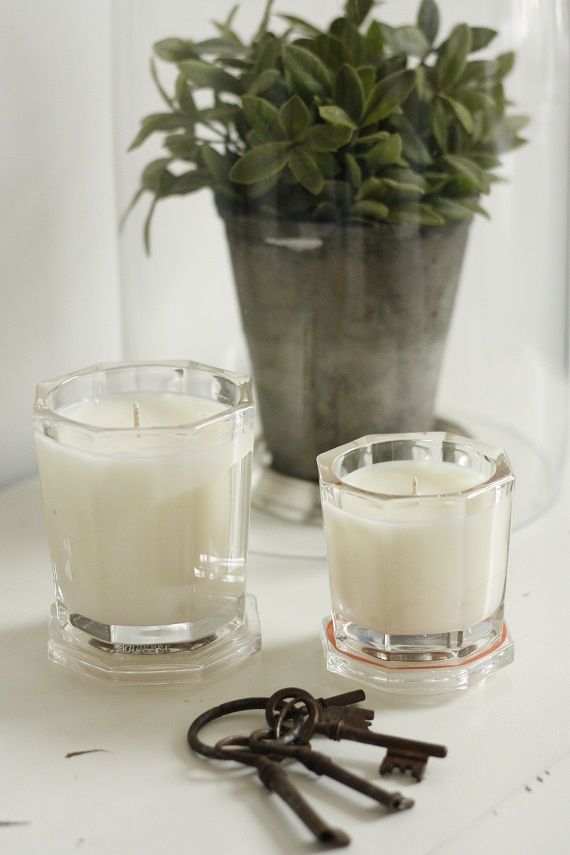 I also like that as they burn they melt quickly. I think the secret to getting maximum fragrance is how a candle burns, and in my experience the ones that 'puddle' tend to be much stronger and fill the house with scent much better. And these guys are puddlers!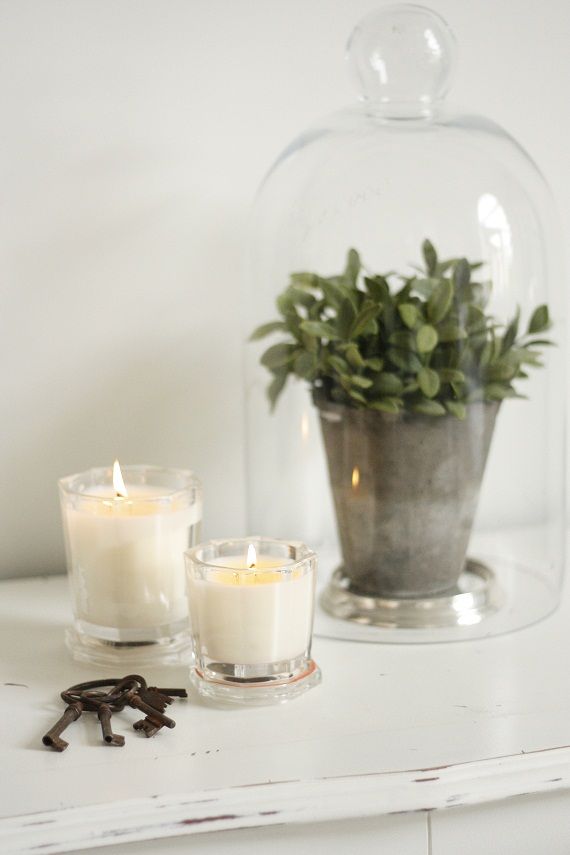 I usually like to burn my candles daily, but these are so fabulous that I may just savor them a little longer since my budget probably won't allow me another one for a little while.
Any other
Aquiesse
lovers out there? What candle have you been digging lately?
If you are looking for more candle recommendations check out my previous reviews