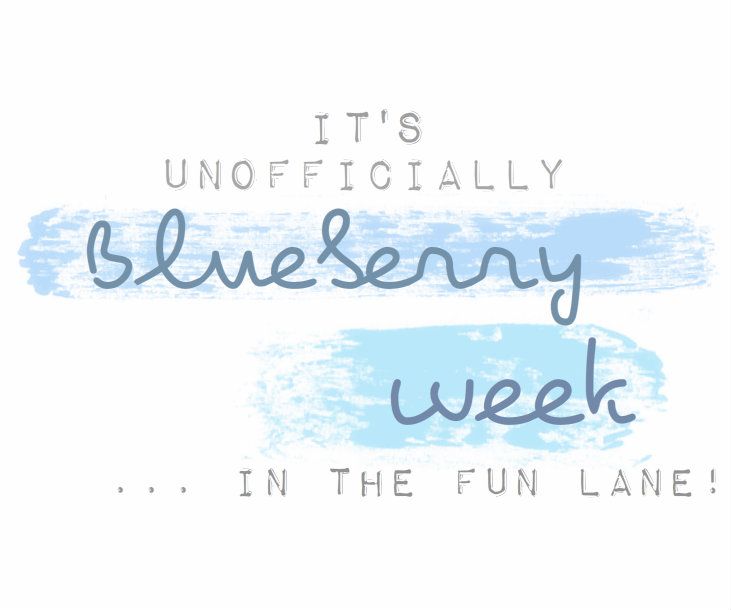 Can you believe Blueberry week is already half over?? Neither can I! Specially because it is something that really only exists in my head. Thanks for playing along guys...
Today I am making some awfully gutsy statements about a last minute creation I first made last Summer that has become nearly as famous as my karaoke rendition of Bootylicious. Meaning, not all that famous but it really should be.
I'm dubbing them the most delicious, simple (this is the key!) breakfast ever.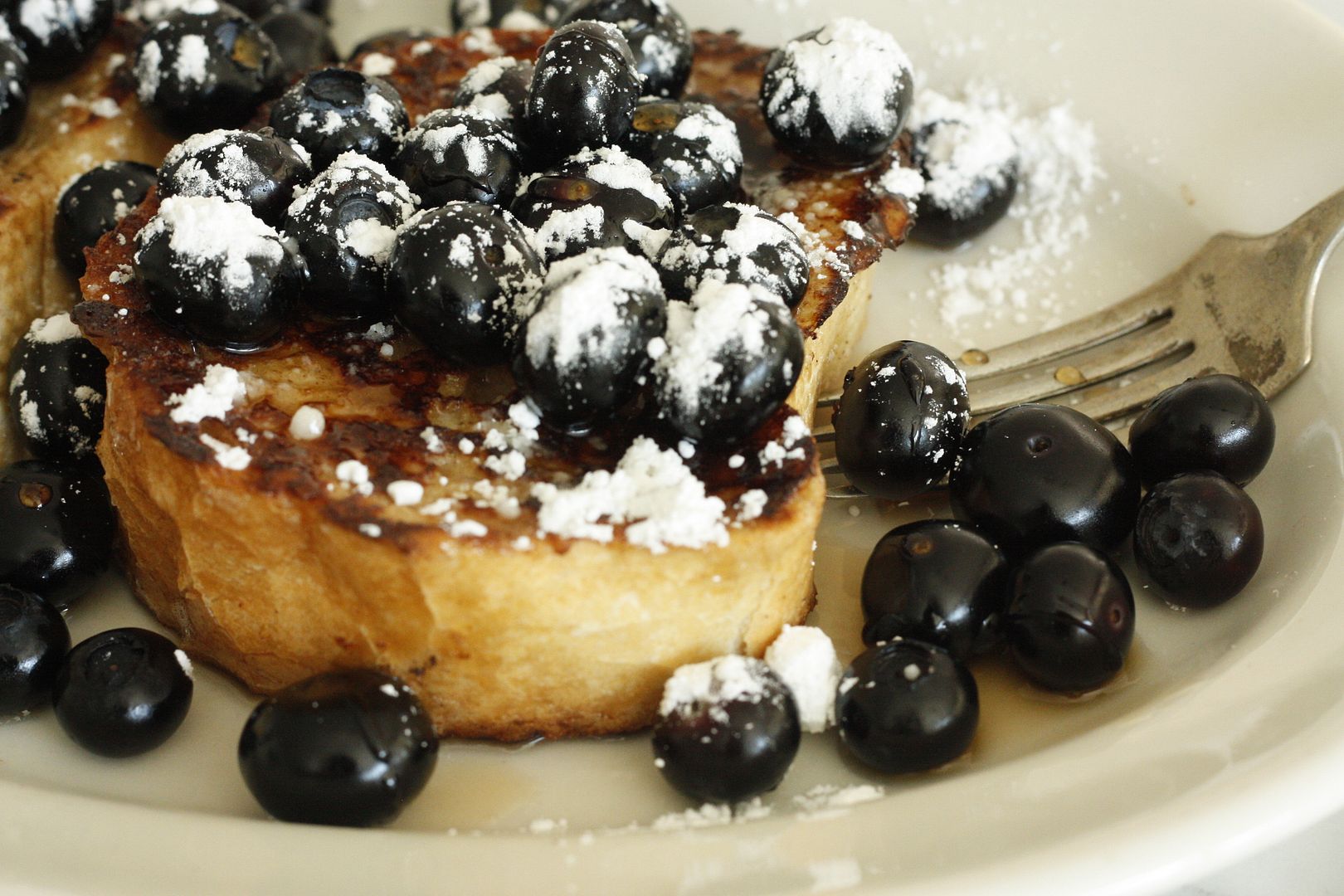 It all starts with a cup of fresh blue berries...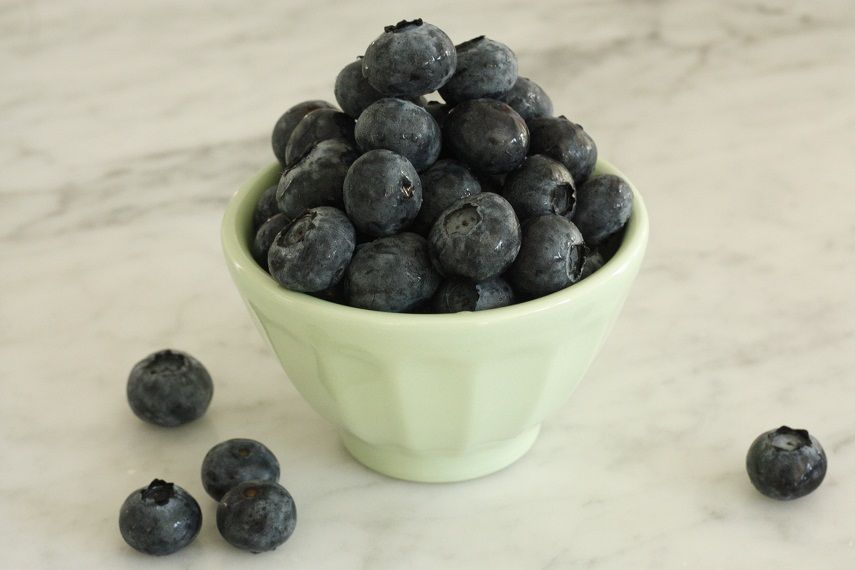 Some standard kitchen staples make this French toast fast and easy to whip up. I don't have a special recipe for the egg/milk mixture so I basically whip half up a half egg, half milk mix. Midway through beating the eggs and milk I throw in a teaspoon of sugar and of course a little cinnamon. We always have a loaf of crusty french bread on hand, usually for pre-dinner snacking with oil and balsamic vinegar but this is my favorite way to enjoy french bread!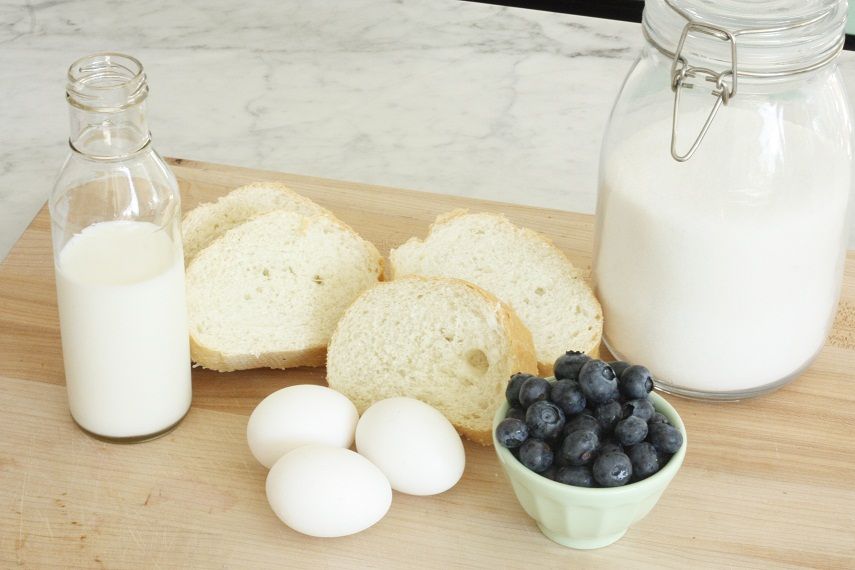 Fry up your French toast until it is golden and crispy. Now comes the real secret to our toast!
While the pan is still hot, remove it from the heat. Throw all your berries into the hot pan and swirl the pan around to keep the blueberries moving. It is almost like popping corn on the stove. Depending on how hot your pan is this should only take a minute or two. But after a little while your berries will be extra plump and dark and this means they're ready!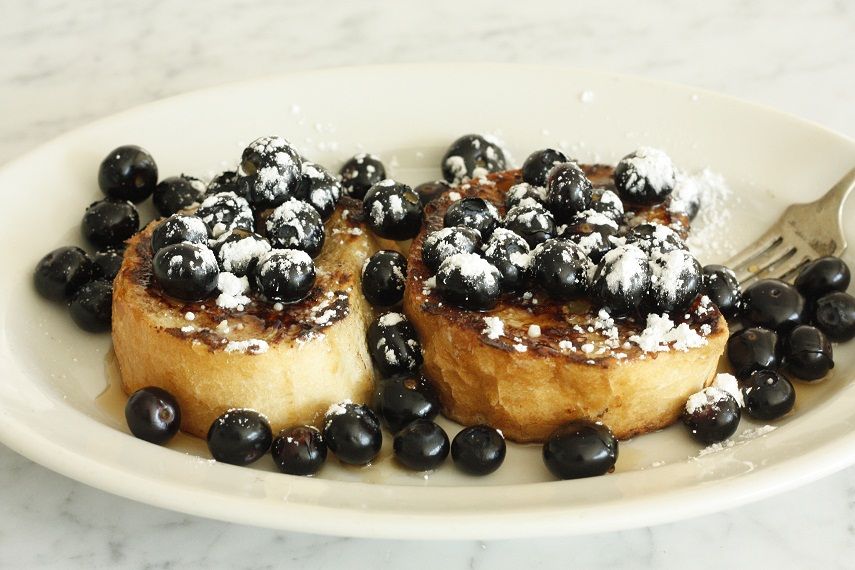 Swirling them in the pan makes the berries super sweet and juicy. They pretty much explode in your mouth (Wren loves this part, but it does make for some really messy faces). I sprinkle with some powdered sugar and just a little syrup to finish them off.
And there you have it, the most delicious breakfast. EVER.