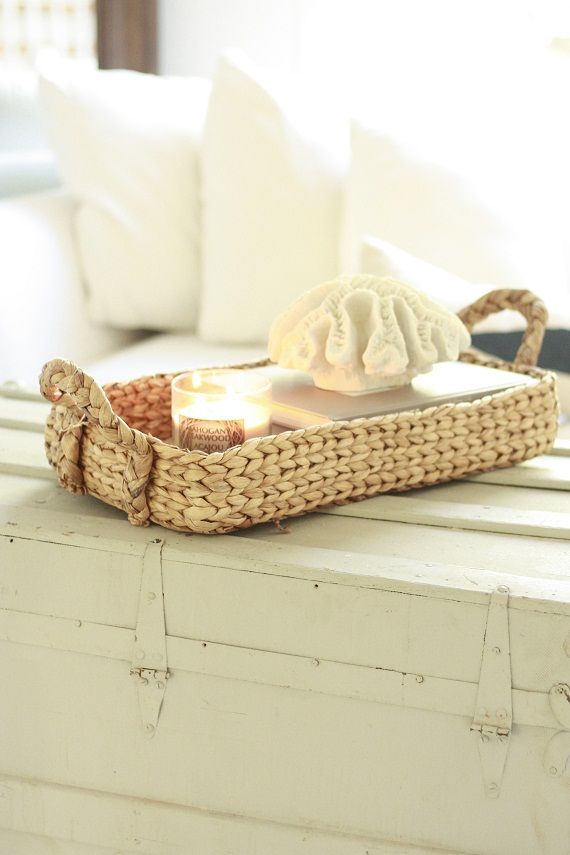 I know it still isn't officially here for a couple days, but I am in full Fall mode. I was on the hunt for a good Fall candle, preferably something new instead of the usual apple/pumpkin scents I gravitate to this time of year. I had no idea what I wanted, but as soon as I smelt this candle I KNEW this was my new favorite smell!
You know how they always tell you that your perfume/cologne lasts longer during the day if you layer it with the body wash and lotion too? I did the home version of that at Lexington, using candles all the same scent throughout the house and adding two wallflowers of the same scent and honestly, the house smelt heavenly. So for Fall I am doing the same here.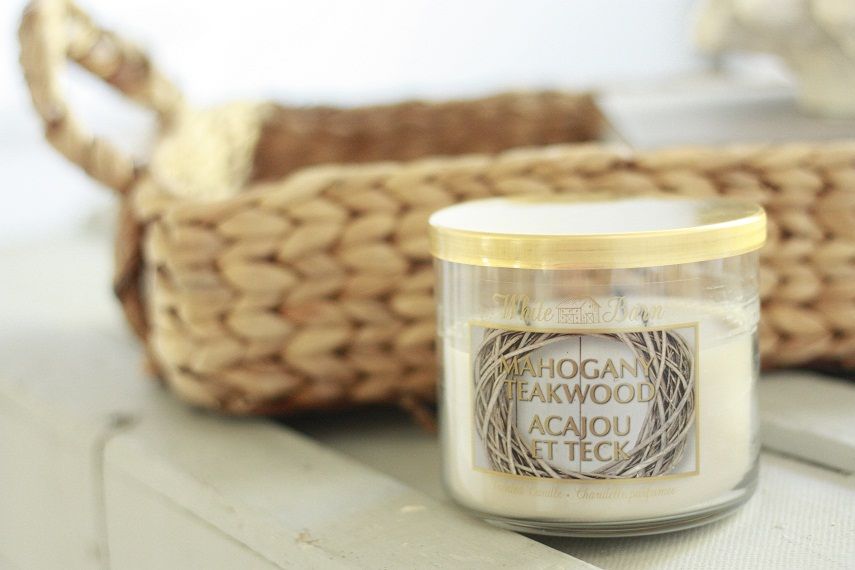 The easiest way to get the layered effect is just go somewhere that offers a variety of products in the same smells (obviously! hehe). There are a lot of nice, expensive lines that I adore (think Jo Malone or Diptyque) that have fragrance and candle combinations, but the most recognized and affordable is Bath and Body Works. And that is where I loaded up on my new staple: Mahogany Teakwood. This smell will appeal to shopaholics because it smells EXACTLY like Abercrombie and Fitch. You know the smell! It is a musky, cologne like scent.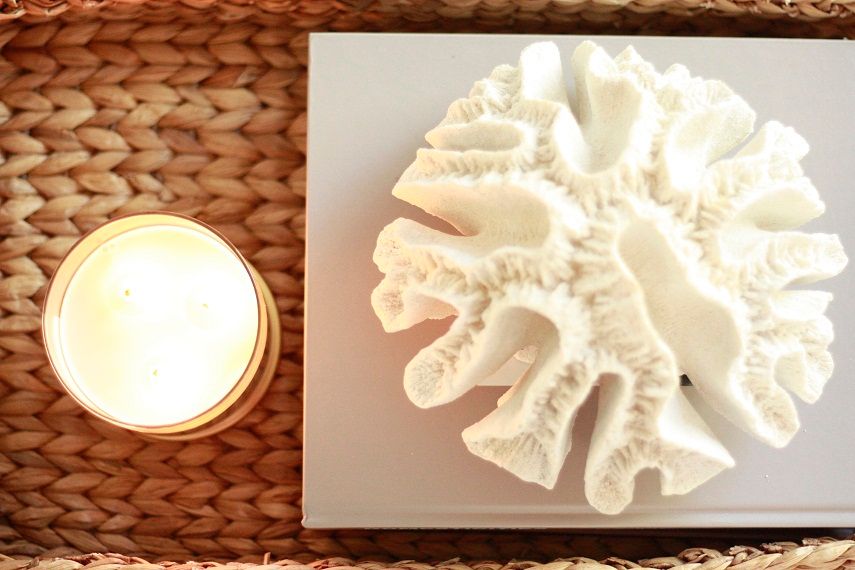 Right now the big 3 wick candles are 'buy one, get one free', so basically $10 each. I get a lot of life out of these candles so that is a steal!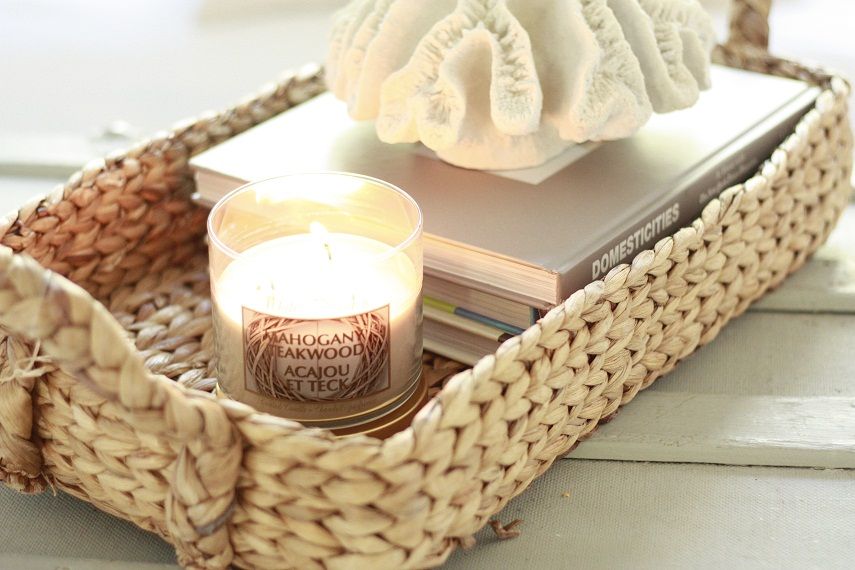 Is your house smelling like Fall already too, or are you enjoying the last few moments of Summer?