Happy Monday guys!! We are having a final blast of regular Fall weather up here in Edmonton so I figured it would be an ideal time to quickly do a last minute purge before the Winter really makes her debut. My basement and garage are slowly becoming unmanageable so here is my first ever Blogarage Sale: Furniture edition. If you are in the Edmonton area please contact me at inthefunlane@gmail.com if you have any questions! I will grab the dimensions for items that don't have them listed here, and as always, first come first serve (sorry, I can't hold anything). If the price is still on this post then it is still available.
THANKS y'all!!
Antique radio cabinet. Radio has been removed and top lifts up for storage.
$180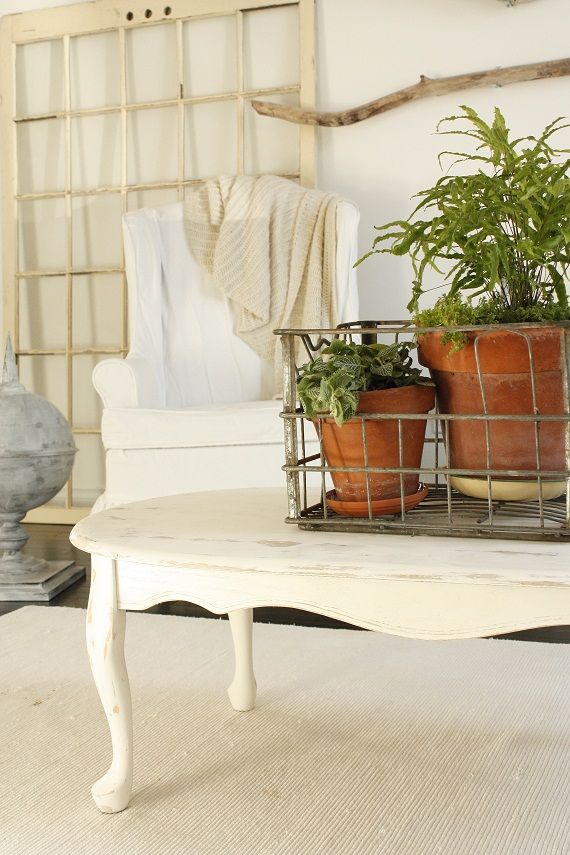 Soft, gray painted antique dresser. All drawers in wonderful condition, slide nicely.
$320
long, grey hall table. distressed to show white finish underneath. Solid wood.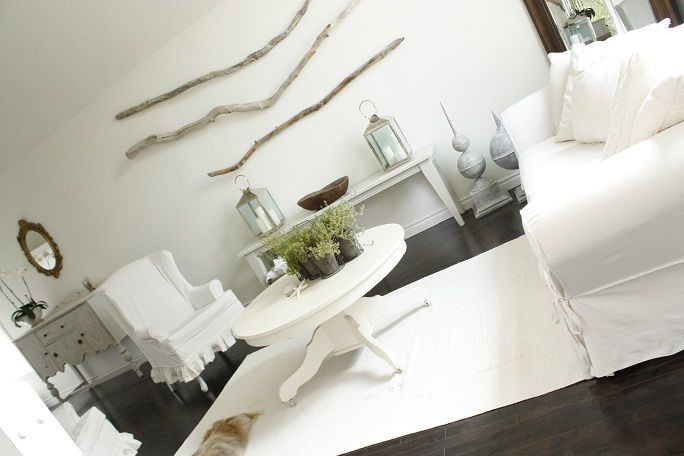 Ethan Allen Dining Room light fixture. Yet another fail on my part, the metal base won't work on our sloped ceiling (duh!!). Retails for $839, is brand new with tags still attached. Metal rods can be adjusted in height.
If you have any questions or want further info or photos don't hesitate to give me a shout~