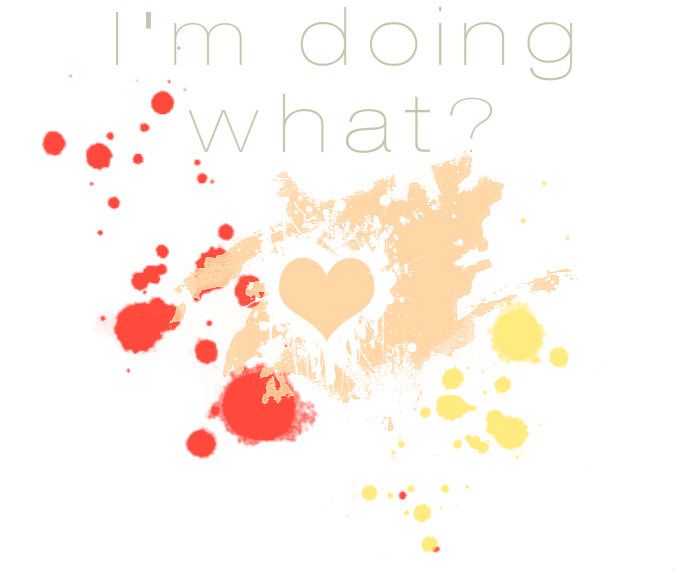 It's been busy here! Between enjoying the first real Holiday season weekend, lots of helping at Wren's school, and getting ready for a couple birthdays this month I feel like the days are blending together. But I find myself savoring special moments more and enjoying the simplicity of little things when I take the time to document it. So while I have been updating many of these moments on Instagram as they happen, I love adding them to my virtual scrapbook (aka my blog).
Mornings are COLD right now. And dark. Don't let our pretty snow fool you, it is a wasteland up here in the tundra! LOTS of hot cocoa and mochas are my only line of defense right now. And a fistful of marshmallows does a soul good.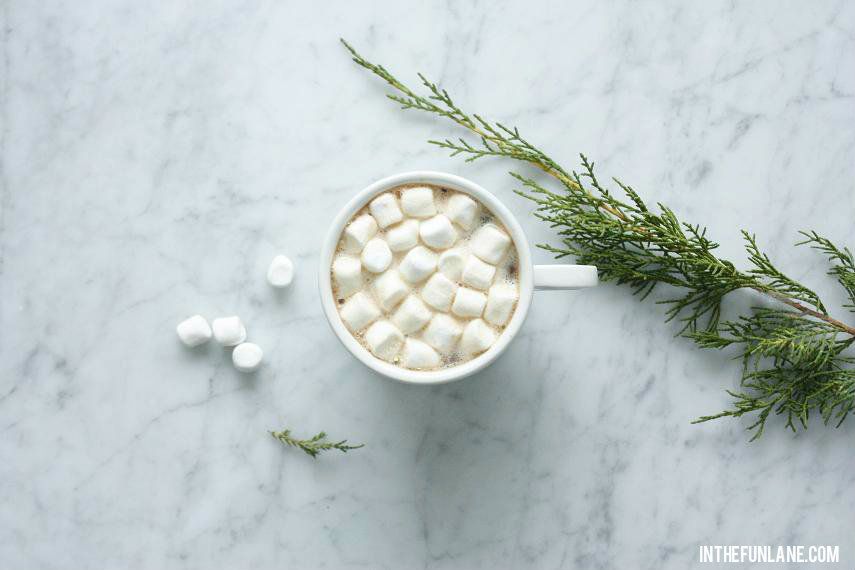 The one thing I have been LOVING is holiday party season! We had a big party to attend this past weekend and the next few look equally glitzy. I am not really a big holiday outfit shopper so I am trying my hardest to rework and juggle some pieces around into multiple outfits (we will be seeing the same people at several events). These Zara heels from last winter have the perfect amount of sparkle for me, just on the heels.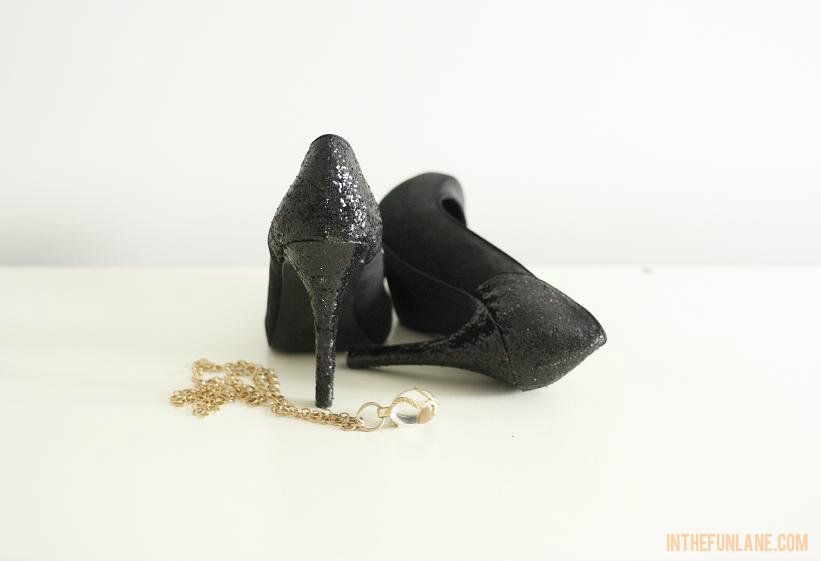 Wren and I are getting our bake on! She is the perfect age for helping, and the decorating part is beyond fun for her. I am glad that we have so many giggles and fun in the kitchen, it is exactly what I hoped and dreamed for when we started our reno journey years ago.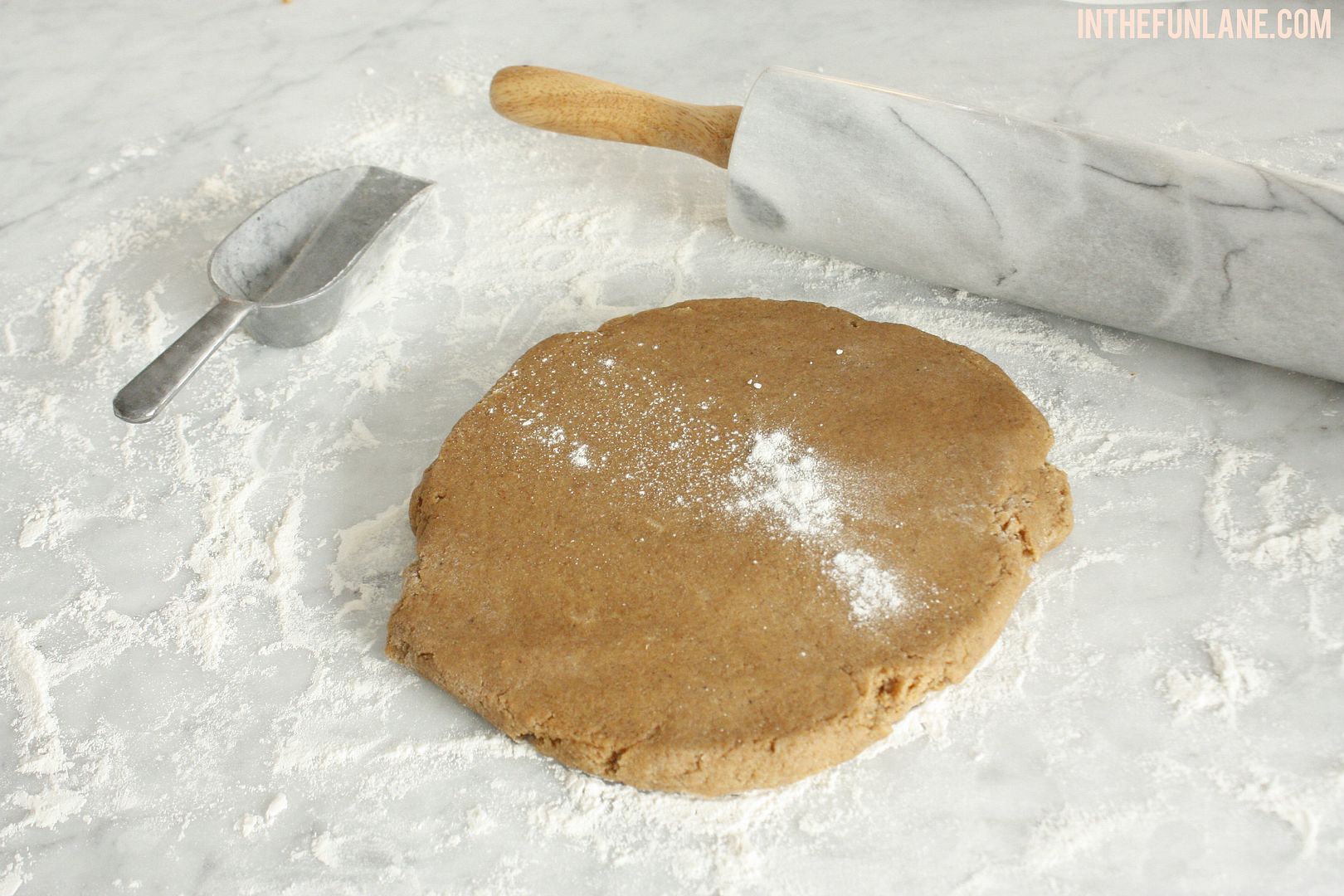 And speaking of Wren, I love doing little surprises for her. I've said it before, but we don't buy a lot of toys in our house. She has a LOT of books, games and craft supplies but brand new toys only happen as gifts on birthdays, Christmas and Easter. So little surprises like finding her bedroom filled with balloons when she comes home from school so she can pretend she's flying in the clouds are very appreciated and I hope will give her memories to cherish.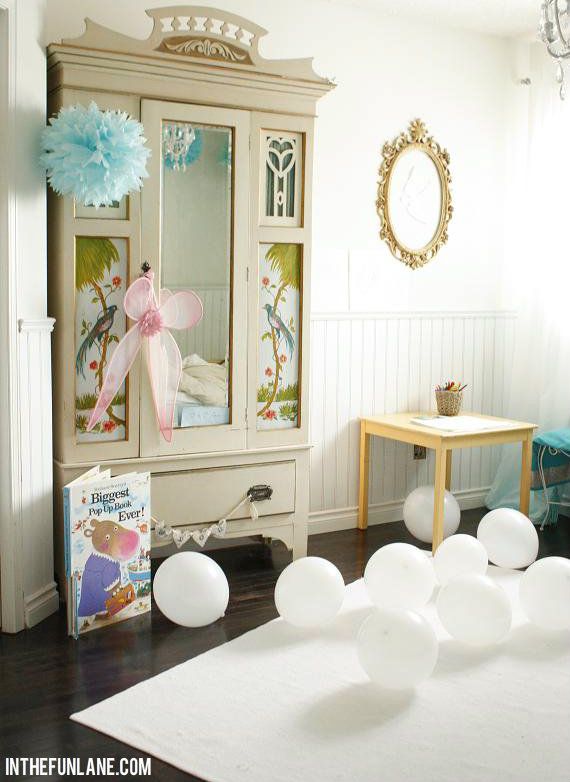 If you were to ever ask me what I'm listening to, I'd tell you that I have his three CD album locked on repeat.
(but I doubt anyone would ask)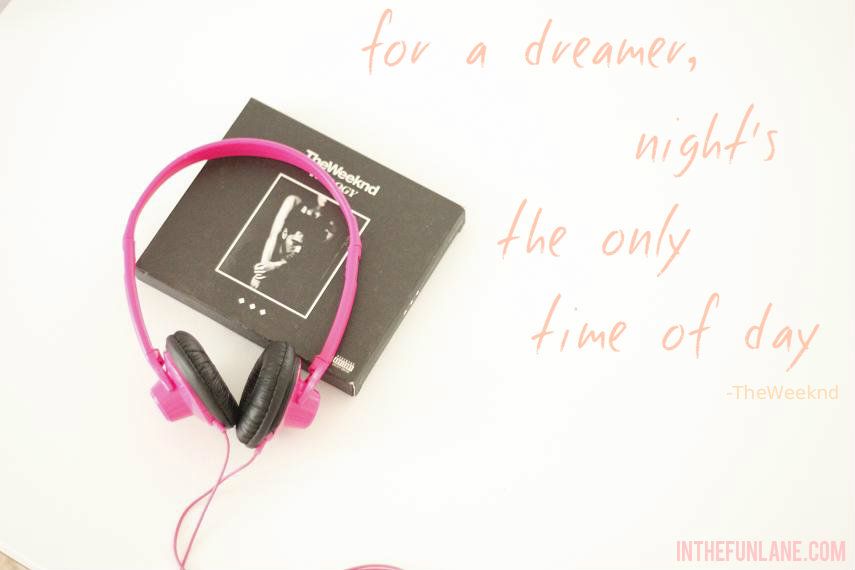 What else am I doing? Devouring boxes of Salted Toffee Cheesecake Pops, of course.
and wearing thermal underwear. Lots of thermal underwear.
Finally, I just started a new book. I love a mystery! And a warm blankie. And a fresh cup of mocha.
Let's be honest, this cup stays full all day.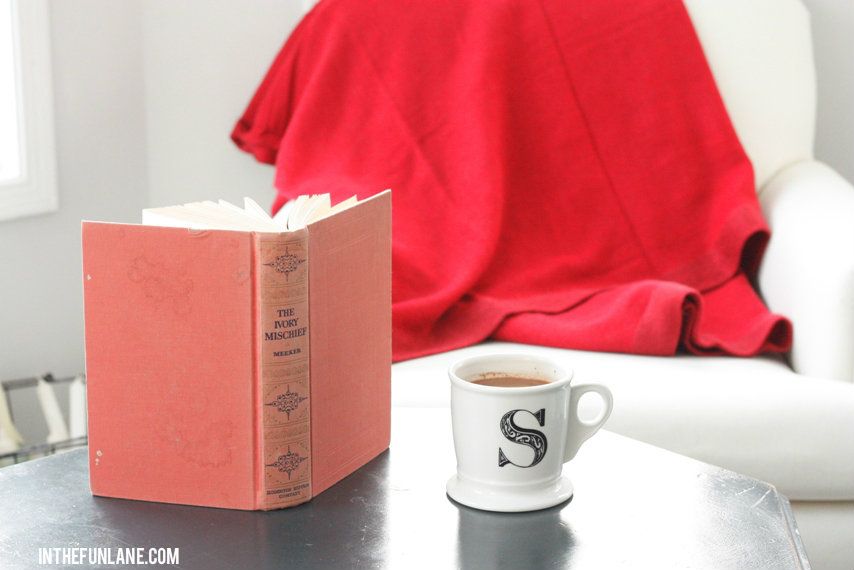 So that's the long and short of my last couple weeks. What have you been up to?