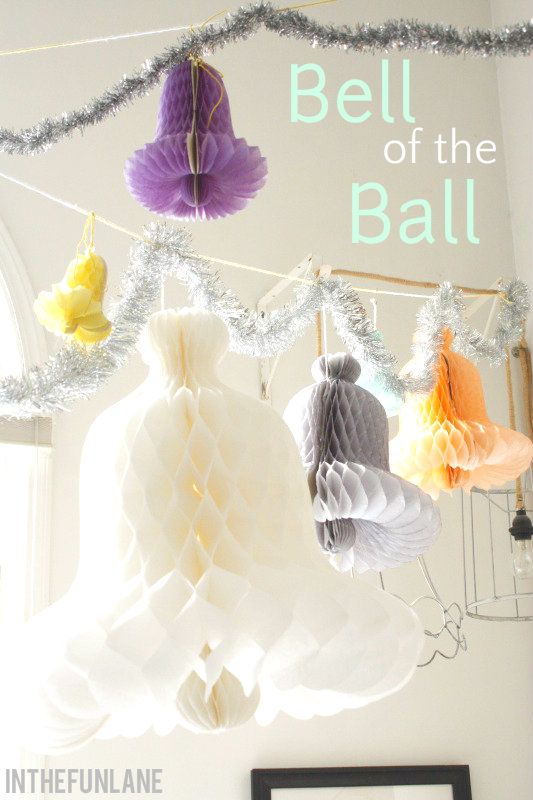 Sorry if my posting is a little sporadic this week! We are in full party prep mode. Of course, I do update once or twice a day on Instagram as well, but if you don't see me around here much before the weekend this is why.
One thing Wren and I have been doing this week is hangning decorations. Honeycomb balls are all the rage right now, and while I would love to scoop some up I found the very next best thing.
Vintage honeycomb wedding bells.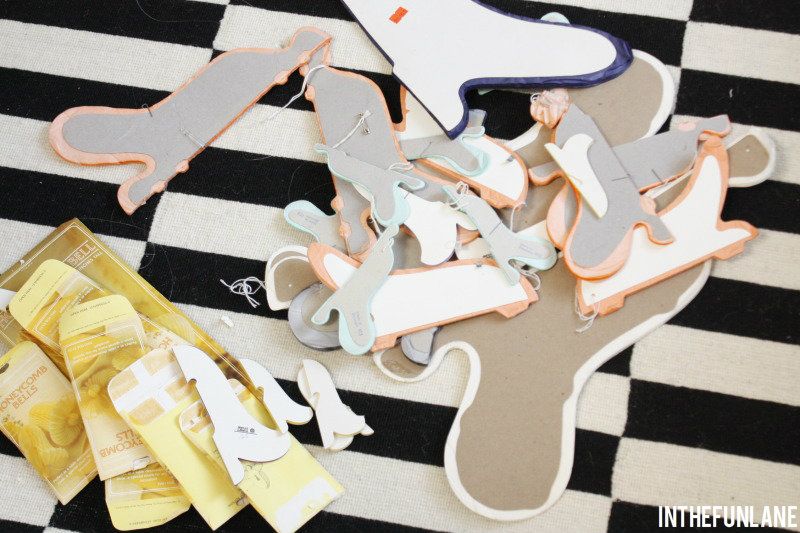 I remember seeing these at weddings all through the late eighties and early nineties, and then I forgot about them. Until I found this giant treasure trove of them in a bag at the Salvation army for $2.99
I loved that there was a whole assortment of happy colors, and miraculously they all seem to coordinate quite well. I know I never would have pulled all these colors together but they somehow work!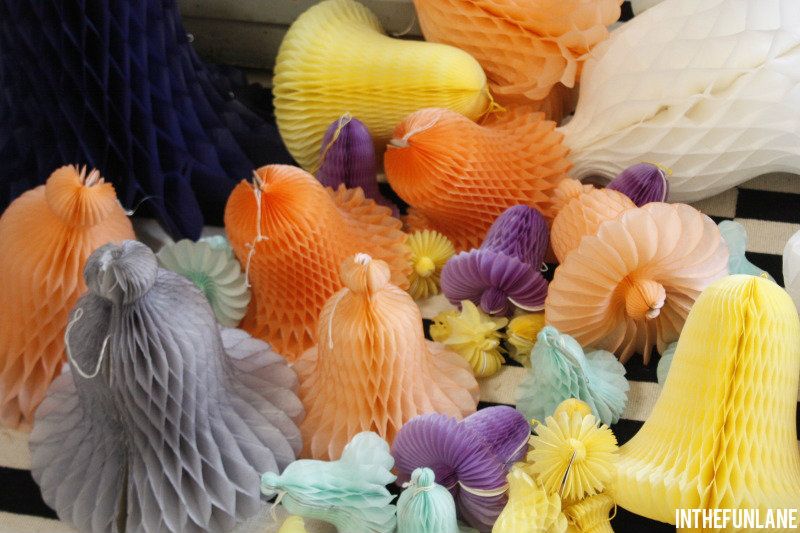 We are clearing furniture out of the living room and just leaving it open for the girls to have a ball in. Literally. They are having a royal ball. Then I am bringing in some random chairs and blankies and letting the girls build a 'castle' fort to hang out in.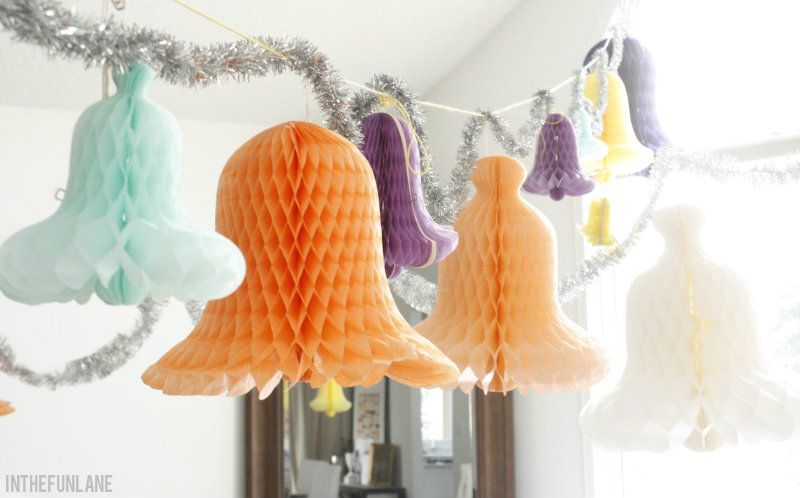 So these should be the perfect backdrop to all the magical adventures. I wound some more of my clearance holiday garland on the strands to give the girls some sparkle.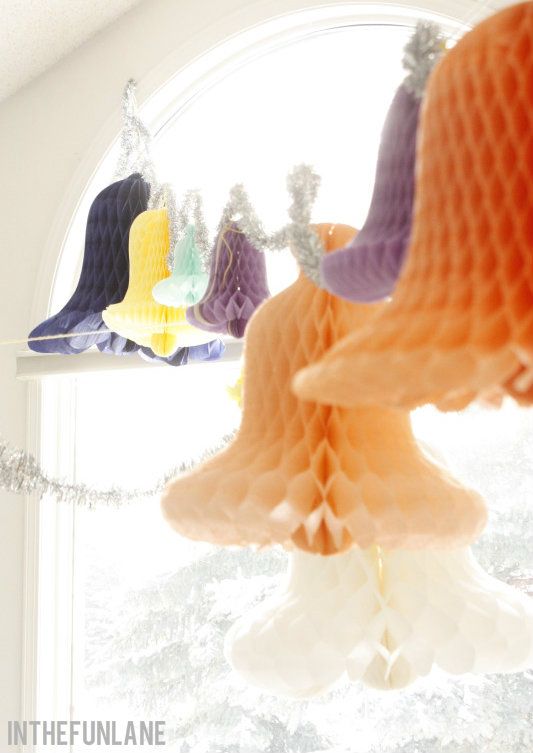 Meanwhile the dining room light fixture has an impromptu 'center piece' hanging from it as well.
We still have a few little touches to add to get this place princess ready, but my little princess is already bouncing about her castle in delight.