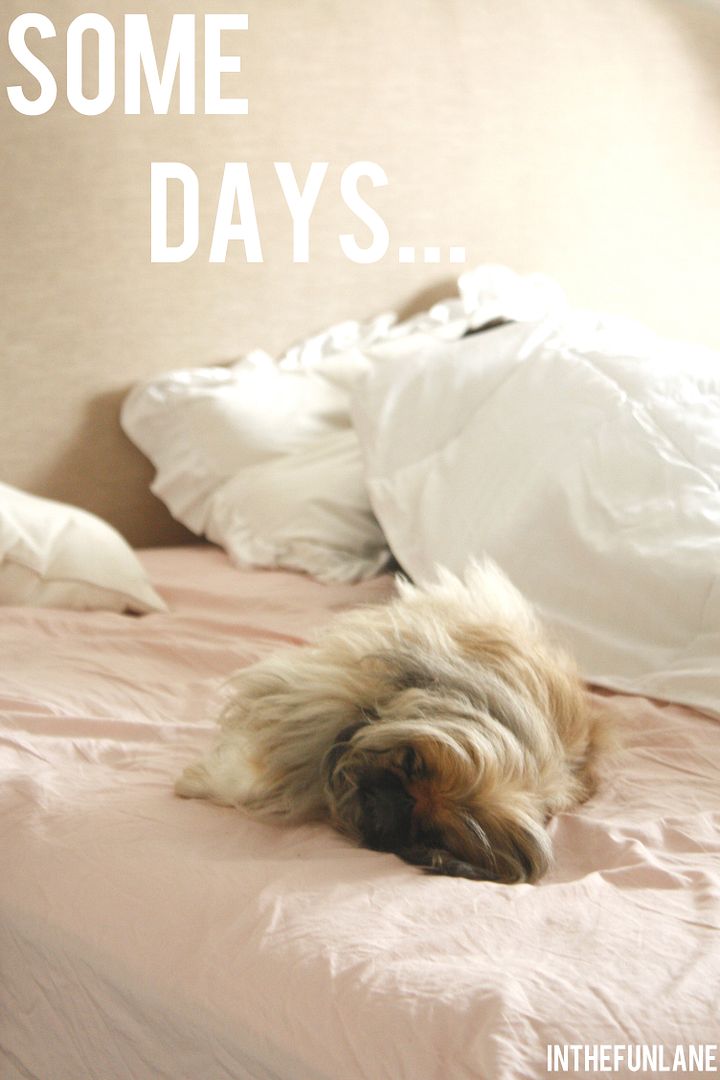 This is all I wanna do, and today is one of those days. I was sure that cold would hit me sooner or later and it did. My throat aches and my eyes just want to shut. But there are dishes to wash, groceries to buy and blog photos to edit so I am gonna keep on marching.
Although the beat of my drum will be much slower than usual...
PS- I updated my favorite links to share some of my newest favorite blogs, be sure to check out the new faces and get inspired!
PPS- Next week I am having a whole week of projects featuring fabric scraps, with a link party on the Friday so get ready to do some crafting and have something ready to share with us all! More details tomorrow~