The days are finally warm and soft. I don't feel like I need to fill my days so much right now. They seem to float by gently and happily as we lounge in the grass, at the park or pulling the wagon to the grocery store.
Surprisingly I also seem to hit the pillow every night and reflect that I accomplished more than I thought I would. I have been making an attempt to transform our yard this year. Nothing dramatic, just some new flower beds and rock walls. But it feels good to be working at it, even if it isn't my strong suit.
One thing I will not be working at this weekend is having fun. It seems to happen naturally once the Summer arrives.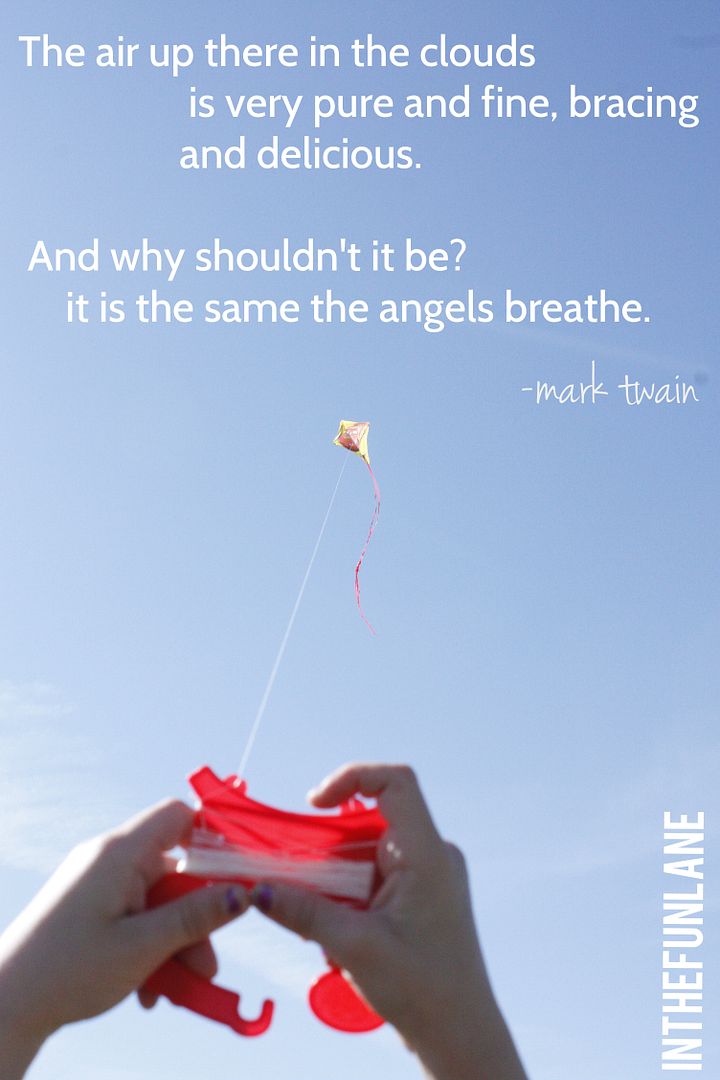 Have a safe a happy weekend!