We had the best weekend. The kind where you can literally feel the love! Our best buds Alexis and Tom tied the knot after a decade of dating. It was a long time coming, but so worth the wait. They are perfectly made for each other.
And their big day was sooooo 'them'. Fun, whimsical and care free.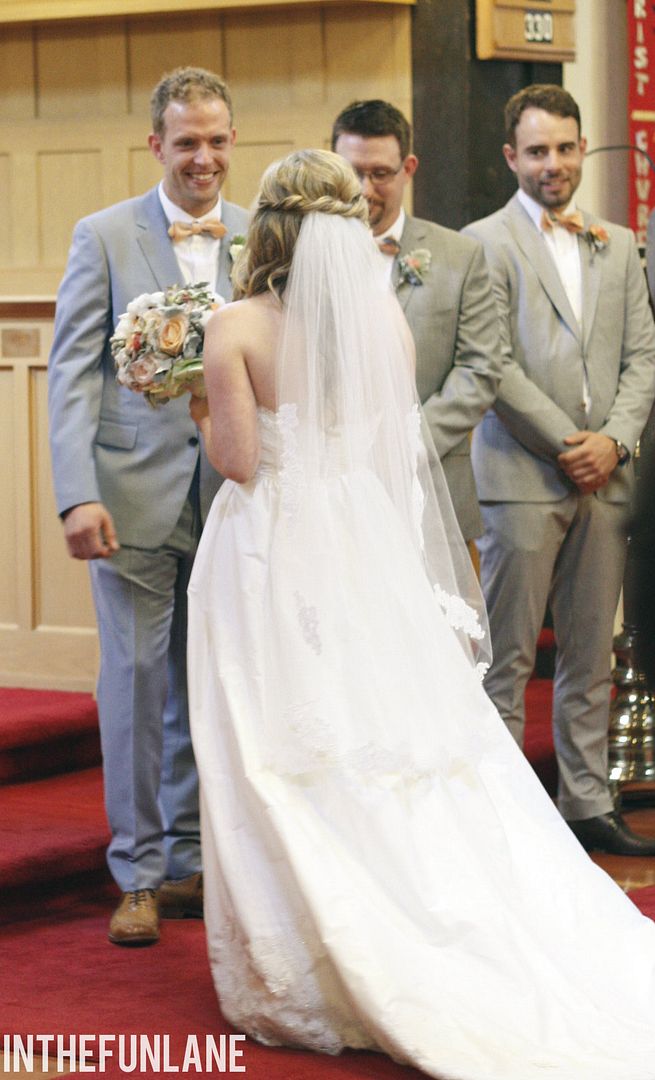 Our contributions to the big day were some odds and ends and furniture. Our metal dresser made a perfect outdoor lemonade station. A few other pieces from around the house became the gift table, and another drink station as well.
I spy with my little eye...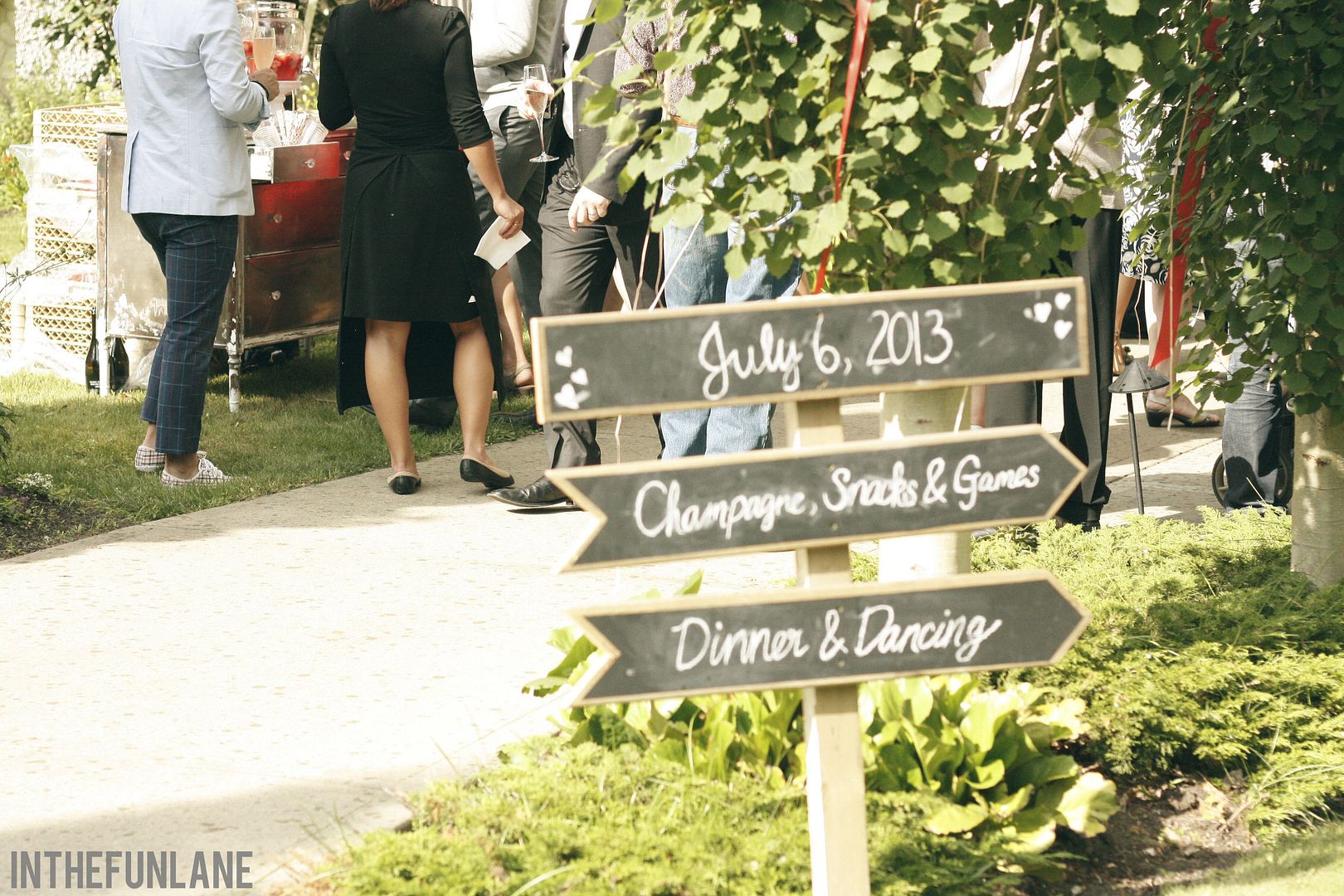 Between the ceremony and reception there were snacks, champagne and croquet. The groomsmen and kids LOVED it.
We LOVED watching the kids give them a run for their money.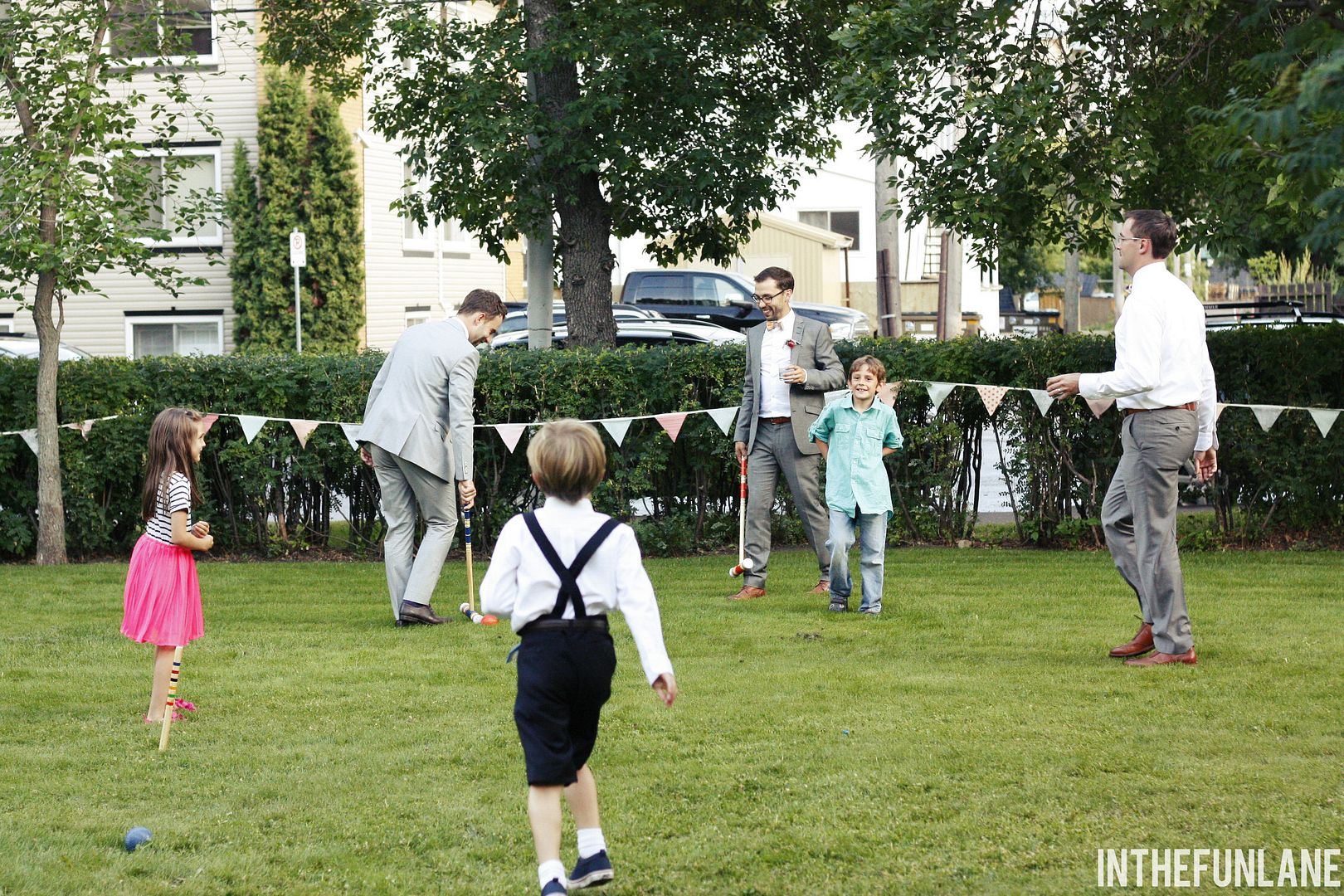 The reception was everything that define this couple: great company, amazing food and very sweet.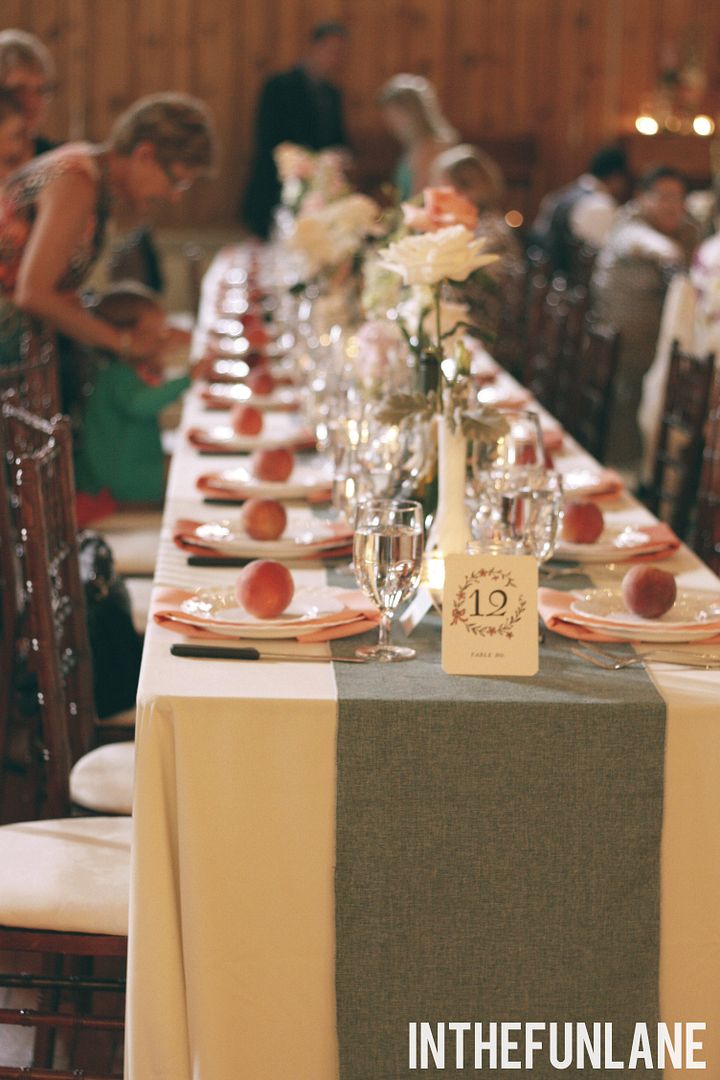 There were no centerpieces, just bud vases lining all the tables with everything from roses to ranunculus to succulents and berries. It was beautiful!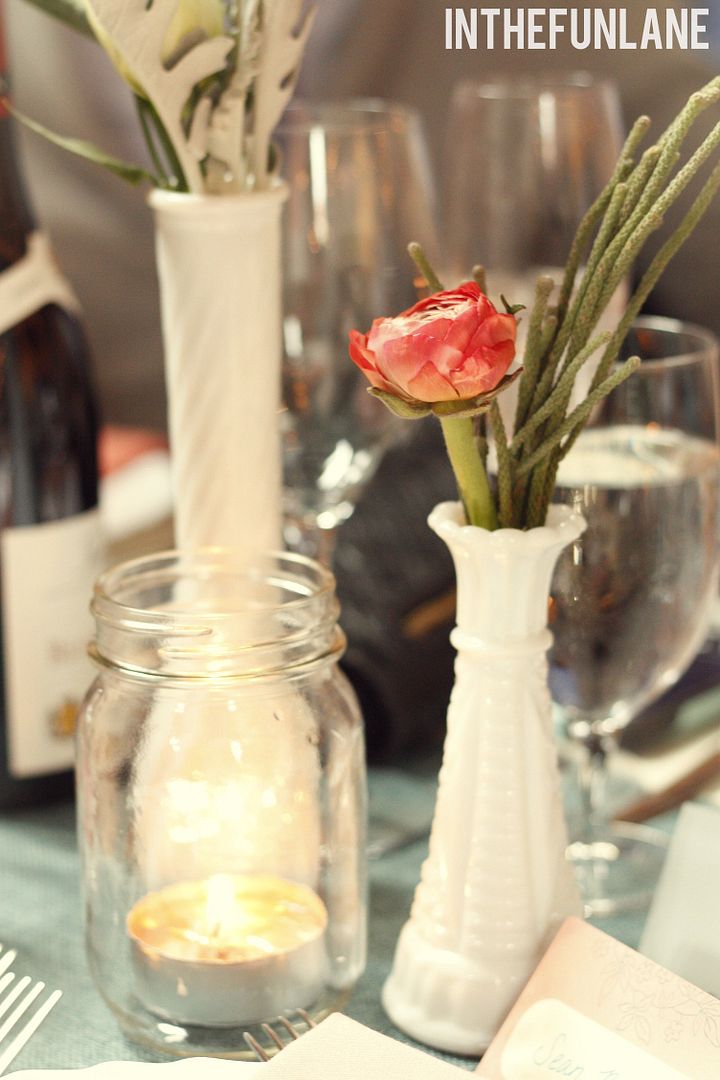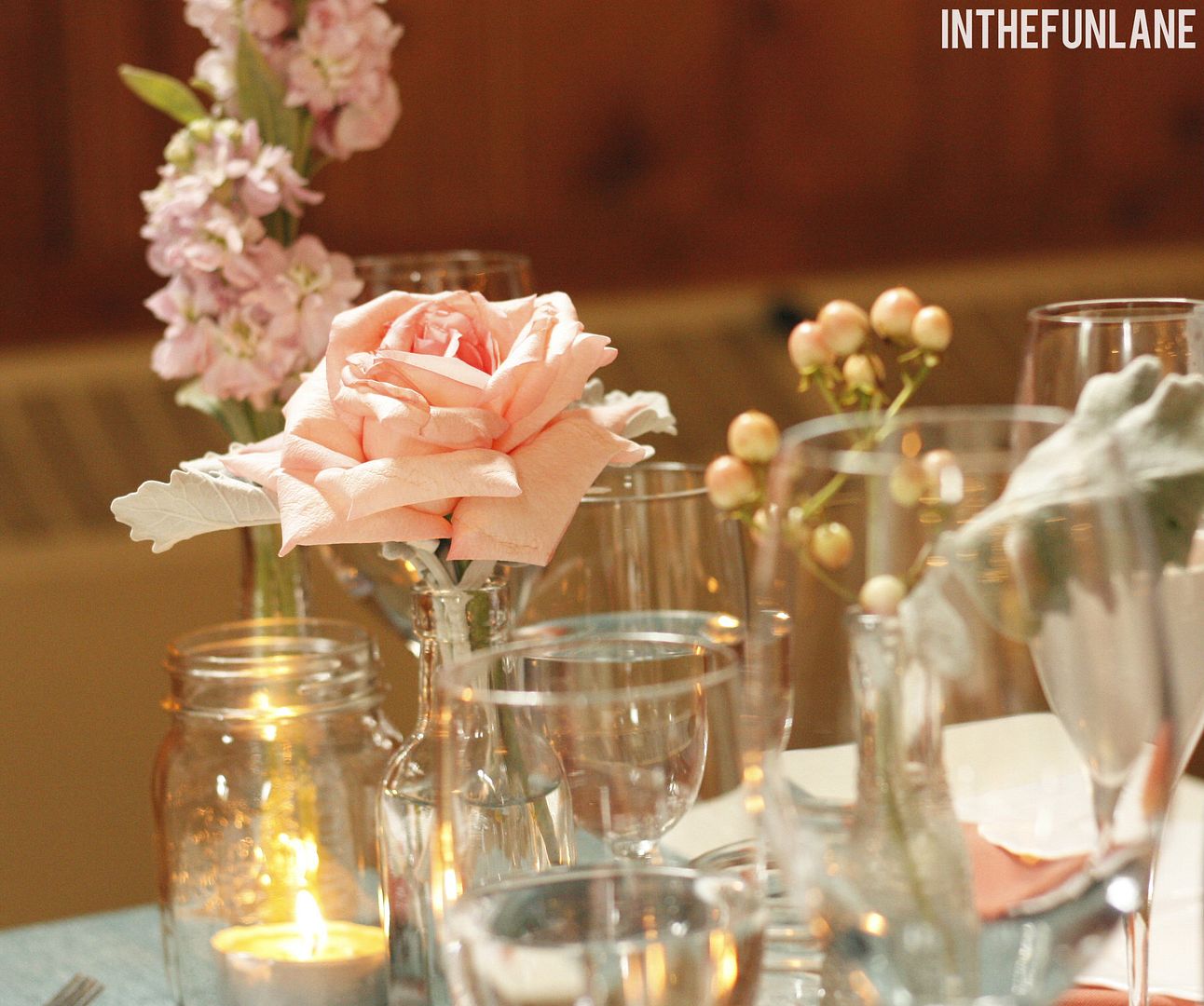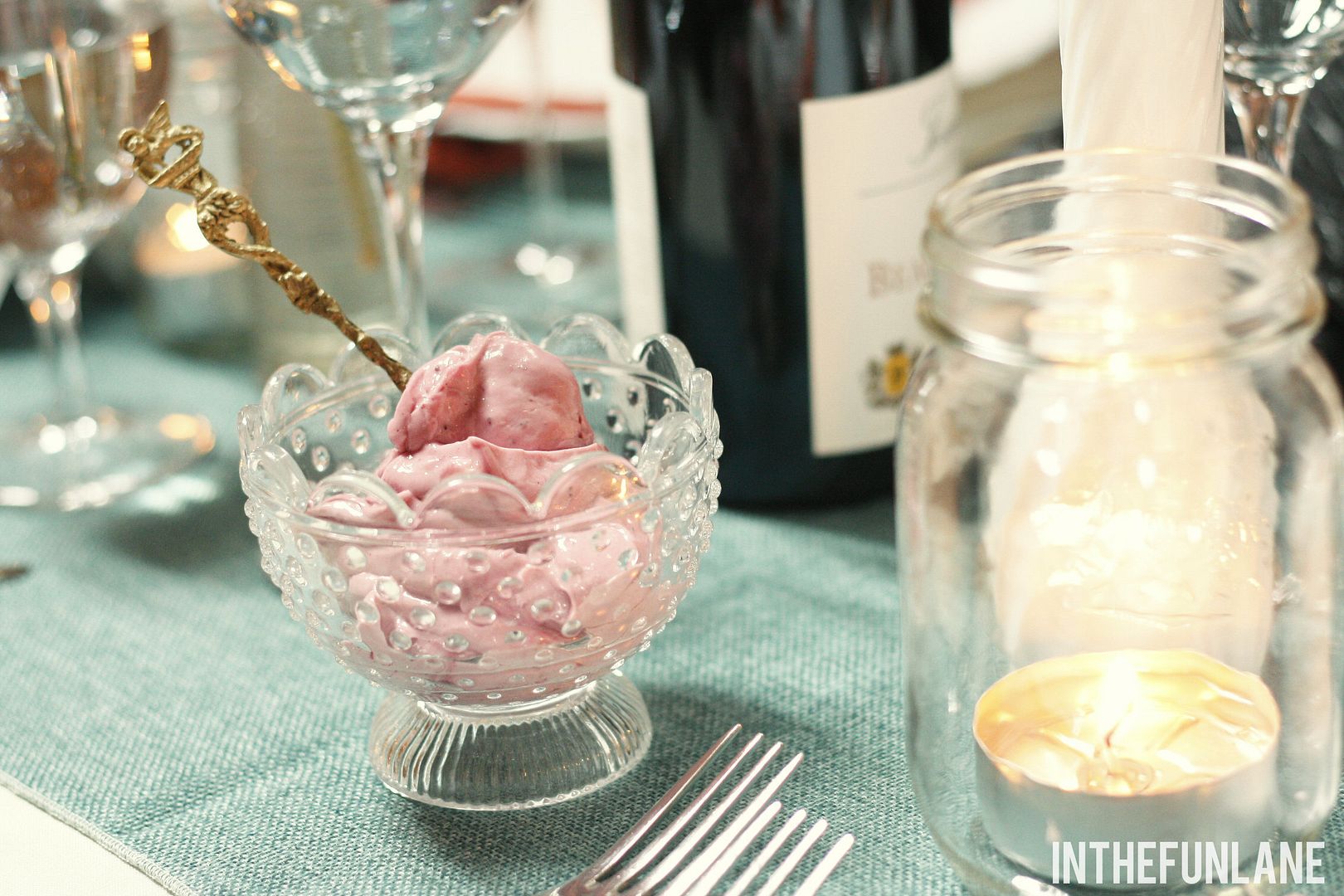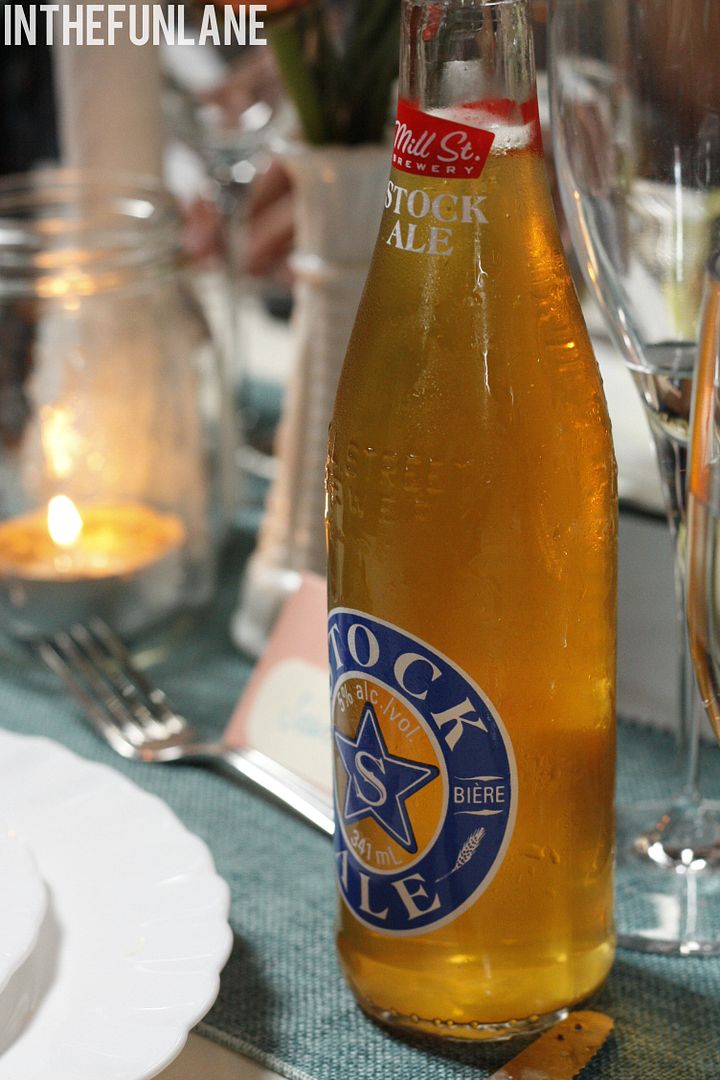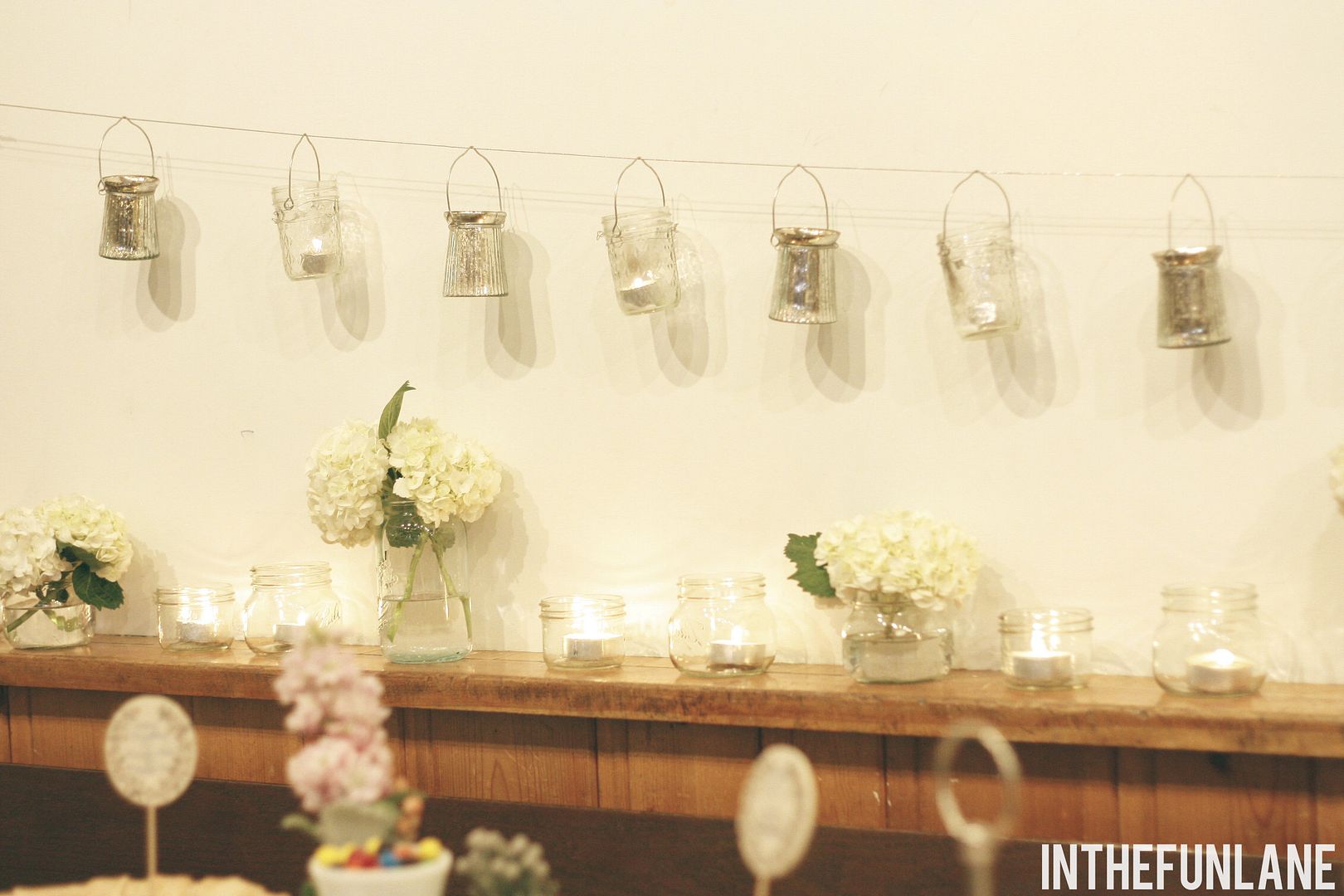 I loved the family-style seating! If you're reading this Danielle, I definitely don't think we had a chance to chat enough. We'll have to meet up again soon!!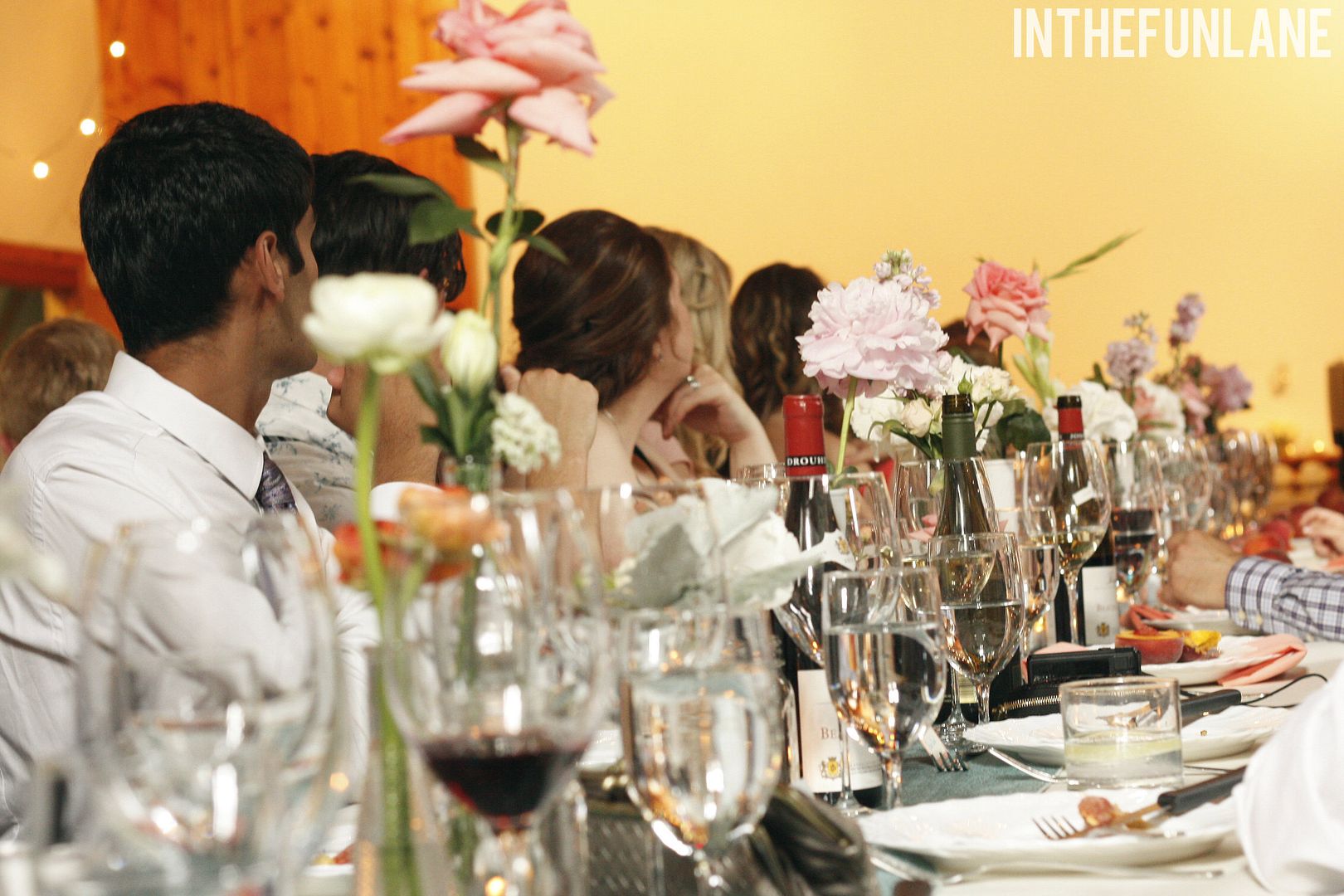 The meal was AMAZING, and catered by the couple's favorite restaurant Culina.
We were all stuffed after. (perfect photo bomb Alex!)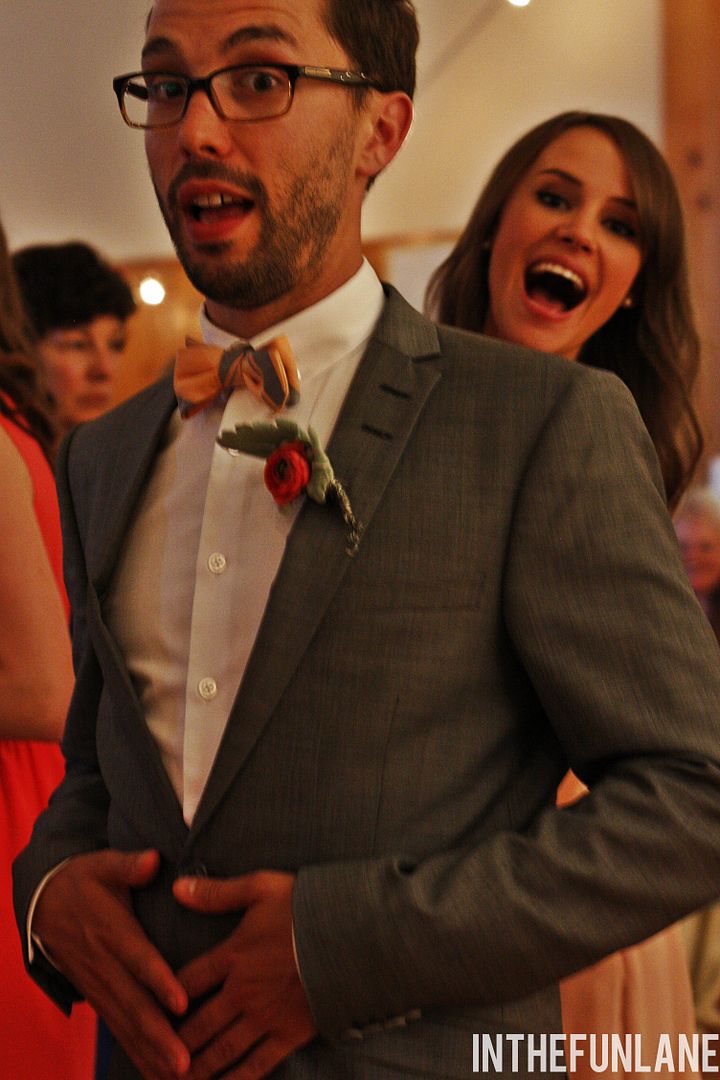 But we easily made room for cake and dessert.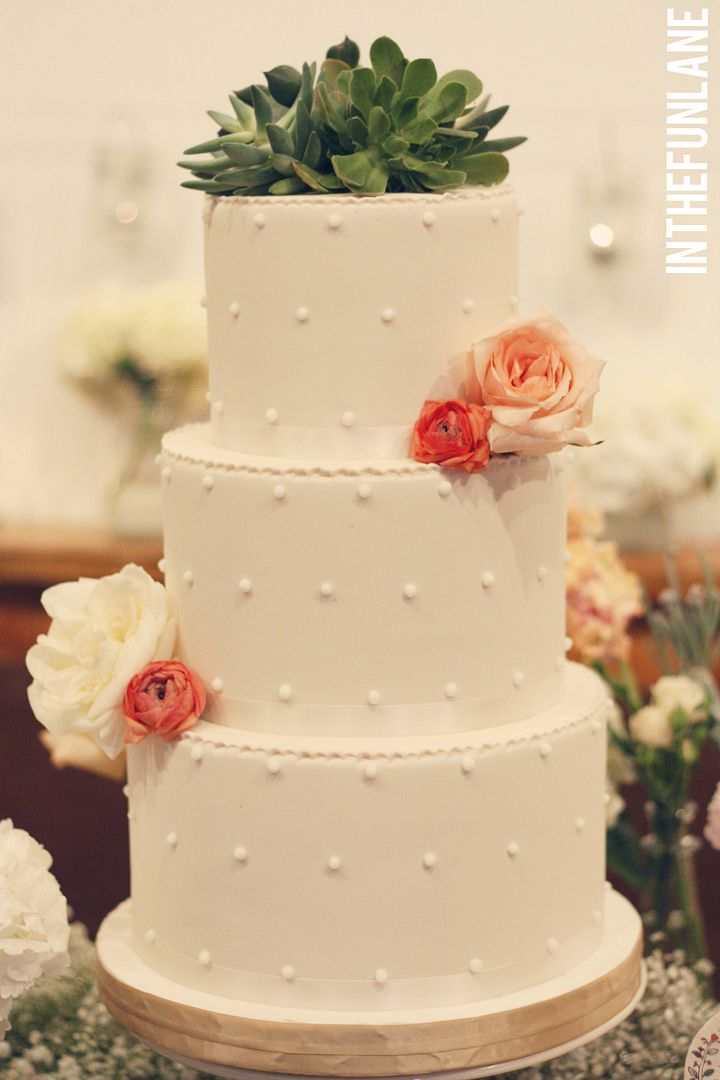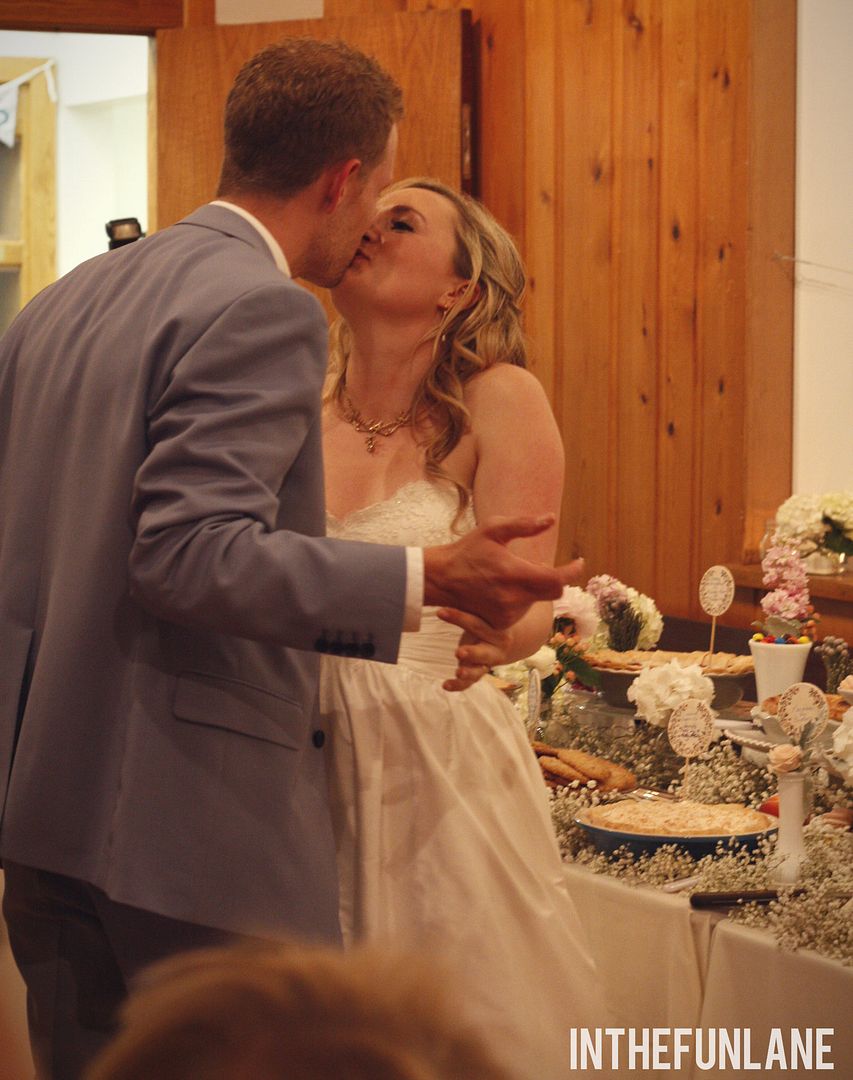 The dessert table was filled with baking by the Bride's mom and Aunts and it was perfect, homemade goodness!!!!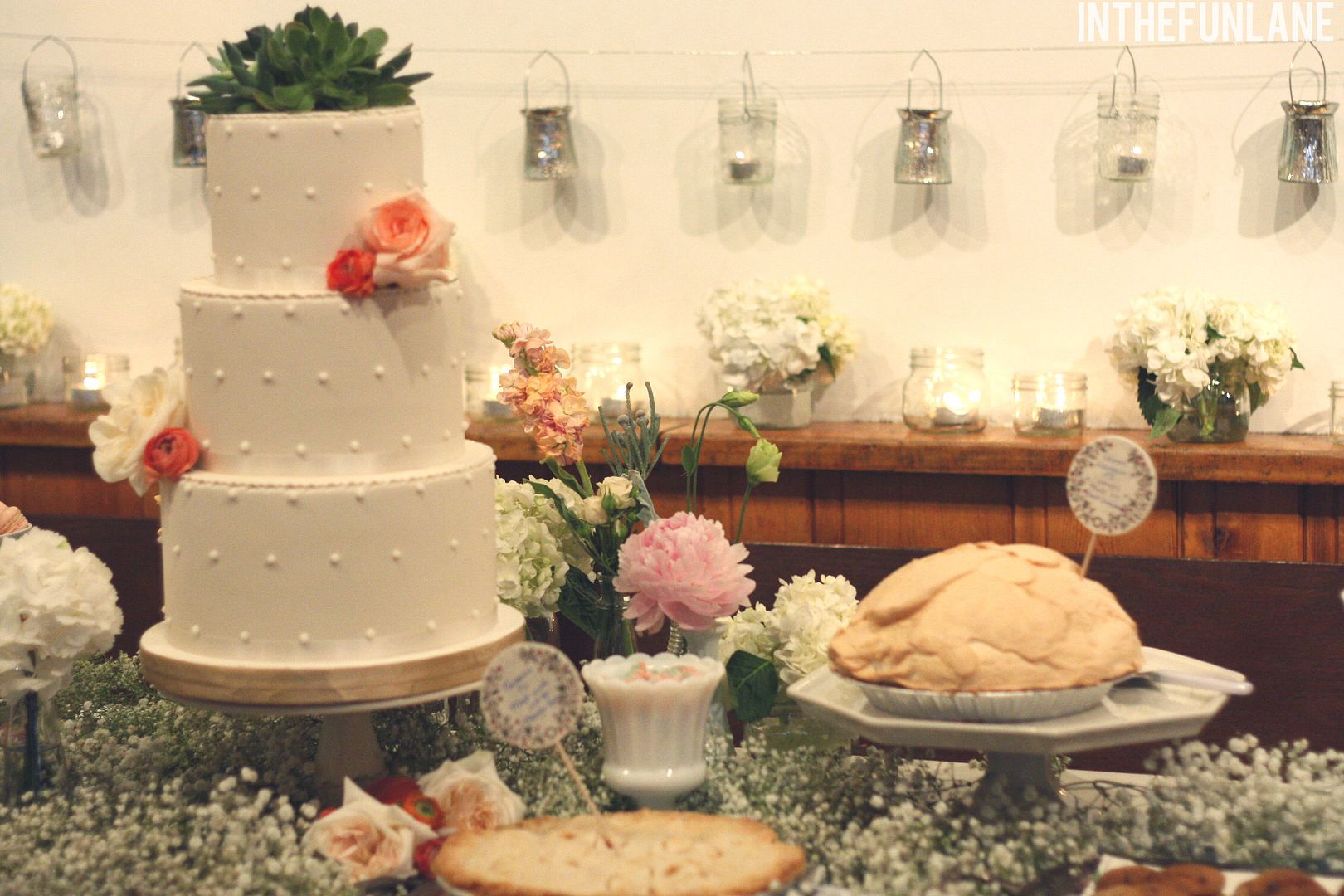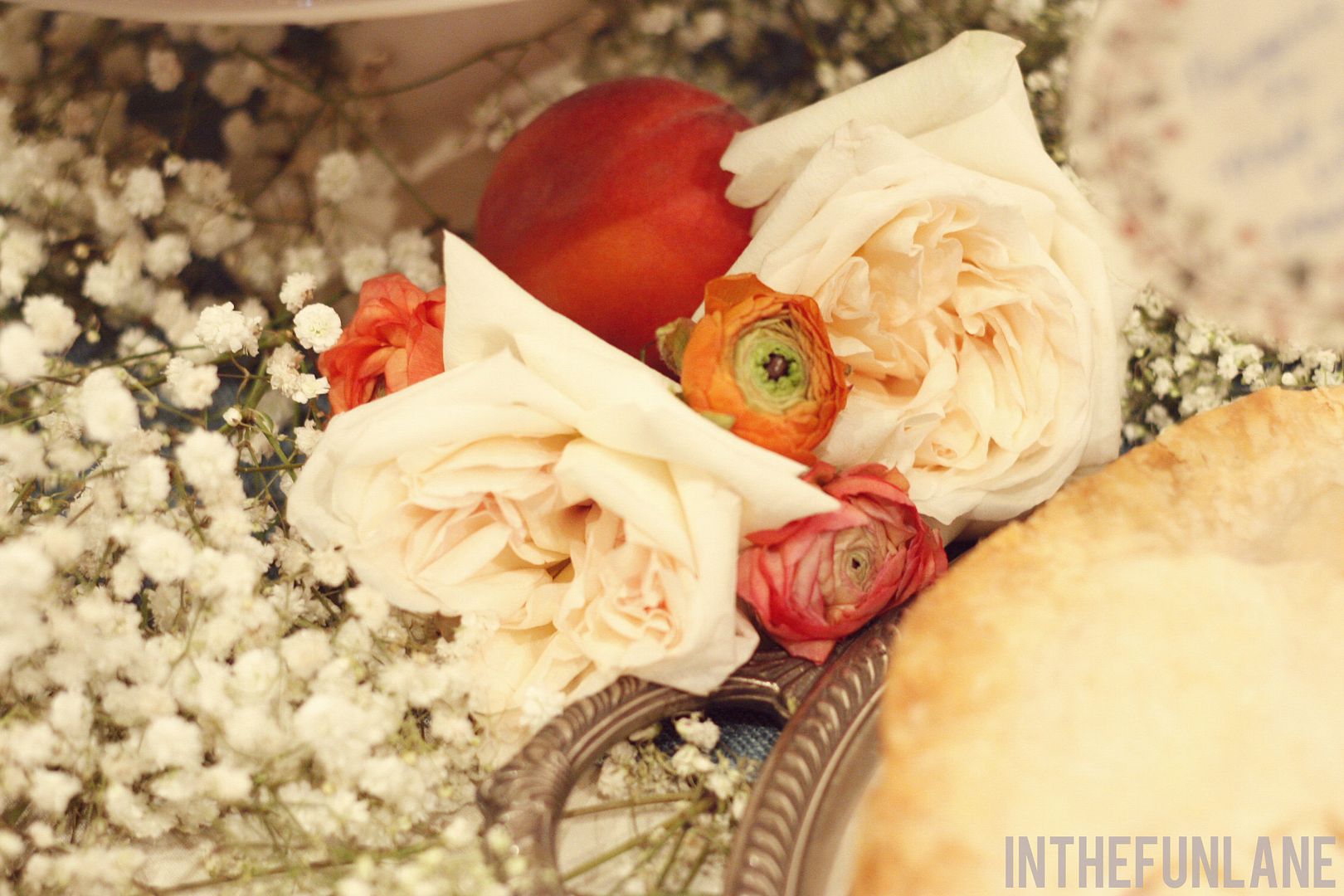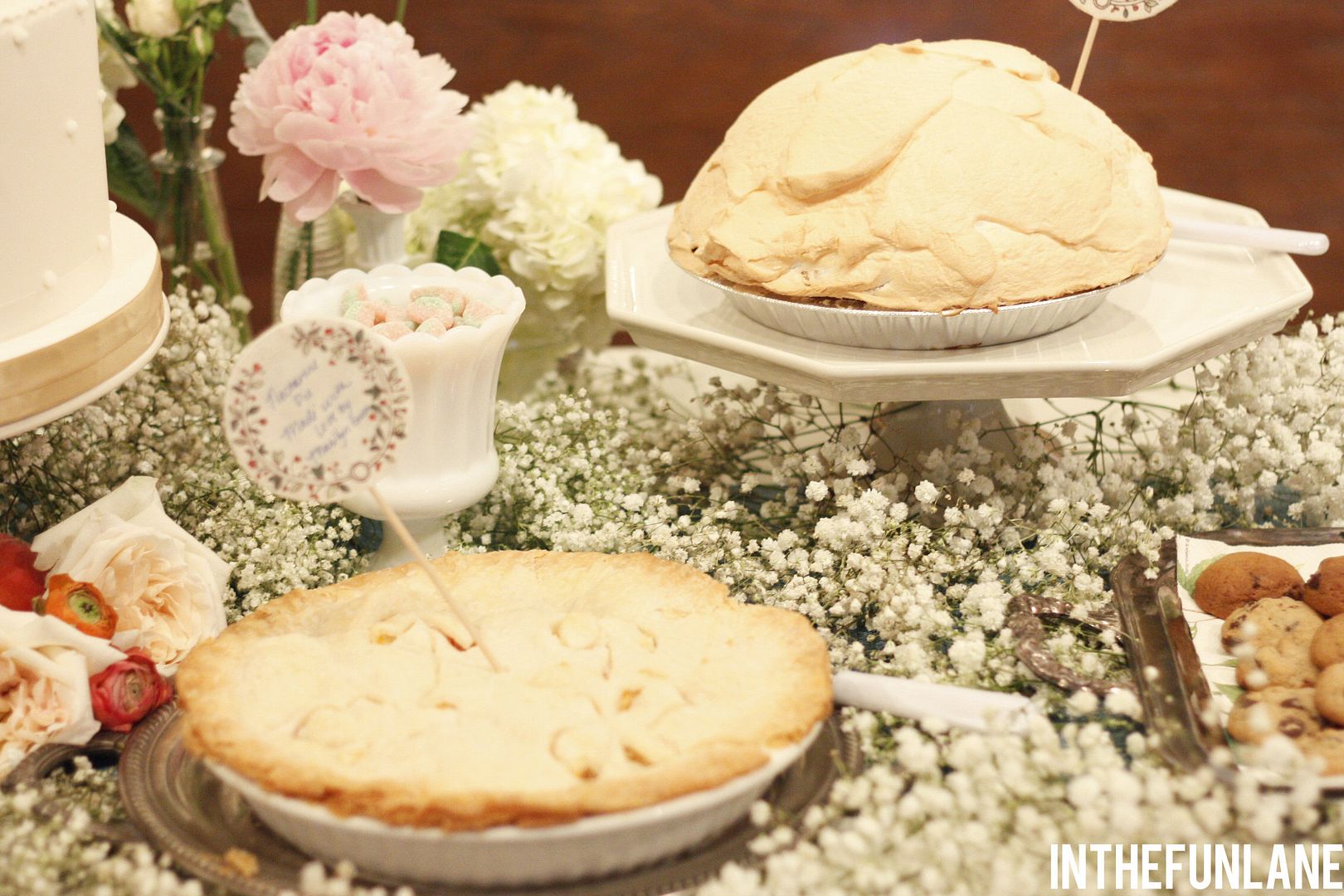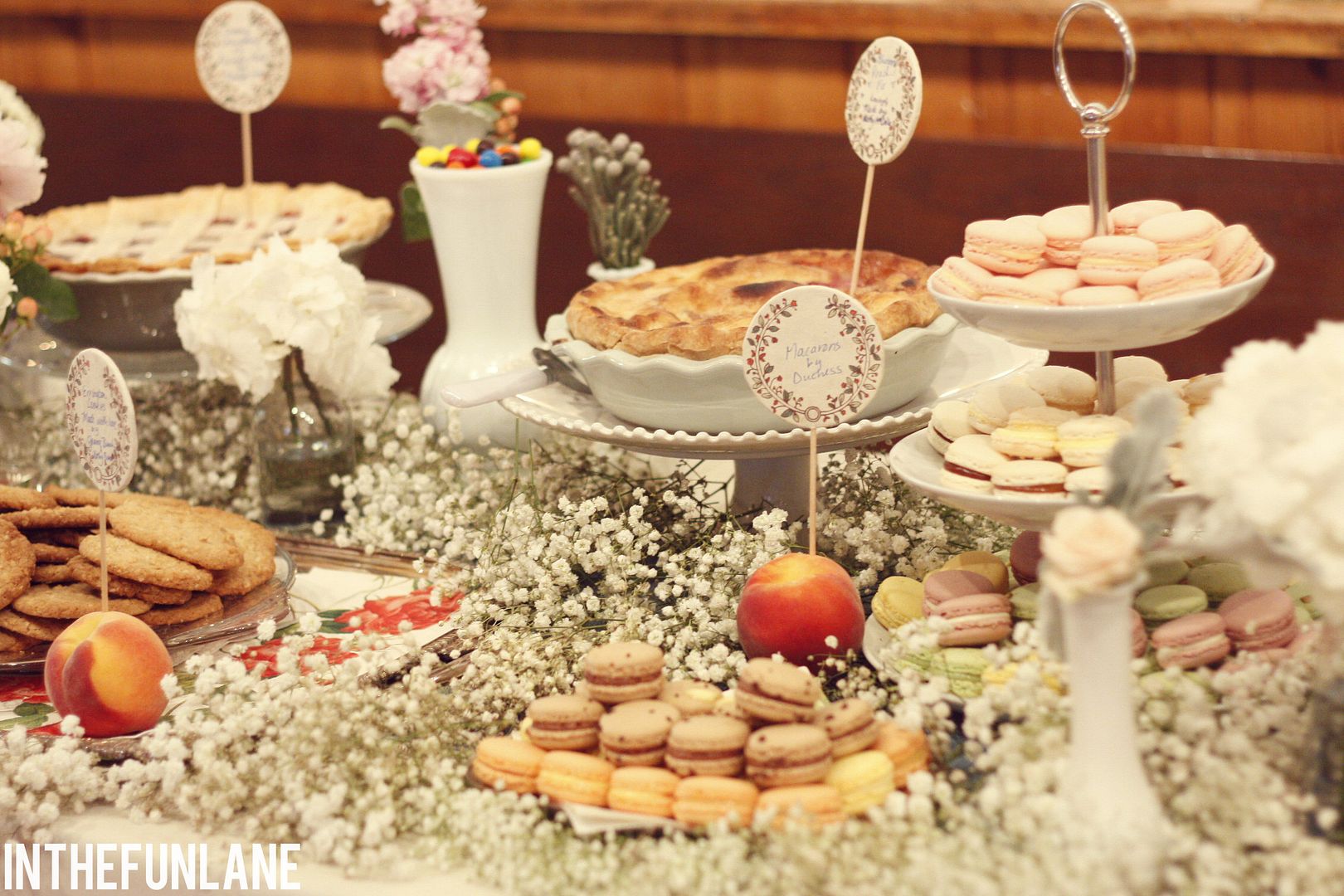 A few of everybody's favorite cookies by Duchess.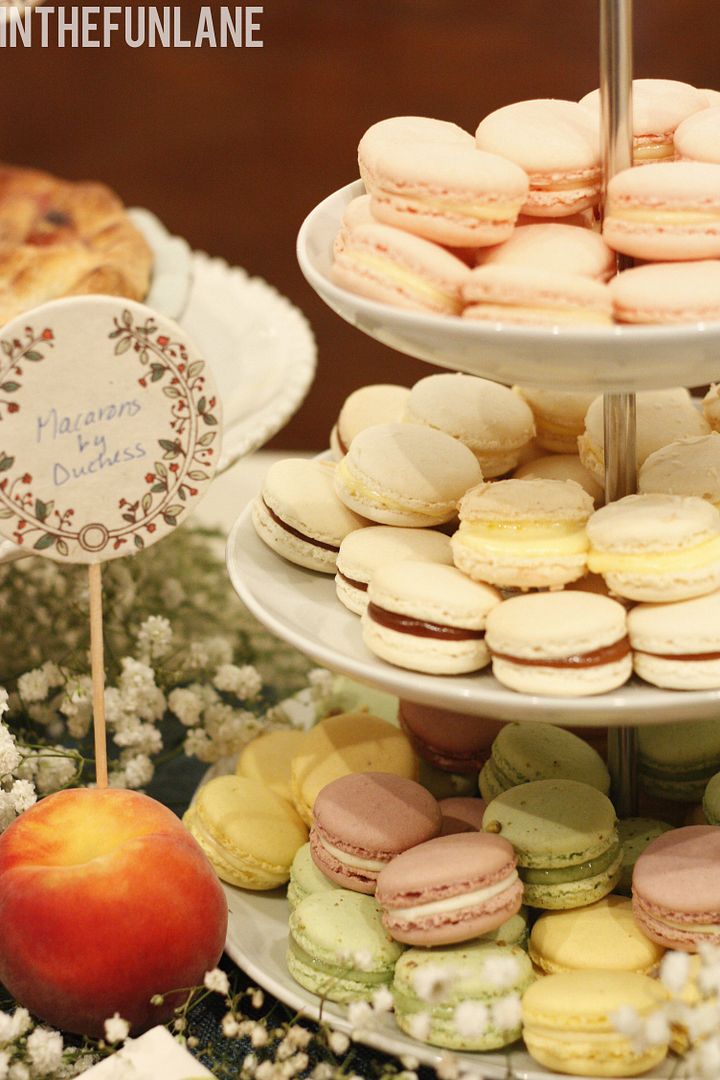 There was a brief downpour once we were all settled in and eating our dinner, but they do say it is good luck to have rain on your wedding day. Although these two don't need any luck.
The bride's beautiful bouquet.