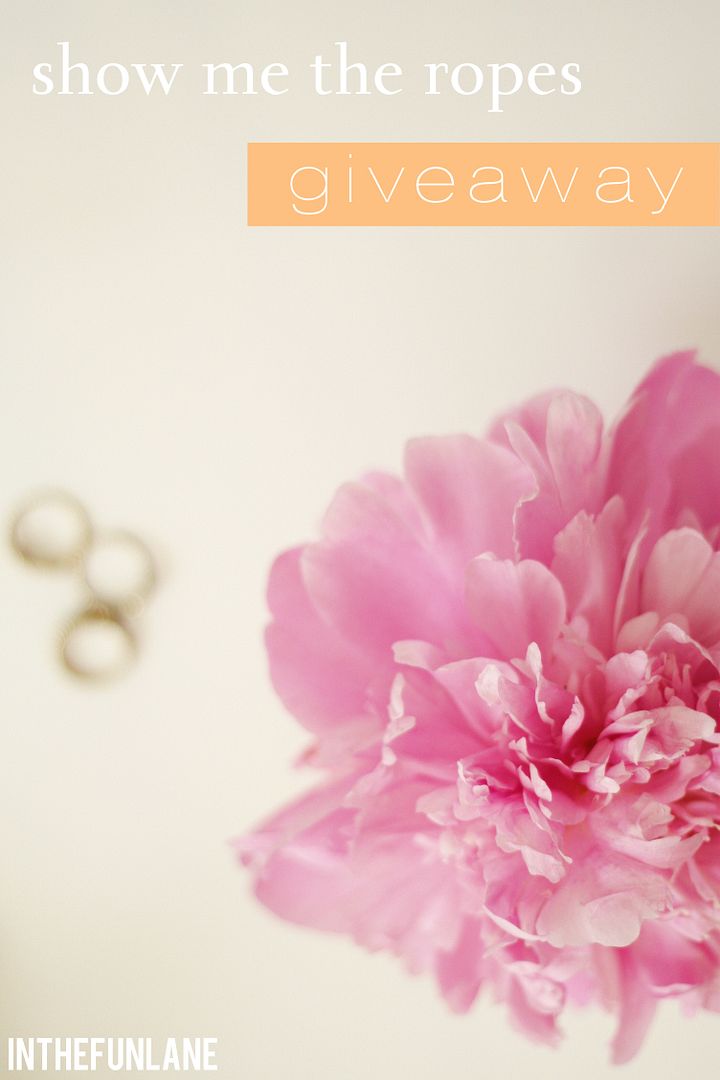 Mama's feeling kinda generous with all this Summer-y, warm, happy weather! You probably already know this but I love me some feminine-boho-chic outfits. Specially in the summer. Heck, sometimes I don't even really coordinate. But I kind of dig it.
Back on our first ever 'Mommy and Daddy only trip' I scooped up a cute little set of 3 rings at Forever21 that seemed to merge all my favorite things.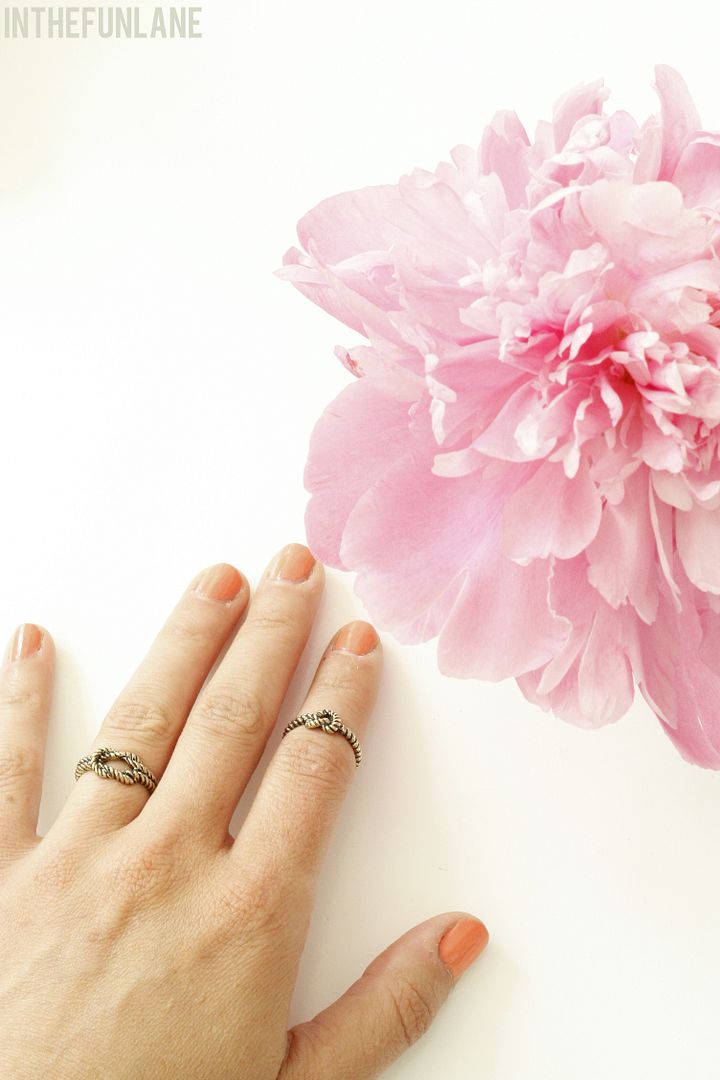 Delicate and feminine?
check!
Nautical?
check!
Is there a heart?
check!
(kind of if you look hard enough)
Do they effortlessly look layered and chic?
check
and
check
!
I've been rocking in them constantly. Then I hit up the mall a couple weeks ago back here at home and I saw they also had a few sets so I thought I should tear a page out of Oprah's playbook (again... are we seeing a theme with my giveaways of late?) and give a couple of my favorite things away!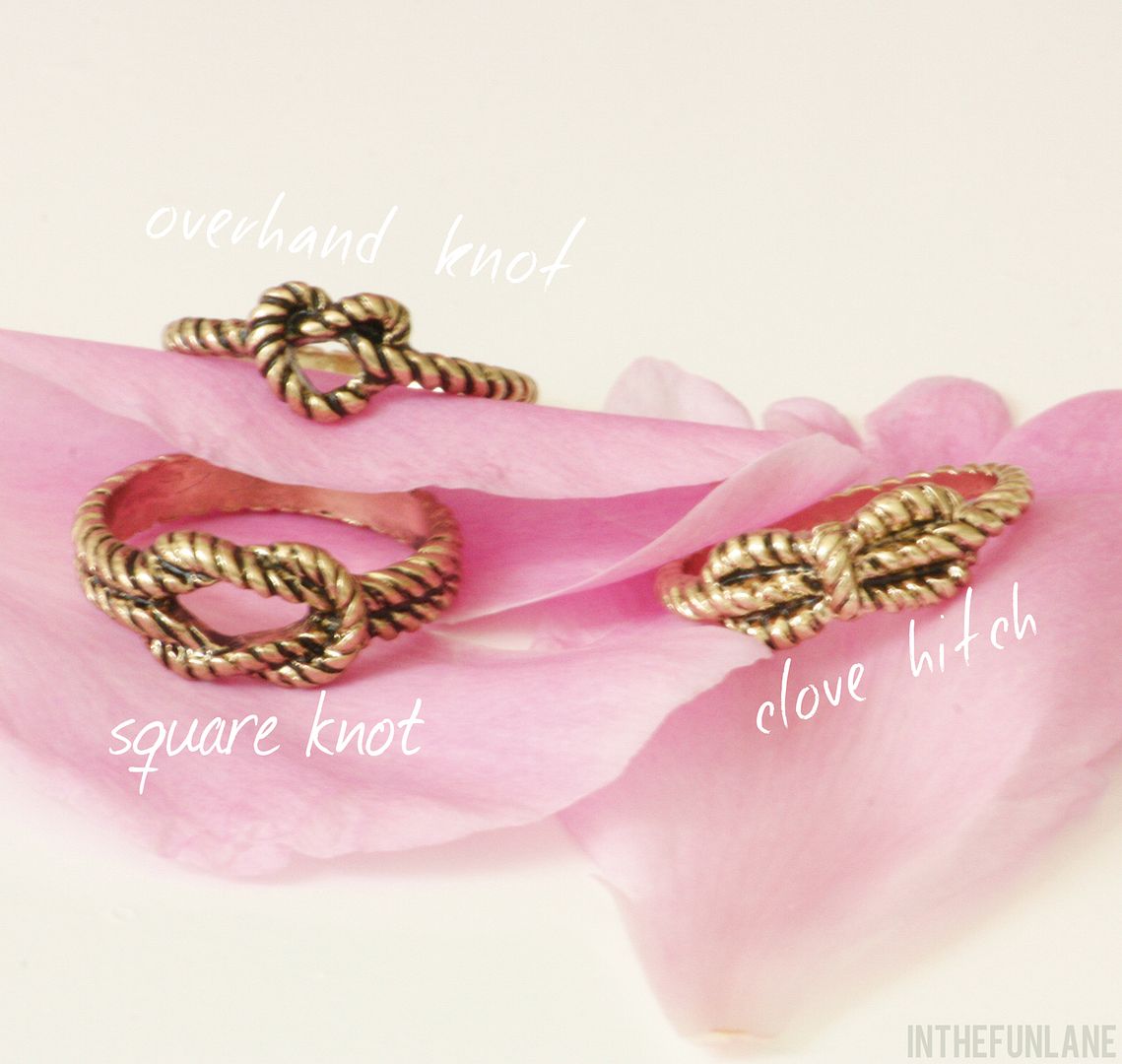 The best part is that they are super afforable (under $5!).
So I wiped out their last few sets and decided I'd giveaway as many as I could round up! Which turned out to be 5 sets of 3~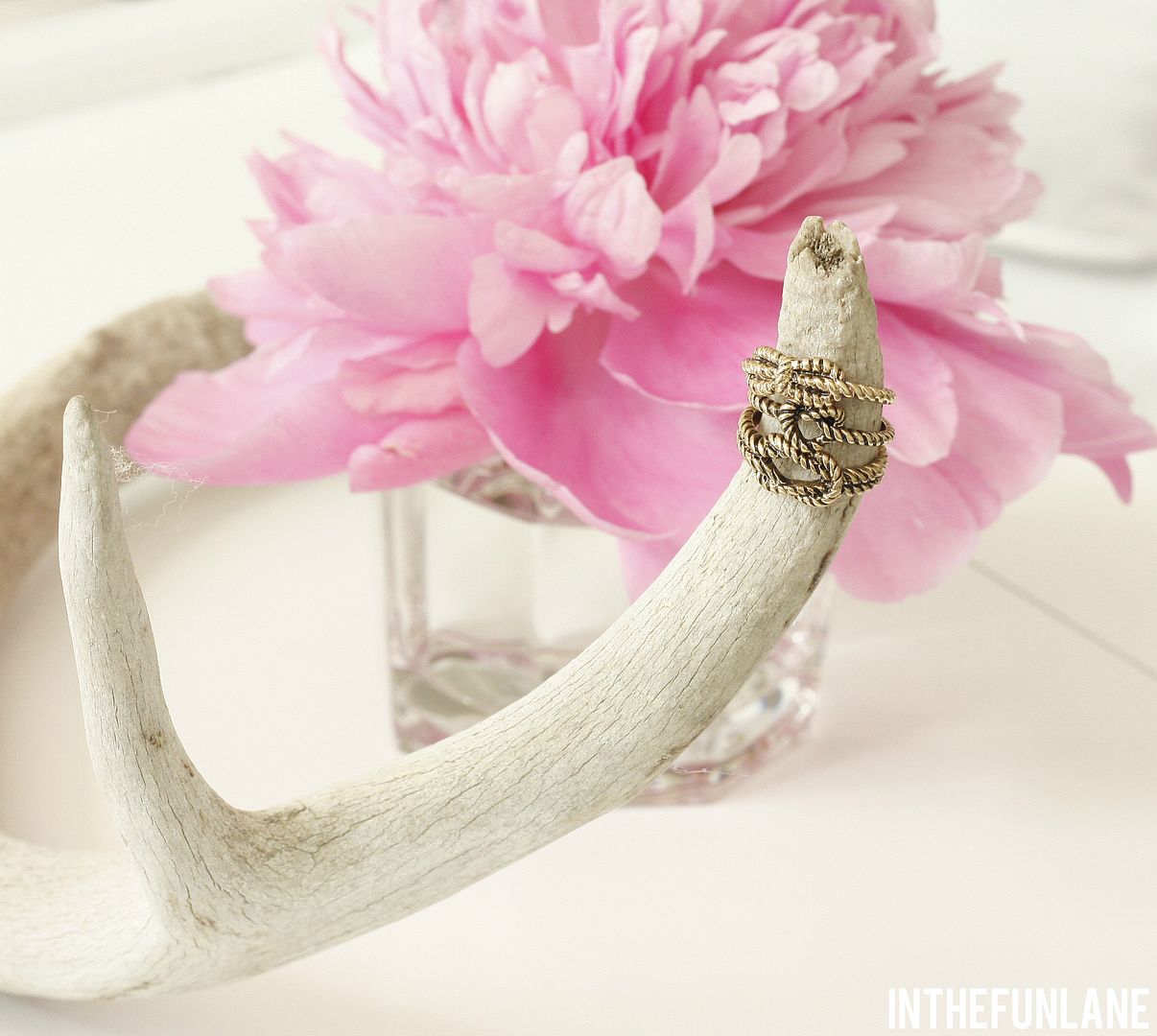 All you have to do to enter is leave a comment (instructions below)! I will be drawing 3 winners from the entries below. And just to keep things spicy I will be posting this giveaway on
as well and you can repost to win one of the other two sets! Each repost will be another entry, all you have to do is use the hashtag
#HollysThreeRingCircus
so I can find your repost and enter your in the draw for the other 2 sets.
(you don't have to do anything back here once you repost and use the correct hashtag)
(and yes, you can enter both for your best chance of winning!)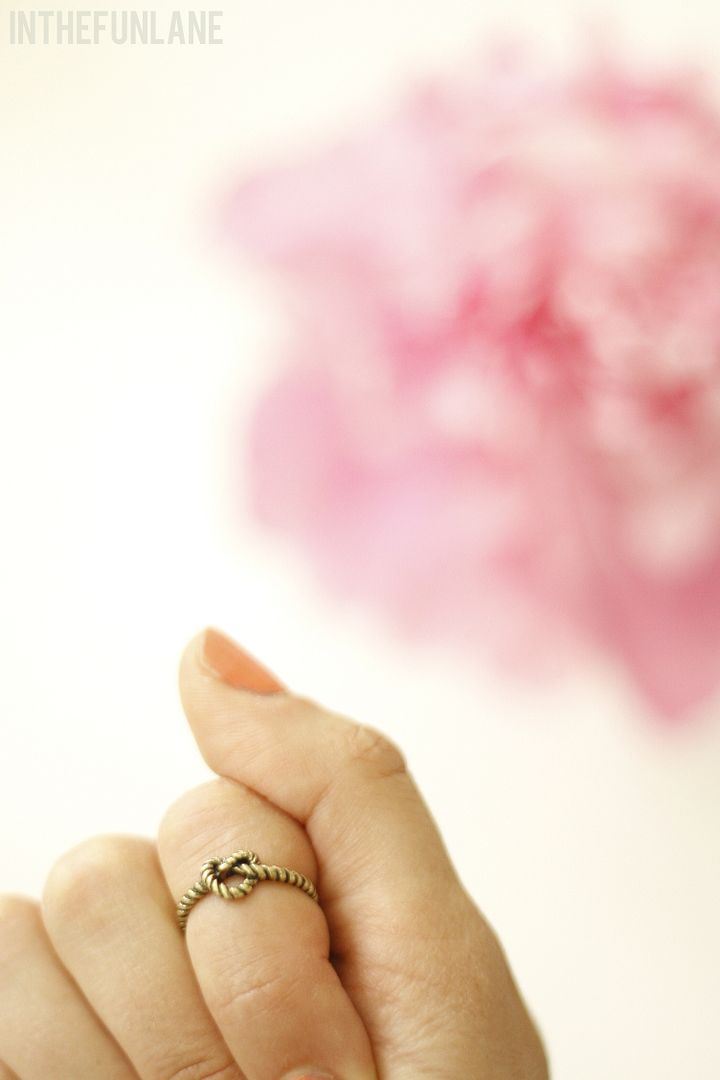 See? Kind of looks like a heart, right?
Good luck and
much
love!