My leaning wall of art is coming along nicely (and by nicely I mean super affordably). I am trying to mix a few types of 'art' here so I want to do different mediums. As of yet I don't have a photograph, which I would like to do on a large scale in this Ikea Odby frame. I LOVE how big this frame is, and the funky curved corners are a good way to differentiate it from the other styles of frames leaning here.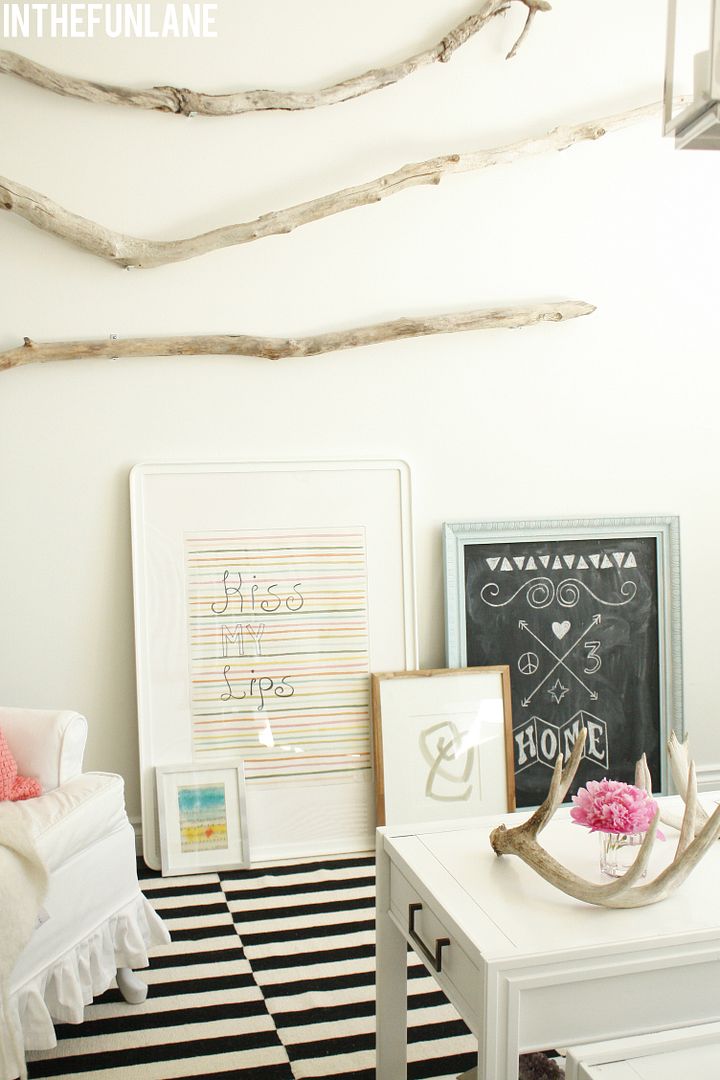 Until I find just the right shot and get it printed I didn't want to leave the frame sadly vacant!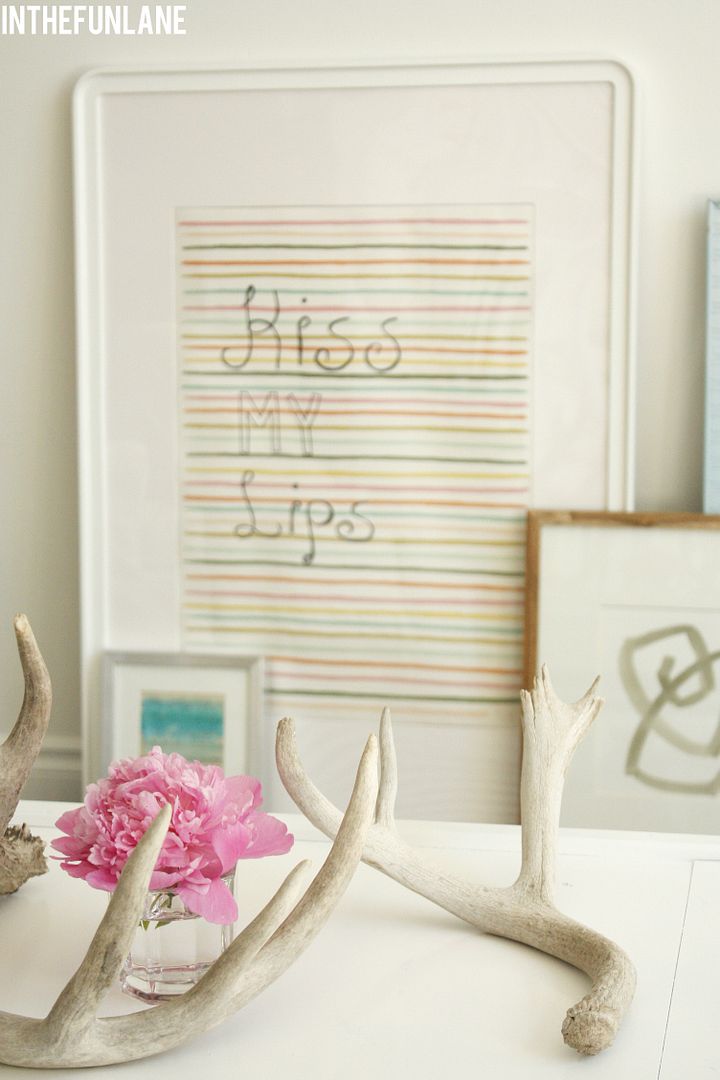 to do my own custom print. The fact that it cost virtually nothing makes it the perfect temporary (or maybe permanent???) addition to a gallery wall.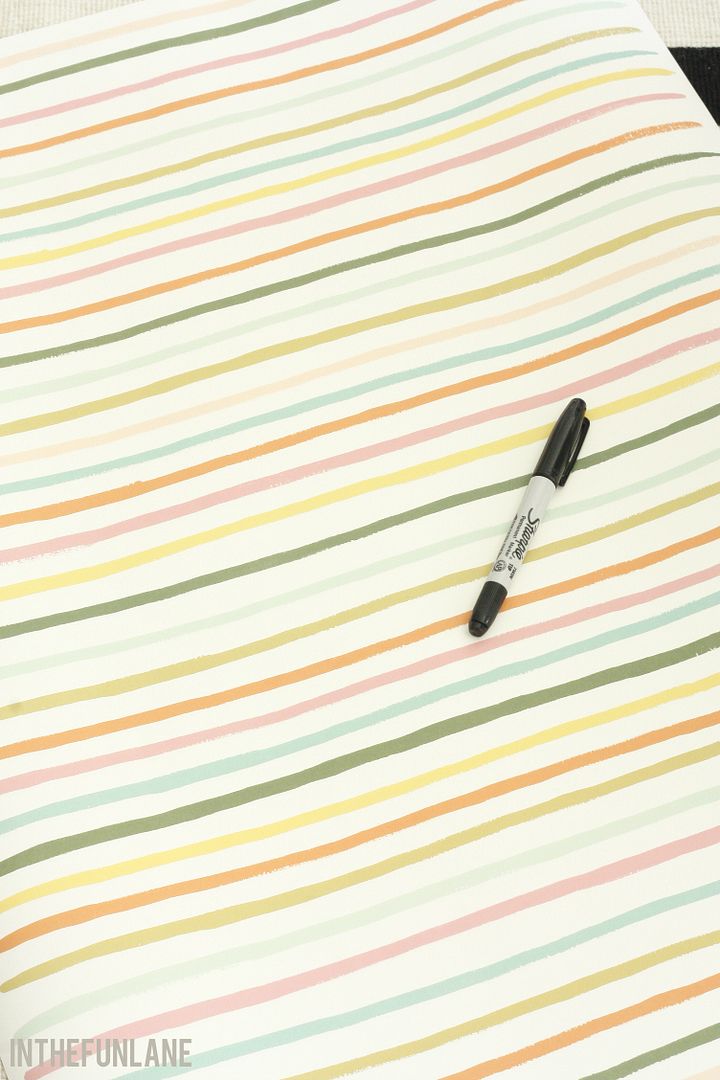 I love all the cute typography prints in Etsy shops nowadays, but most do not come in this large of a size. Plus, this way you can really give some personal meaning to whatever words or phrase you do.
Mine is a good representation of how my sassy side and Sean's romantic and caring side are perfectly suited. To some people it may just be words, but we know the deal LOL.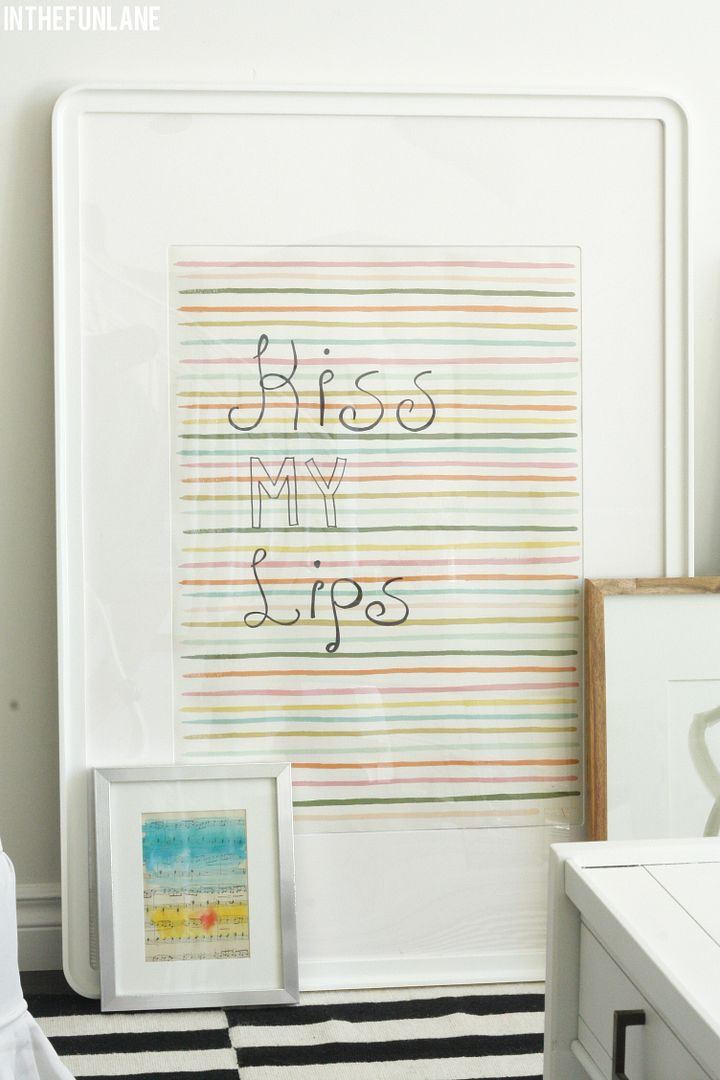 Can we talk about how much bigger the room feels without a piece of furniture here? LOVE IT!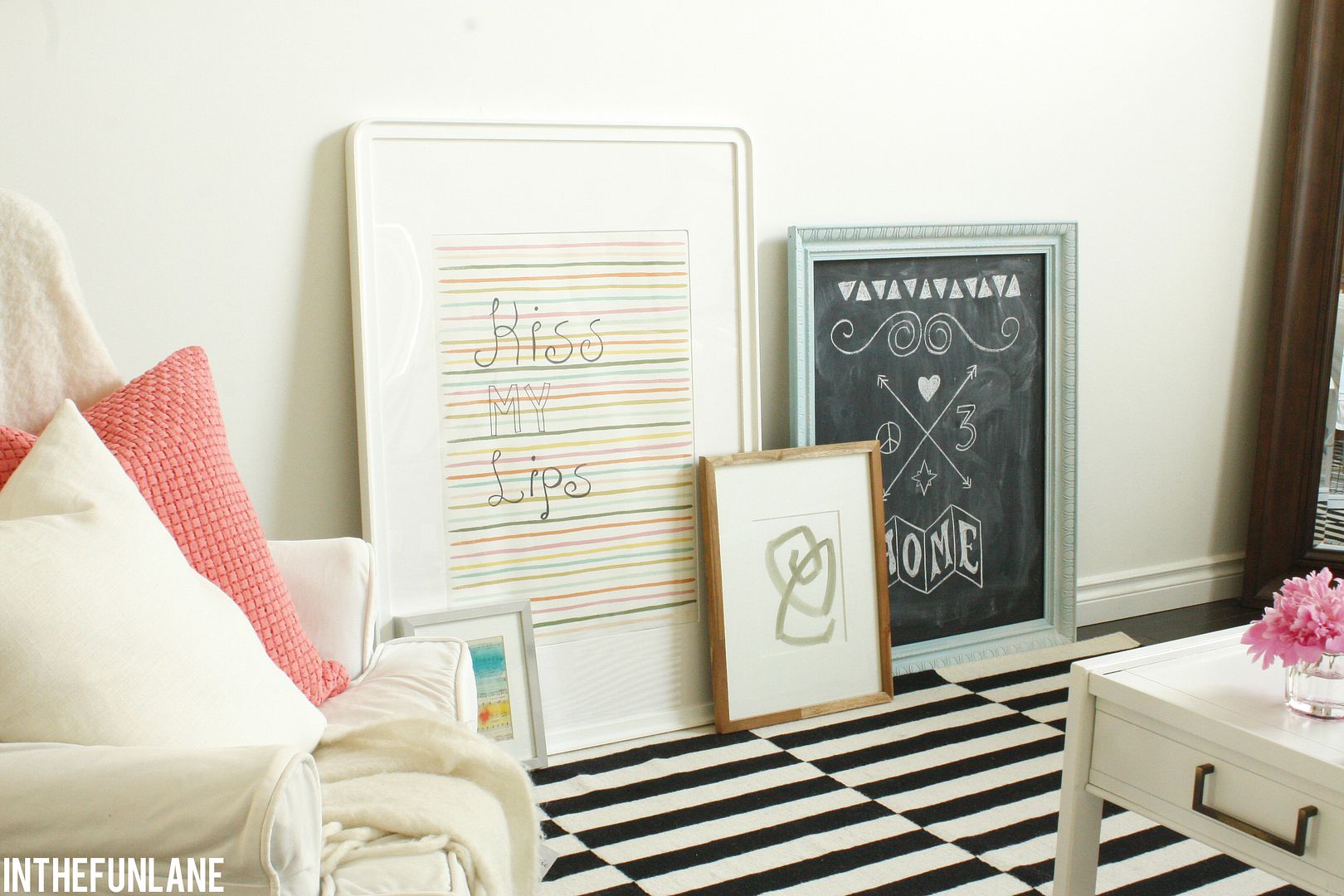 I am thinking this little stretch of wall is complete.
I will be back later with our ring giveaway winners, so check back to see if you're one!