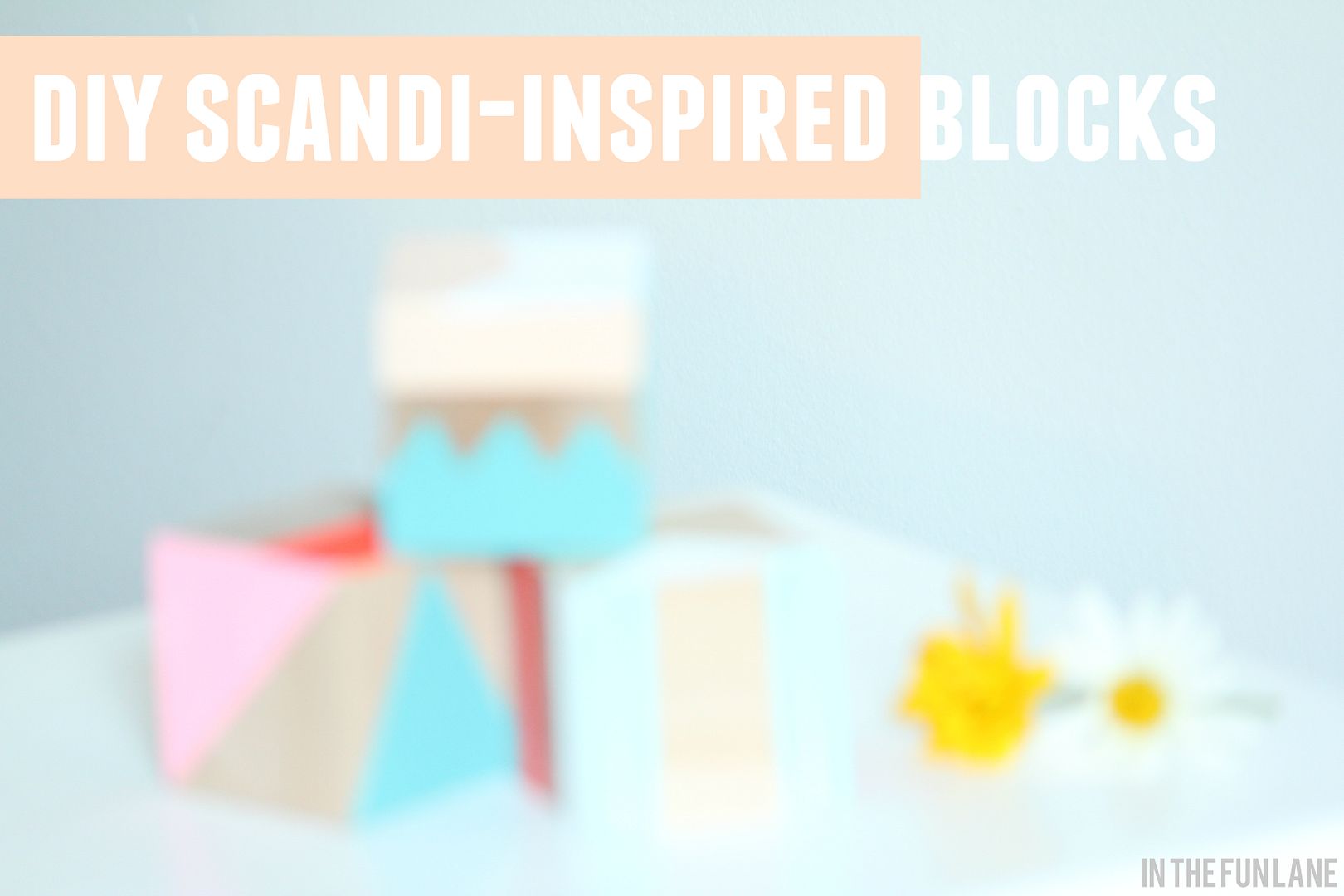 I've been on a bit of a scandi kick.
And the little hits of mermaid-like hues in the living room are making me super de duper cheery so I decided to combine the two into a fun, easy and cheap accessory:
Scandi-inspired painted blocks!
I found a cute assortment of wood creations at my local Windsor Plywood that I plan to get crafty with, but the blocks I picked up for $1 each were just calling for some color!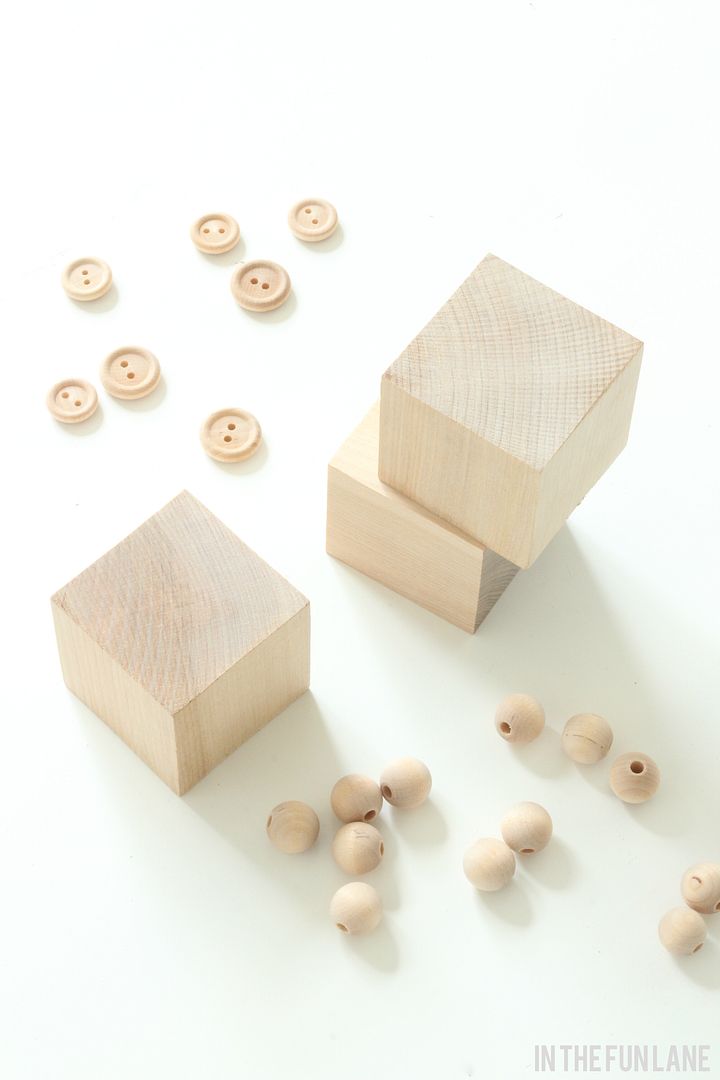 A little bit of acrylic paint, in any colors you like.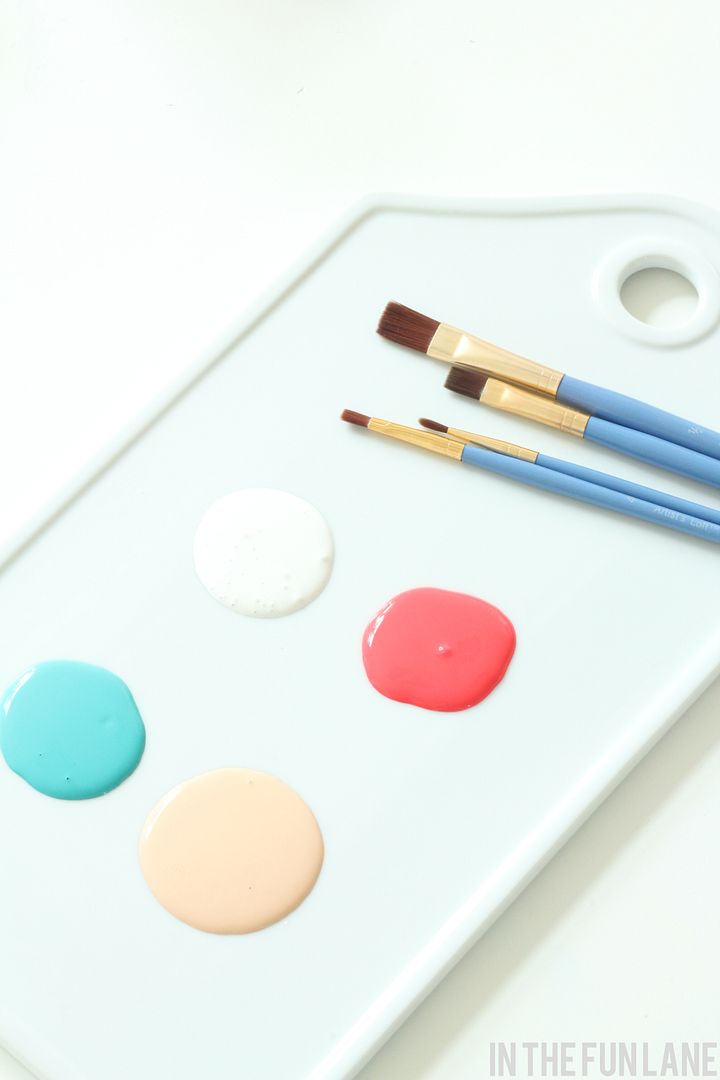 And some good painters tape to make your simple, graphic designs with.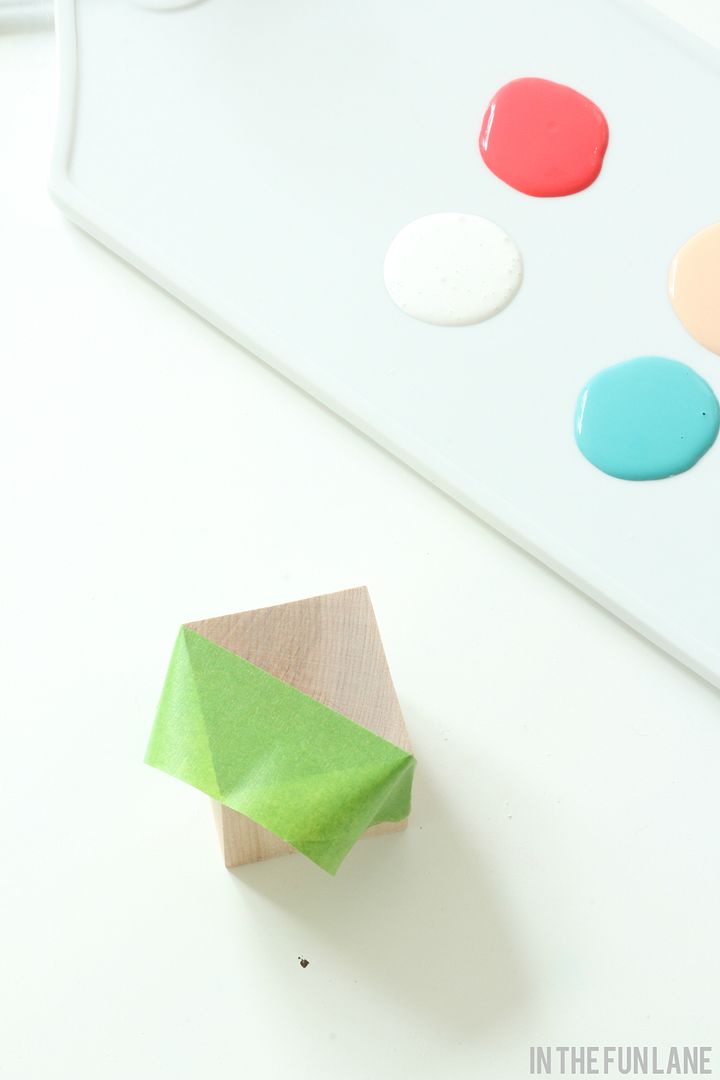 Simplicity is key, just have fun and don't over think it!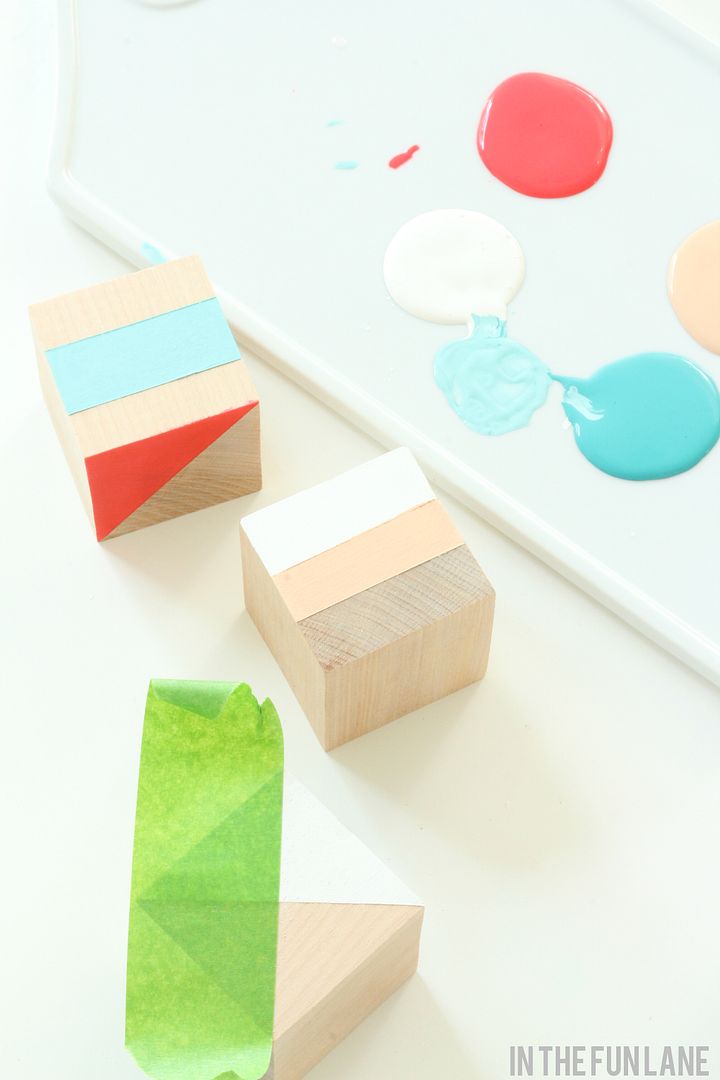 I found it was easy to cut patterns into the tape for zig zags, instead of trying to free hand it.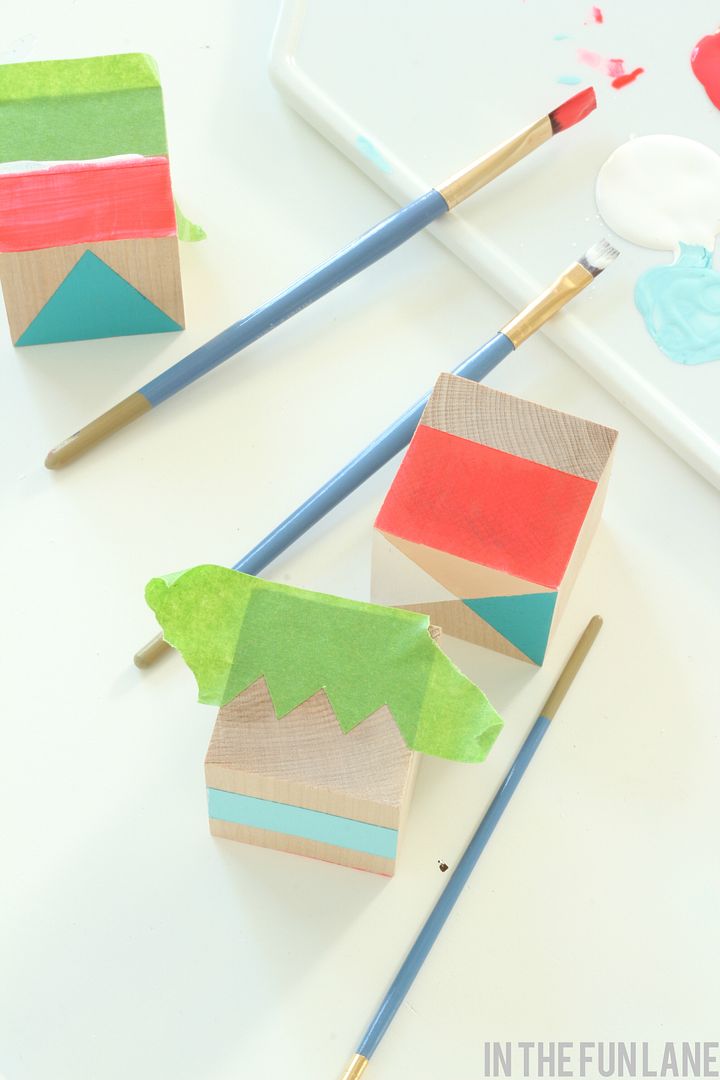 All done I think they are a happy and fun little accessory!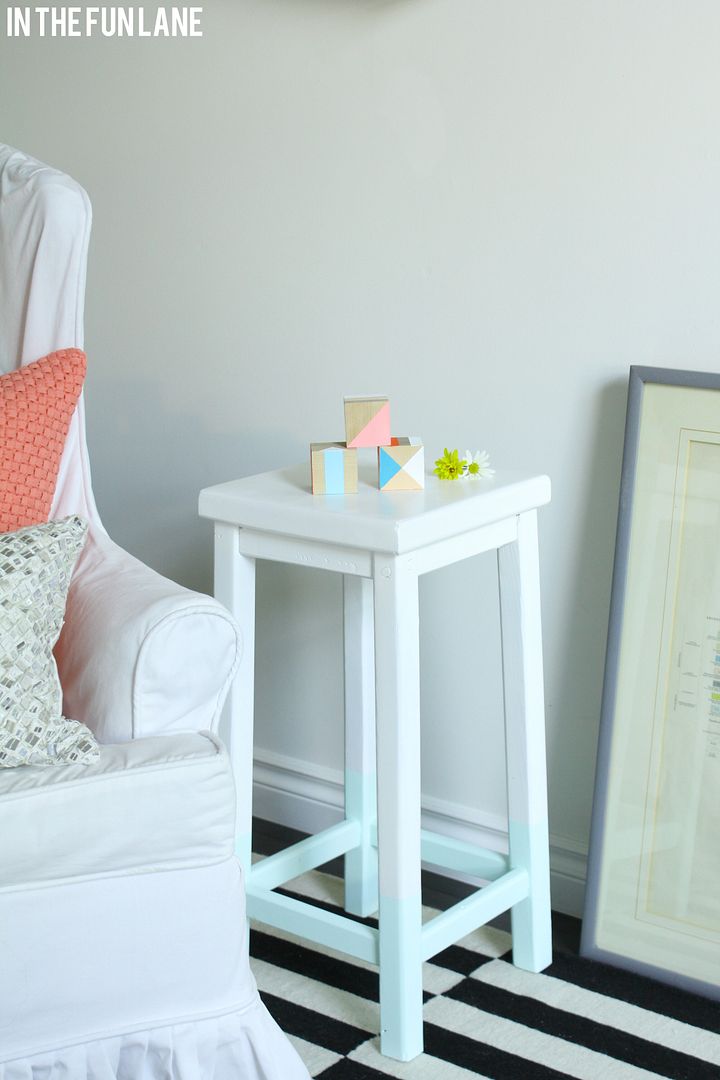 Wren loves coming up with combinations too, so I guess they could make a funky toy.
But when you are as crazy about decorating as I am then they already are a toy!