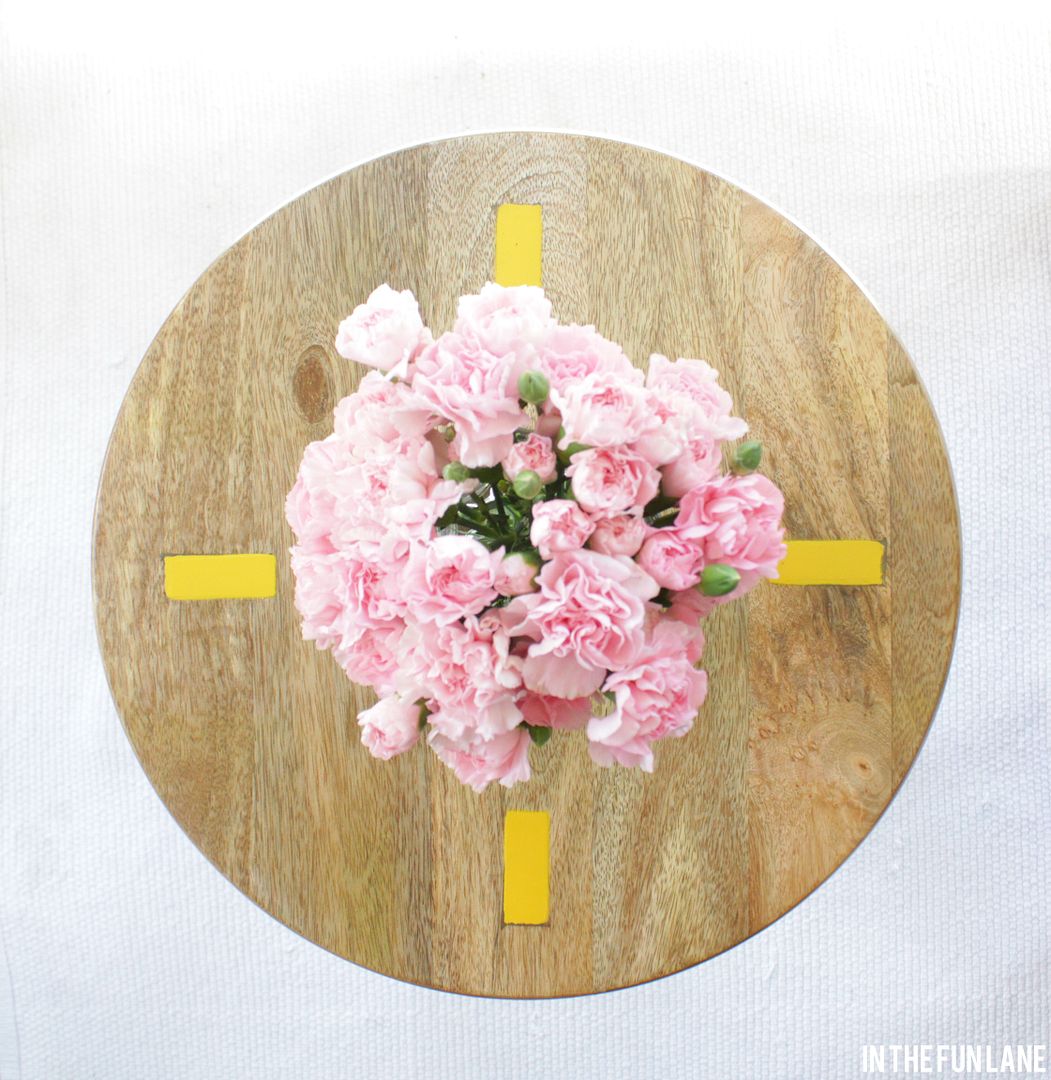 A little surprise bouquet Sean brought home to cheer me up after (ANOTHER) trip to the dentist. I love `just because` flowers.
I was so thrilled to find this adorable Etsy shop by Canadian children`s illustrator Marion Arbona. Her Etsy shop features the original art from some of her books. I just love the whimsy and style of her creations and this one in particular from `Nathan and his Dog` made me smile so I had to have it.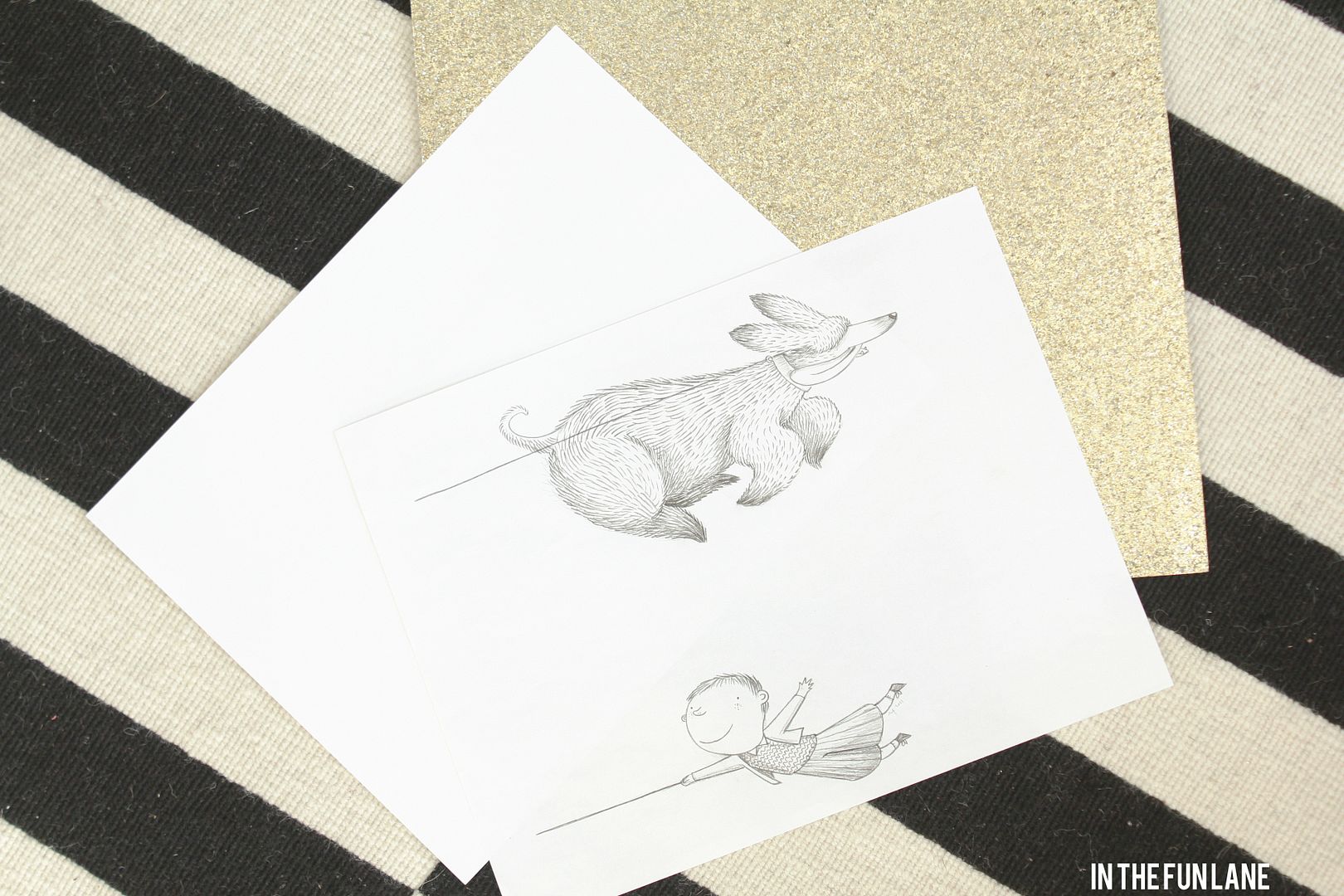 I added a hint of gold to make it fit in the pre-cut mat that came in the frame.
And the drawing has added a lot of happy to this corner.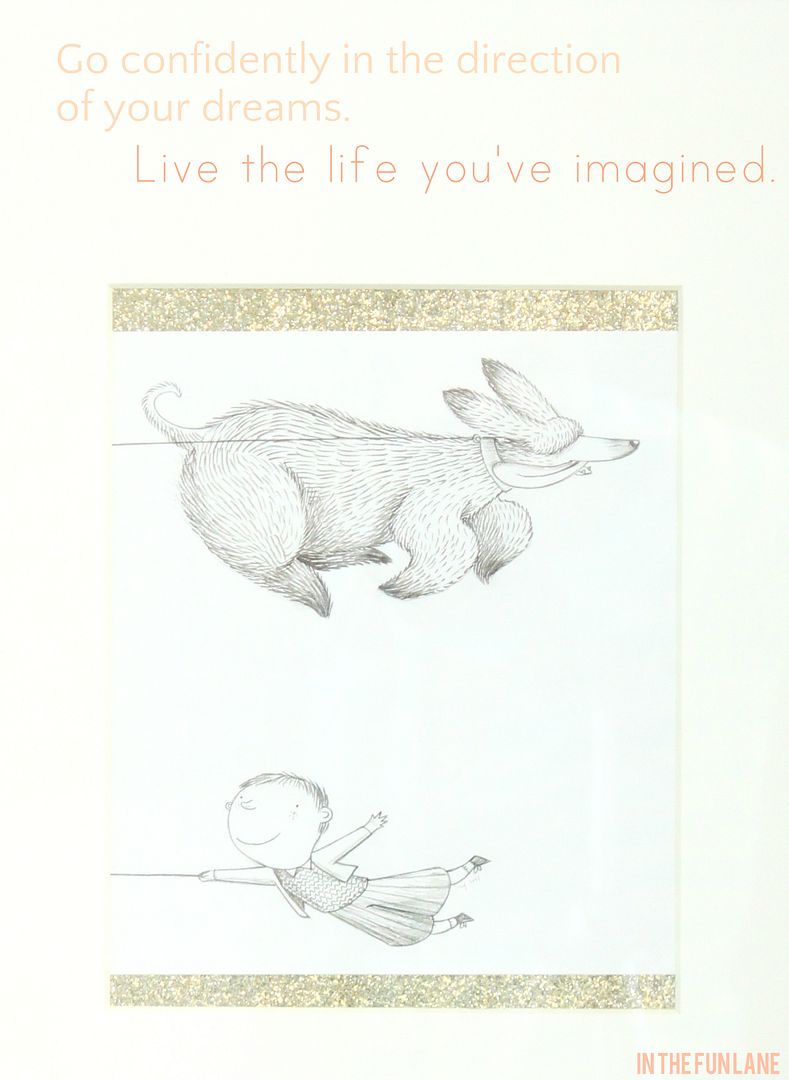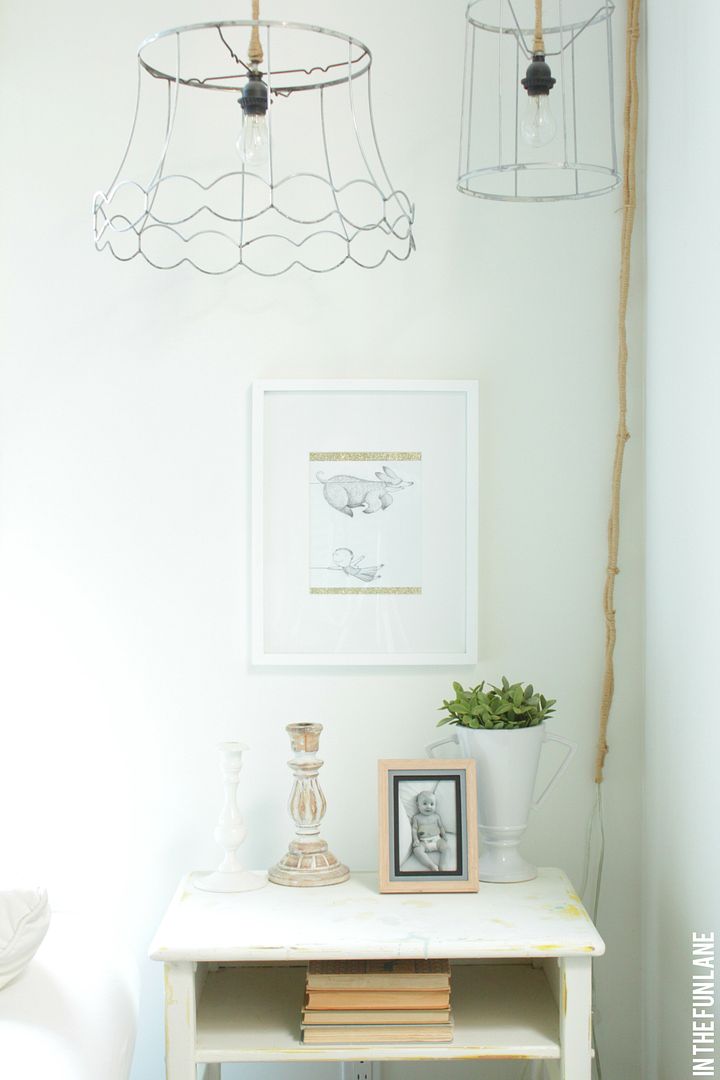 Last, but not least, congratulations to our Urban Walls giveaway winner!!!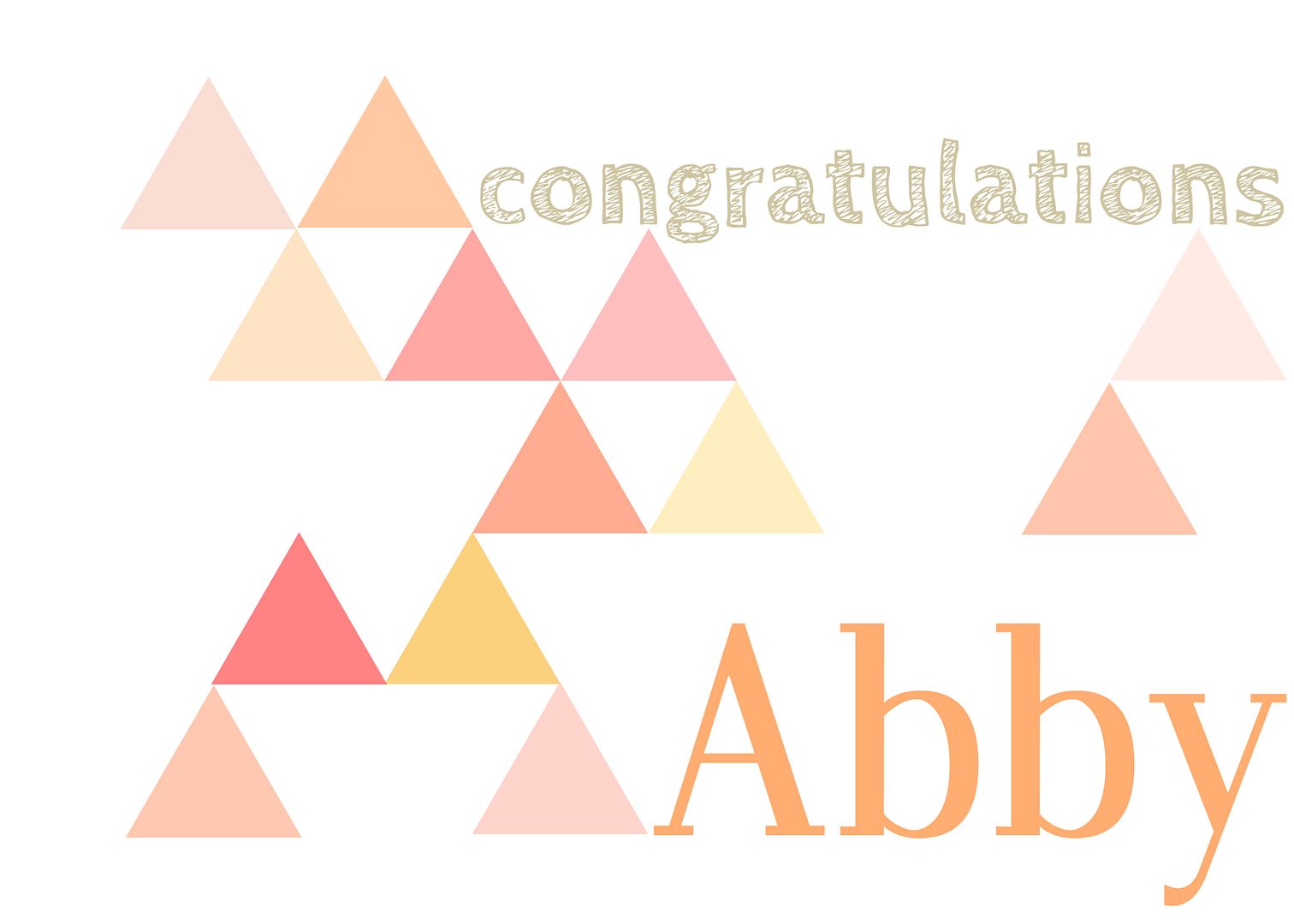 Have a cheerful, sweet weekend!