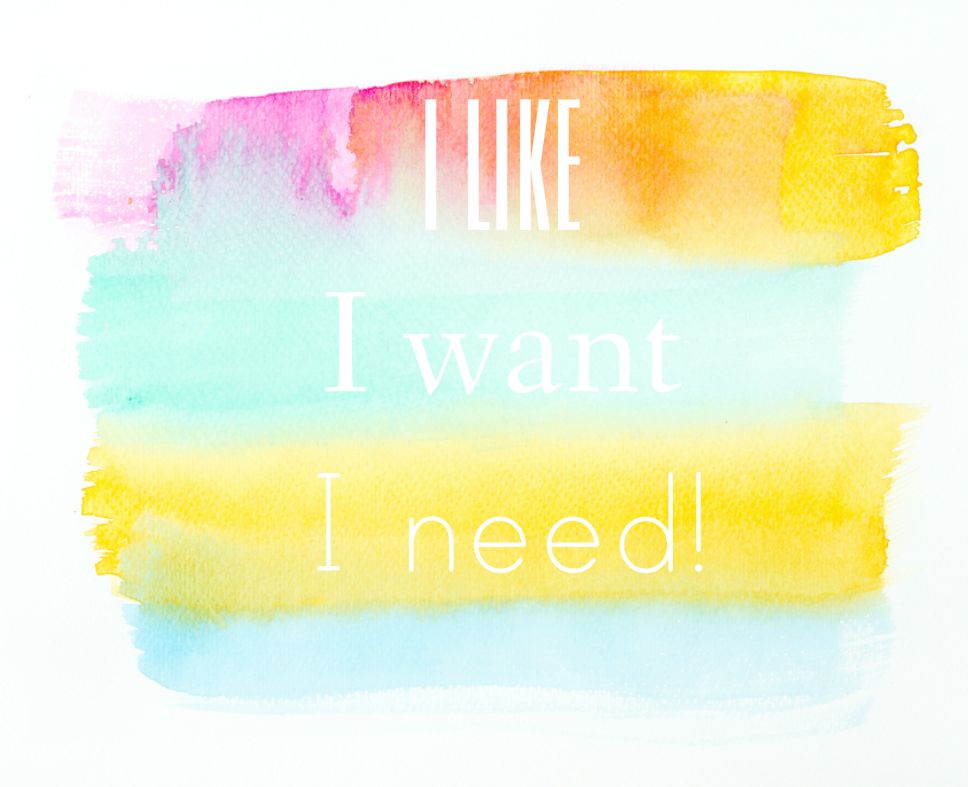 I am still on my sweatshirt kick, and this Wildfox number looks awfully cozy. I am a huge fan of their tops, nothing in this world is softer or more relaxing to throw on (trust me, don't try one on unless you fully intend to buy it because you will have no choice once it is on). I can picture myself curled up by the fire in this number on the many MANY cold nights to come.
I think I should maybe finally jump on the decorator bandwagon and indulge in a Diptyque candle. Maybe. I do have a birthday coming up in the next 3 months and all...
Finally, if you are a fashionista then you already know about Current/Elliot jeans. But you may or may not know that Emily Current and Marritt Elliot are also savvy designers and have a new line at PB Teen (I was in the did not know camp until a lovely buddy clued me in). This tree trunk side table has stolen my heart. Literally. The carving proves it.
I need this in my life yesterday already. And everything else in their line for that matter.