{
even small keys can open very heavy doors
}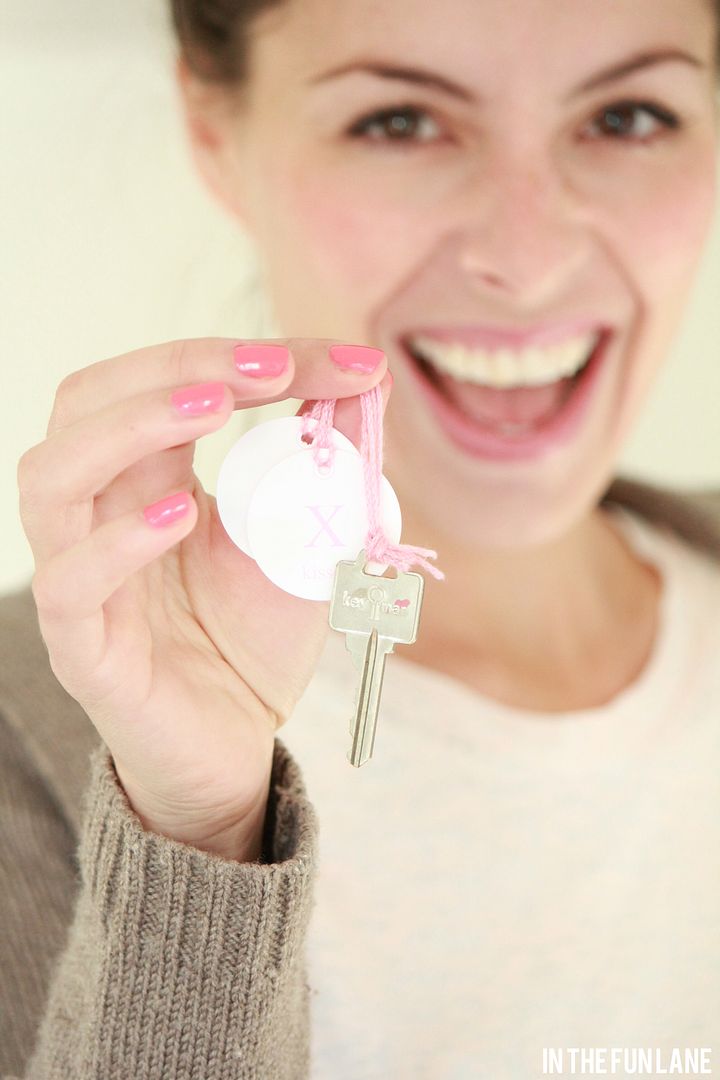 I wanted to capture and bottle up my walk home from school this morning. There wasn't even a slight hint of breeze, the sun was bright and beautiful yellow leaves were literally raining down from the trees on me. It was one of those rare moments you could actually feel crystalizing into a memory.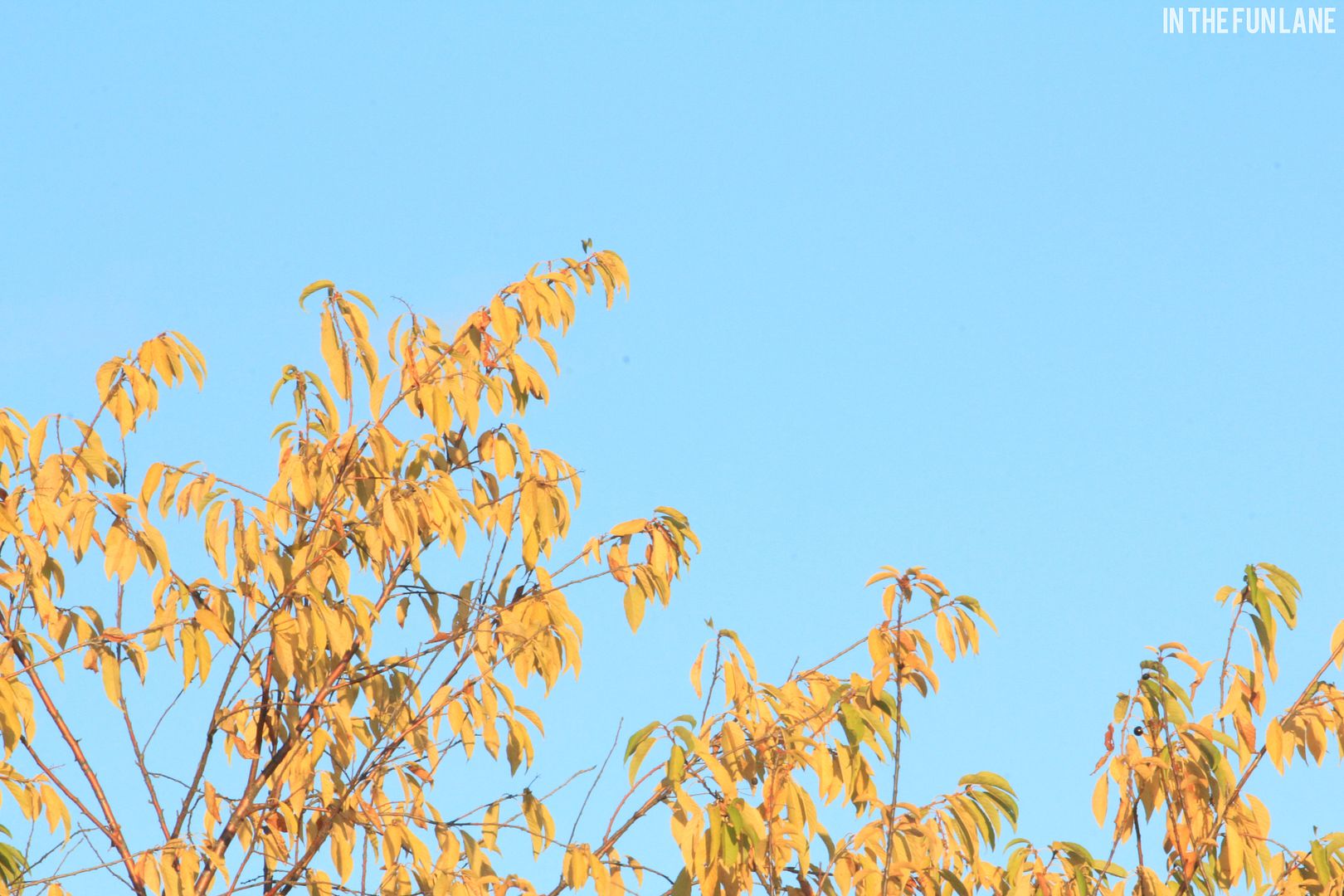 Let's cross our finger the beautiful sunshine holds out all weekend while we get the outside of CottageK painted.
I hope
your
weekend is full and filled with
memories
yet to be made.
PS: be sure to follow me on Instagram or search #CottageK for sneak peeks in between blog updates!