The week leading up to a new project seems to be nearly as busy as when we get the keys. Utilities to sort out, lawyers to meet with, supplies to purchase and pick up. So I apologize for the little absences that I am sure will crop up over the next two weeks, but I am going to make a real effort to share our real time progress as we go. I love a good 1 hour HGTV reno show as much as the next, but things are always much crazier, dirtier and uglier than they portray before it gets pretty again. 'Pretty' really only happens on the last day or two.
I also really want to do a big post (or maybe a series of posts) afterwards about the in and outs of what I've learned and experienced during my adventures in real estate. I have had so many of you email and comment here about your dreams of someday doing a flip of your own. It sounds like a lot of us share the same passions, so it only makes sense to talk on it. Yay, or nay?
Today I am trying to take in all these delicious rooms, getting my fill of 'pretty' before I get my hands dirty. REAL dirty! Tomorrow the fun officially kicks off at CottageK.
All these images come from the talented Magnus Anesund. He perfectly captures my idea of mixed eclectic spaces.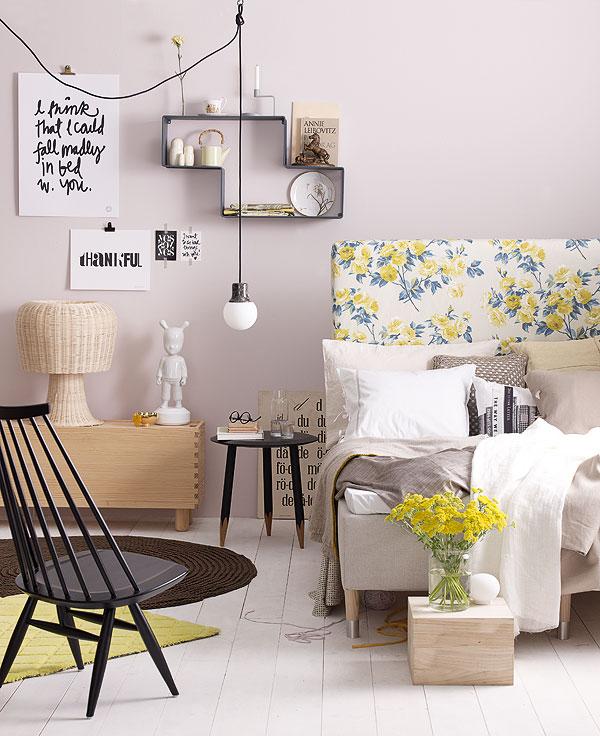 Cheers to fun and sunny rooms!