I hope you had a special Thanksgiving if you celebrated last week! If you are way up here with me in the north, I hope you are staying warm and safe while it blizzards out there.
As I briefly mentioned last week I have a big Style At Home shoot happening. It goes all of next week while we shoot both my house, CottageK, and then our house in holiday mode. I am handling all the styling as well, so besides getting everything spiffy and clean I have my hands extra full with props and flowers, etc...
LOTS of ground to cover, and I owe a massive thank you to Ikea Canada for assisting me a ton last week.
Did I mention that we have decided to tackle some long overdue renos here at home before this all goes down? I'm not sure if we have gone off the deep end but we are totally in over our heads...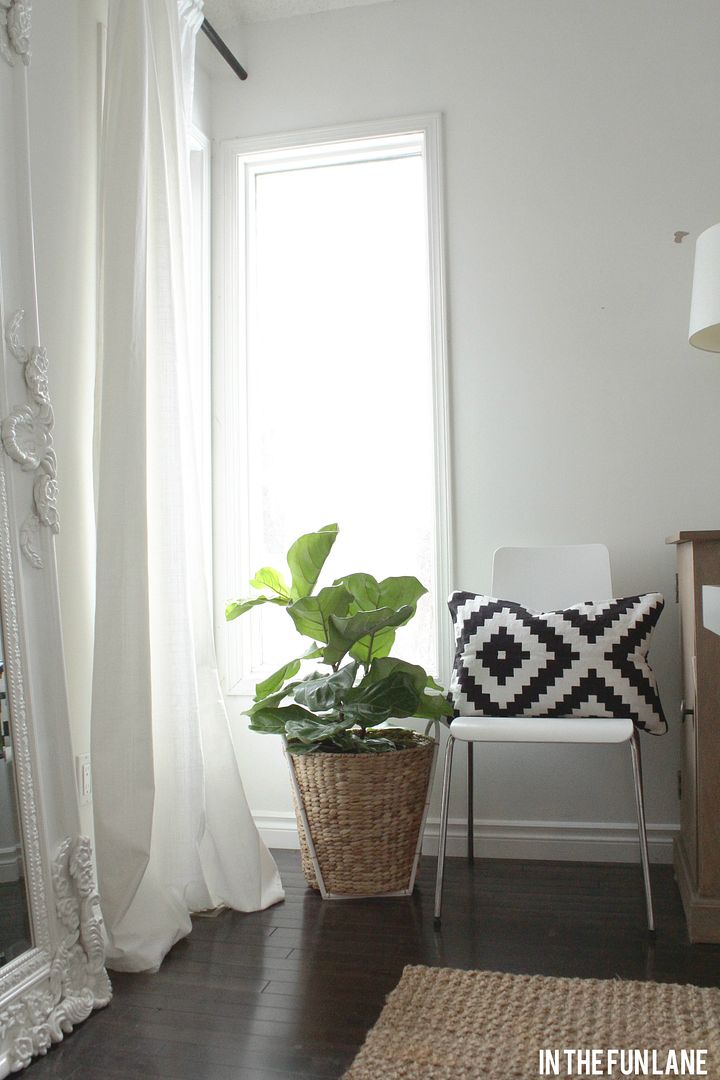 I always seem to work best under pressure (those around me may disagree. Stongly). But that is often when the most productivity happens so I'm going with it.
Besides that craziness around the house we have been having a ton of fun lately. We hit up the Royal Bison show this past weekend and picked up some amazing art with one of our favorite couples.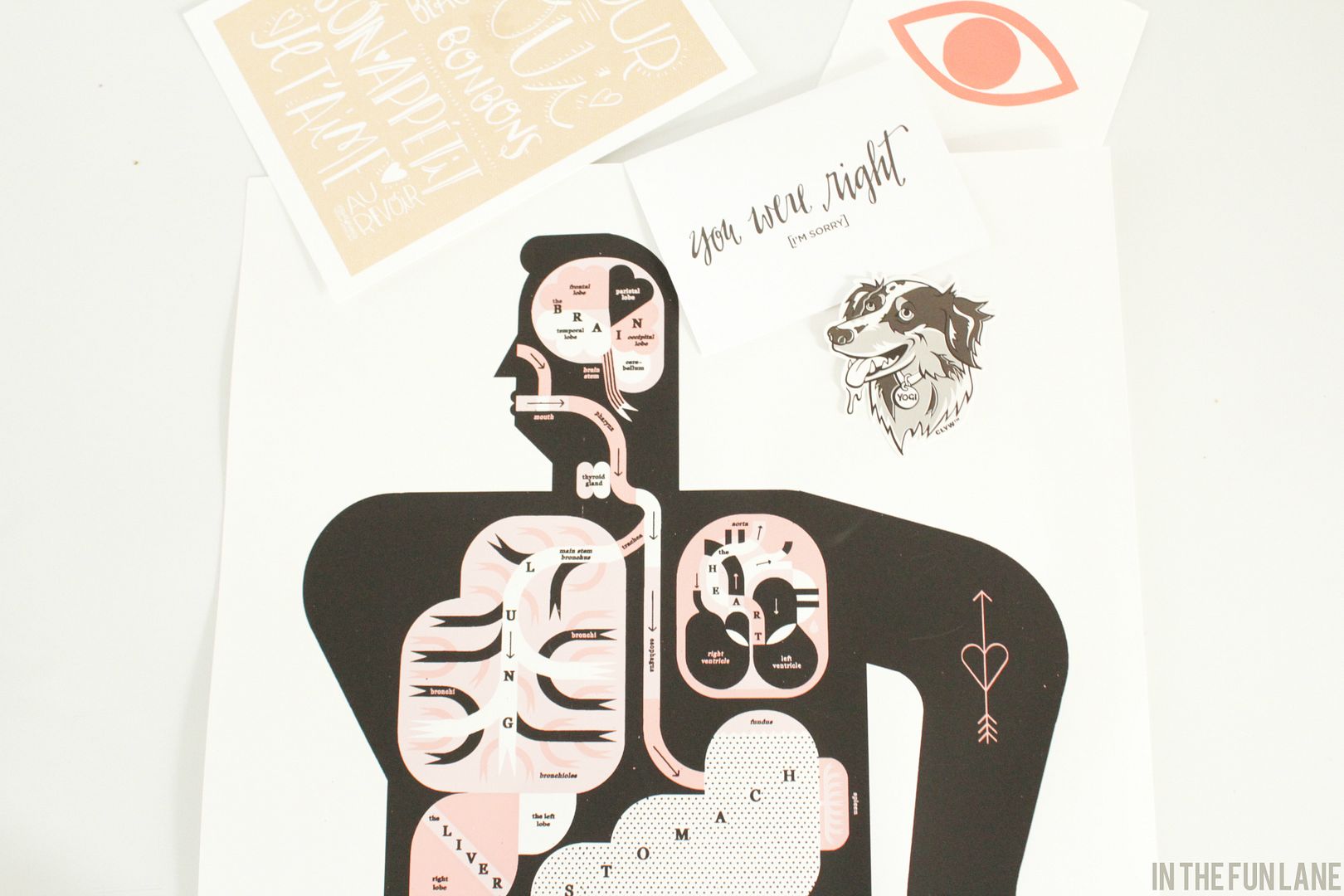 And to cap off the weekend we went out to the Drake show that was in town. AMAZING!
The insanely fabulous Courtne AKA Queen Shmink invited us down to enjoy the night OVO style. (sorry about the finger in this picture... had no idea I was doing that. Sean, however, did mean to wear the shirt. Boys.)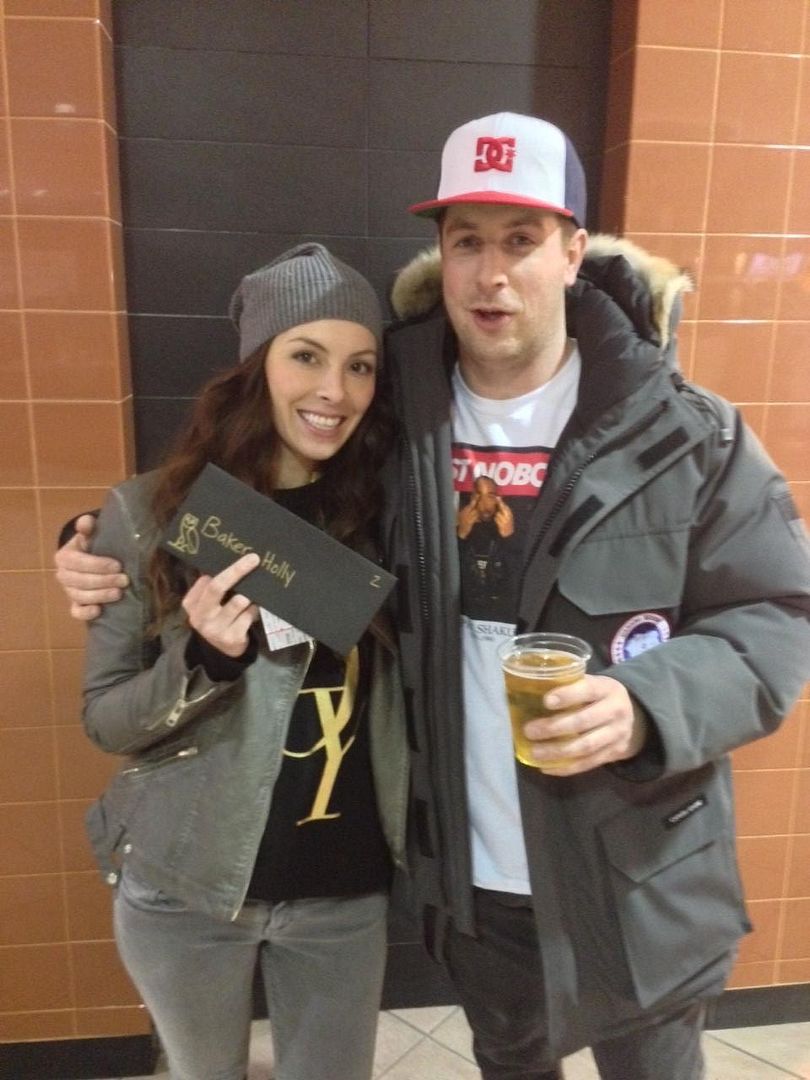 While she wasn't able to join her best friend Drake on this tour she was right when she said we needed to get down to the show.
Wish you could've been here Courtne!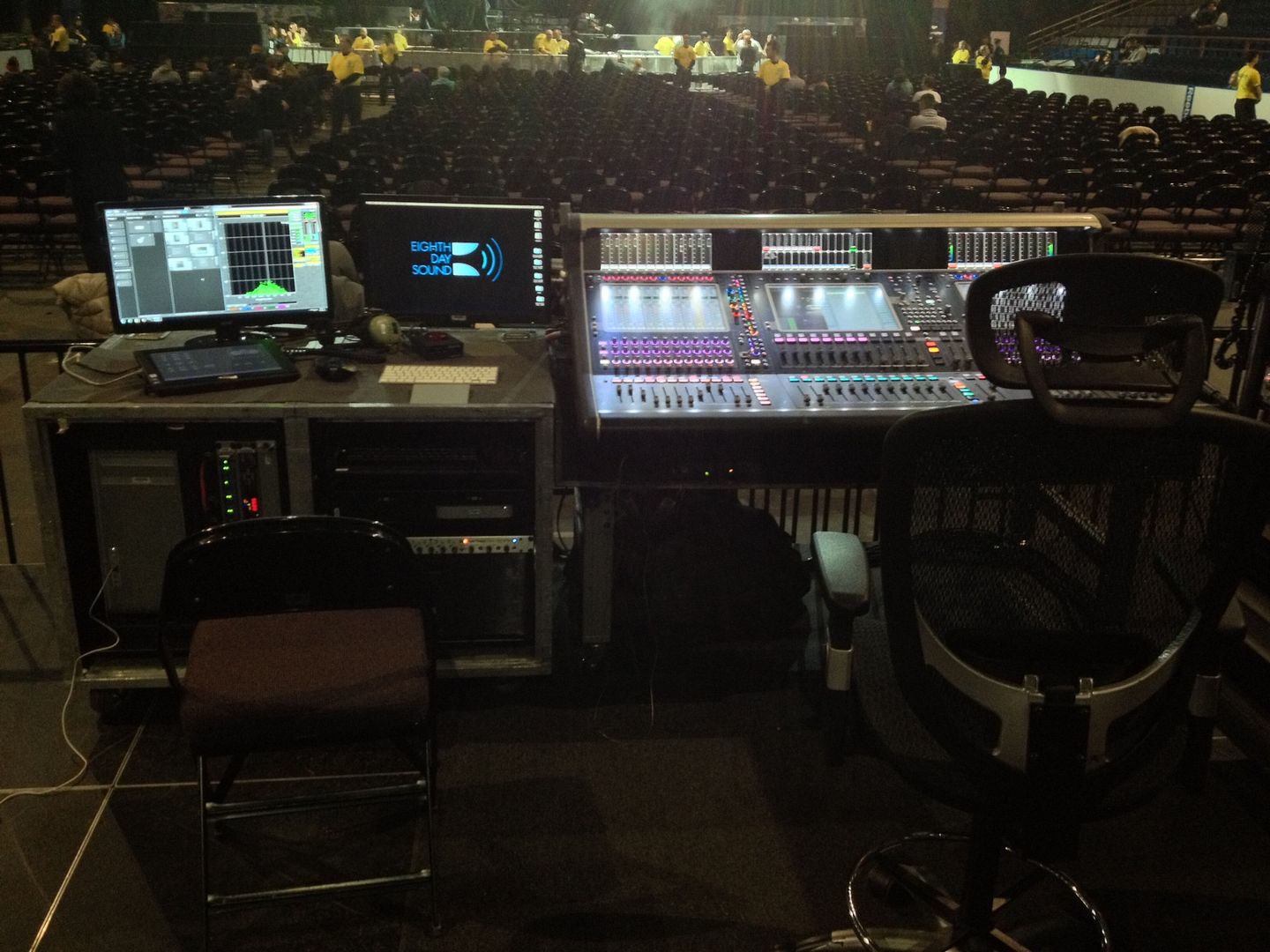 Because you see all that space beside me? I basically danced like a crazy person for 4 hours straight there. Sean stood looking on in a state of dismay for some of it, then gave up on me. It would have been nice to have someone to enjoy the crazy with me.
Crazy seems to be my middle name these days, hey? I'm starting to warm up to it.
Hope you have a happy and wonderful week.