It's about that time! A little round up of the bits and bobs that are making me extra happy.
I understand the concept of coffee table books, but I have never actually bought one until a couple weeks ago. Is this normal for a decor blogger?? Every book ever set on my coffee table was purchased foremost as a book I wanted to read, and while this one does look interesting ( you will see what I mean in the next photo. Thank me later), the bold, graphic text and size of the book are what actually caught my attention and swayed me to bring it home.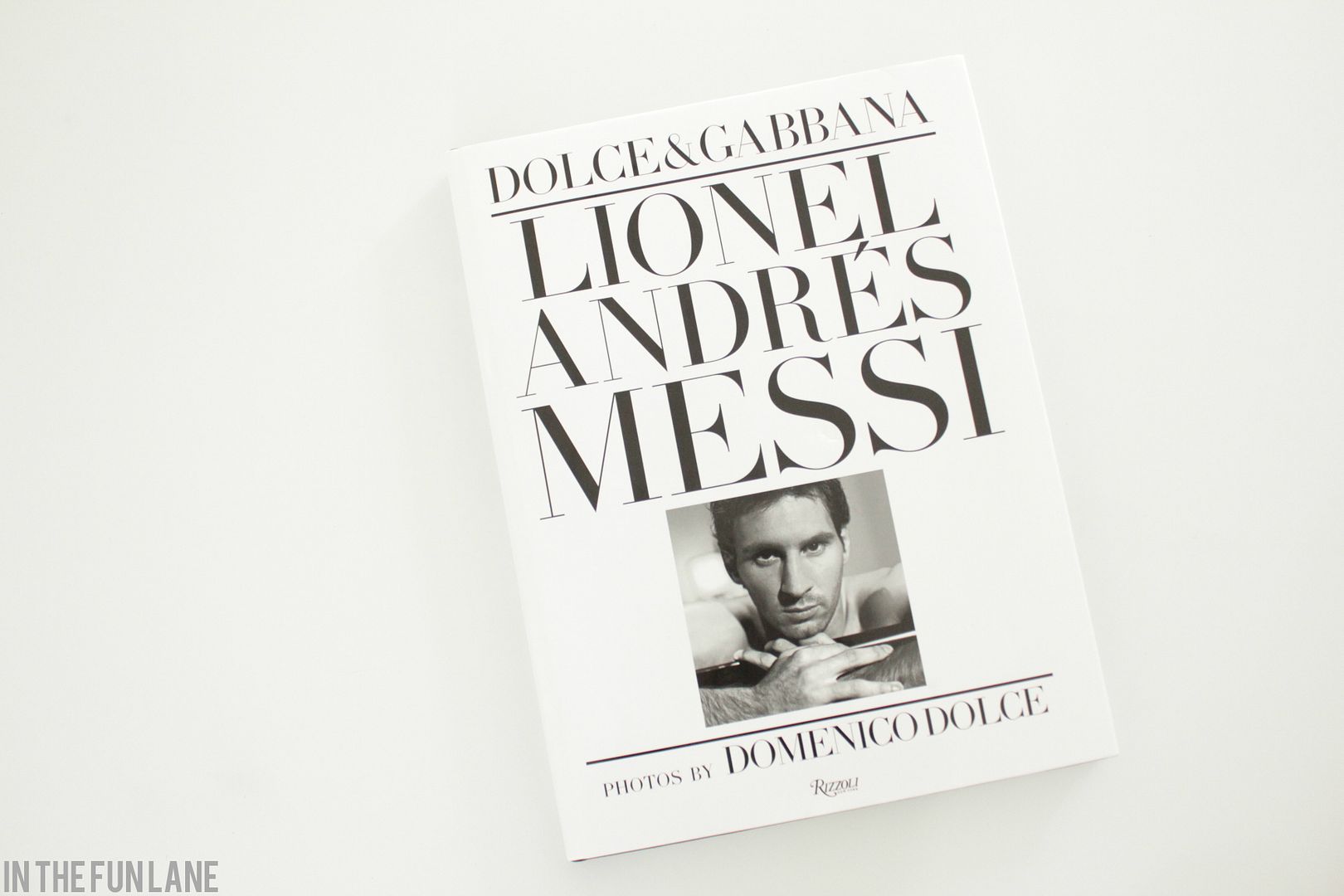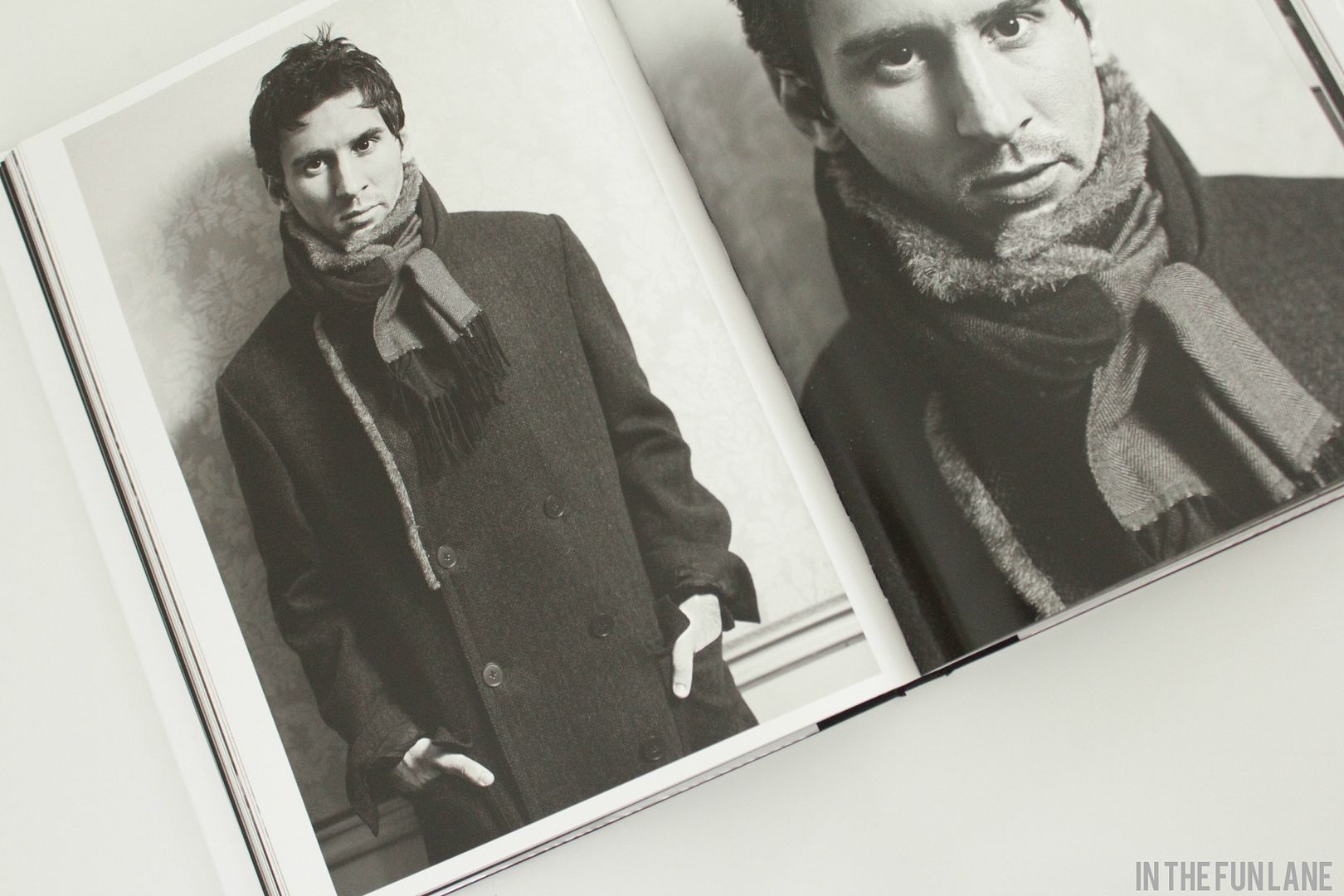 Do we think this means I'm officially a grown up? I'm pretty sure coffee table books are one of the requirements.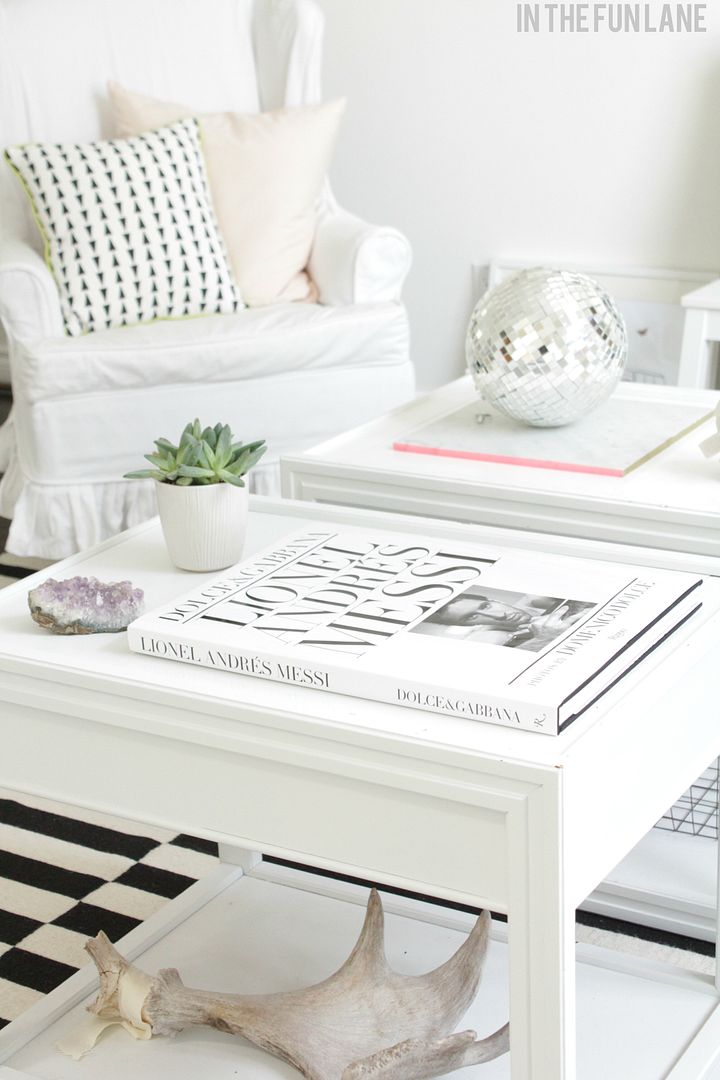 [ a new bottle of olive oil ]
Something about this bottle just makes me feel like a better chef. Although I must still be a pretty poor one because I can't remember the brand of it for the life of me.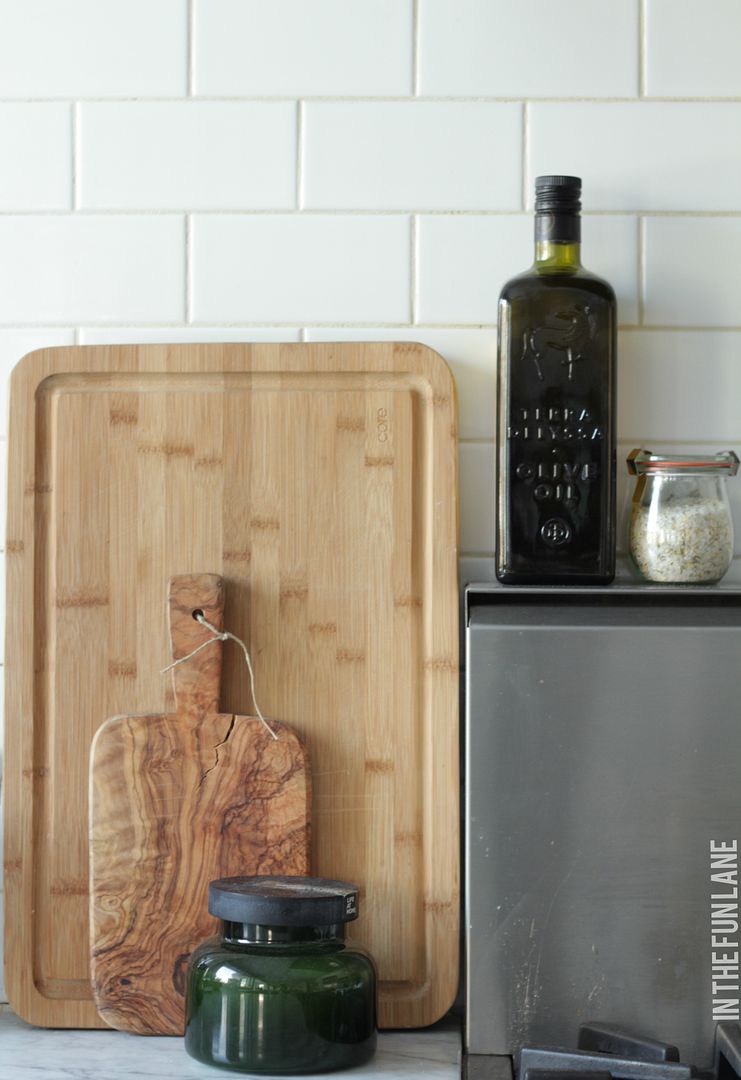 We have a boat load of birthdays in February so I loaded up on cards at Plum Home a couple weeks ago. I am totally in love with these Egg Press cards. They are so cute you could frame one!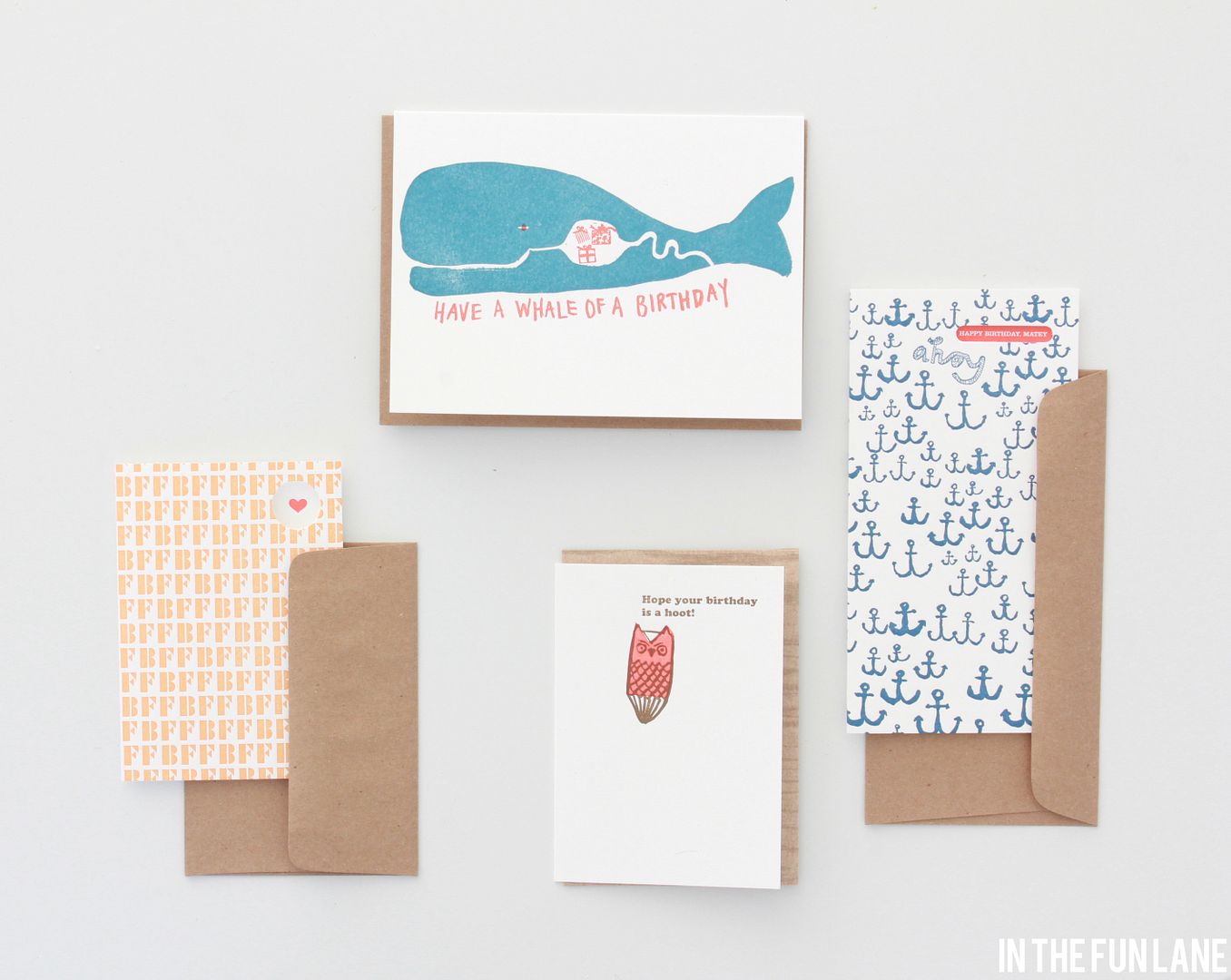 These little drinking glasses from Ikea are so freaking adorable that I threw a couple in my cart just to use around the house as pencil holders and little pots. The colors are so happy and the price is right at $2.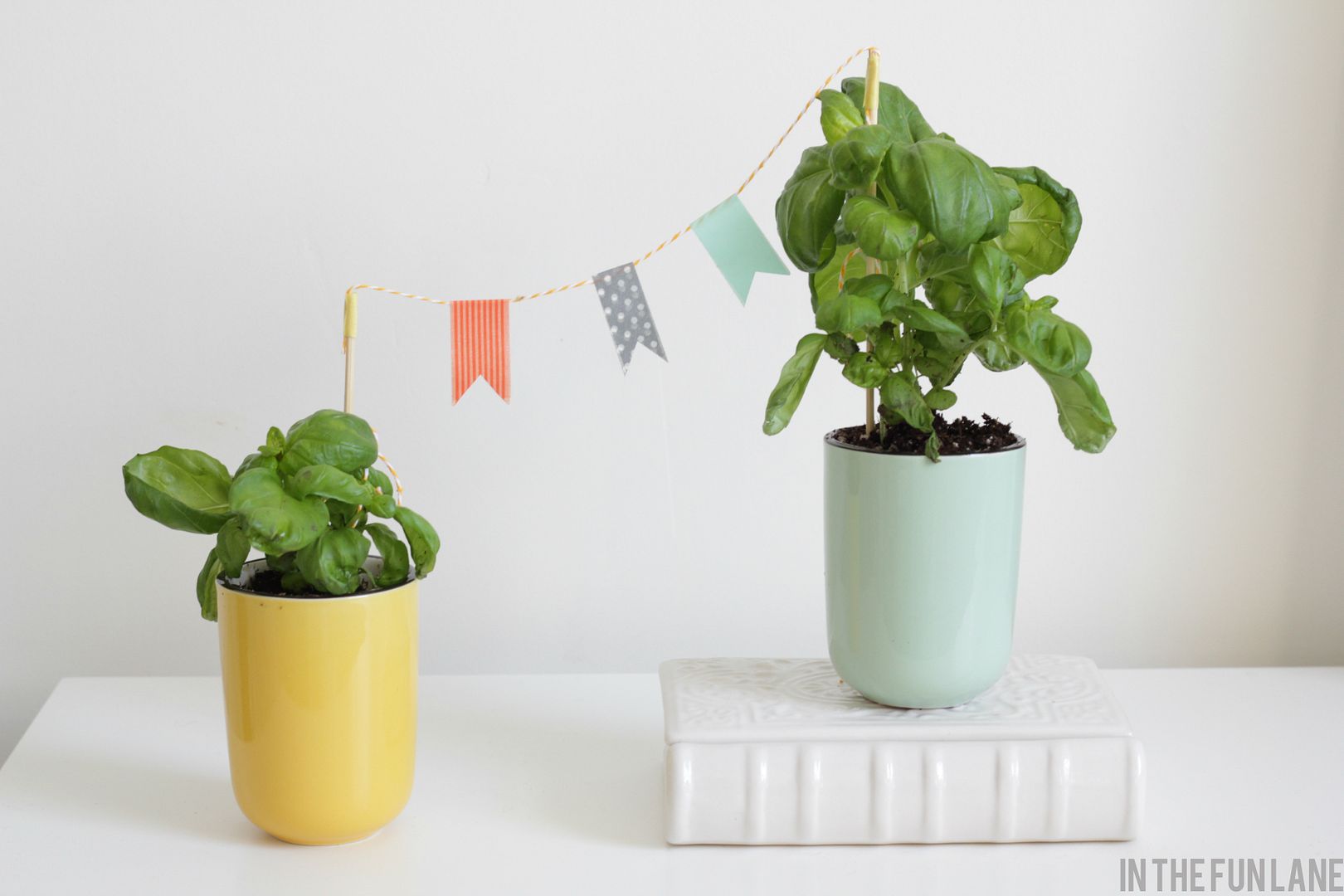 I hope my little roundup brings a smile to you as well!
What are the little things making you happy this week?