Thanks so much to everyone who made last week's sale a huge success. It is a bit of a feat to organize and arrange everyone's pick up times but it is always fun to see everyone and where my things are finding new homes. With that said, here are the remaining items I need to clear out.
As all my home-item related sales are,
EVERYTHING IS FOR LOCAL PICK UP ONLY!
sorry to all my long distance friends and readers, but these awesome deals are only for fellow Edmontonians. Because I have had trouble in the past sorting out who emailed or responds first or who is just asking for more info, etc. I thought I would make it easy by simply allowing you to checkout straight away here so you know you either snagged it, or didn't. However, PLEASE EMAIL me at inthefunlane@gmail.com to arrange a pickup time to come get your item after you checkout. Or feel free to email me there as well if you have any other questions.
set of two ornate antique serving trays, one very large, the other average size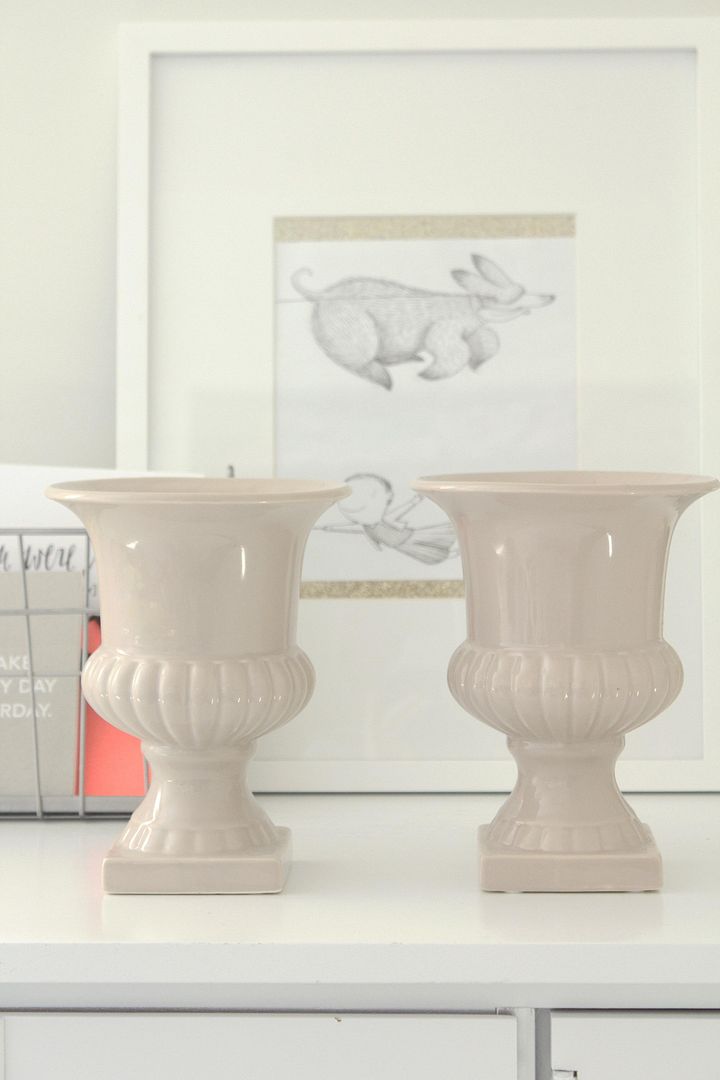 Set of two small grey ceramic urns. 21cm high, 16 cm in diameter.
[ $16 ]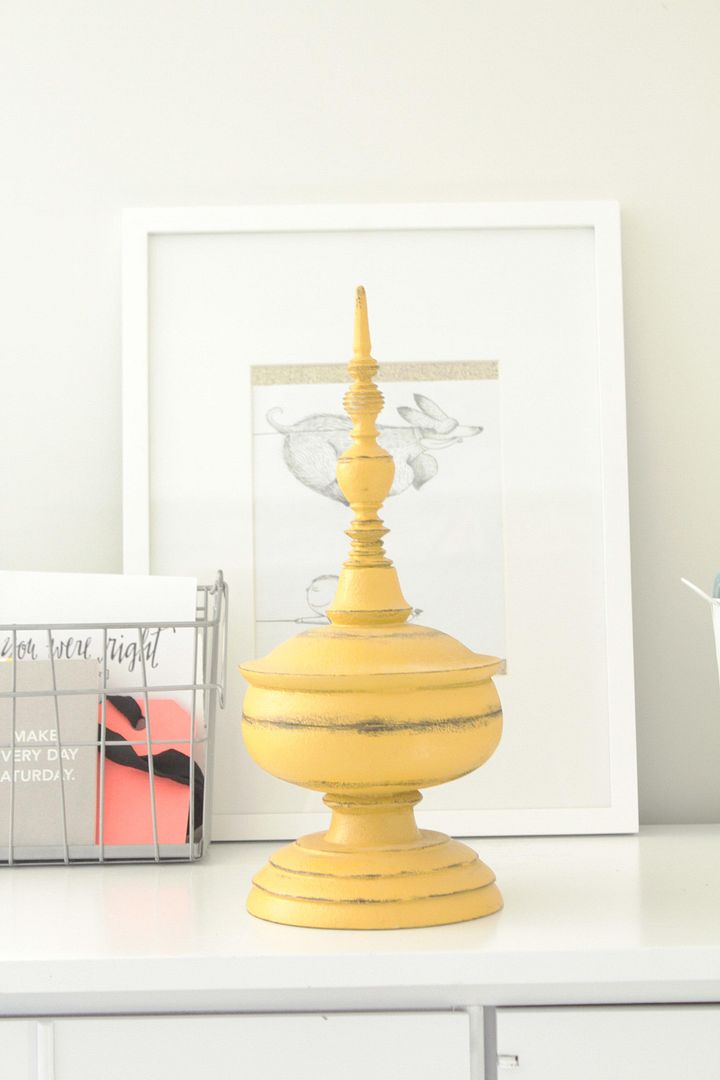 Single yellow finial.
[ $13 ]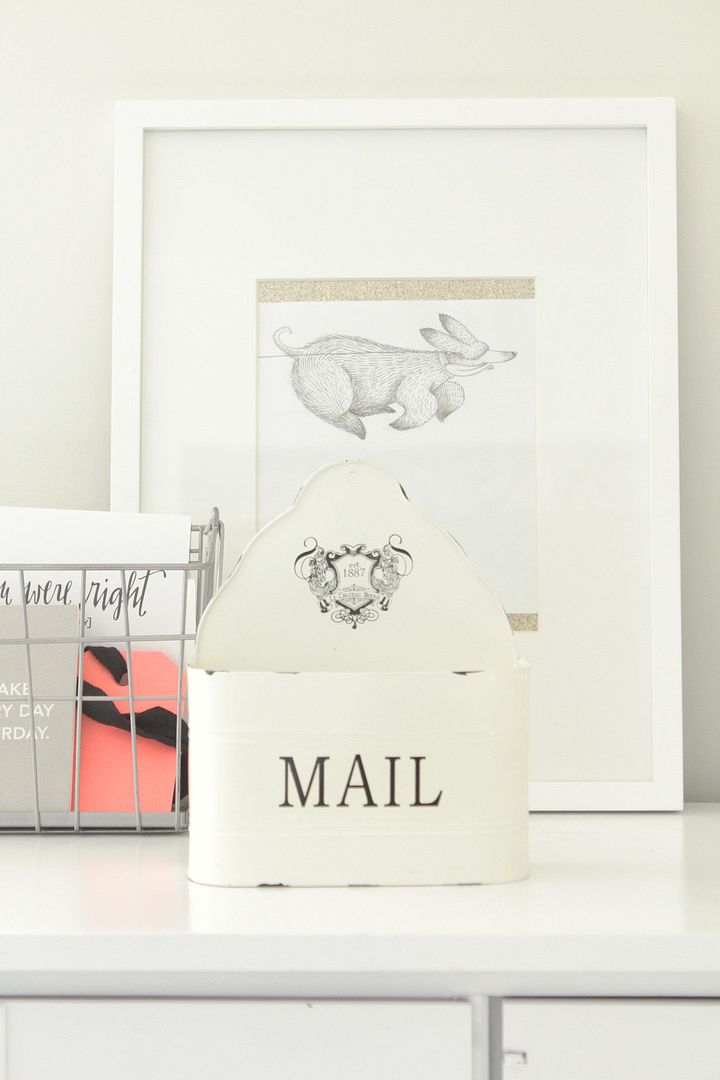 White enamel mail bin. can be hung
[ SOLD ]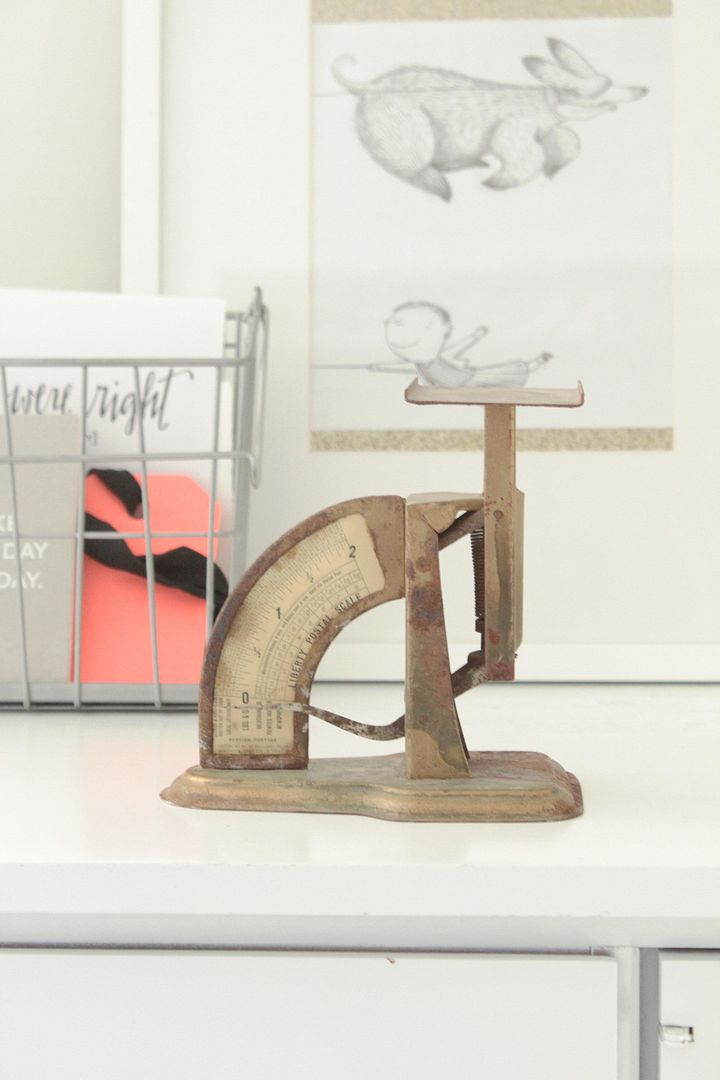 Antique postal scale.
[ $15 ]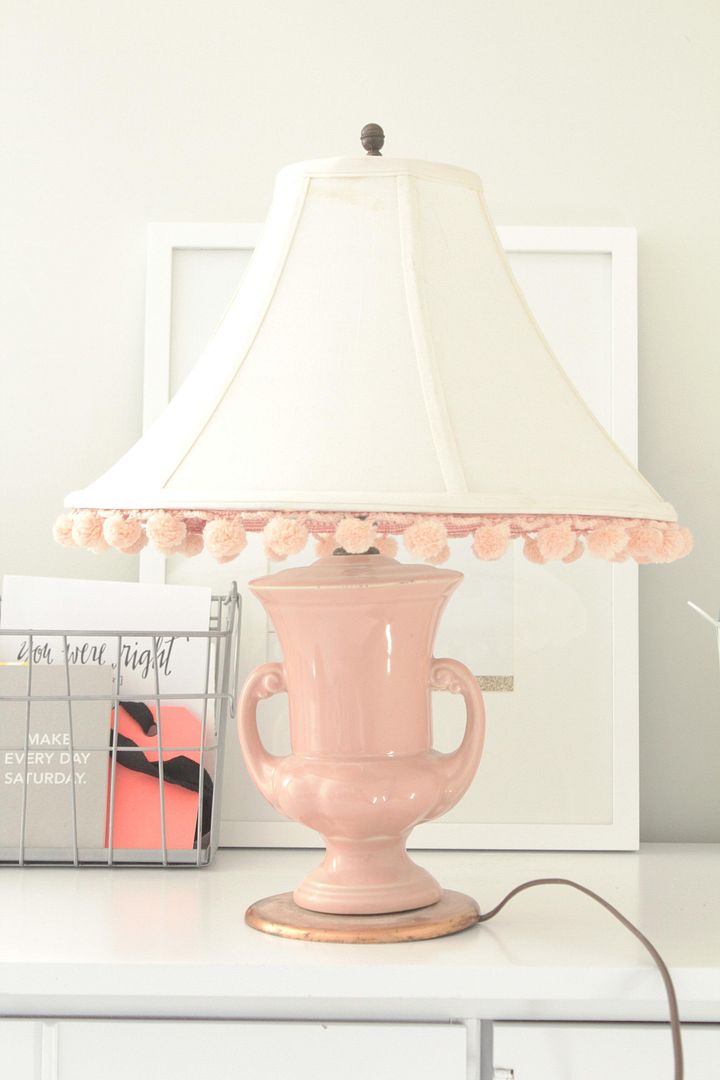 Antique pink urn lamp. It is fully functioning, but I would recommend getting a new wire kit just to be safe.
[ $25 ]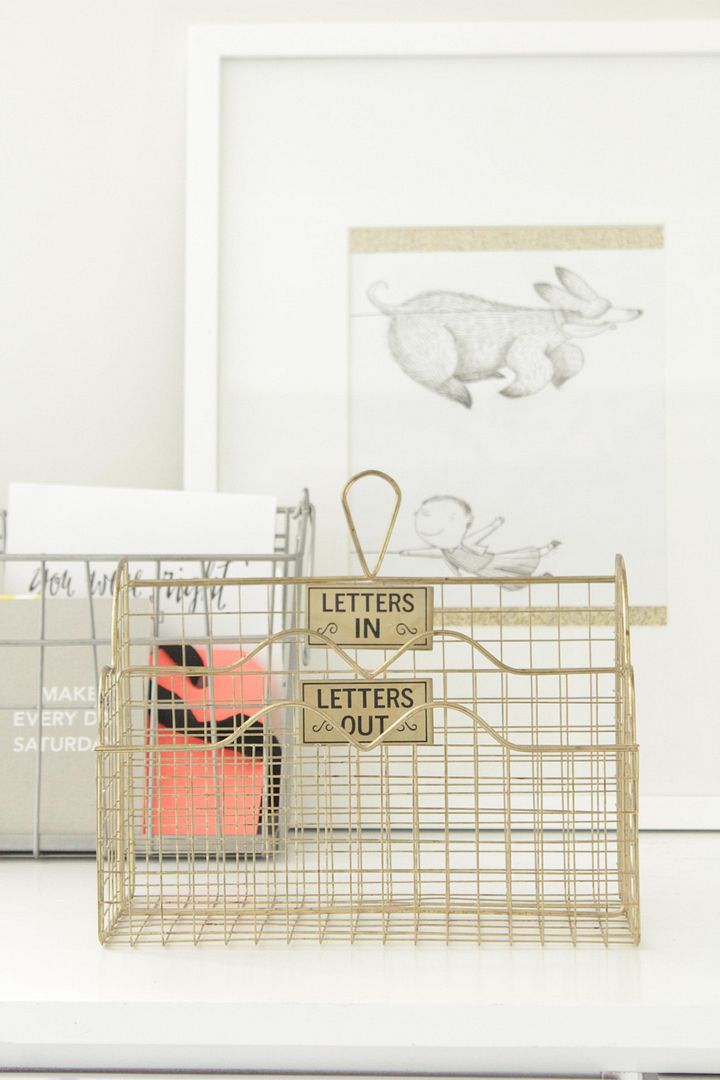 Vintage brass mail sorter.
[SOLD]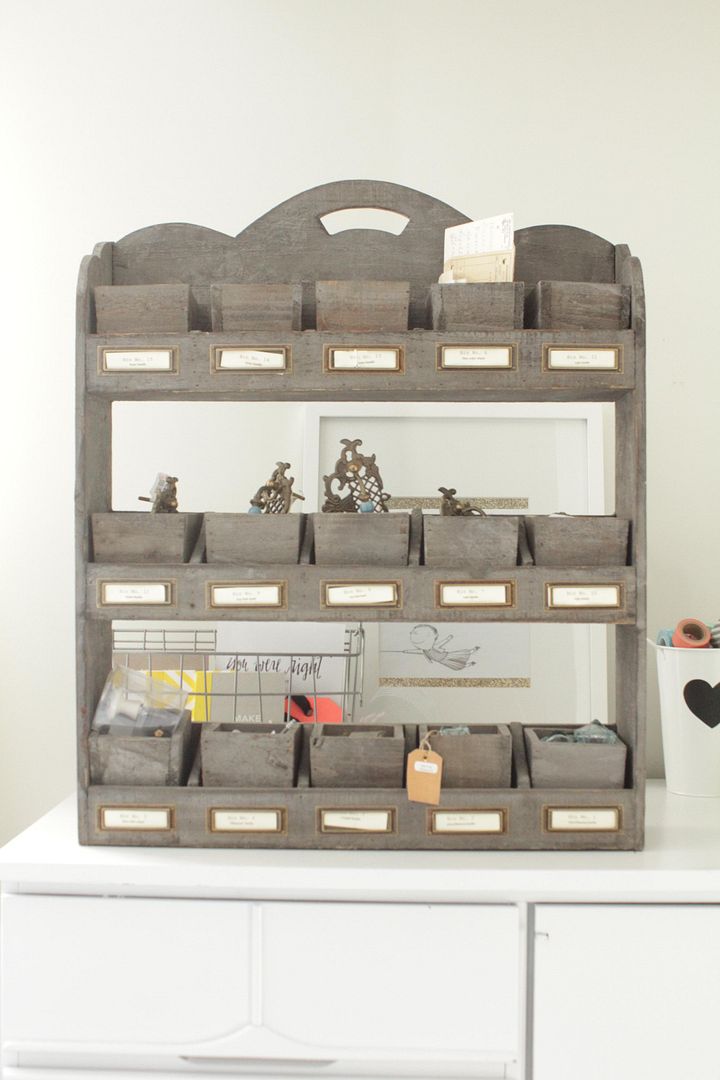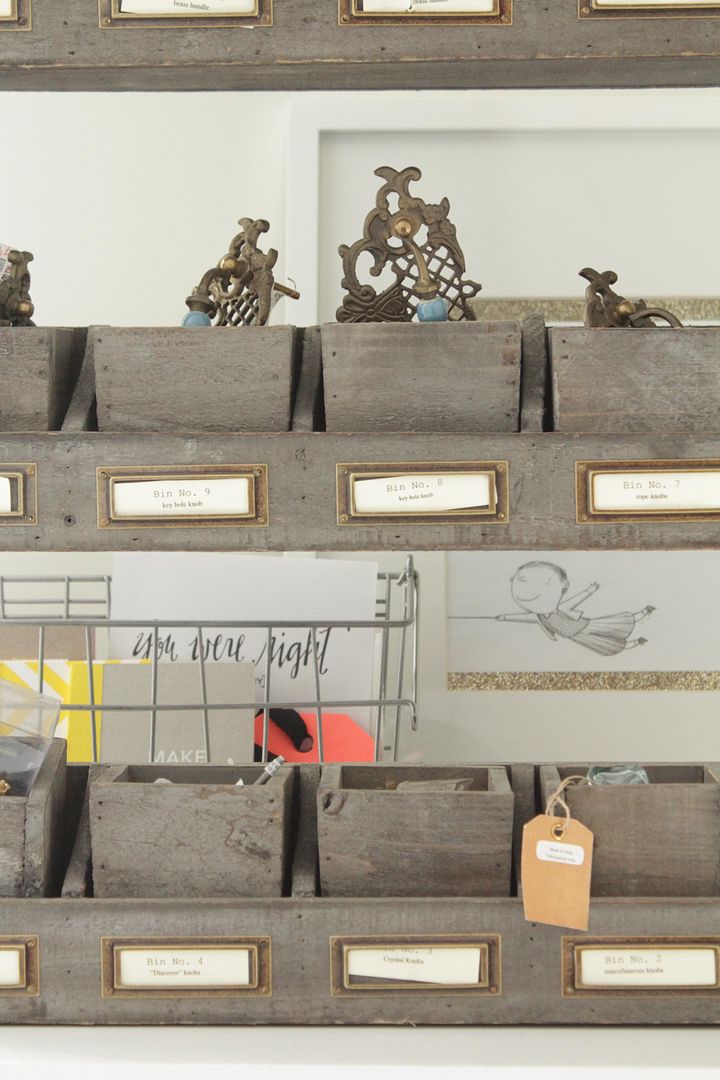 Barnboard organizer. I used it for many years for my knob collection (shown but not included, sorry!) but no longer need to hoard handles and knobs. 28 inches high by 22 inches wide. Bin labels can be changed as needed.
[ $60 ]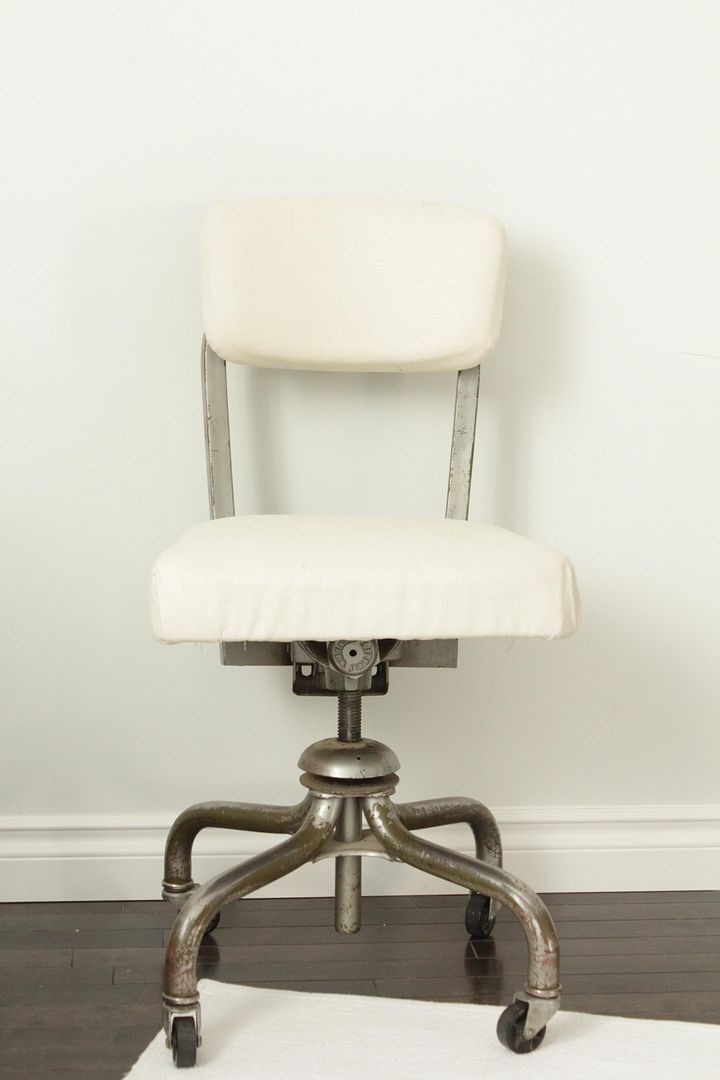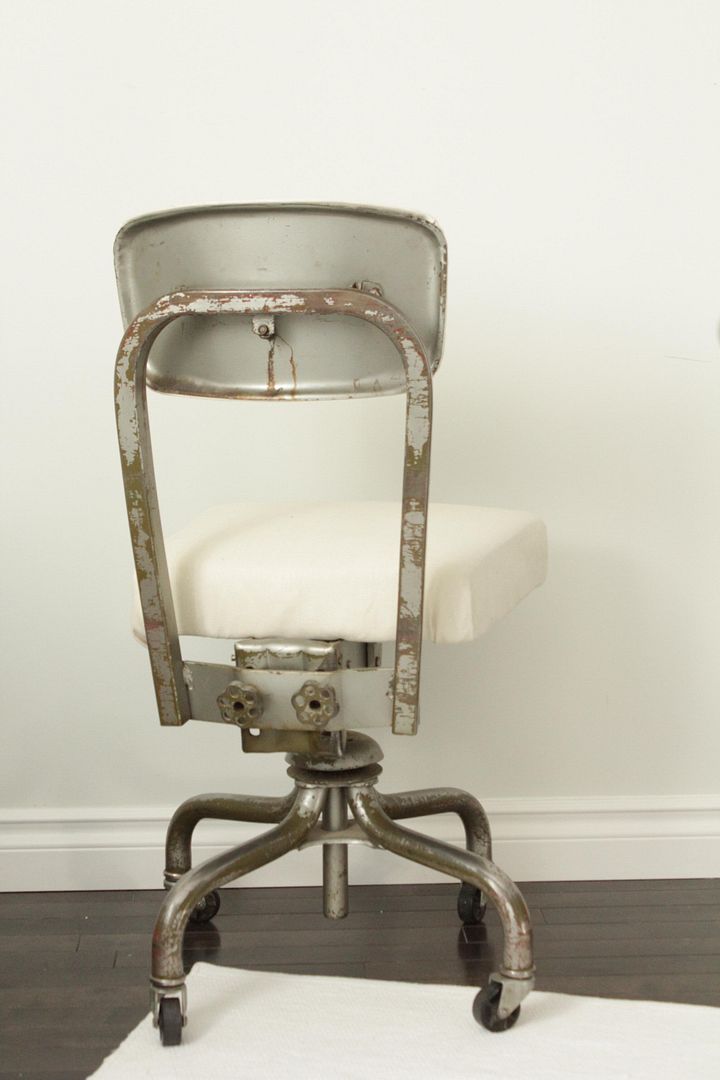 Reupholstered antique office chair. Adjustable height, back, recline. Wheels all roll nicely. A very cool and unique piece!
[ SOLD ]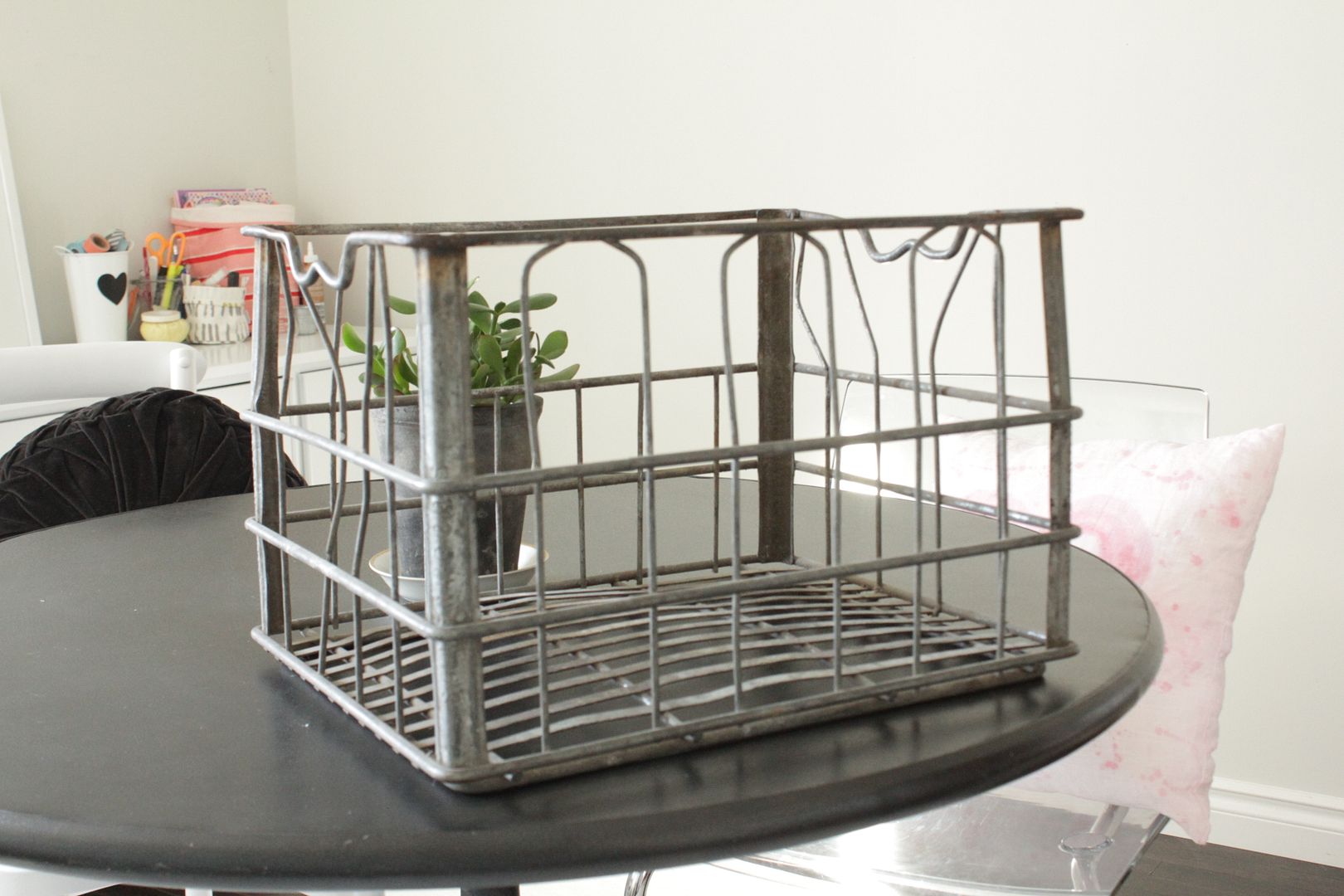 Antique wire crate.
[ $15 ]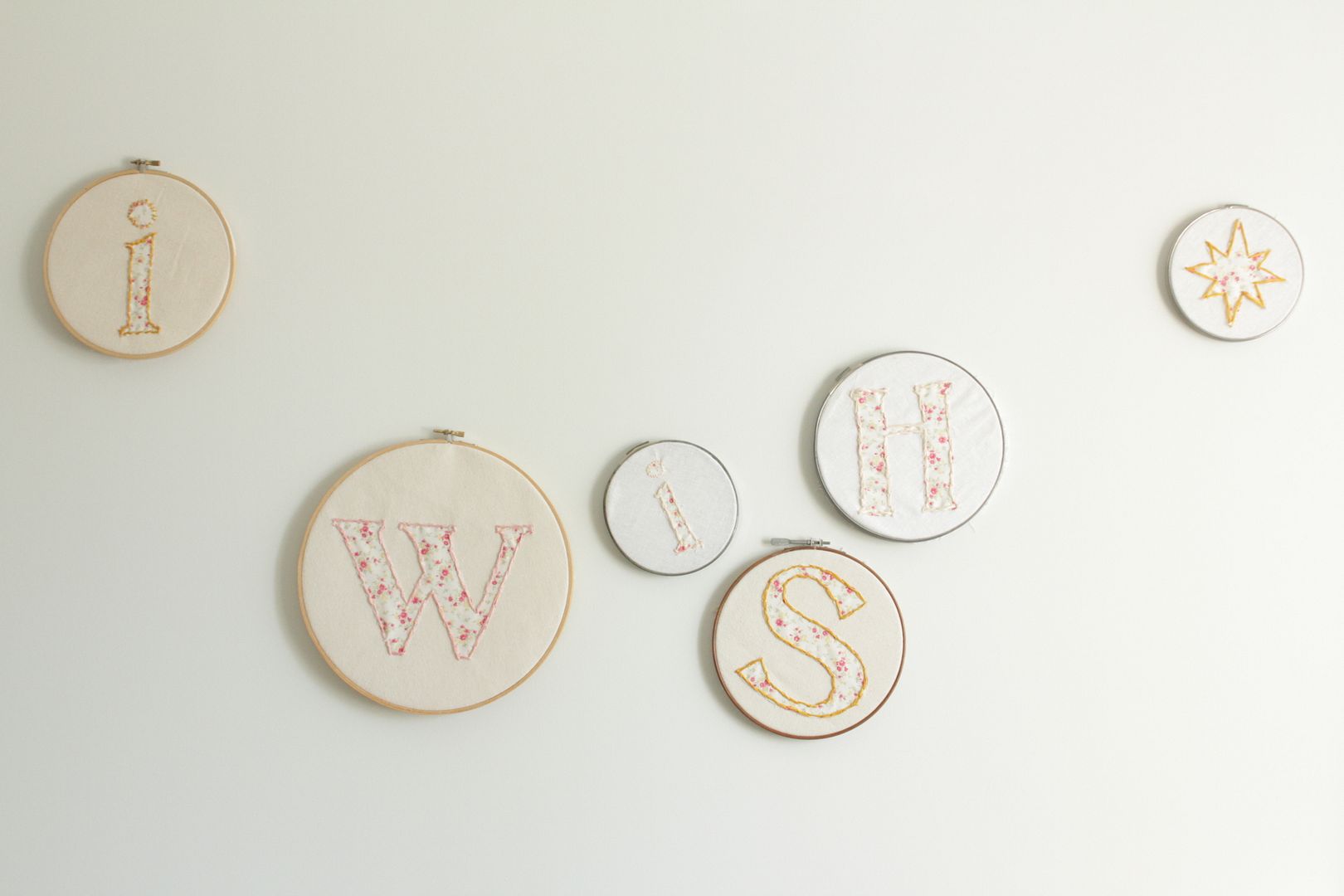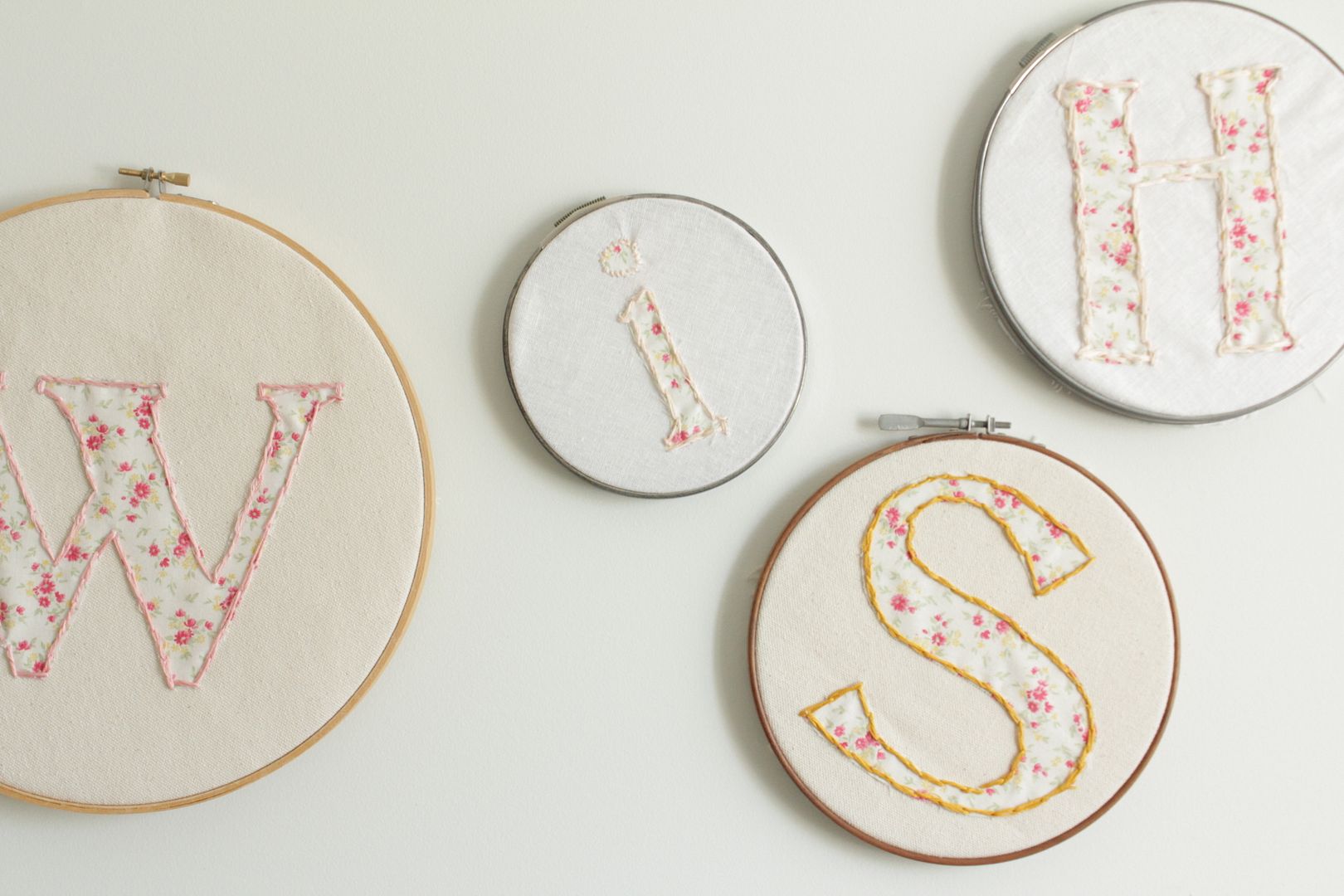 Hand embroidered (by moi!) 'I wish *' hoops.
[ $35 ]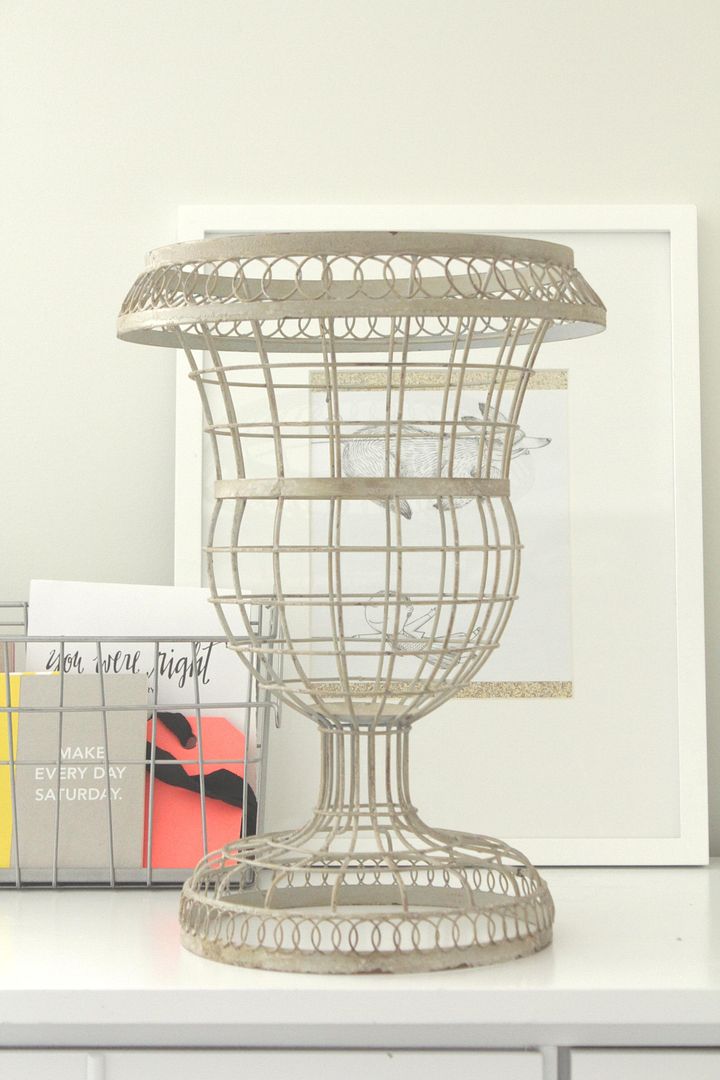 Large wire urn
[ $15 ]
Thanks again guys! You always make this so fun to do.