Wren wants to thank everyone for all the lovely Birthday wishes! Her party was a huge success and we had a wonderful time sharing her 1st year of life with all our closest family members. Here are some of the highlights (keeping in mind that you have neither the time nor desire to sit and scroll through about 100 pictures!).

The part that was most fun for me was spending the last couple weeks scouring my favorite places for unique, affordable party decor. We opted out of disposable plates or cups in an effort to be a little greener and instead I collected some antique teacups (for less than $1 each) and side plates (about $0.50 each). The more random the patterns, the more fun I thought it looked.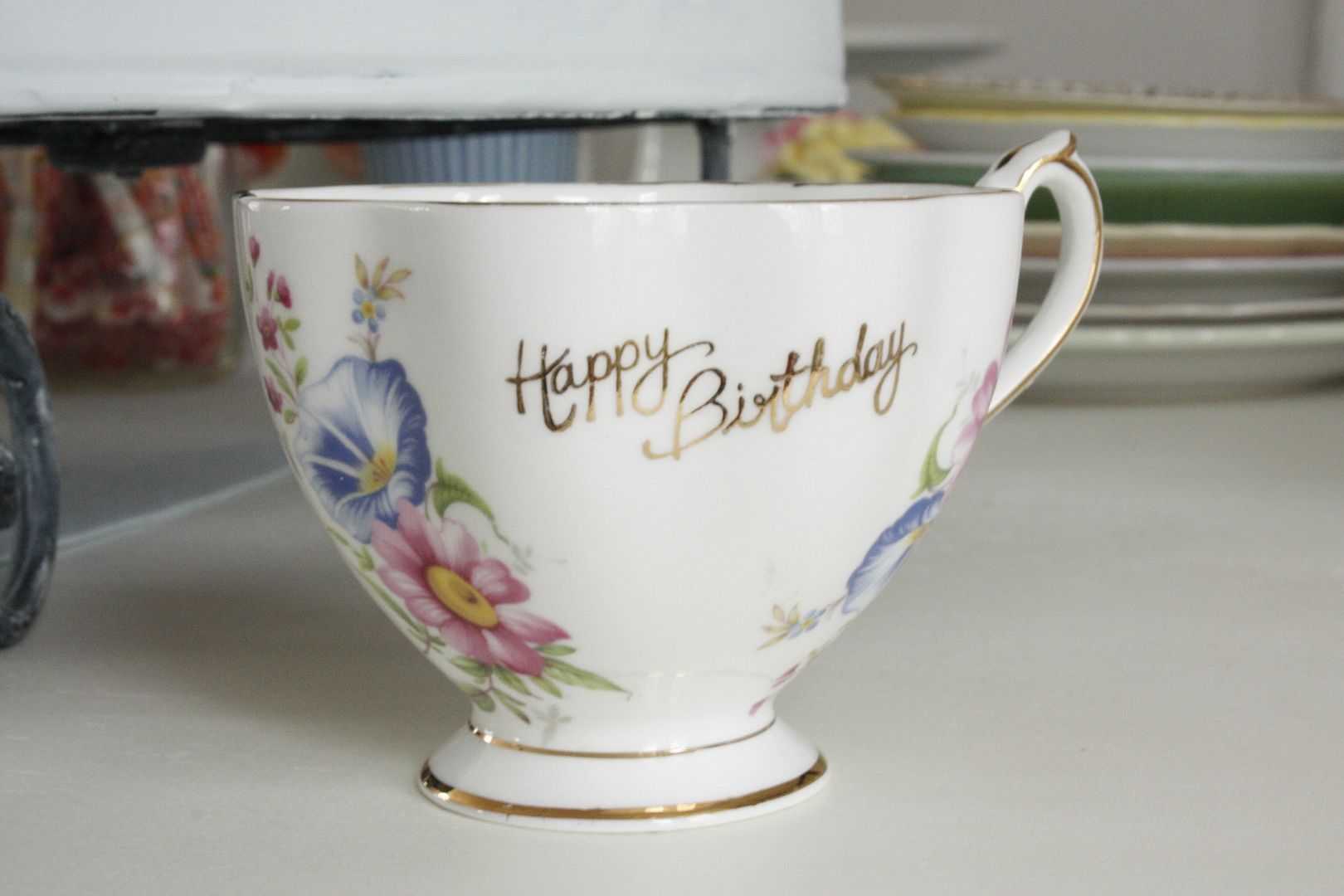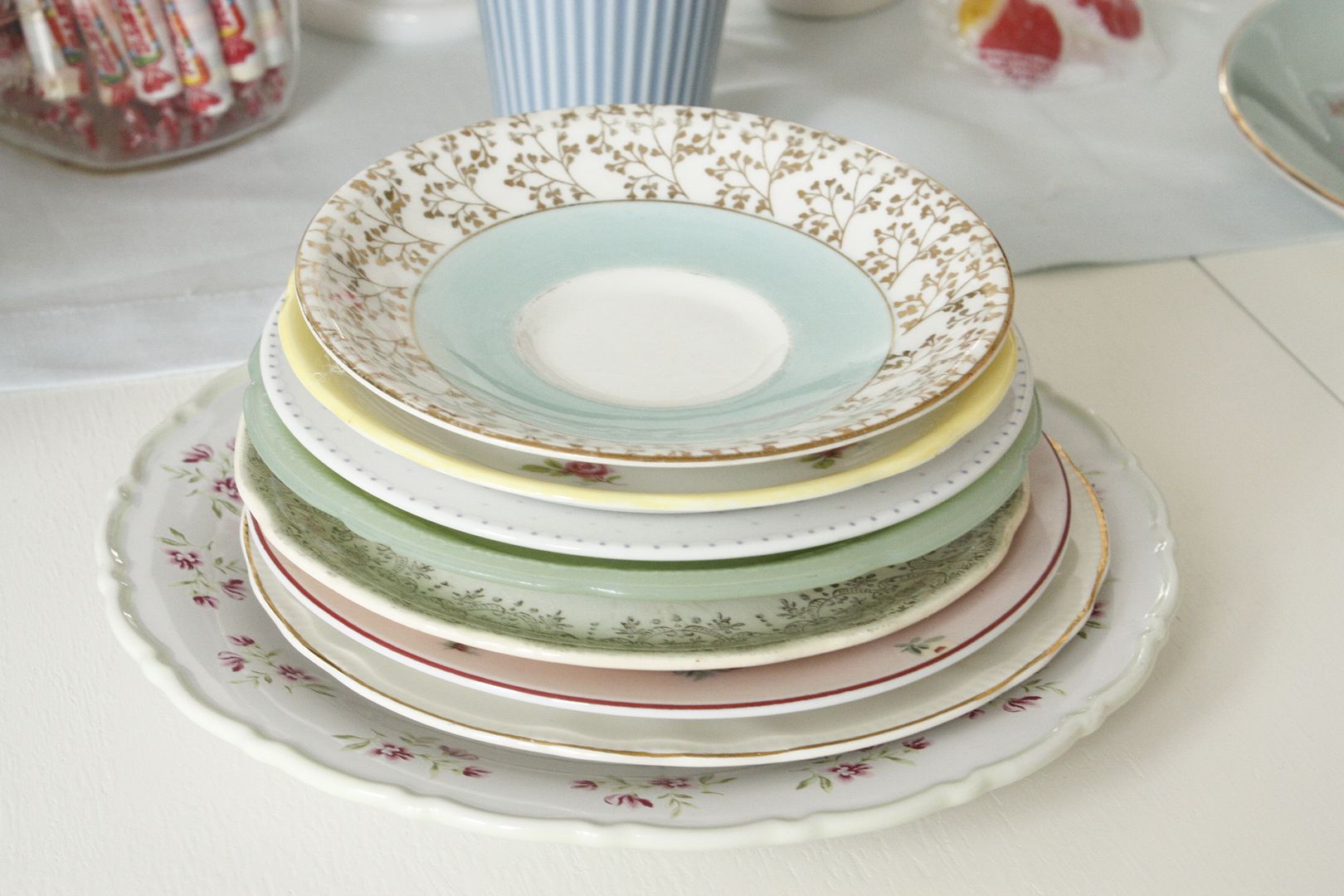 Local bake shoppe BabyCakes did a variety of cupcakes for us and they were a HUGE hit! I rarely say this, but they tasted even better than they look.


These silver plated trophy cups are a dime a dozen in most thrift stores (these particular ones were $2 each) and look like a million bucks.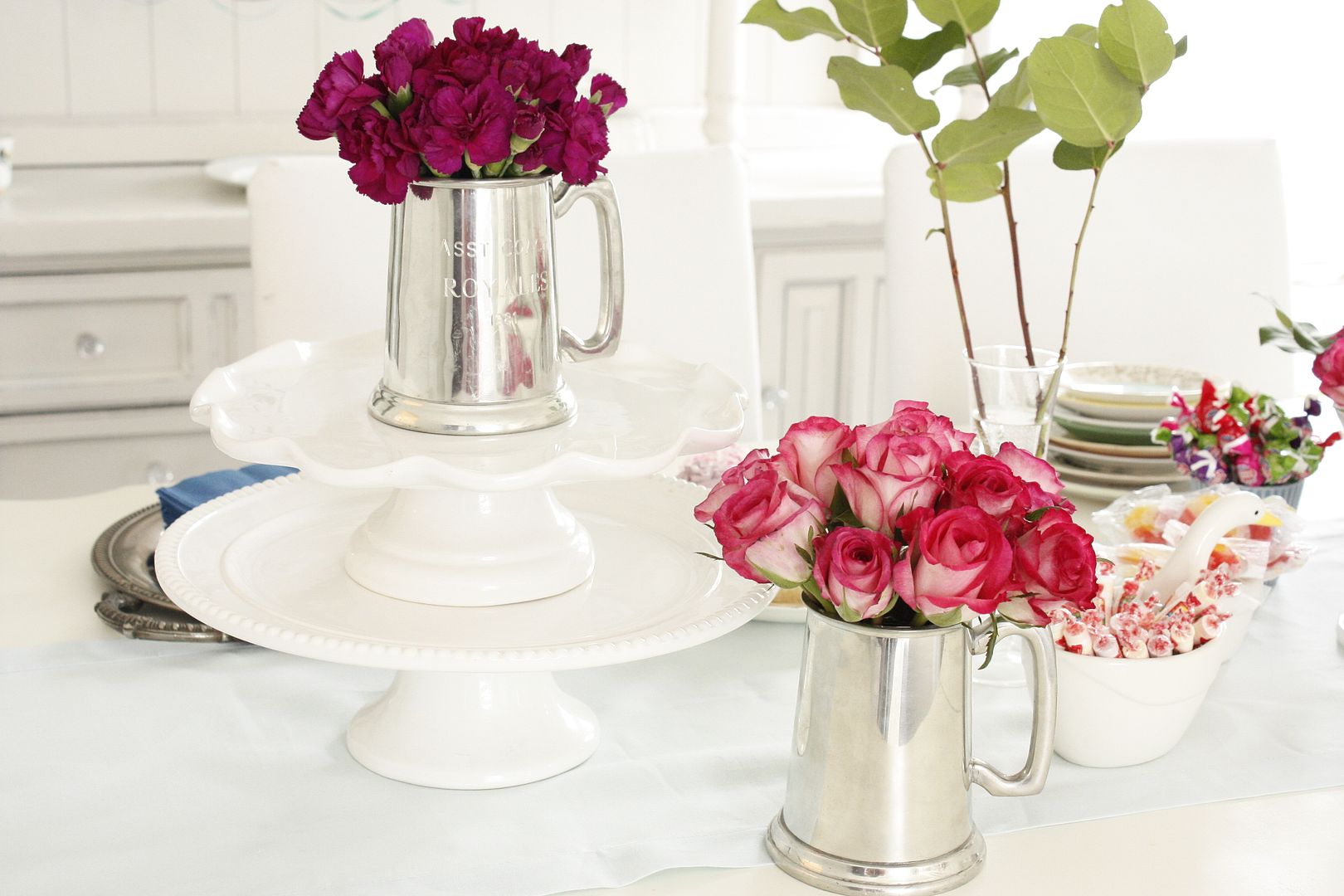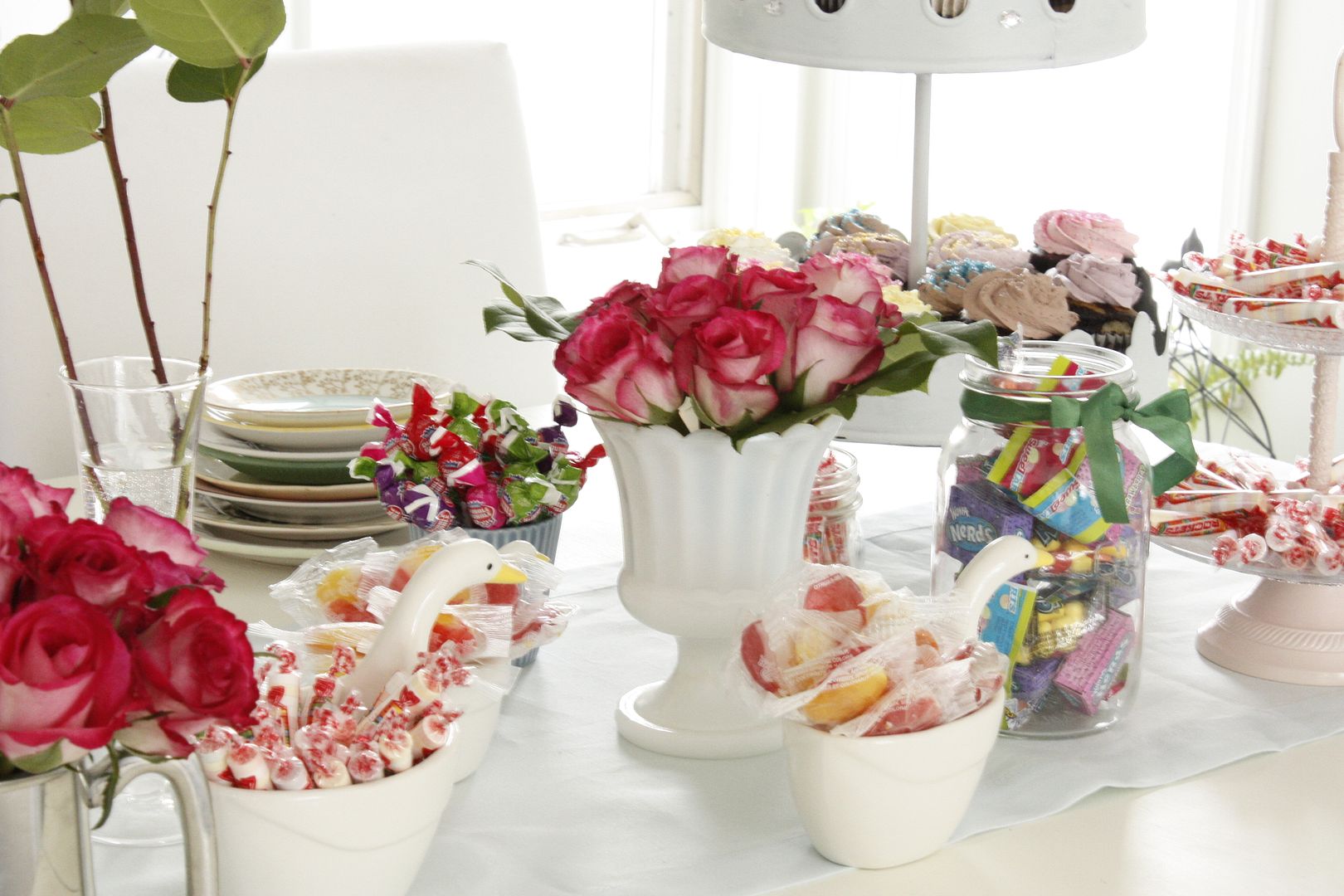 Thanks to the older toddlers Wren had a little help learning how to open a present!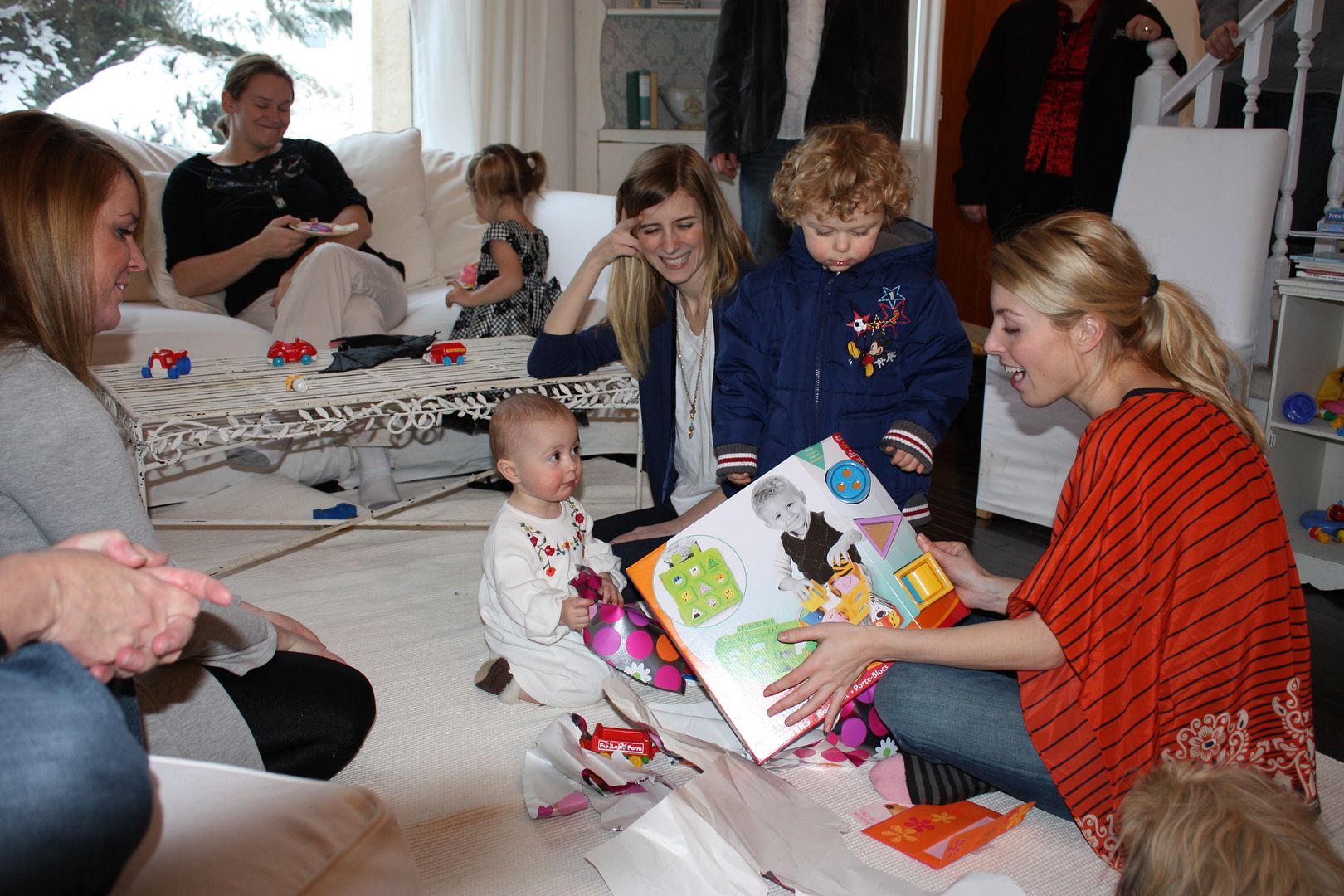 Wren's Grandma made her a mini-mogul and gave her her first stock, of course it was very fitting that she is now a shareholder in Disney. Even though she had no idea what it is she was VERY excited and had to show it off to everyone!


Drinking from a teacup was a HUGE novelty for Wren, and she refused to leave a single drop.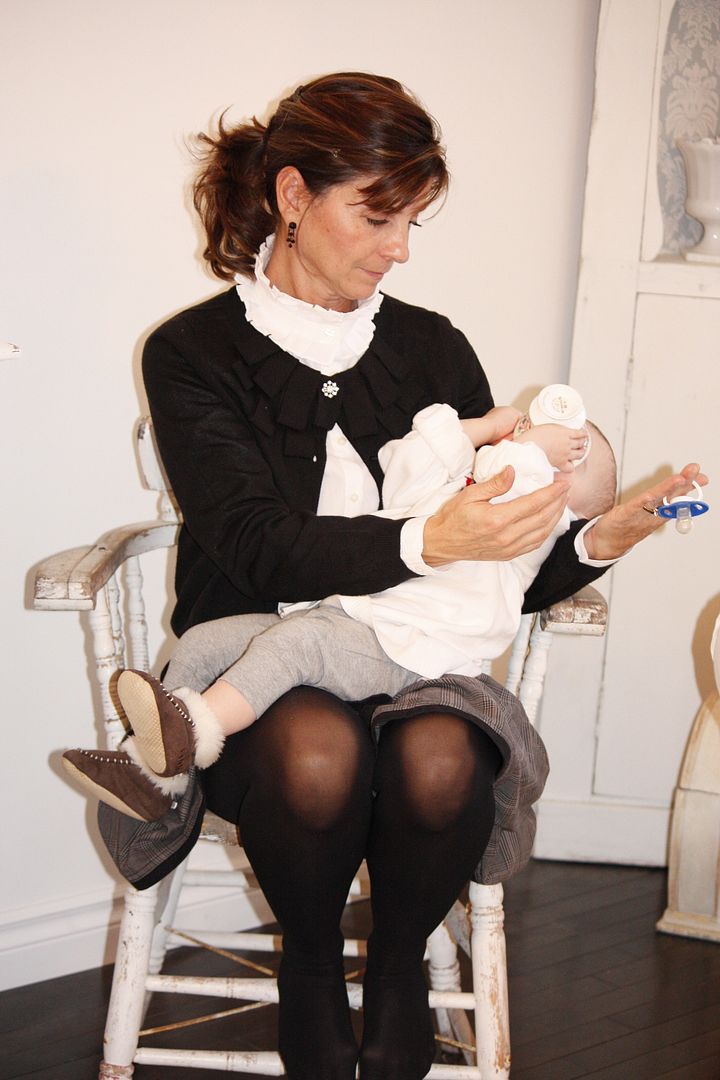 "Look Dad! The hungry caterpillar wants to eat your nose!"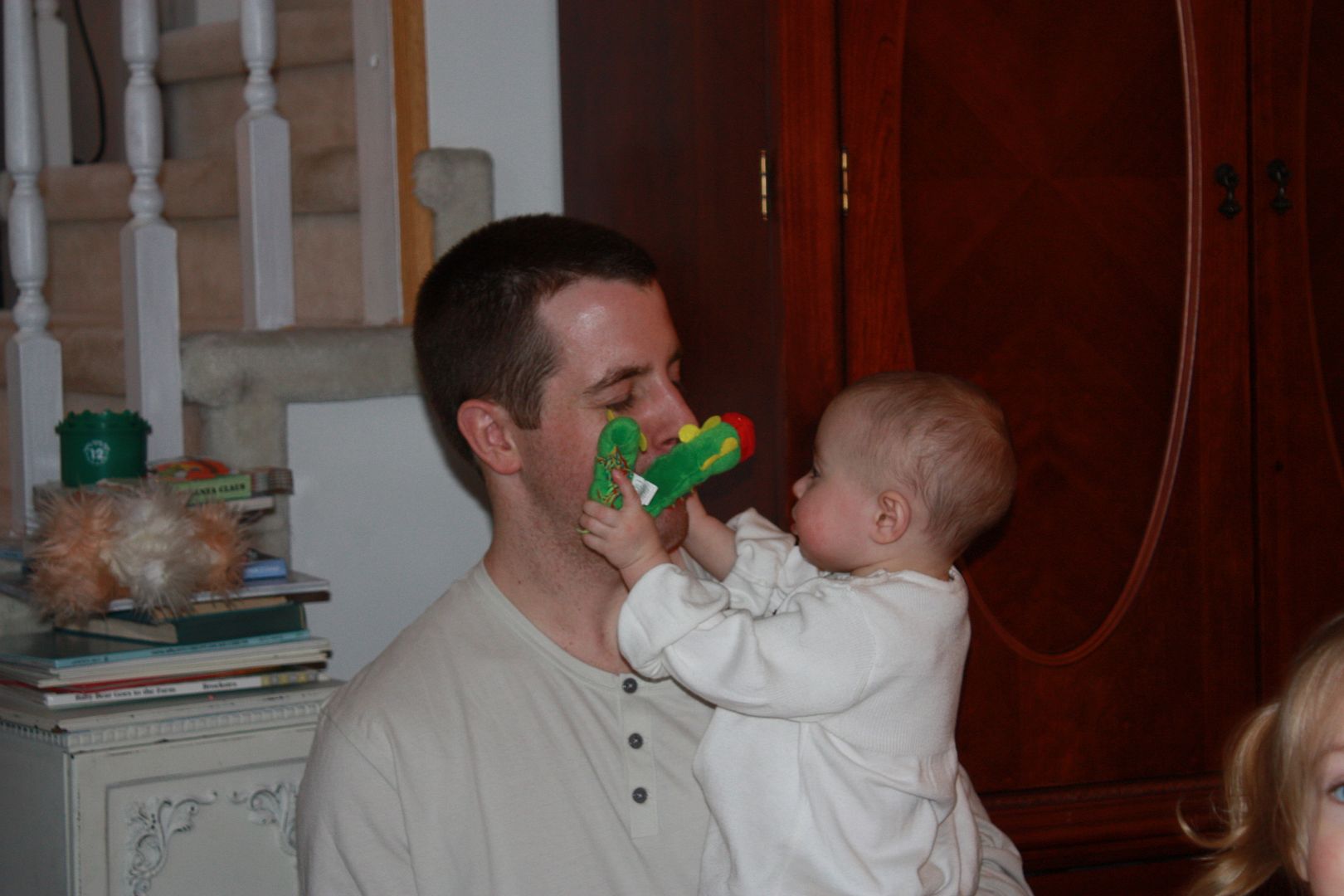 Her other Grandma and Grandpa thought it was time Wren went sledding! She is definitely looking forward to it.