Remember my
antique book plates
? Now that the BIG hutch is out of the dining room I have had a blank wall staring back at me for the last few weeks and I decided it was time to make a plan. Over the last 2 weeks I had found 3 or 4 frame styles I liked, but was unable to wrangle up enough to do my wall (yeah, apparently 16 is a large number in the framing world). After stopping at Michael's to return the 9 $30 frames I already had accumulated I found these perfect white frames on clearance for $4.99!
and they had enough so I cleared them out~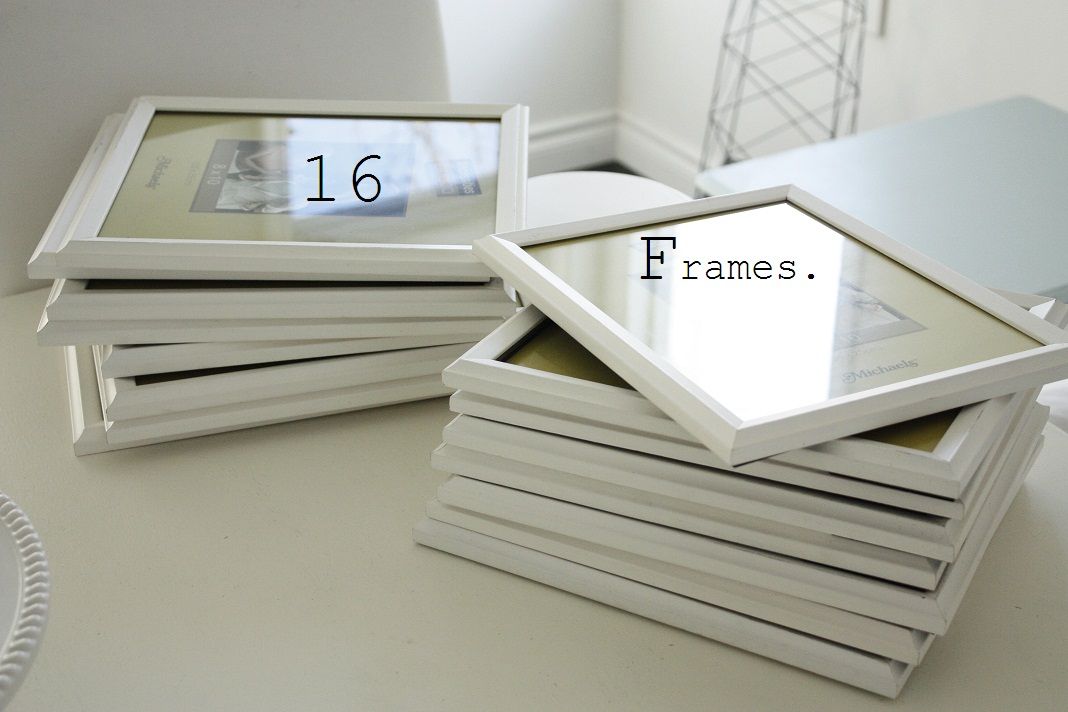 Today it was time to set the plan in action.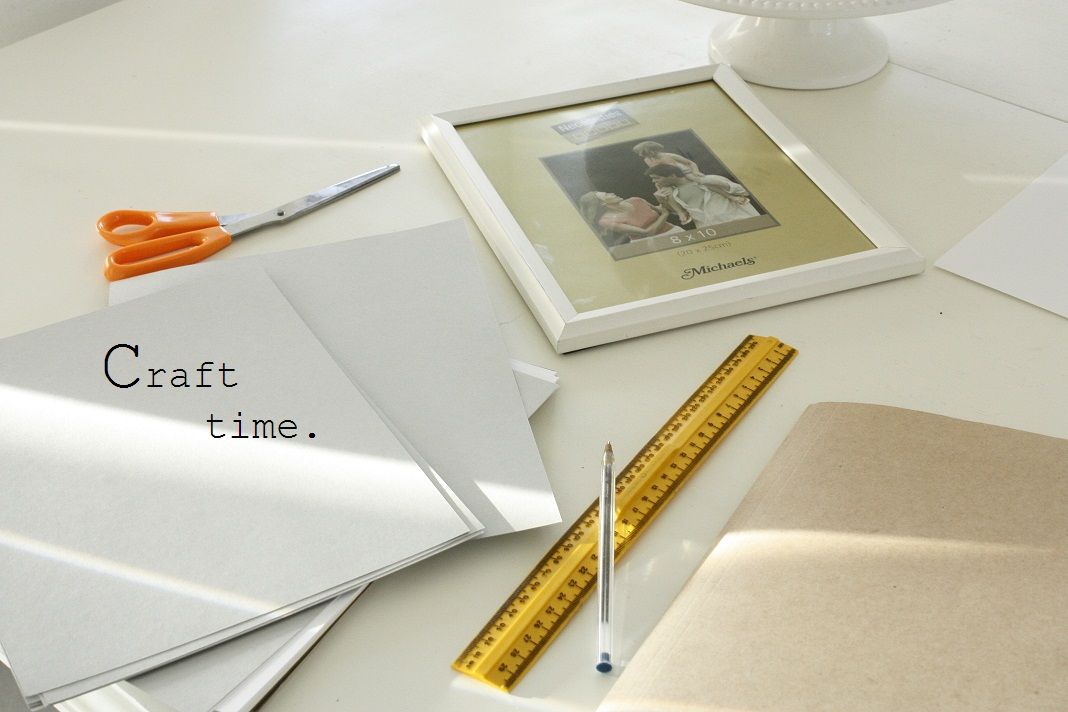 In between installing the new knobs on a few items and working on a couple custom client pieces I managed to mount 16 book plates on grey matting, as well as measure out and hang them. But by the time they were up the sun was down so I will have to leave you hanging until tomorrow~
Currently Wren's Grandma and Grandpa are out of town, enjoying some desert sunshine (and a little rain) as well as organizing a huge renovation on their new house. Today we went and submitted all Wren's documents to get her first passport so we can spend some time in California helping out with all the decorating once the dust settles. As usual, when Grandma is away in Palm Springs she makes lots of requests for pictures.... so these are to hold her over until Monday when we will be at the airport waving Hello!
Wren's two best friends are always by her side these days. She usually shows them love with food~
and apparently camera lens covers.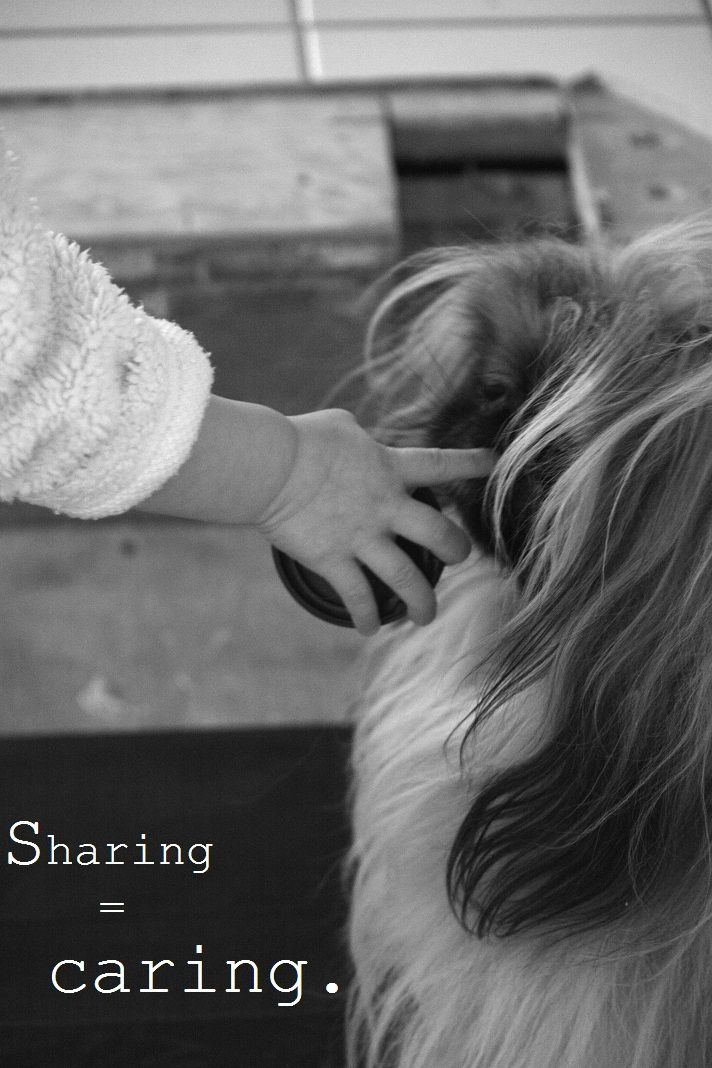 Our favorite evening past time, lighting a fire, is a constant source of excitement.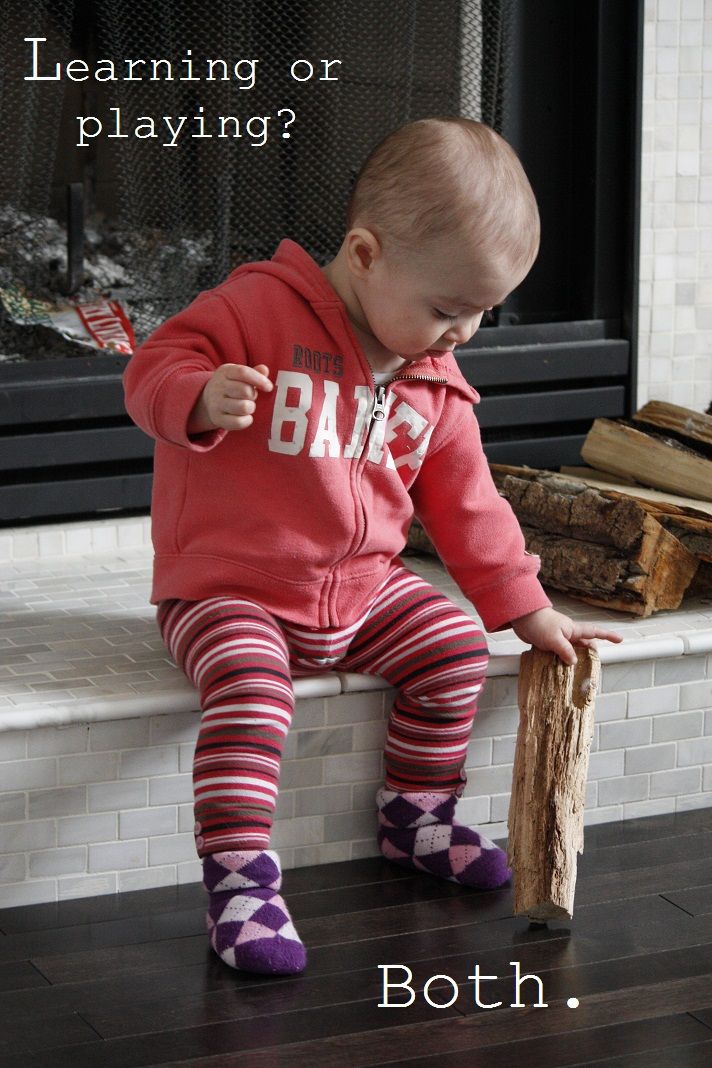 Talk to you guys tomorrow!