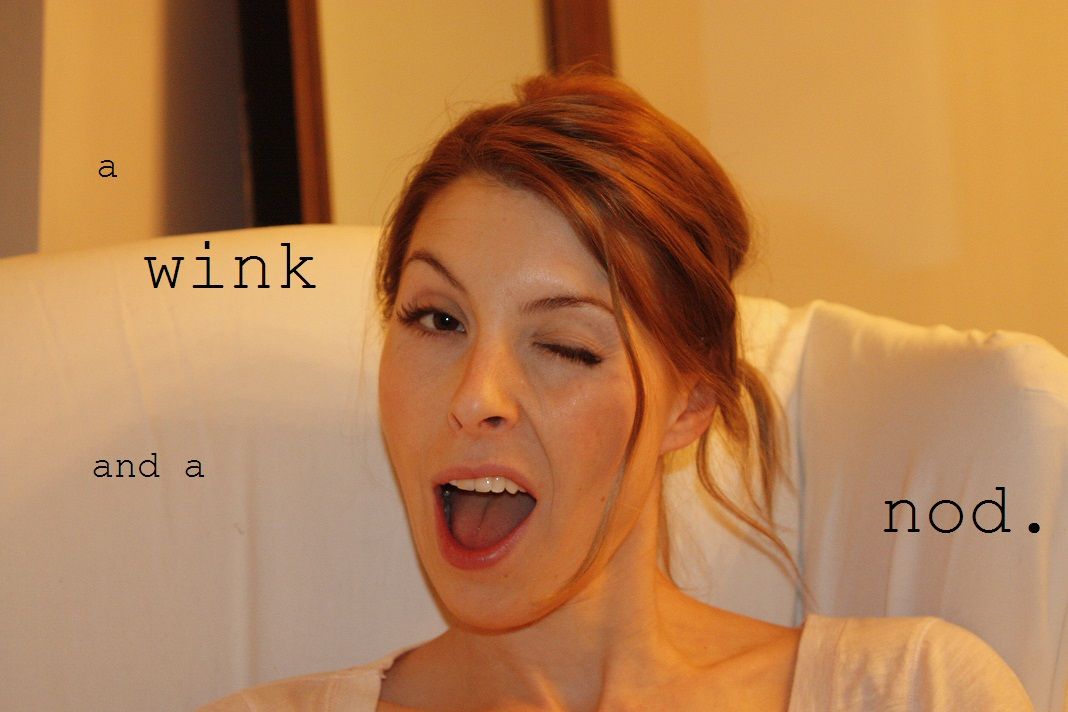 Yup, I did it! Team Brunette baby!
If you didn't know it already, I
loathe
taking pictures inside, at night, with the flash. Hate it! But I decided to share tonight as I am sitting here by myself on a Friday night, while Wren is napping and I am getting caught up with all my emails.
Kind of feels strange to see such a big change, but it am really loving it.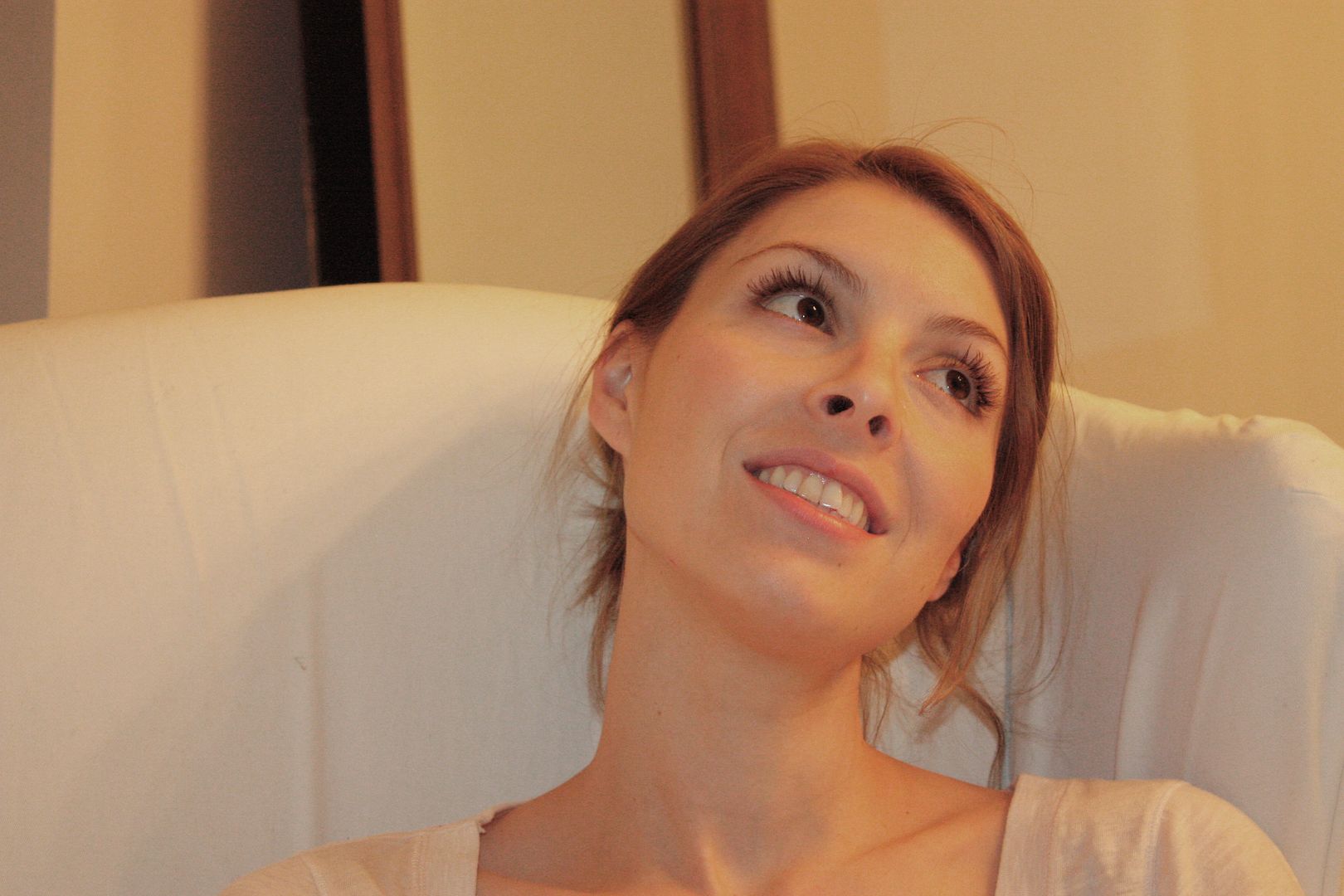 Besides snapping some pictures of unpainted furniture for clients, dropping of a few items at to be shipped to new customers down south and hitting some of my hot spots to pick up new inventory I also decided I wanted to give myself eyelash extensions.
Naturally I was blessed with really thick and long lashes, but I thought I would try a little added drama. Plus it really makes it easy to wake up in the morning, throw on a little blush and walk out the door (I am really clueless when it comes to makeup). No muss or fuss! I went with just 4 individual flares on the outter edges of each eye which only took 5 minutes but will last for 5 weeks! I am not sure what the salons even charge for this nowadays, but it was easily the best $5 I've spent all week!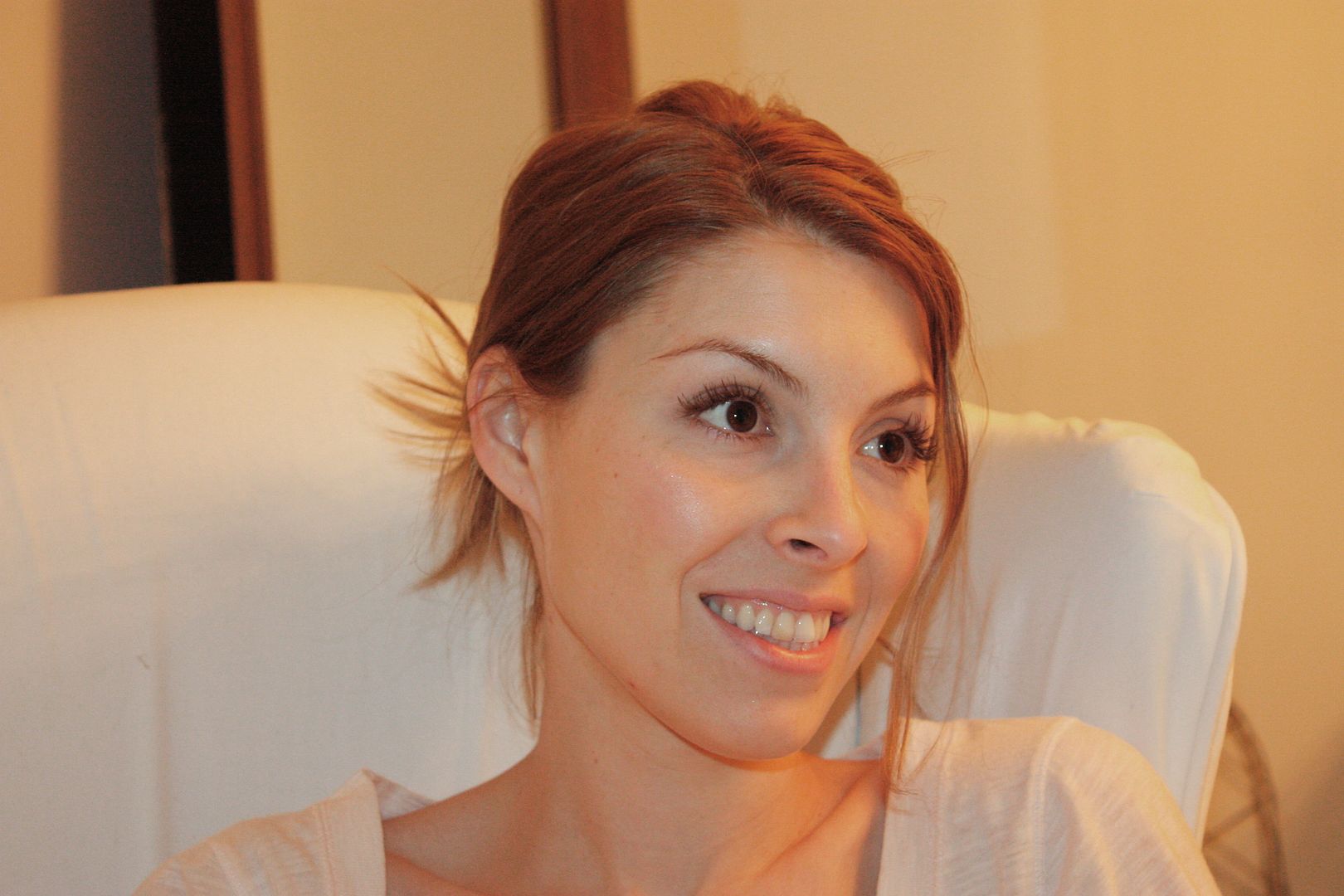 Have a great Friday night!