This week has been quite a whirl-wind for us. We have done a lot of work on the laundry room, finished some details in the master bedroom (which I am looking forward to sharing next week!), and spent some quality time with family that has been out of town for the last month. In the midst of all this my seamstress emailed me yesterday telling me I could come by and pick up the final pieces for some transformations I have been waiting to unveil.
The first being this chair which you have been semi-acquainted with.
I replaced the padding to give it a smooth, non-tufted back and seat.
To keep it from feeling too new I decided not to overstuff the seat cushion. I think this gives it a lot more personality!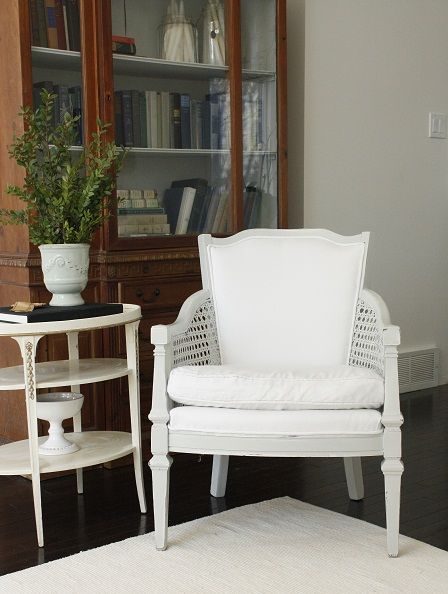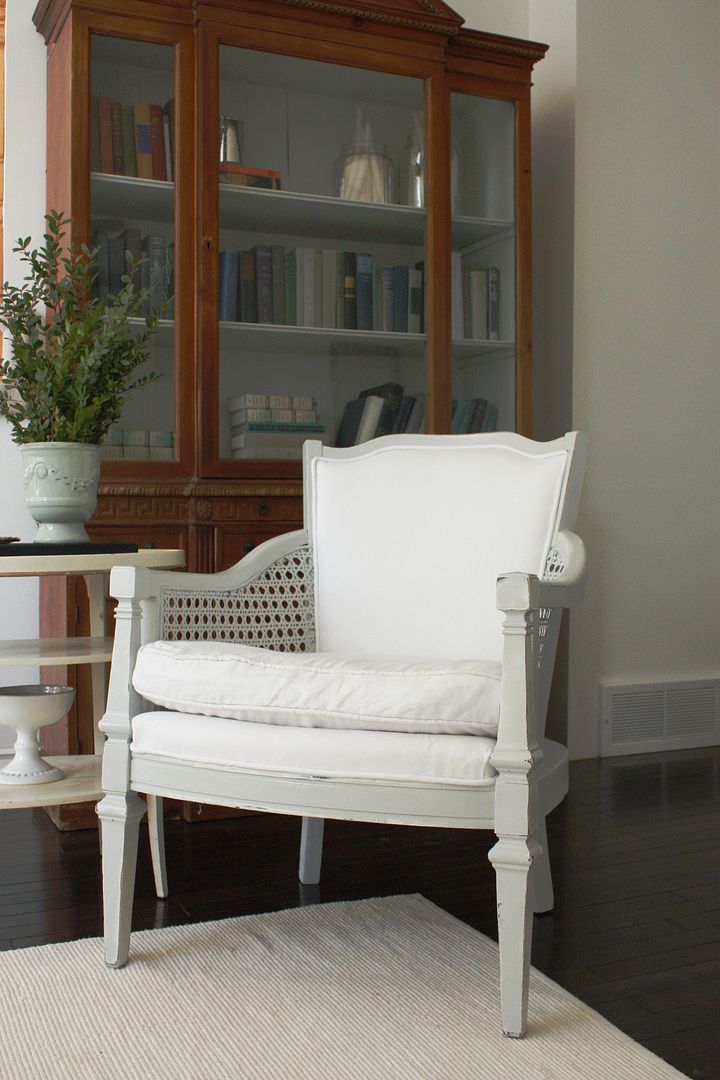 I wanted it to have the delicate, wrinkle-y personality of linen but as many of you know linen is not a very upholstery friendly fabric. So we lined all the linen with a heavy duty cotton twill that gives it stability.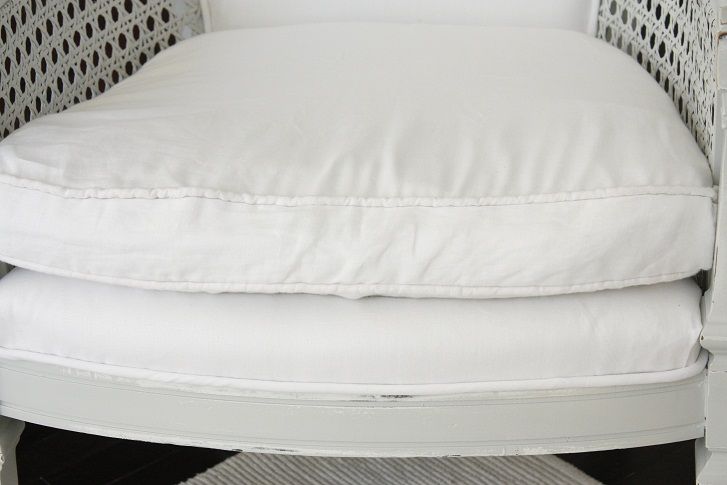 I think this chair feels perfectly parisian with the detailed cane work and cushy linen seat.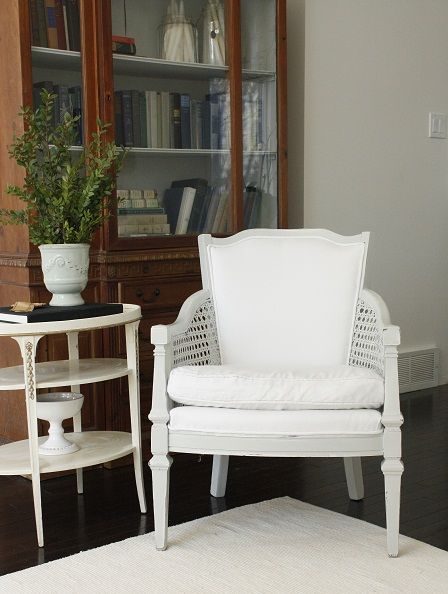 most of the distressing allows a white undercoat to peek through which matches the linen beautifully.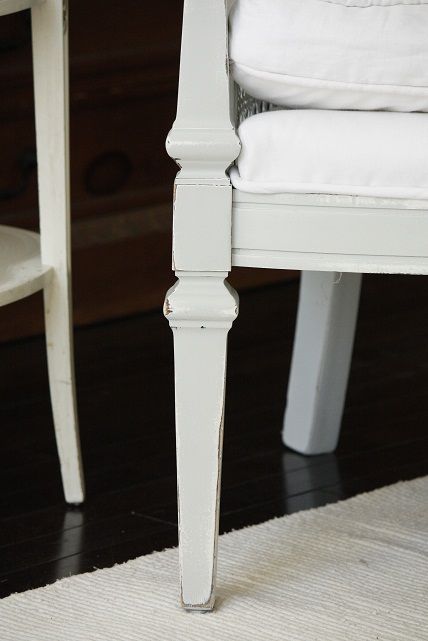 This is my idea of heaven!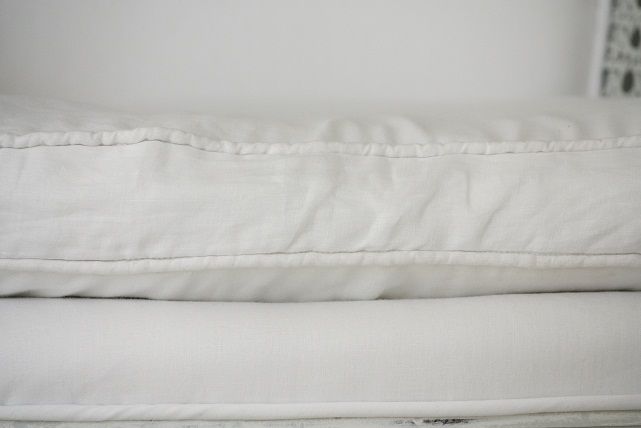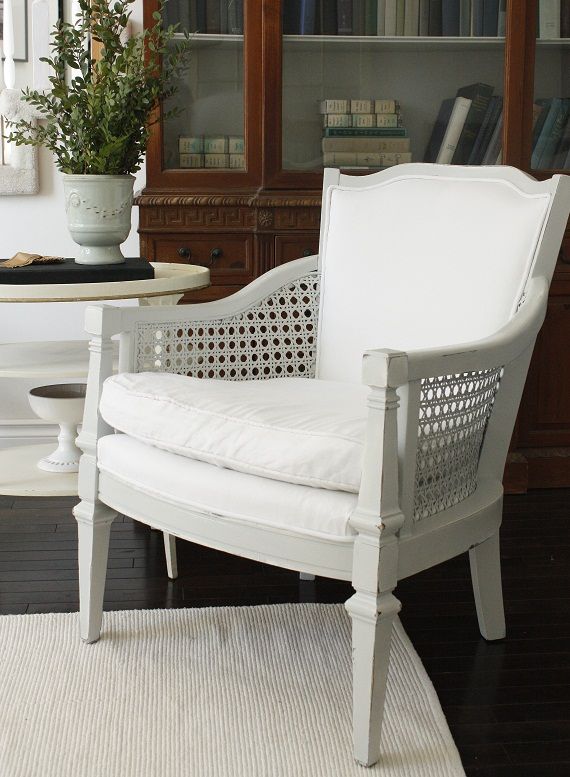 I am running out of space to properly showcase groupings like this, but I think they speak for themselves~
These two figure 8 chairs were reupholstered after being refinished, and then had simple linen seat covers made for easy cleaning.