Today I want to introduce everyone to our June/July Sponsors! Thanks to their support we can keep on trucking In The Fun Lane. The one thing I love so much about all our sponsors is that they are all women entrepreneurs, many of them moms, and that they are going for their dreams. I can definitely relate to that!
So please stop by and say hello to these lovely ladies:
As Chantelle says "Chantelle Nicole Designs are made for the woman who wears her heart on her sleeve". Commemorate important dates and people in your life with a custom piece, or share in the simple beauty of pieces like this adorable button necklace.
Mom, wife, former Business Graduate, and amazing photographer are just a few of the titles Terri Smith is known by. Residing in Tallahassee (yup, totally jealous!), Terri is known for her expressive children's photos, belly shots and detailed wedding shoots.
If you are in the Houston area and have been looking for that perfect custom piece of furniture stop by and learn about Janet and Simple Matters! She has both pre-finished and unfinished furniture to choose from and will take it from junk to just gorgeous.

I just recently fell in love with Becki and Whippy Cake (I had no idea what I was missing!). From petti coats to beautiful hair pieces, Whippy Cake specializes in whimsical and charming designs, even offering custom orders. Pop over for tons of inspiration and eye candy.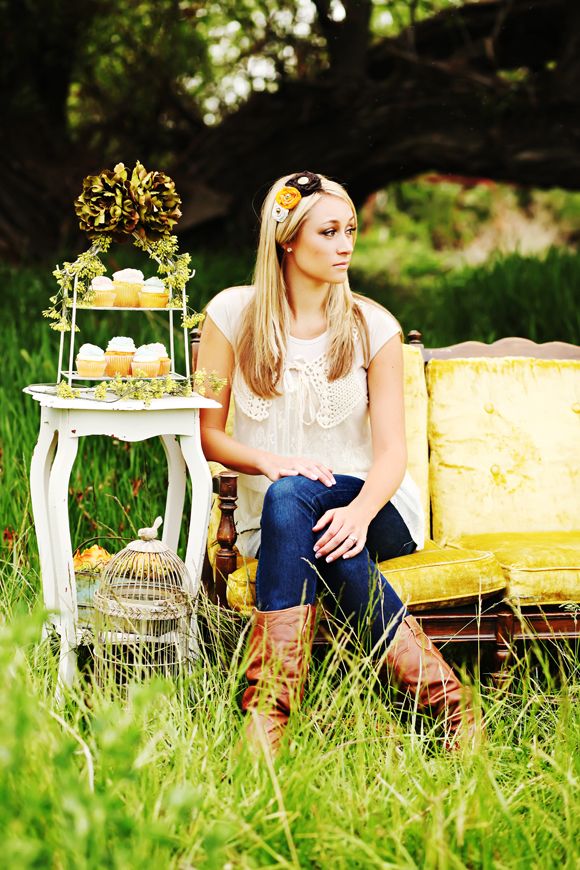 Lisa Leonard
has been a wonderful support and inspiration to me, and I am always coveting something she has been working on...
If you want to inquire about our affordable sponsorship rates just drop me a line with "Sponsor" in the subject line!