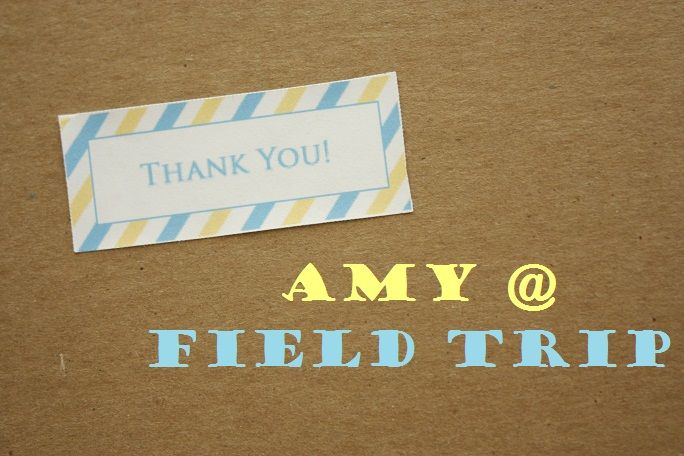 I owe a great big thank you to Amy at
Field Trip
and Melaine at
My Sweet Savannah
!!! I entered a giveaway on Melaine's blog a few weeks ago for one of Amy's prints and I was so thrilled to win. I NEVER win anything so I anxiously checked the mail daily to see my new artwork!
I chose Amy's PEACE print, knowing that I wanted to place it in Wren's room. So of course I love the bird reference with the origami cranes.
I really wanted it to make a statement and feel very whimsical, so I decided to use a frame I had stashed away for yet to be determined projects.
I painted the frame white and distressed it, then lined the back with some left over wall paper.
And finally mounted Wren's darling new print!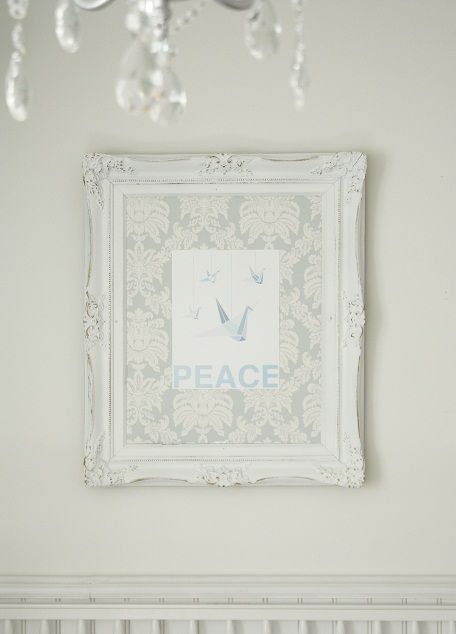 I am hoping that it will give us some PEACE and quiet at bedtime, as lately Wren has not been a very cooperative participant of the bedtime routine...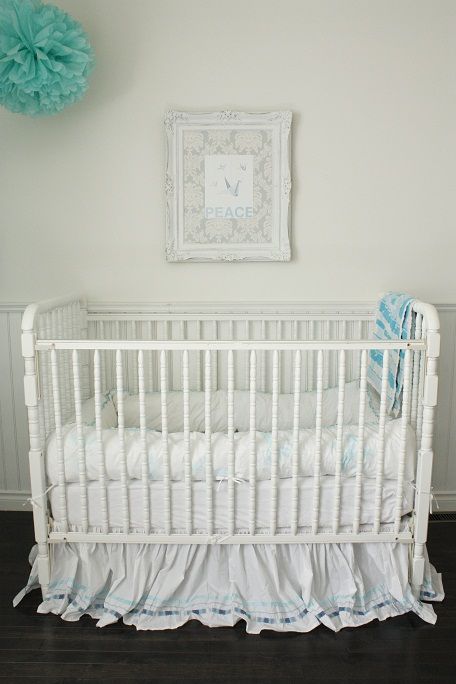 I also found a little time to finally update the
Wren's Room
link under the "Our Renovations" tab. I am hoping that I can finally update the Master link soon as well as add the family room and living room transformations, so stay tuned!