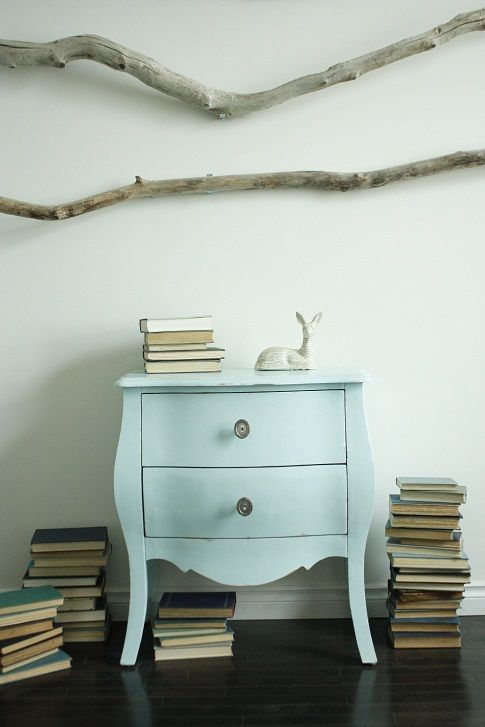 We've only been home for a few days so we haven't had time to fully complete any new furniture (although we have a TON in progress), but I did have a few that had yet to be photographed. So we have been having a ton of fun holding photoshoots while being snowed in over the last couple days.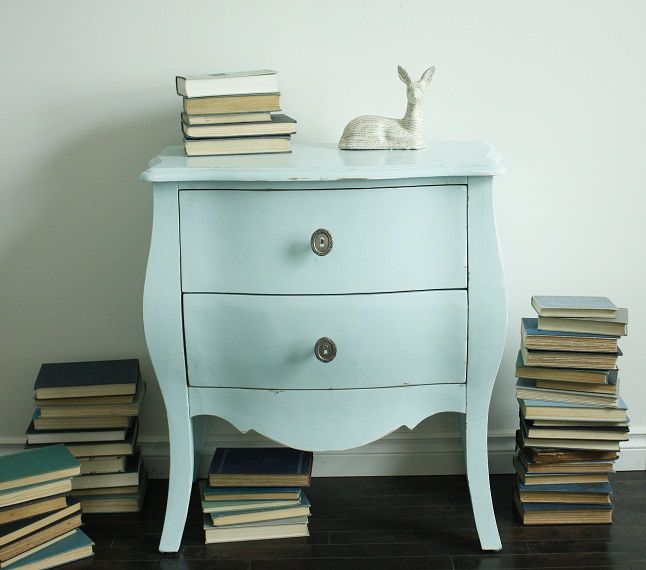 This particular little dresser is a fun and unique little guy, although when I found him he was already painted and had seen a little wear and tear. So we just amped up the distressing ever so slightly to even it out and sealed it up!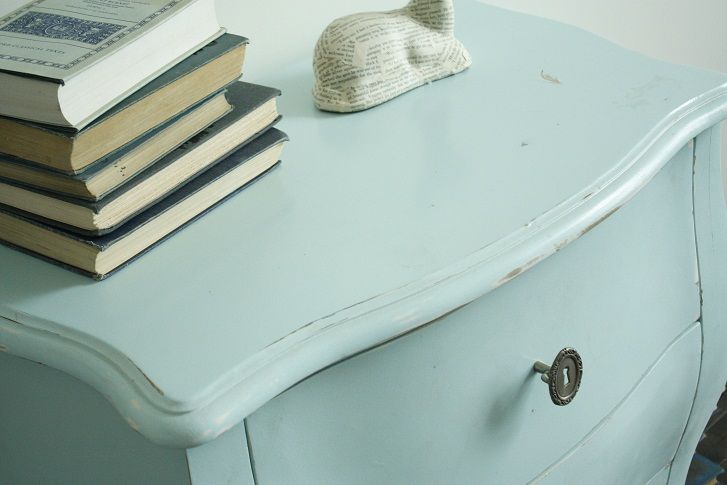 I love the curvy lines and bowed front. It is so fun, yet not too crazy!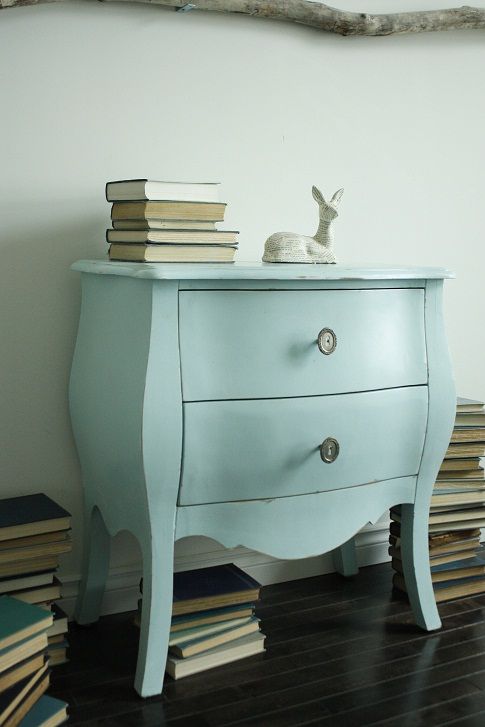 For a whimsical touch we went with my favorite knobs from Anthro lately. Kind of reminds me of Alice in Wonderland, maybe a tray of cookie saying "eat me" would be more appropriate sitting on top.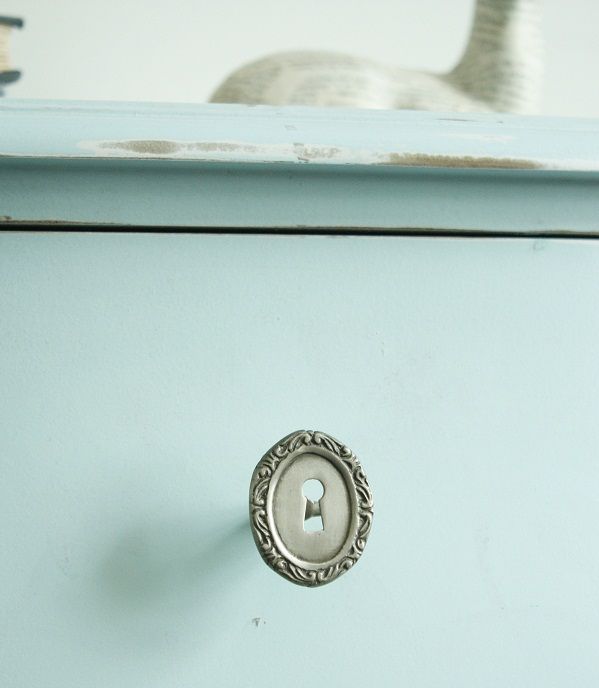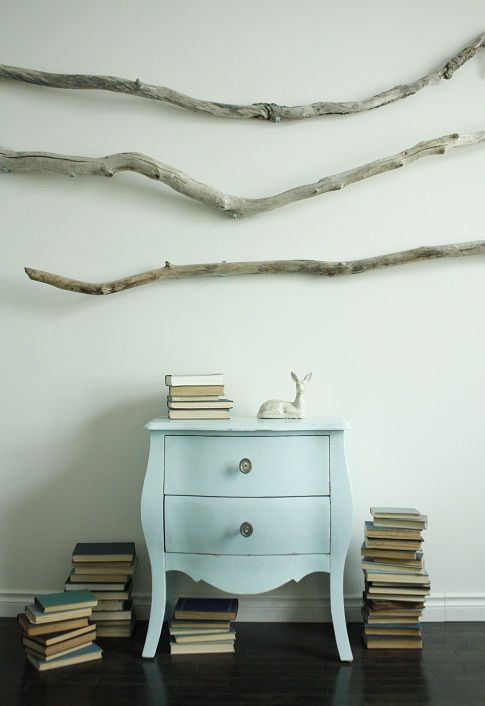 This little side table has been hanging out in our basement since October! It always seemed to be last in line for being photographed and depending on how much "help" Wren was giving me with the camera it just didn't take a good photo until now.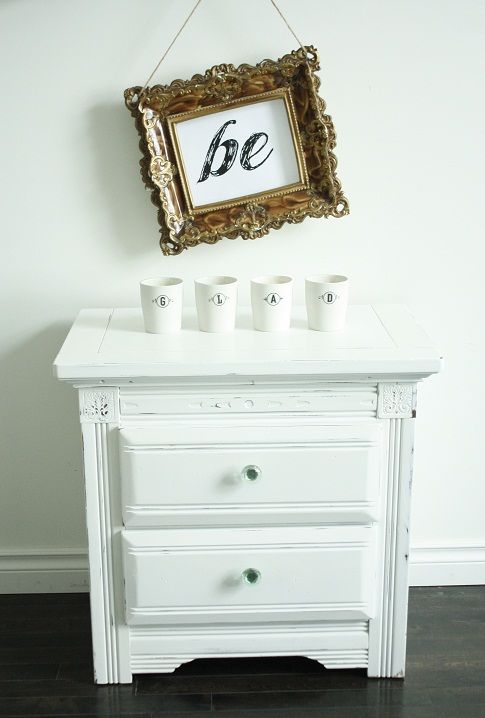 Which is so important to me so that cute little details don't get overlooked!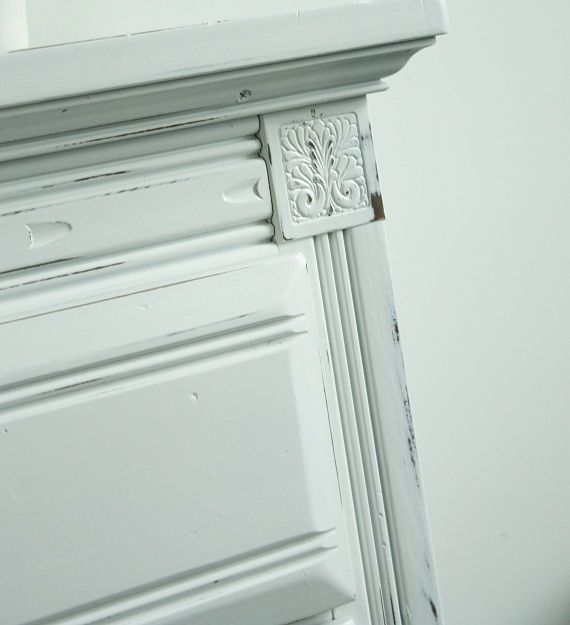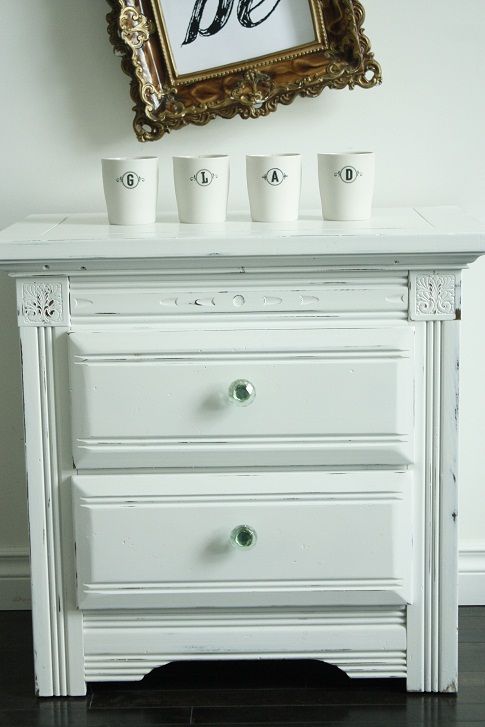 I am excited to share some of the unique pieces we are working on (as I type this even!), but being so enthusiastic to get started and having little experience with blogging about furniture Sean forgot to take before shots. If that is our biggest hiccup while working together you will not hear any complaints from me!