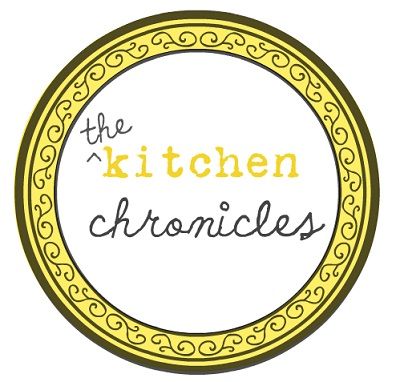 I need some help. It is starting to sink in that in just a week or two the ripping will officially begin. YAYYYY, oh wait. What do we eat? where do we eat? how is this going to happen???
I am learning that slow cookers and the microwave will become my best friends. My problem is that I am pretty limited in the cooking department and don't want to fall back on the same 3 or 4 meals. It may come down to that but I want to at least try some new things. I know a lot of you will recommend doing the back yard cookout, but the sad news is that our bbq died this spring and we will be building a new deck ASAP with a new exterior gas line for the bbq that will be installed when our new oven line is moved. So we will be waiting to buy the new barbeque until it can be installed too. Already it is apparent that our lack of foresight (which I can only attribute to pure elation that this freakin' kitchen is actually happening!!) is catching up with us.
Honestly, any tips, ALL the tricks and any advice you can offer as far as meals go will be much appreciated.
New purchases for the kitchen in the last week or two have been focused on the sink and plumbing.
The first was our sink. Kind of an important part. One 'must have' item on our list was an apron sink. Those run $1000 and up (and up and up and up if you want dual basins). And we don't want to go up. So we went to Ikea, where you can bag an
awesome country sink for under $400
.
This thing is HUGE. I think I could defrost 3 or 4 turkeys in this thing while simultaneously washing MungKee. It is going to eat up a lot of counter space, but I really love that it goes all the way back to the wall so you don't have to clean that grimy little inch of counter behind the faucet (maybe ours is just grimy because I don't clean it enough...).
With the sink safely home we turned out attention to the jewellery, aka the faucet. I only have what I am now deeming a minor hiccup on my hands now.
This faucet
jumped out at us immediately. It is the perfect traditional touch to contrast our clean cabinet lines and the price at
efaucets
is within budget, so the green light flashed on!
The hiccup? This manufacturer doesn't make a matching pot filler for the range wall. DOH! I decided to pull the trigger anyway, get it home and see if I can perfectly match the chrome in person to another manufacturer. I will have to drag it to a few showrooms to find a suitable match, but when I do I will head back to ebay or efaucets to order. I am definitely seeing the savings add up when I order online versus local vendors.
So that is the status of our water fountain, as Wren calls sinks/taps.
Stay tuned on Tuesday for the cabinet style/layout breakdown, which may or may not change between now and then depending on our meeting with the designer on Monday...