SOOOO glad I stocked up on some new sweaters for Spring. It can go from beautiful and balmy to cool and wet at the drop of a hat so sun dresses are not necessarily an everyday uniform.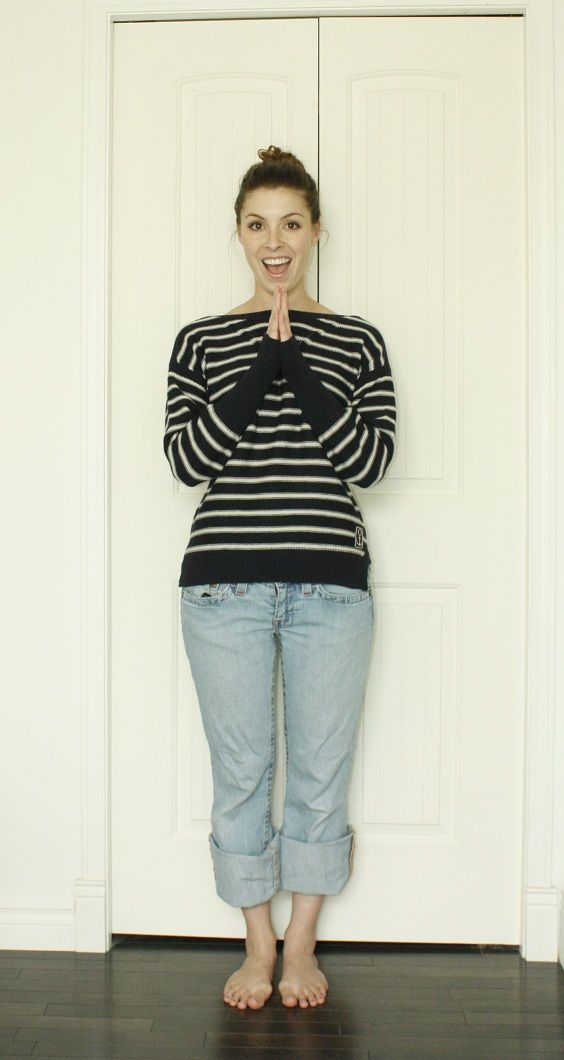 No surprises, this sweater is from Rebecca Taylor. I think it is fair to say that when I love something I REALLY LOVE it. And lately that thing is pretty much anything by Rebecca Taylor.
The slightly bejewelled ties at the back are my favorite detail.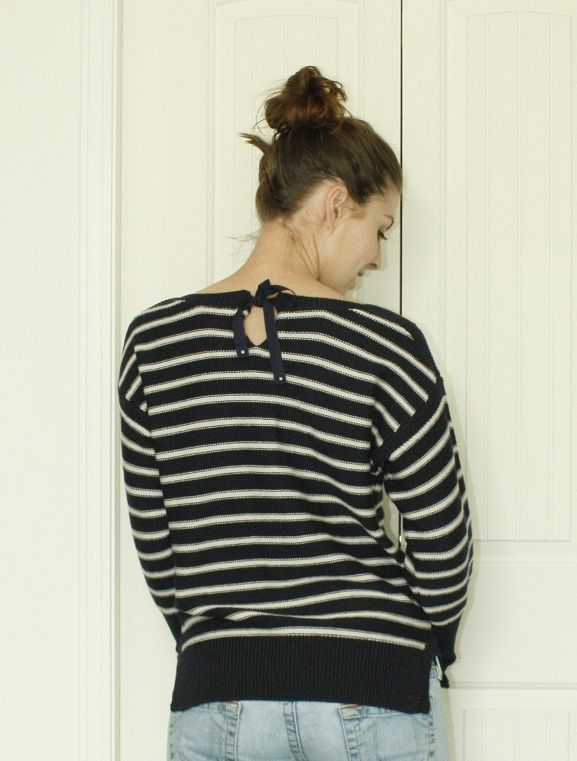 Past addictions include Juicy Couture, anything Anthro (admittedly still a fav), Gucci, and J. Crew (another continuing love affair). If you are in the Edmonton area and want to start some sort of clothing swap my checkbook will thank you!!

The thumb holes are super cute, but not that great for moms who are on their knees cleaning floors all day.
In an attempt to remind myself that it is indeed Spring, despite the recent rain, I wore this super sale Forever 21 dress on Sunday. I think it may still be on sale in stores for $12, so check it out maxi dress-istas!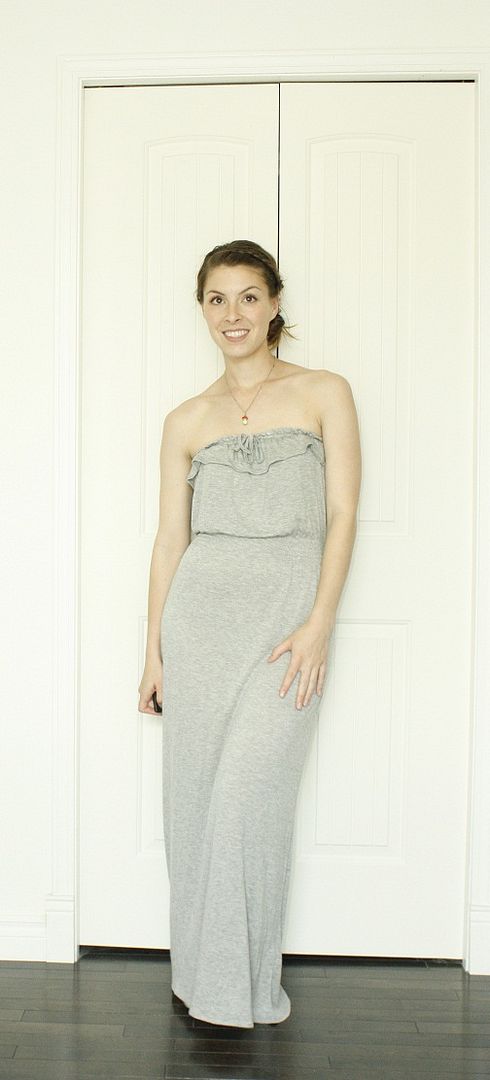 I think it is time to hit the hair salon again, but I am sort of loving the length of my hair now that I can braid it again... so I may just go with a few highlights for summer. I'm just not a real 'hair in my face' kind of gal, so keeping it up or back is a must!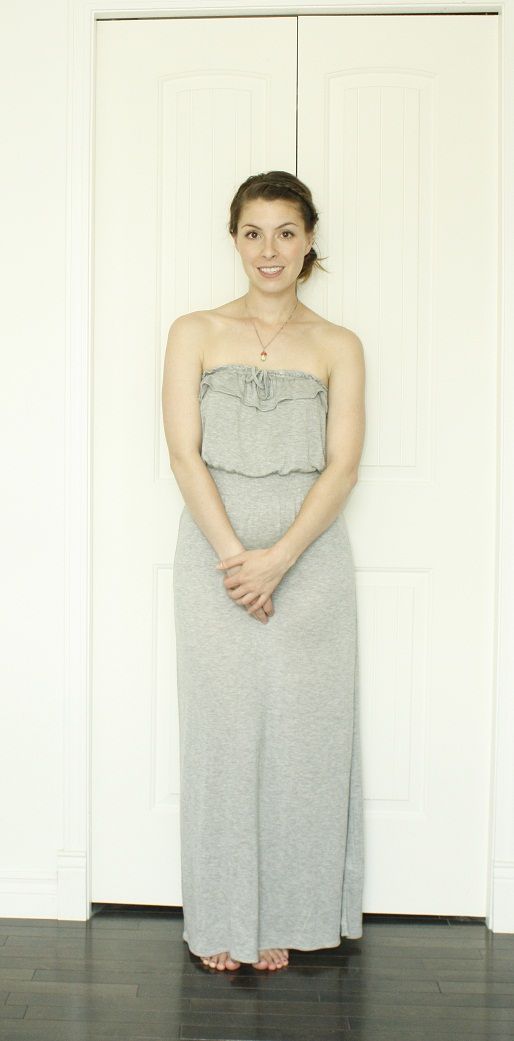 And speaking of fashionistas, my closet has been raided a LOT lately by this little one. Going from hating me combing her hair or anything girly, she has turned into the ultimate girly-girl overnight. She insists on wearing bracelets, necklaces, hair clips and a dress everyday. And while I rarely wear heels out, she has developed a major infatuation with them. She struts around the house, this is her favorite pair right now.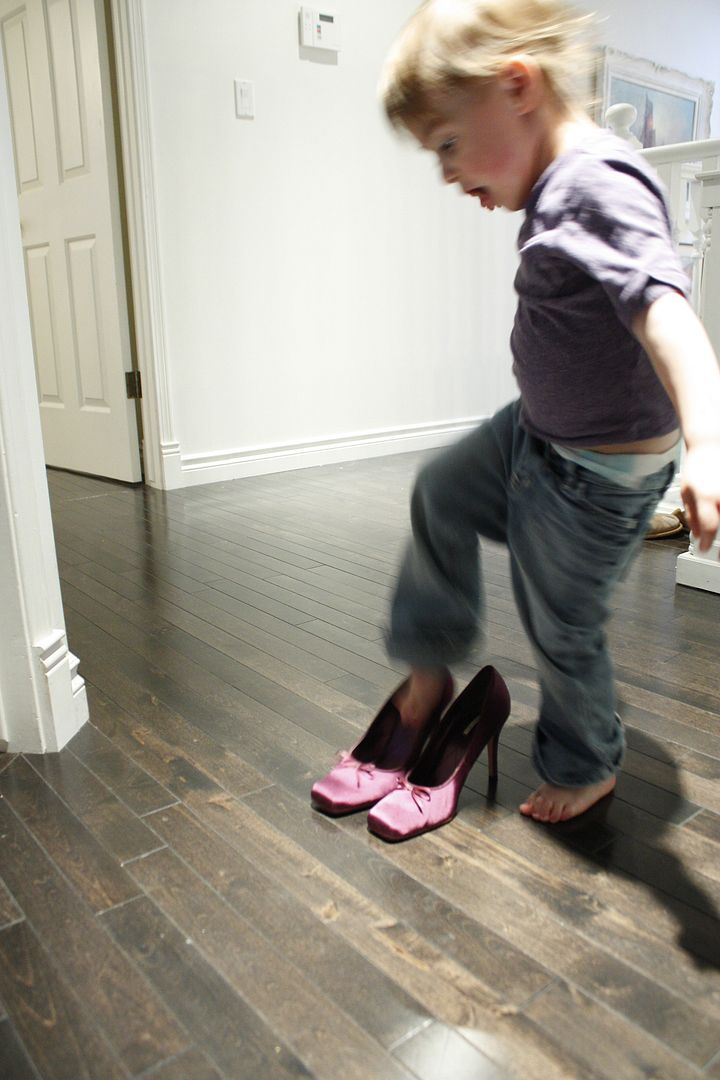 A cute pair, I agree, so I hope they don't get too much peanut butter on them!