It's one of my favorite times of year. Besides the fact that it has been murky and gloomy all week with non-stop drizzle (great for the yard, bad for those of us with 2 year old who are desperate to hit the park), my absolute favorite time of year outdoors has finally arrived: Lilac season.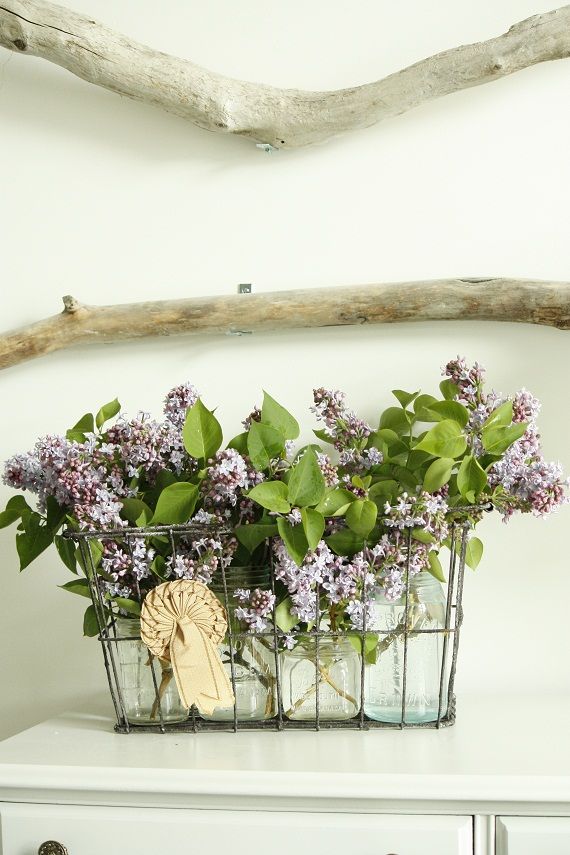 It is such a short window, when the branches of all our lilac trees are so heavy with blooms they nearly sag. We have at least 2 varieties of lilacs, and thankfully they don't bloom all at the same time so I know that when these ones die off I still have a few weeks left with the others.
I have no idea what the 'correct' way of trimming them is, but I like to bring them in when there is still a lot of unopened blooms. When they start to mature I find that the flowers are much more delicate and fall off easily, whereas these ones will still have a week or so to enjoy inside. And the scent is amazing as they open up!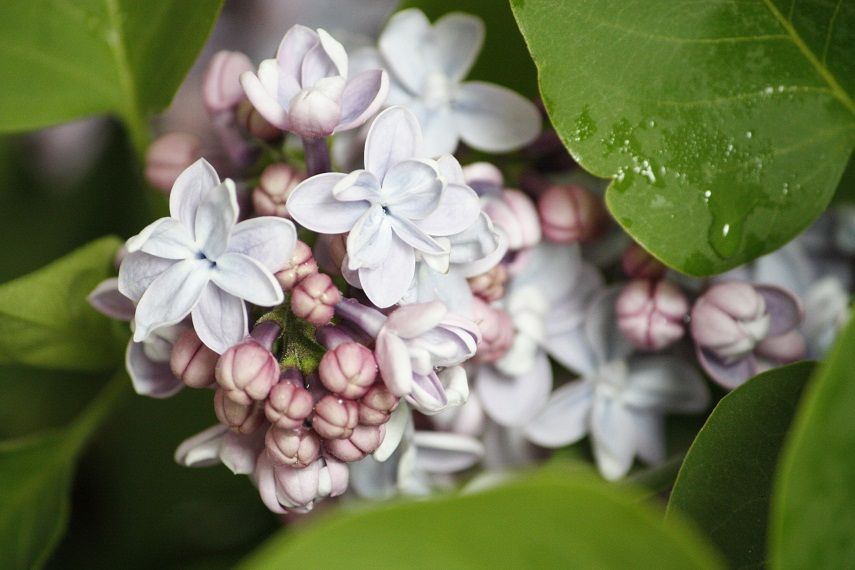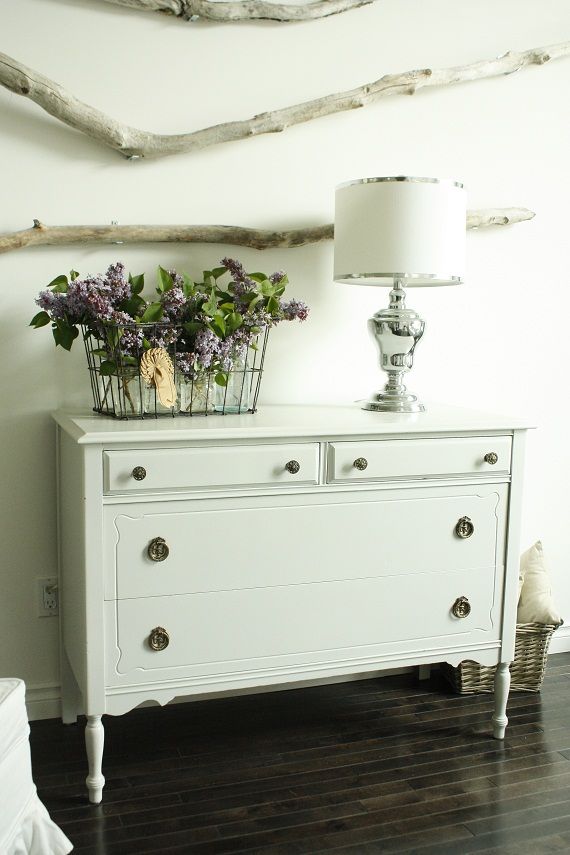 Even after lilac season has past, I am just so thankful that it is summer. There will be many more blooms to grace us with their beauty and perfume still.