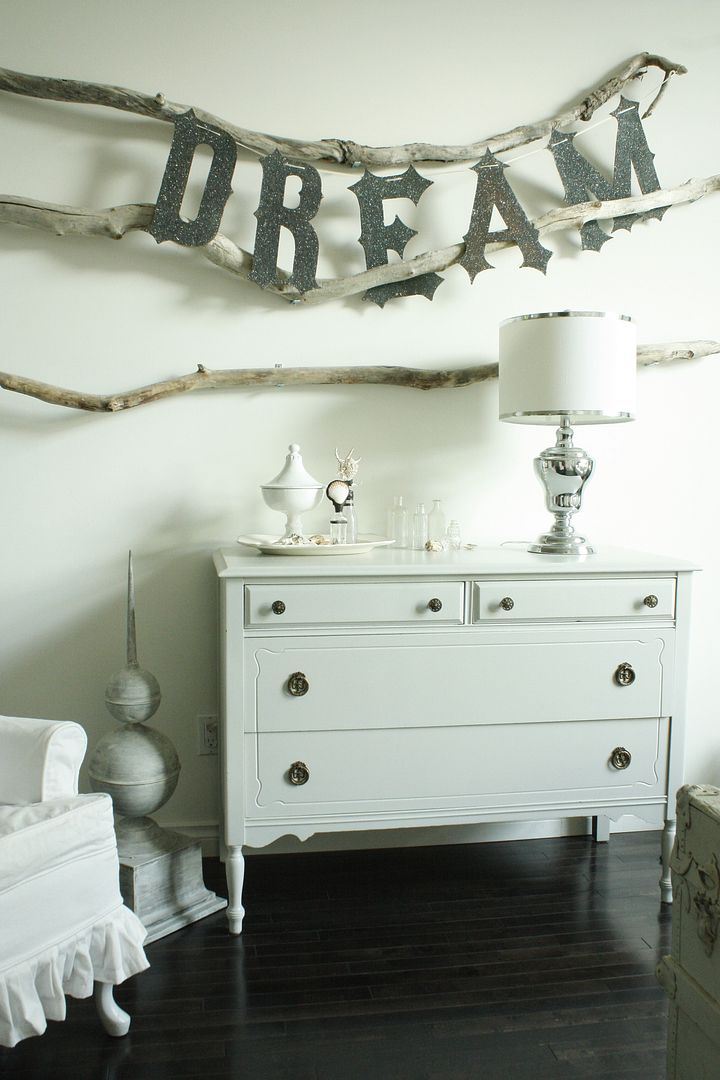 I found some amazing bargains while shopping on our mini holiday, but I had a mini heart attack when I found these guys. I have obsessed over these crazy shell creations from Anthropologie for what seems like forever now. 6 months ago Sean would have had a heart attack too if I would have bought them at full price (here in Canada they were $200 and up!). But I found them shoved into a little corner at the Palm Desert store for $19.95 each!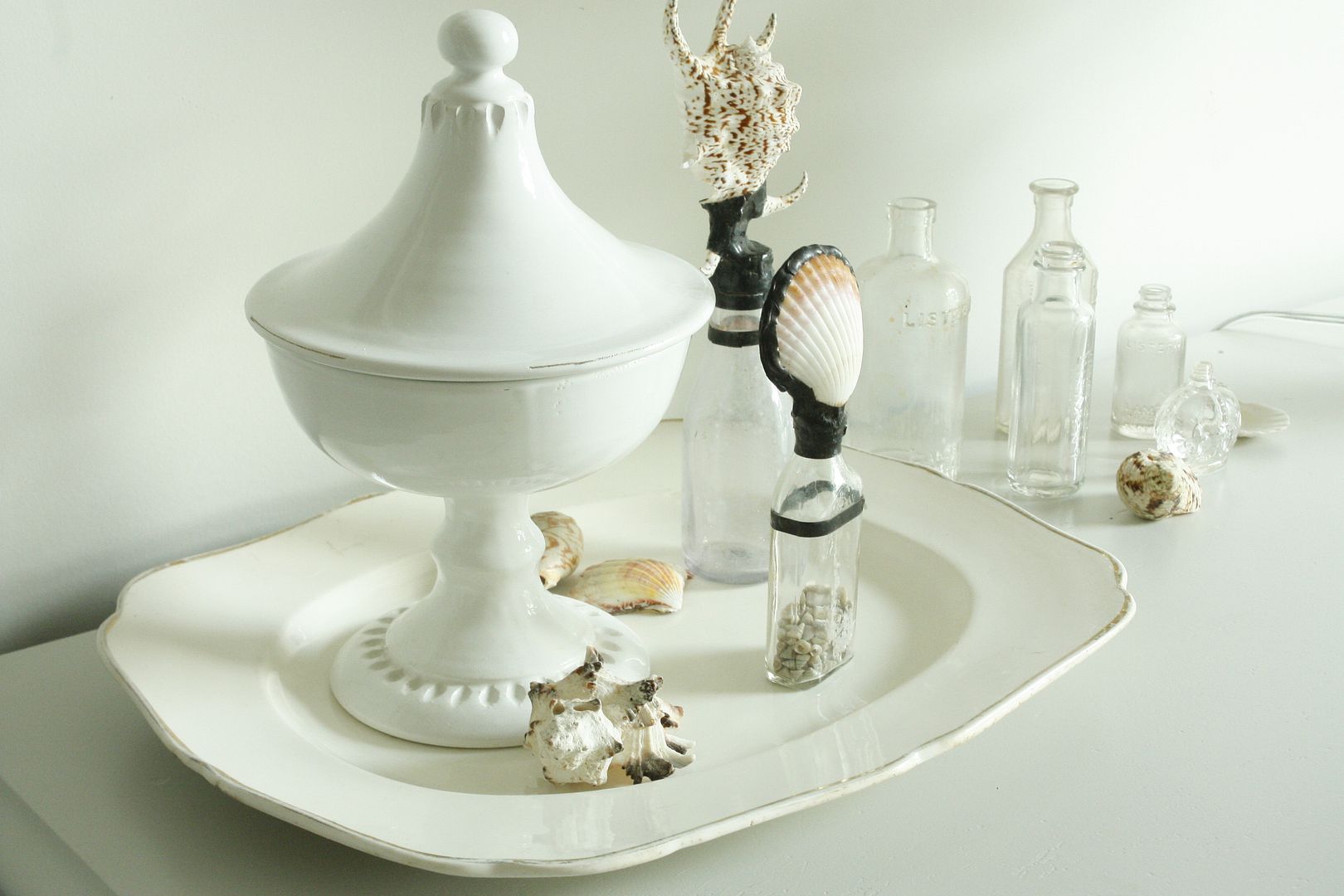 I had the perfect spot for them in my office (
you can check out my free version here
) but once I got them home I decided they were far too lovely to keep to myself up in the office. So they reside in our former living room/dining room-turned current kitchen/prep area.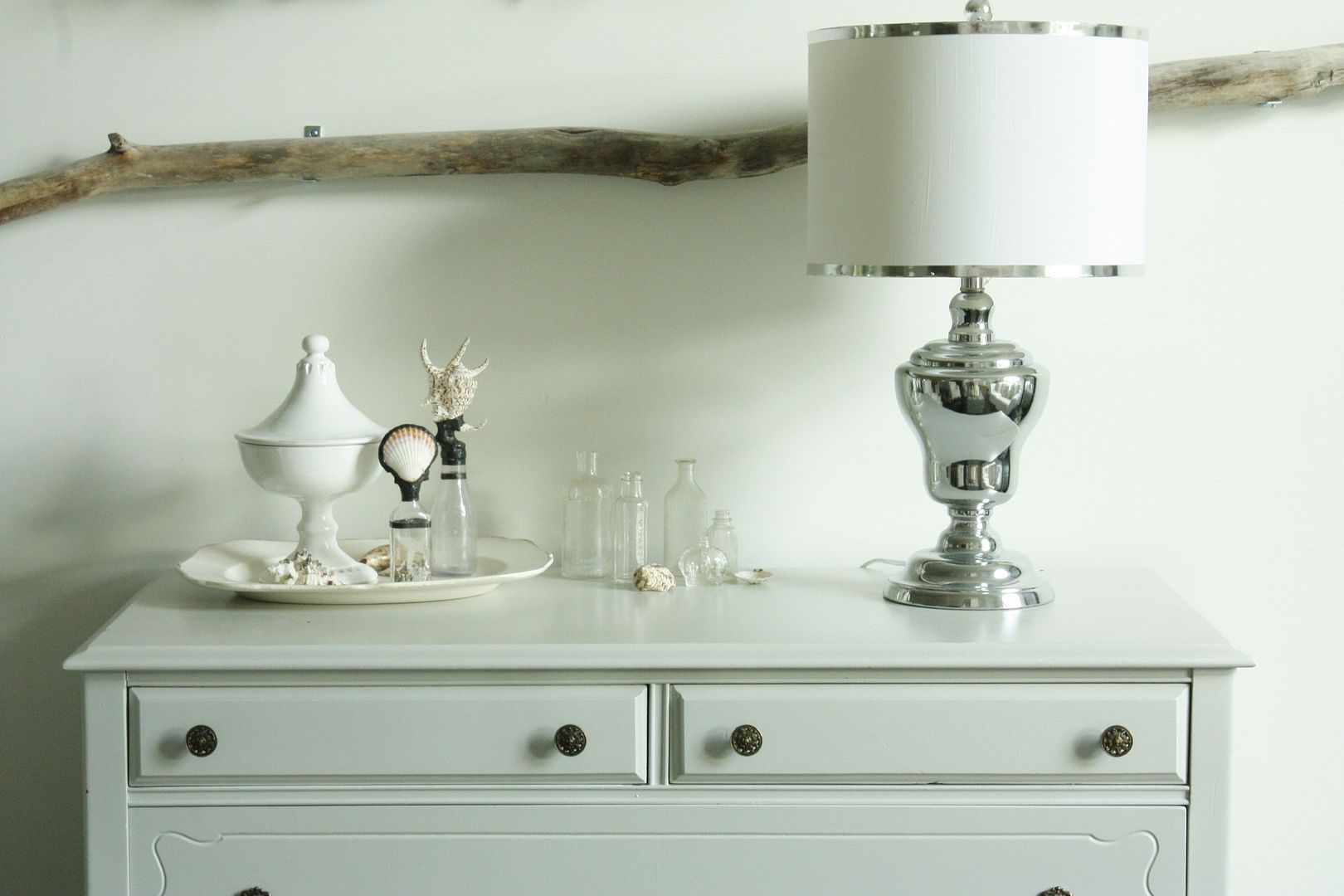 Happy wednesday mes amis!