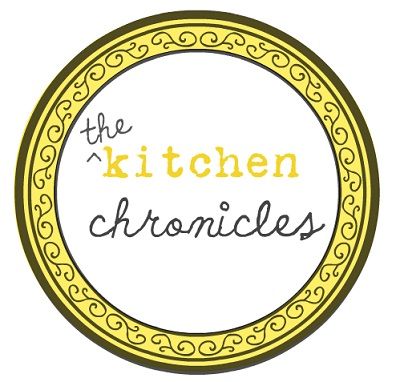 Hi again friends! Wren and I arrived home on the weekend and it has been awesome to be home. Awesome but crazy! We had one nice evening relaxing, cuddling up with Sean and then we got right down to business. Because it is such a hideous (to me at least) room, I have been hestitant to share much for the kitchen before now. I have talked about this perpetual thorn in my side for years now, but have lacked the guts to let it all hang out here on the blog. So in it's less than visually appealing entirety here are all the before shots. Please keep in mind that exactly two years ago I had already reached the end of my rope and removed all the upper cabinets on one side, bought a can of paint and devoted exactly one day to painting as much as I possibly could. By the end of that day whatever had yet to be painted was going to have to wait to be ripped out because it wasn't worth any further effort than that. So as it stood until just last week our kitchen had a bad case of multiple personality disorder. But I'll let you see just how bad it was for yourself.
the best possible view, from the dining room entryway.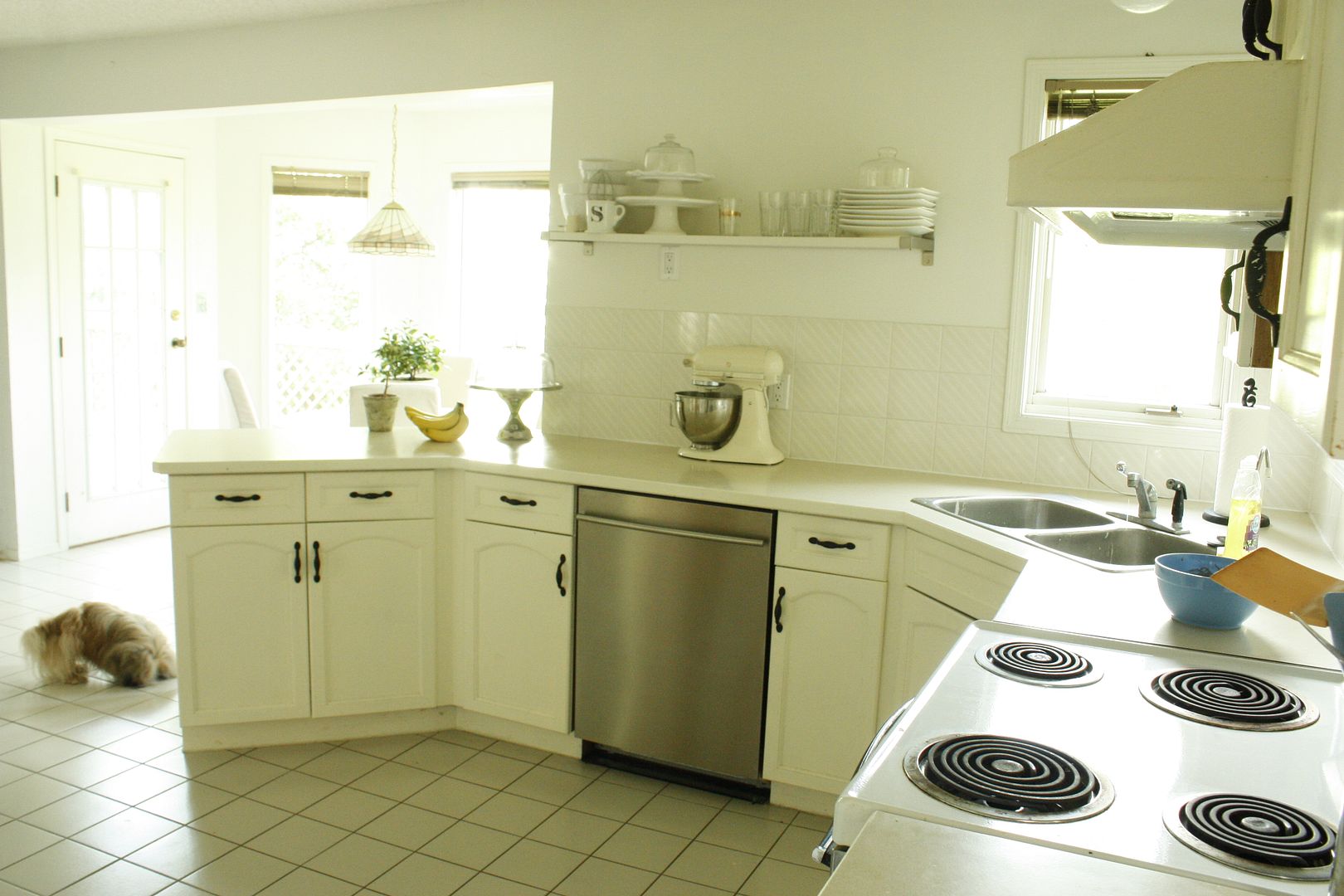 The eatting area.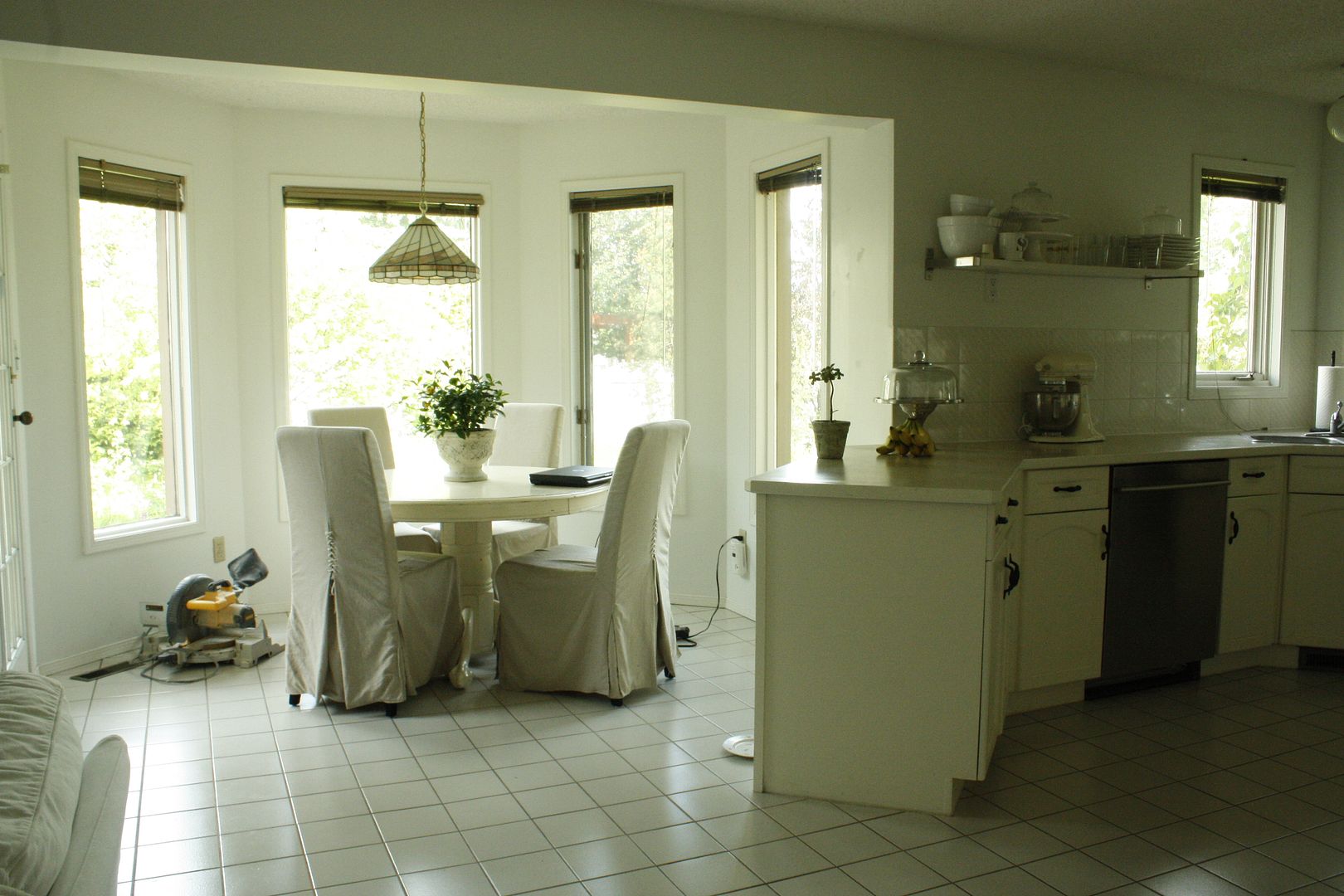 The bane of my existance: the random, protruding pantry.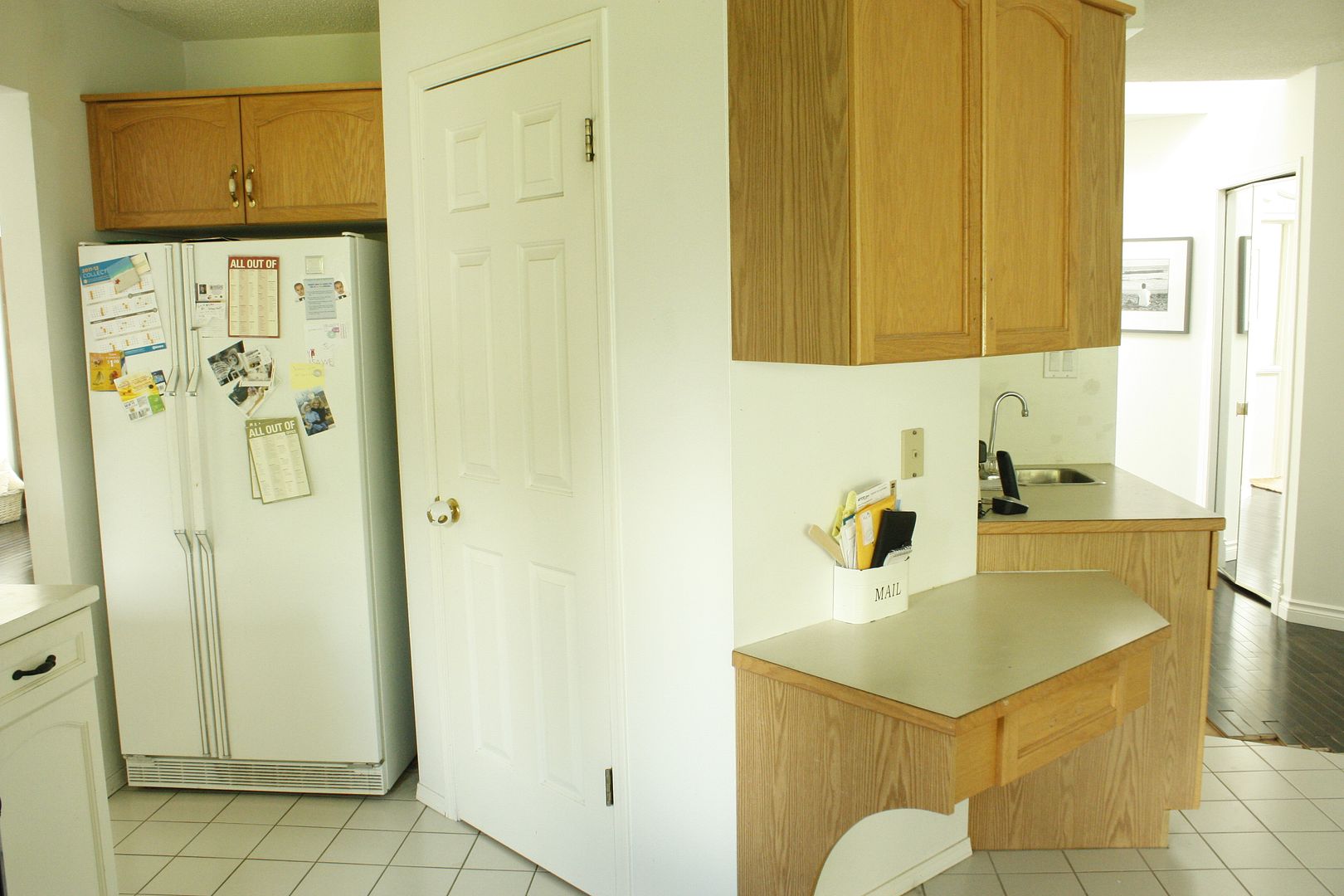 No, that is not a future skylight. It was Sean's exit strategy during a brawl with some insulation during our closet reno.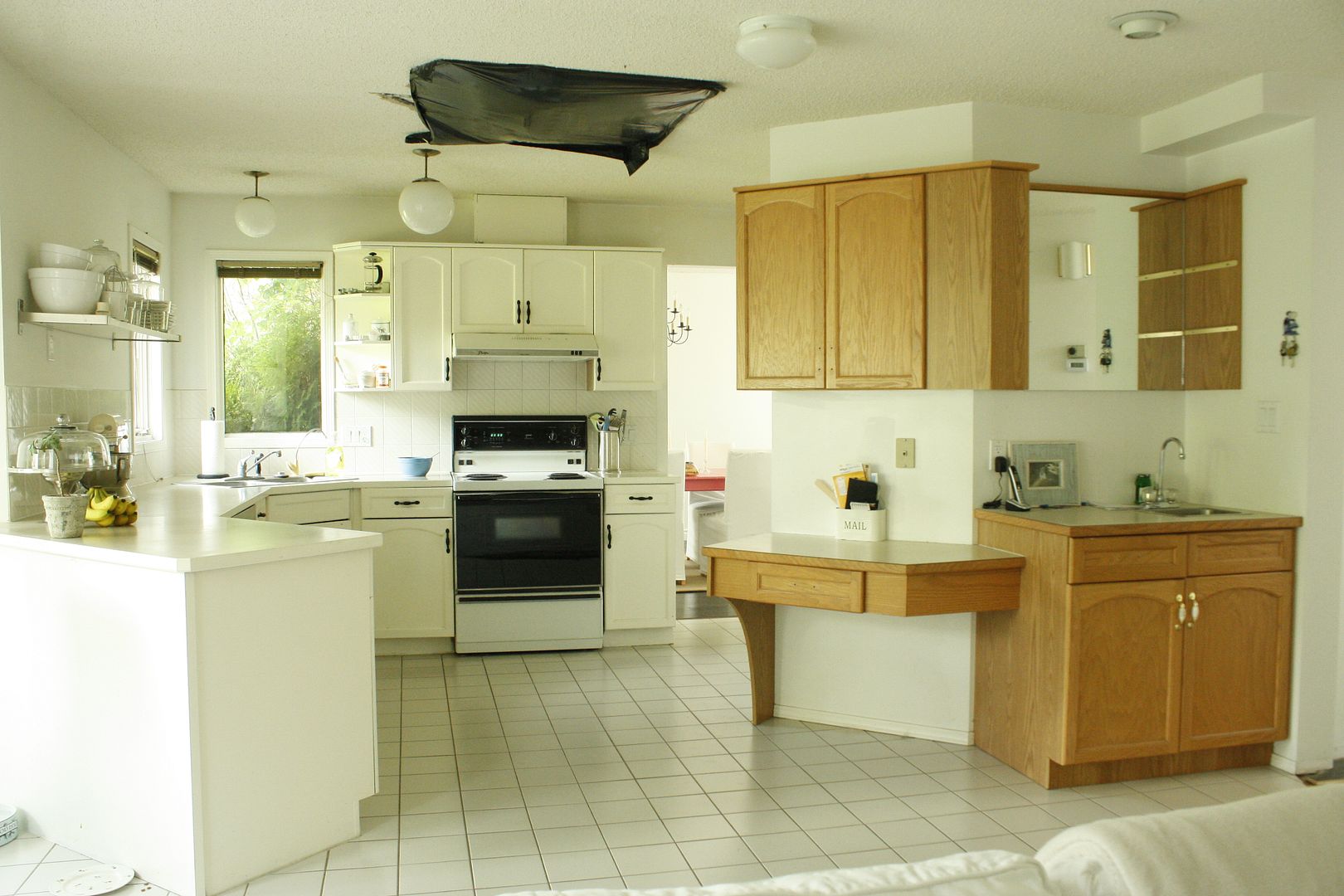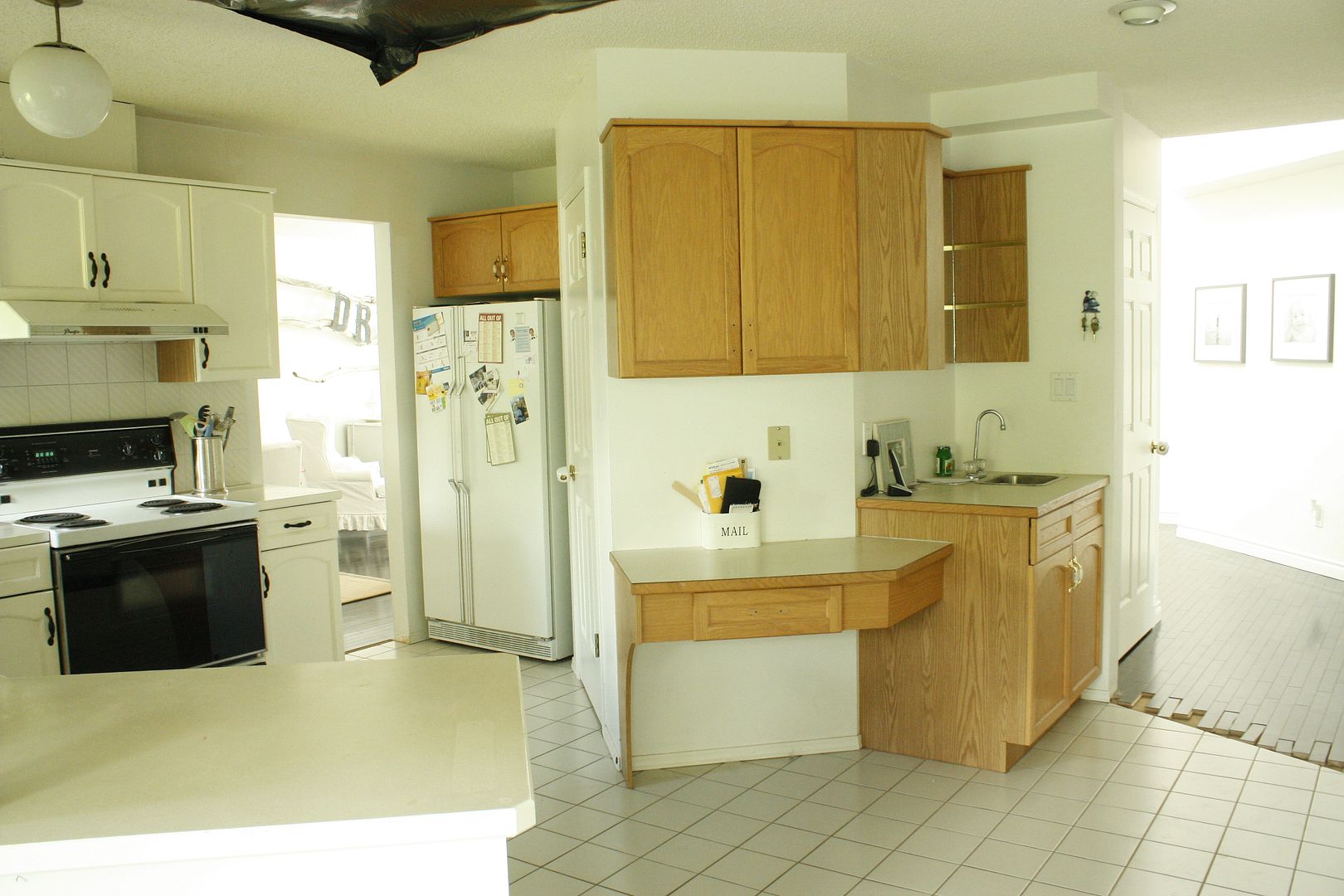 And here was my hunk just yesterday taking out that offensive cupboard.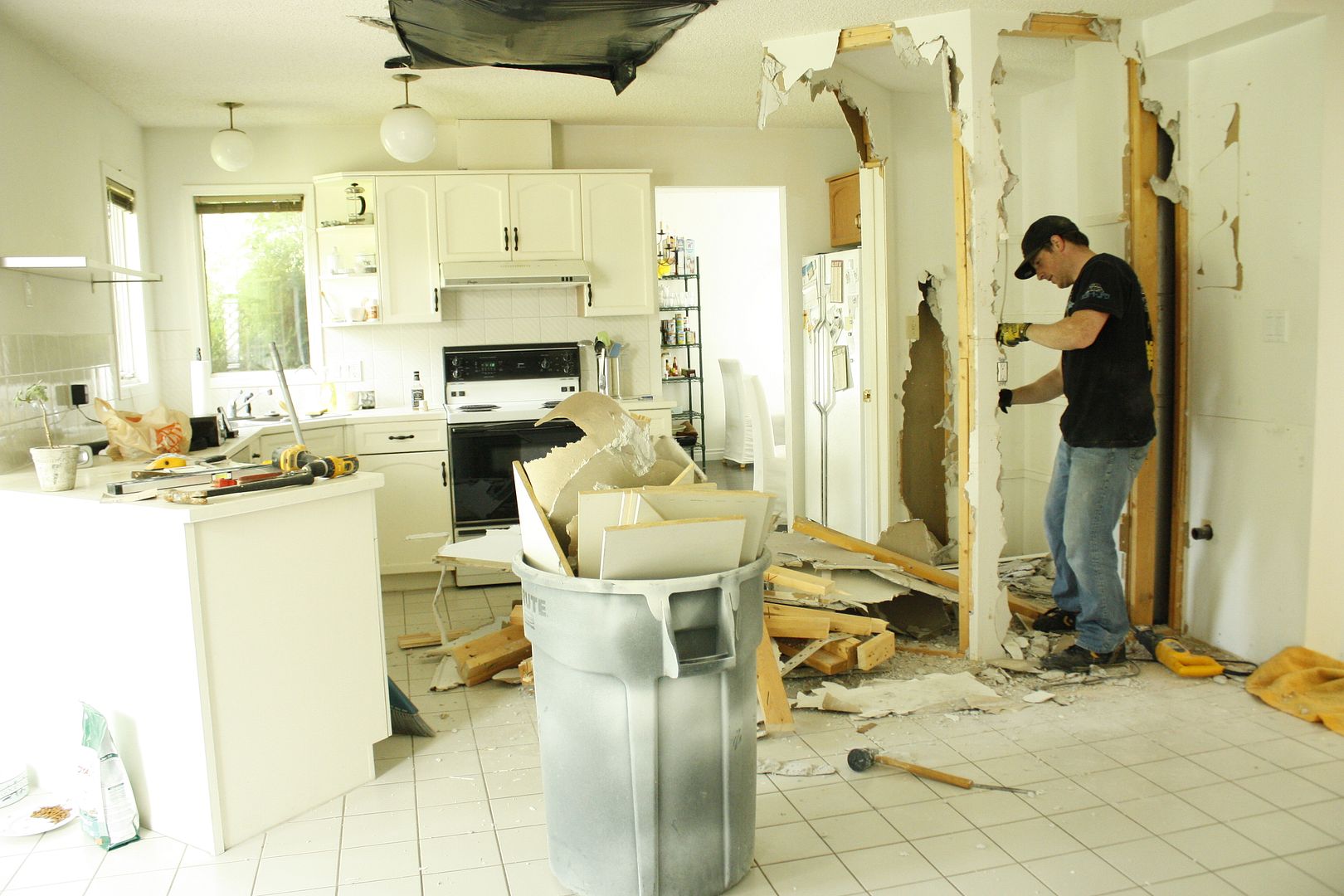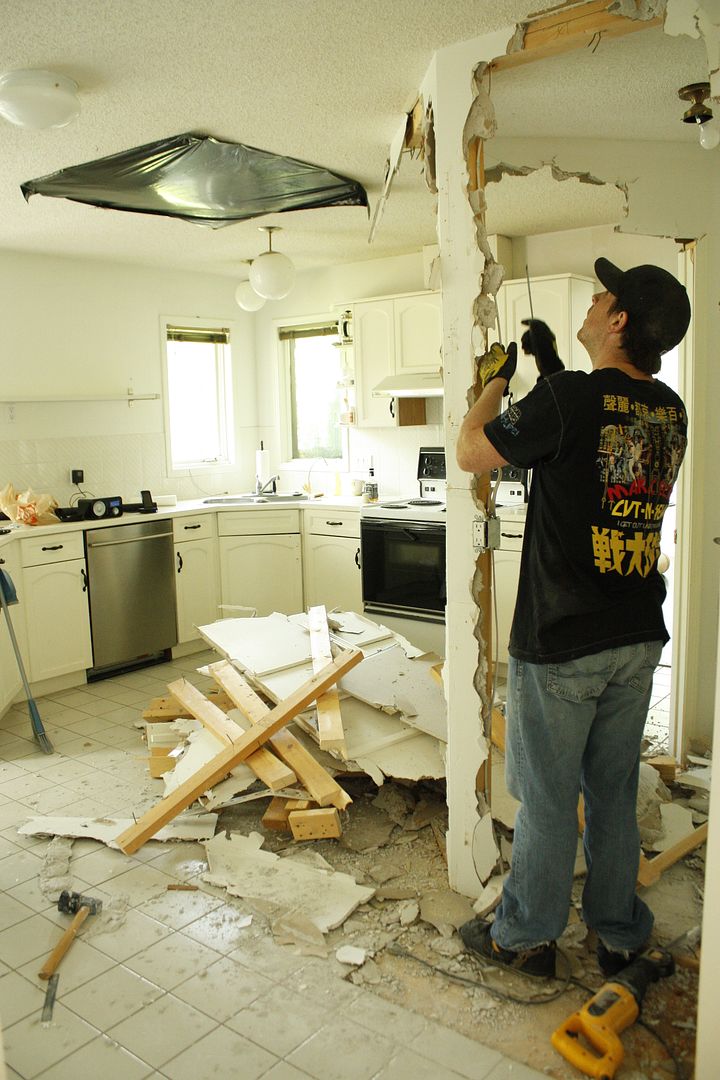 There is a long road ahead of us, but already today it feels so much brighter, lighter and more open. I can hardly even visualize how airy and bright it will be with the giant new window!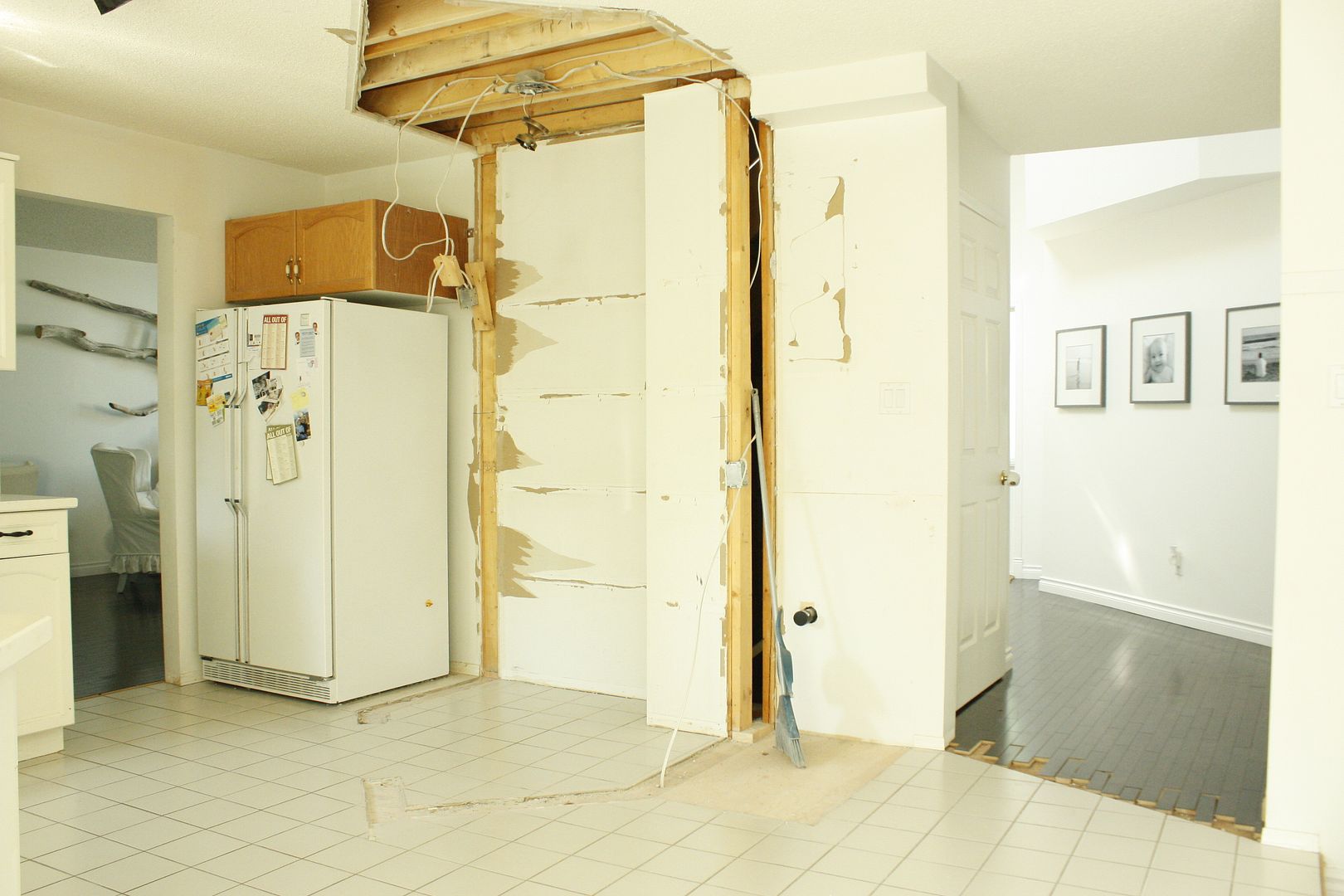 It is almost surreal to see our dining room from the hallway to the laundry room. I used to have a fabulous view of a tacky old wet bar and yellowed wood cabinets.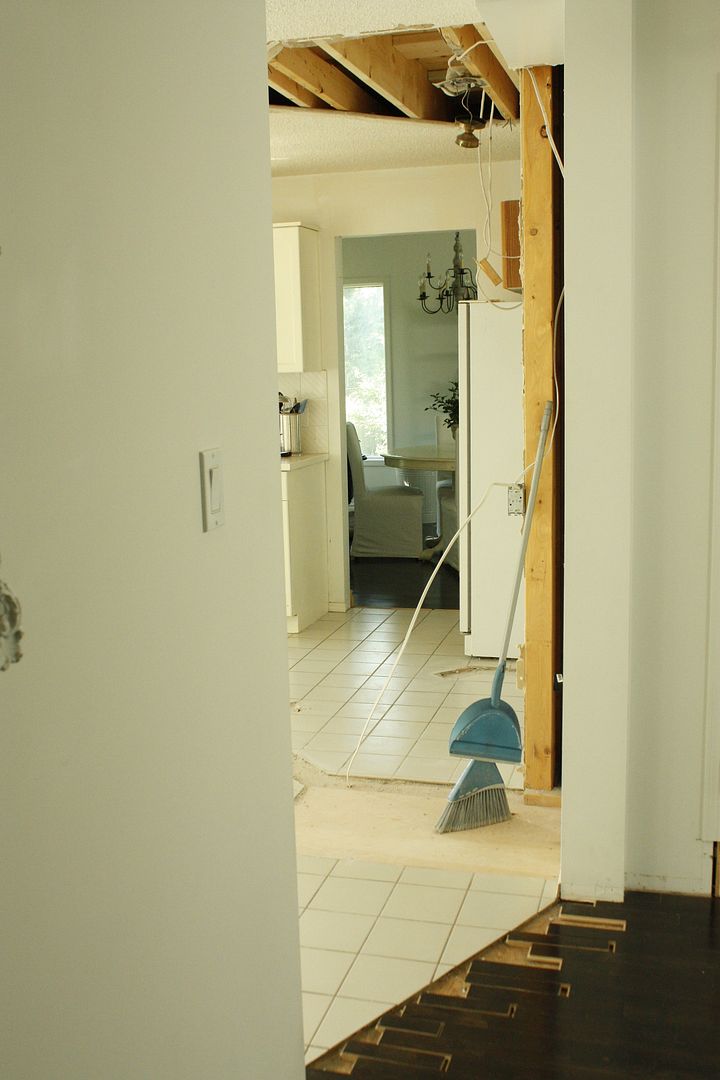 I promise to finally unveil the final plans for everything this week so you can see just where we are heading with all this!! No more impromptu vacations for me, I promise.