I want to send a MASSIVE thank you out to the lovely readers who have been so generous and kind by sponsoring my run this weekend. I know times are tight for many of us and that even a few dollars can be a squeeze so I thank you from the bottom of my heart and on behalf of all the Breast Cancer survivors out there.
I have the full cabinet crew in here today finalizing all our cabinetry so I've been eagerly rifling through the massive pile of accessories and items in an attempt to get organized and ready to move everything back in. I looked to my right and saw a huge pile ready to go off for donation when it occurred to me that I should use it towards supporting the Canadian Breast Cancer foundation.
SOOOOO here is my proposition! For every donation of $5 or more you can receive an entry into a draw for these fabulous prizes. For every donation of $10 or more you get 3 entries. If you were so kind as to donate before this post you have already received double the entries.
What are you trying to win, you ask? I will be doing 2 drawings for 2 separate prizes. Of those 2 winners the person who donated more will have the first choice as to which prize they would prefer. If they both happened to donate the same amount we will have to do a coin toss (which I will vlog for verification).
The first prize is a whack of accessories and goodies that I've collected.
The first item in this package is a mail/key sorter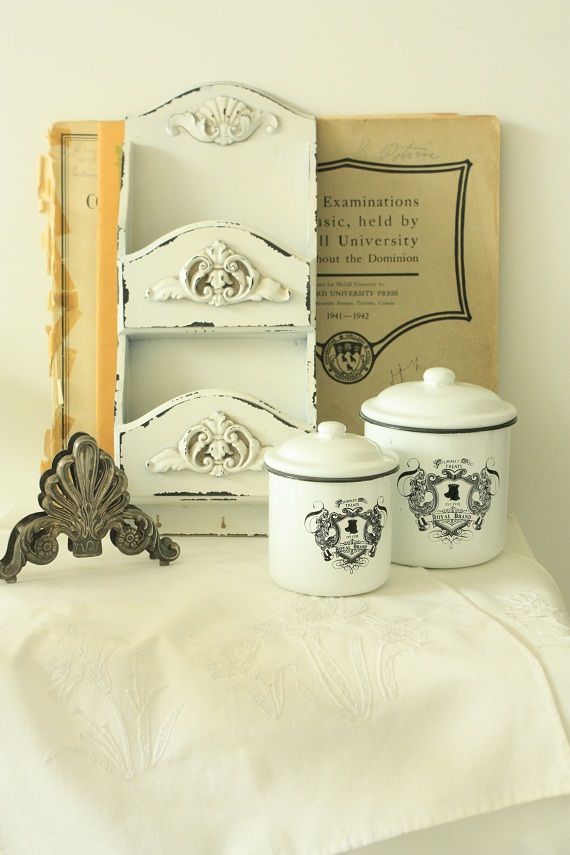 Including 2 enamel tins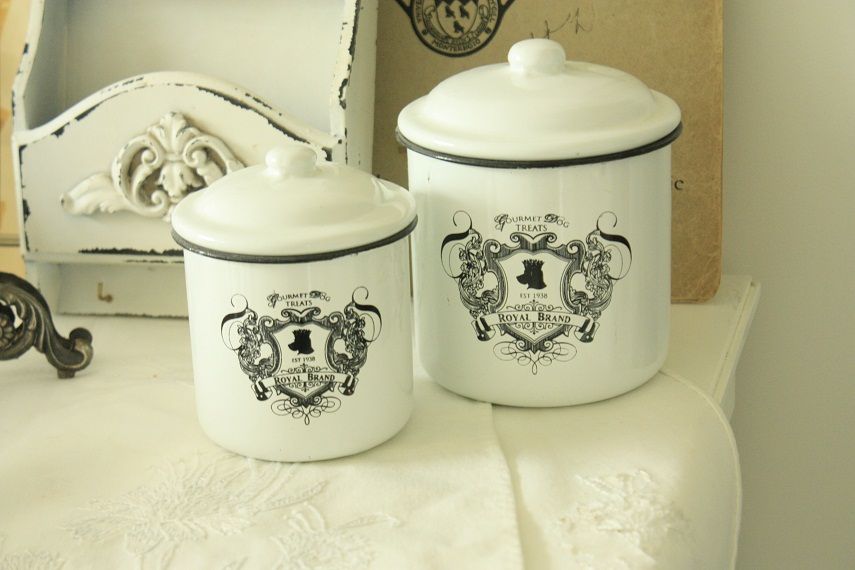 A stack of antique sheet music.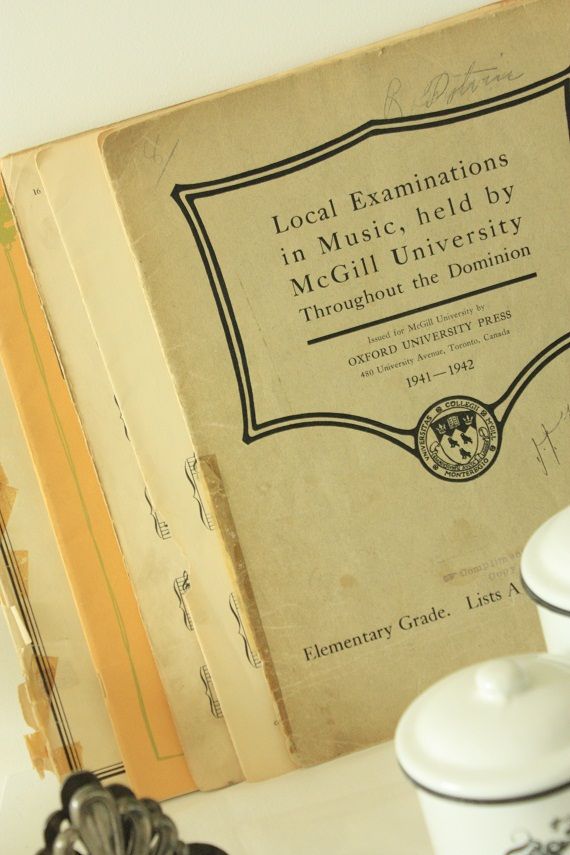 A handmade antique dish towel (anthropologie's got nothing on the real thing!)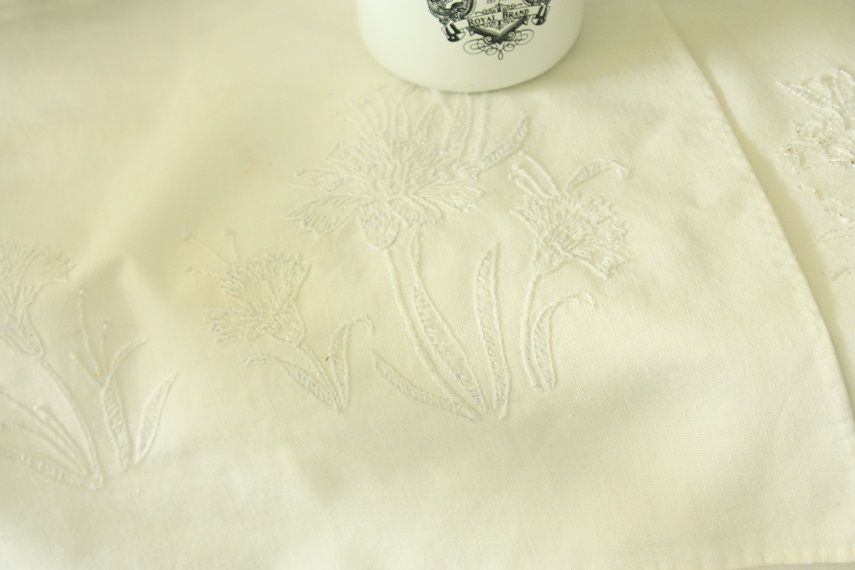 And a funky antique thing-y that I use to hold letters, photos and post cards.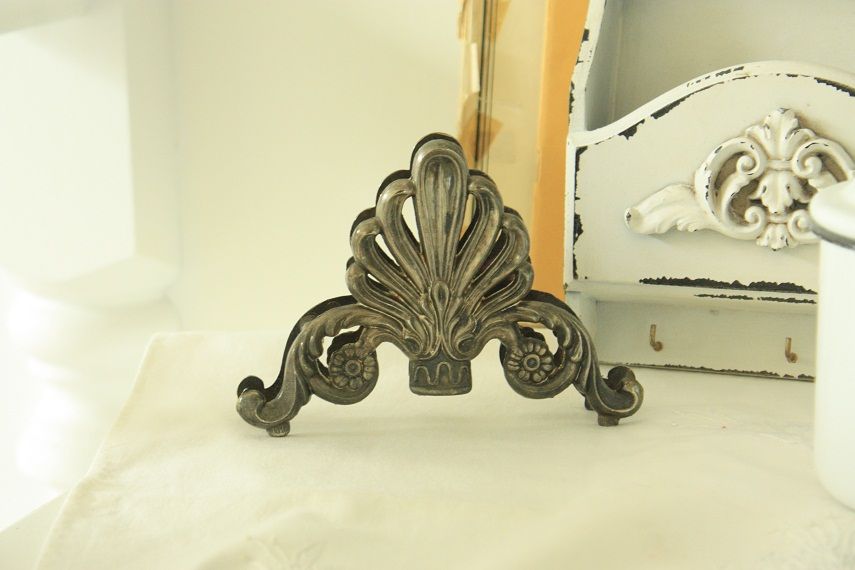 The second prize is a closet cleanout item that never made it on the blog. A 100% authentic prada belt bag. Great for us mom's who usually don't have a free hand to tote a purse.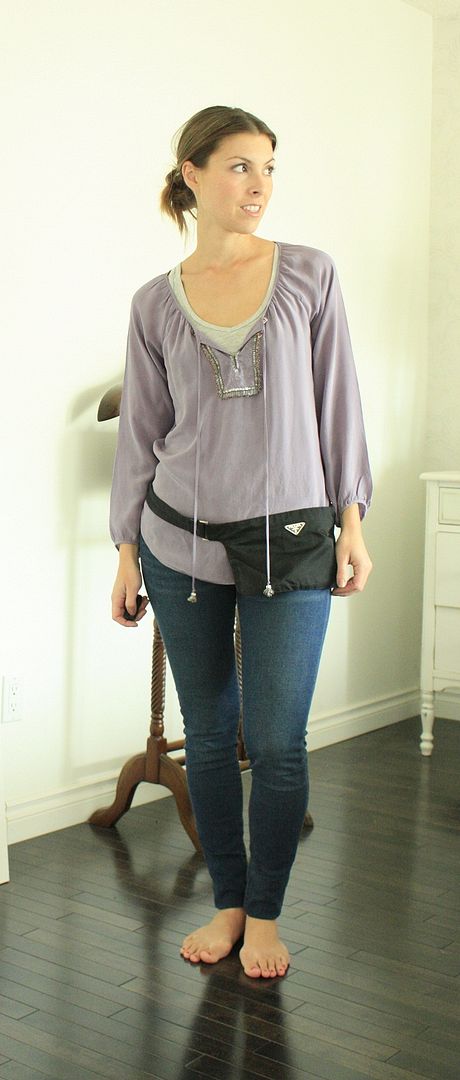 Sadly, I think I missed my calling as a Price is Right model.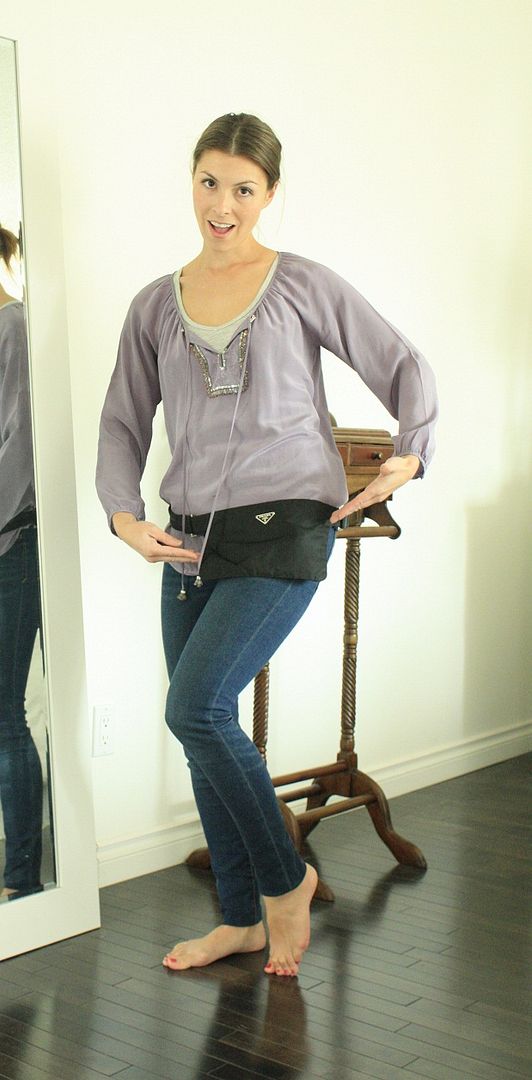 It is fabulous for travelling because there is no outer zipper, so it keeps all your credit cards and ID safe.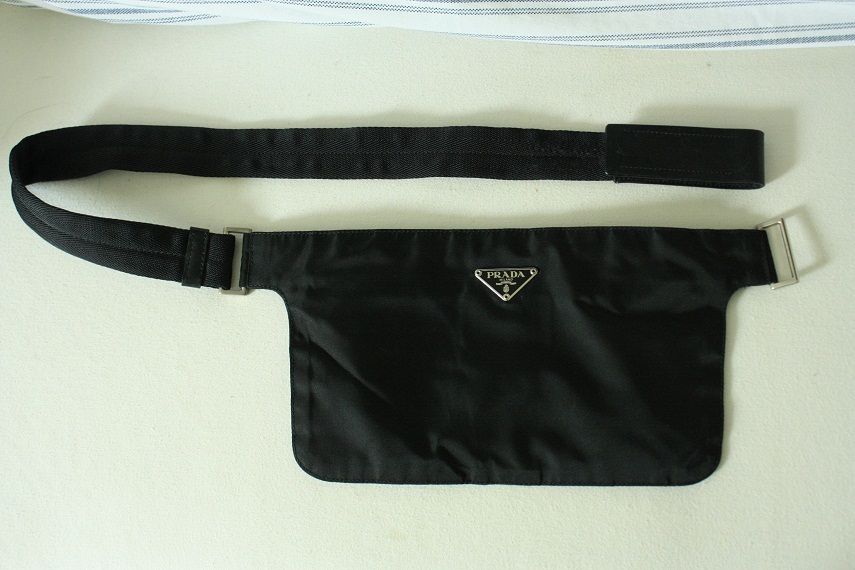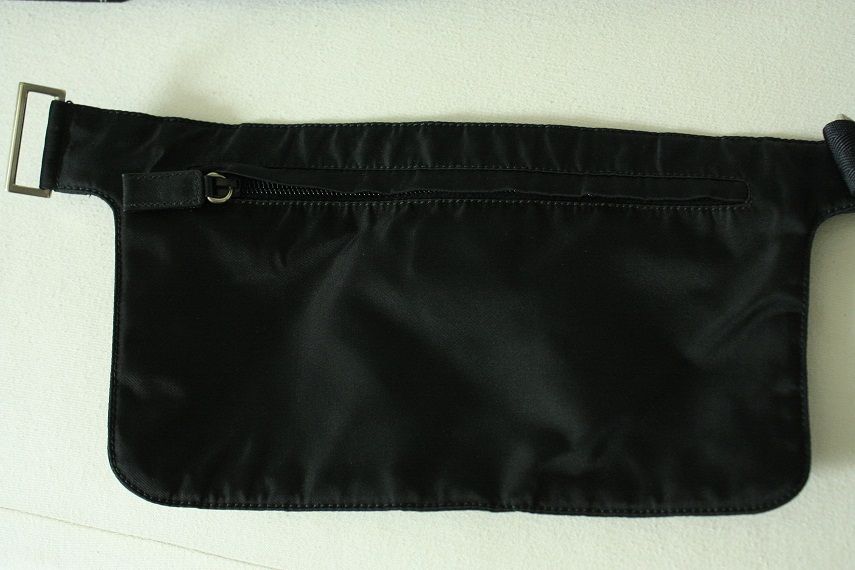 So there ya have it! 2 awesome prizes and a pretty good chance at winning (right now the odds are about 1 in 2). All you have to do is donate before tomorrow night. We will announce the 2 winners on Monday along with our report on how the run went down!

THANKS AGAIN EVERYONE!!!!