Hi Guys!!
THANK YOU soooo much to everyone who supported our run yesterday at the 2011 Canadian Breast Cancer Foundation's Run for the Cure. Because of your generosity we raised $446. I am over the moon with that and we had so much fun doing the run. I will have photos of us, along with 10,000 other runners that turned out yesterday to raise a combined total of $30 million dollars up in the next few days along with our 2 donation giveaway winners.
I have been busy trying to film a short Vlog with our recent Halloween party finds along with some other purchases. As you can see I have 2 videos to share, Part 1 and Part 2, and when you watch Part 1 you can see why!
It is still a learning experience using my Bloggie HD camera (thank Hill's!) so it wasn't until I uploaded my videos that I realized I should've filmed them on a different angle and in a brighter room. So sorry if the videos are a little small. But they are in HD so feel free to open in a larger window!
Some close ups of the items we're chatting about:

Our Halloween party invites, thanks
Martha @ Michael's
!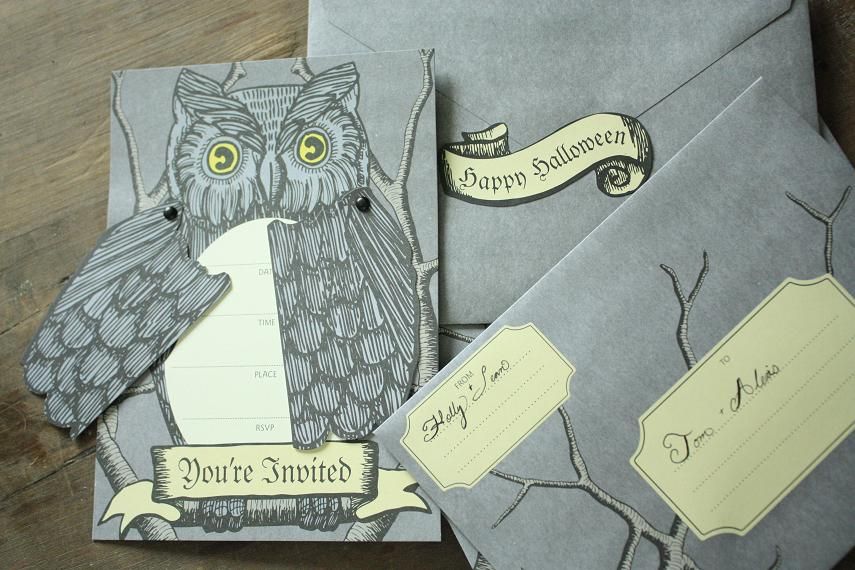 Bargain basement, cute magnets ($1.50/3 @ michael's)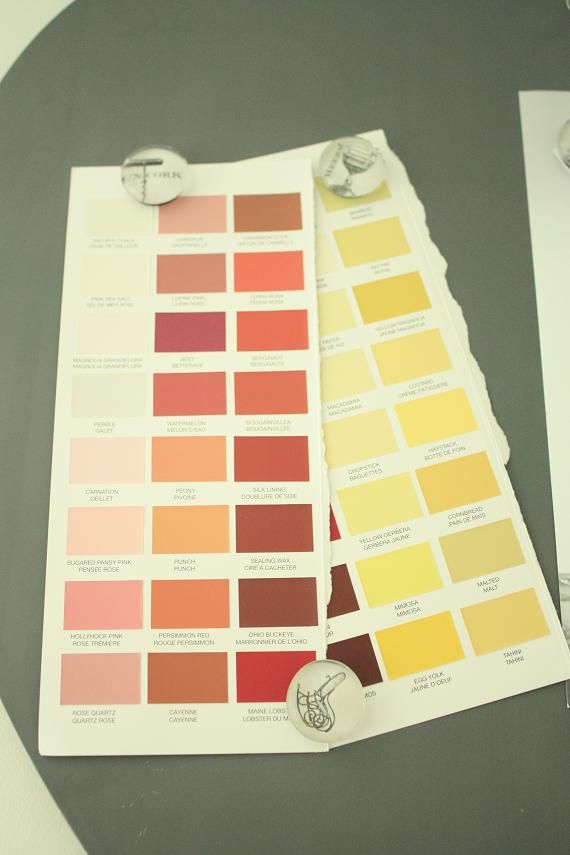 Urban Outfitters magnet board in my office.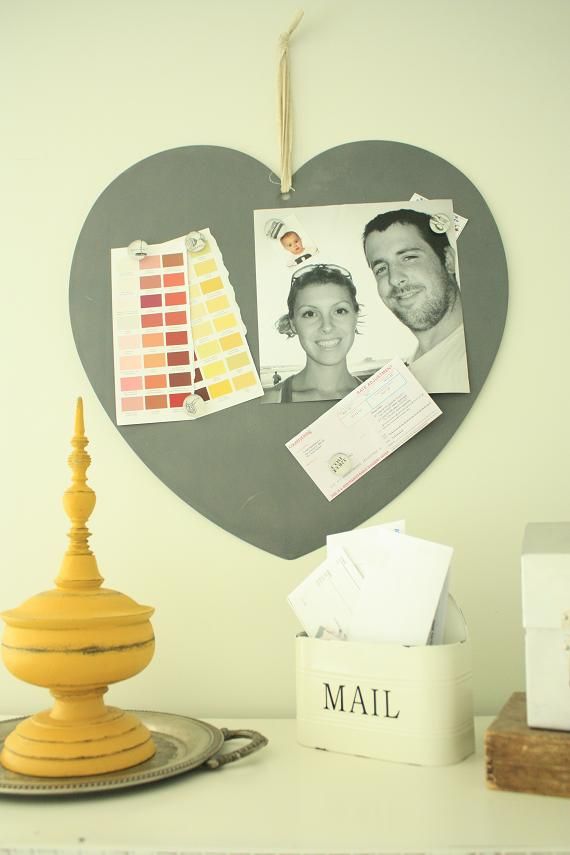 Party supplies!!!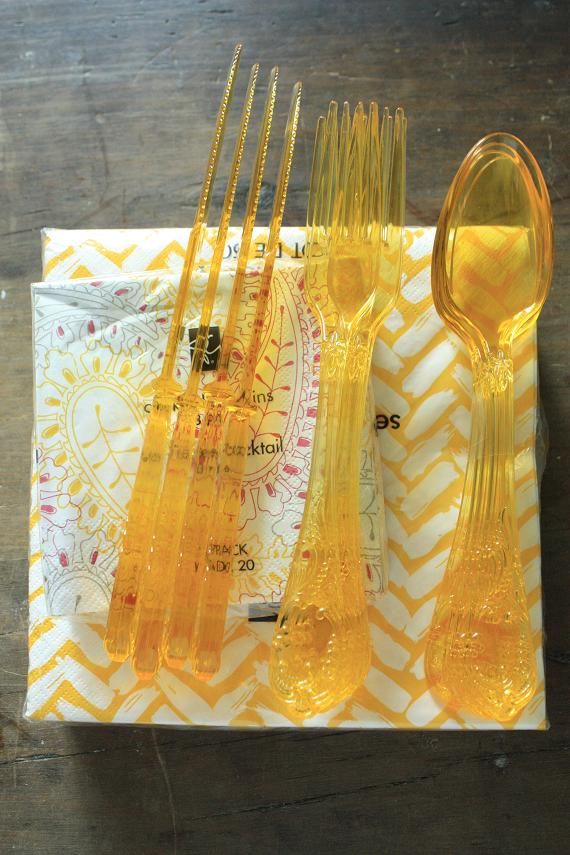 What do ya think? More Vlogs, less Vlogs?
Hope you had a lovely weekend!!