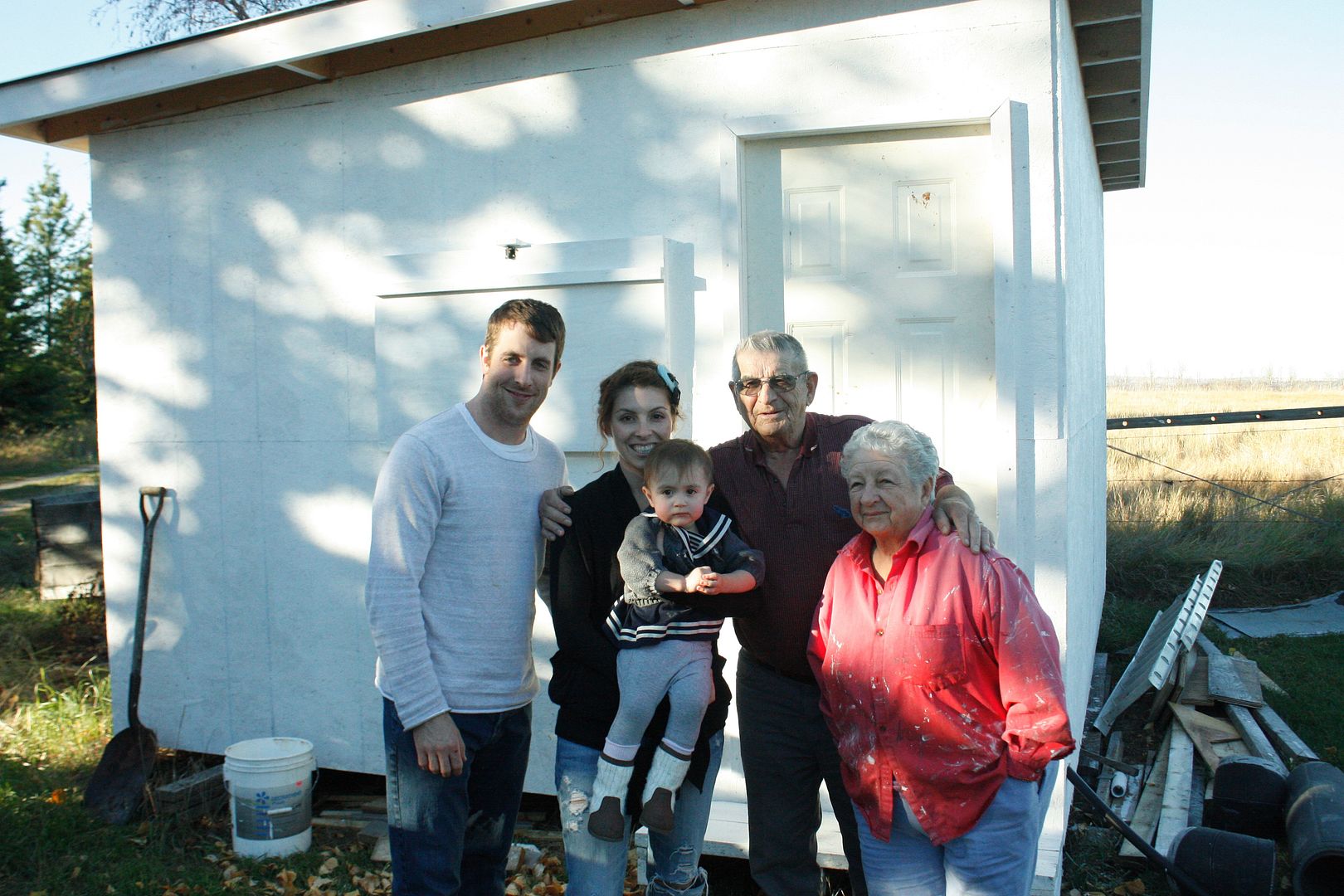 my grandma, a survivor
I need your help! As you are probably already aware October is Breast Cancer Awareness Month. Sean, Wren and I are participating in this year's RUN FOR THE CURE on Sunday, running for all the moms, sisters and daughters out there fighting for their lives. I am sure you already know someone in your life who has been affected by breast cancer, and if you don't statistics tell us that at some point you will. My own grandmother is a breast cancer survivor and I will be running this Sunday for a cure so that we can hopefully put an end to this horrible disease.
If you can help in any way shape or form please pop over to
my Run for the Cure page
and make a donation. There is no donation too small and every. single. dollar makes a difference (I know the donate links look like big amounts but please just click OTHER amount to donate whatever you are comfortable with. Of course, I will be sharing photos of our progress at the run this Sunday which should be a bit of spectacle since none of us are runners in any sense of the word.

All the donations are Tax deductible and tax receipts are emailed out within 30 minutes of donation.
THANK YOU THANK YOU THANK YOU for taking the time to support us in this walk to end breast cancer!!!