It was a great morning to have a birthday! About 10 minutes after waking up my best friend called to wish me a good day and confirm our plans for tonight.
Then Sean dropped of these beauties for me.
Along with a decadent breakfast only fitting for a birthday girl. The best part about being 28? Deciding that it is a-ok to eat junk food as a meal!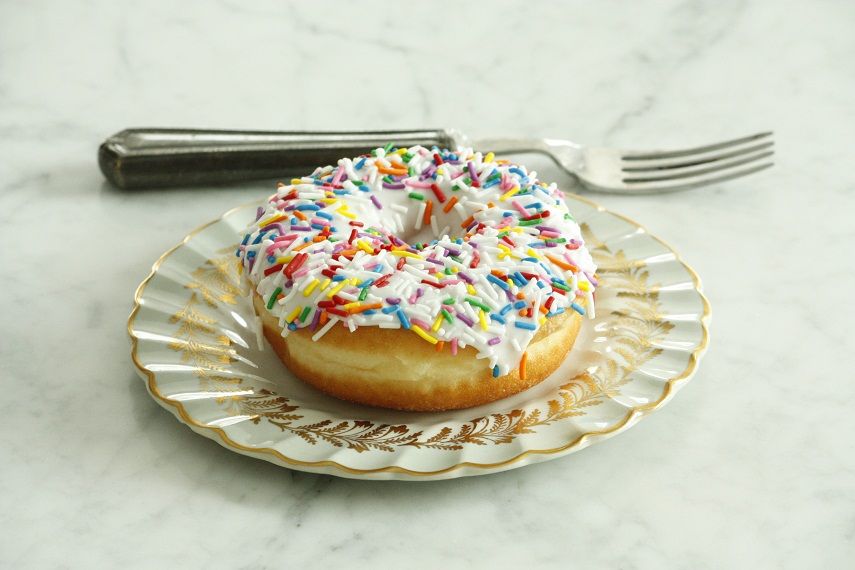 Tonight we are going out for a big family dinner then spending the evening at our favorite live Jazz lounge with my friends. It may not be an over the top birthday but it is shaping up to be a pretty awesome one.
TGIF everyone and thanks for all the birthday wishes in my last post!!!