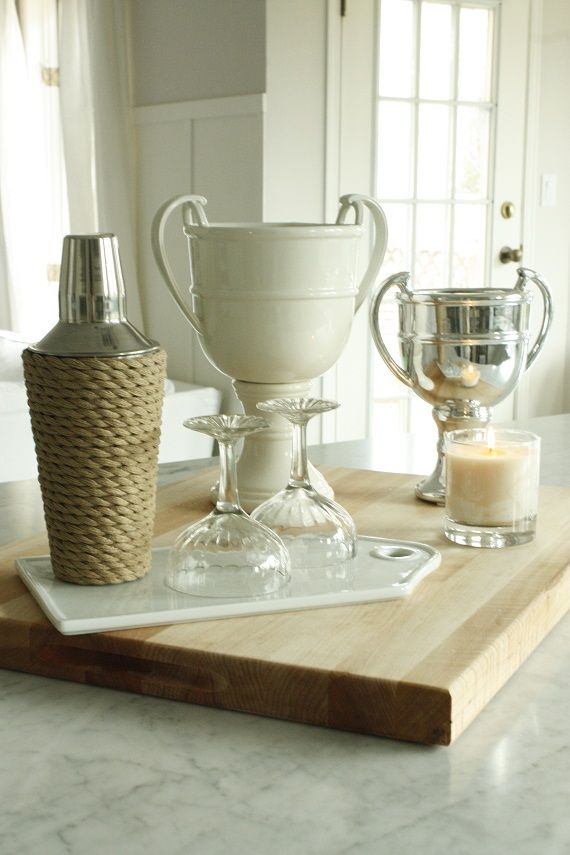 I don't know if it is the crisp Spring air, but something has sent me into a bit of a preppy mentality lately. Not in the clothing department so much as in the home decor department. I don't even know if it can be described as preppy just based on color, but a deep indigo has stolen my heart!
And nothing really says preppy like Ralph Lauren, right? I have been LOVING his home products lately (you'll see exactly what I mean in my next post), specifically his fragrances. The diffuser I shared yesterday is super fragrant and was only $7 at Marshalls... and while looking for a gift last week I saw this candle in the clearance section at Winners.
Alpine Coast is a really interesting mix of gingerbread, orange and nutmeg. Sounds like a holiday confection, but interestingly I didn't originally recognize the gingerbread until I went back and read the box and now I totally smell that note as I keep it burning. Yet it isn't too food-smelling, just a little spicy with a fruity base.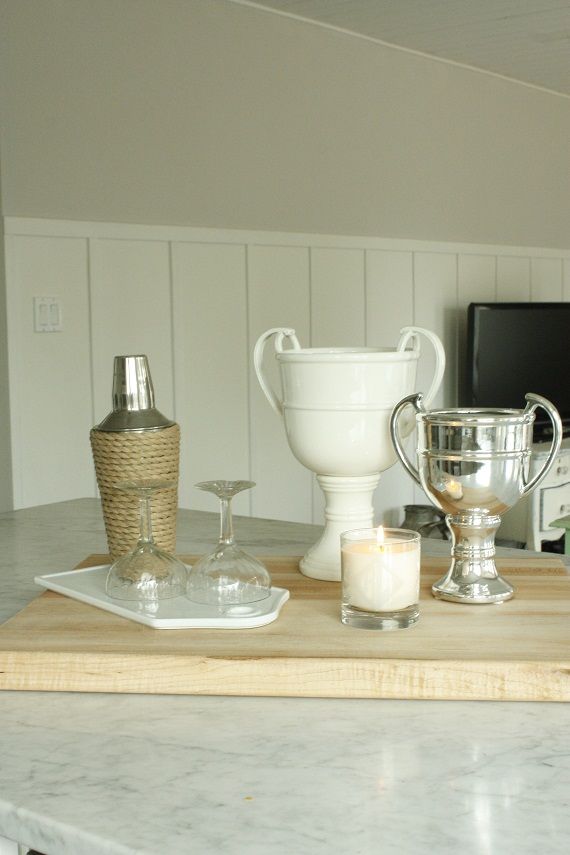 On another note (fragrance pun intended!), I HAVE to share my absolute least exciting but best recent purchase! I picked up
this LARGE cutting board
from William-Sonoma and it has literally changed my life. If you have counters you don't directly cut or prepare food on you will fall in love with this thing. It is 18 inches long by 24 inches wide and I can finally fit all my ingredients on the board while also preparing the food! Plus it looks super hefty and cool on the counter. Seriously
check this thing out
!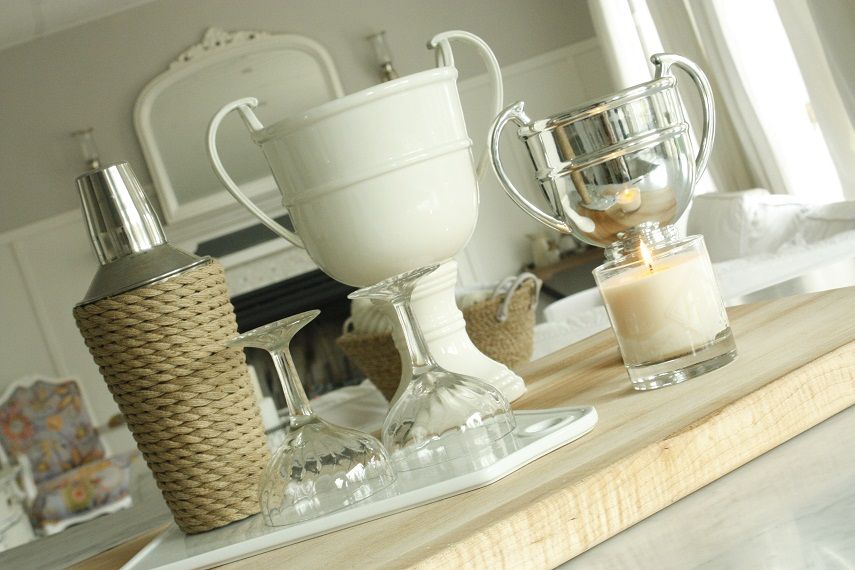 The cutting board was a splurge, but my martini shaker was a super save at only $2.50! It was buried beneath a dirty old pile of bent and broken floral stems at a TJ Maxx, proving you need to get your hands a little dirty to get the deal sometimes.