By no means would I consider myself a good baker. But I love to play like I am, and thanks to a book I've been using for the past 6 months I think I am actually, dare I say it, half decent!
I was never able to achieve melted, gooey cookies (mine always stayed in the shape I set them on the cookie sheet), and there were no unique, deliciously sweet treats coming out of my oven without the assistance of a betty crocker mix. But I think I finally have the swing of things thanks to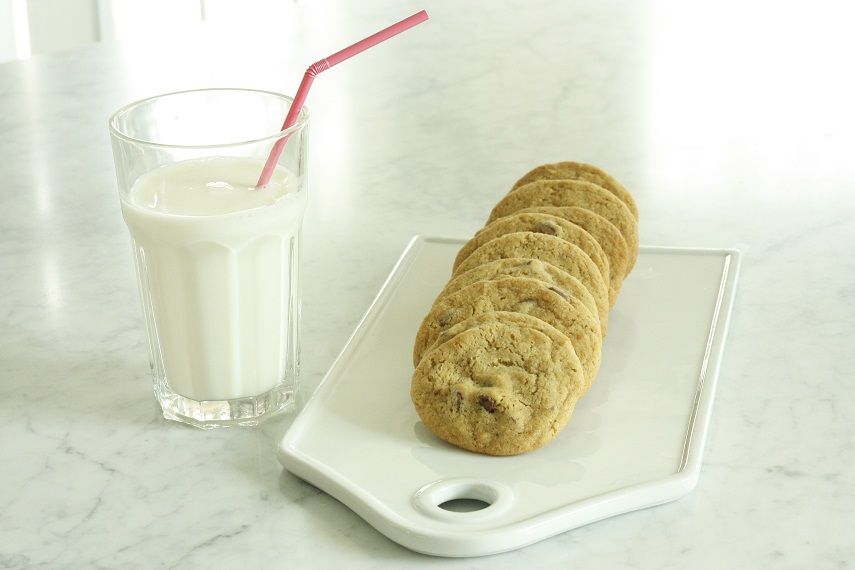 I found it on clearance for $3 last fall and I could probably kiss the person who put it there because I may not have bought it at any other price, assuming my skills were beyond help. But now that I rely on it every time I bring out the Kitchenaide mixer I would estimate it's true value closer to priceless than $3!
My already worn, water stained copy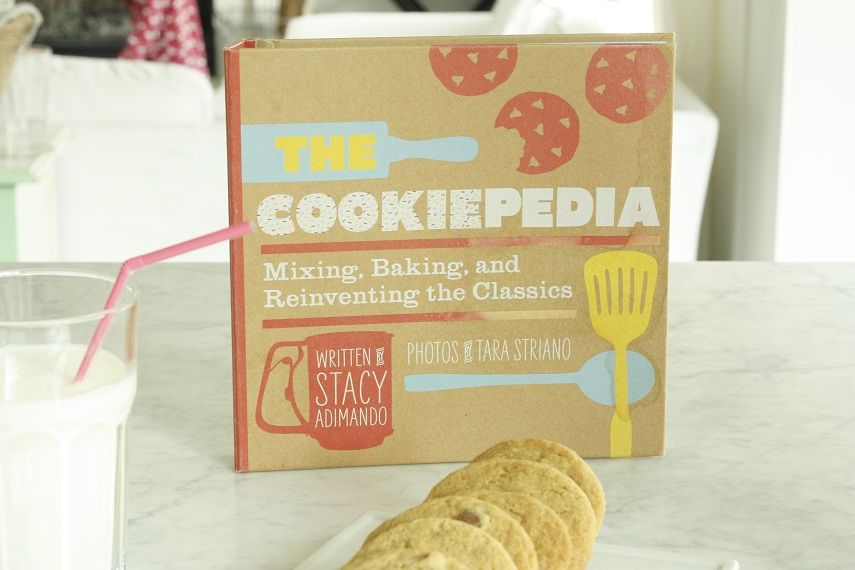 I love how the chapters all start with a photo index, and I had no idea how valuable a coiled cook book was until just recently. No more squishing down books with doughy fingers as it constantly closes!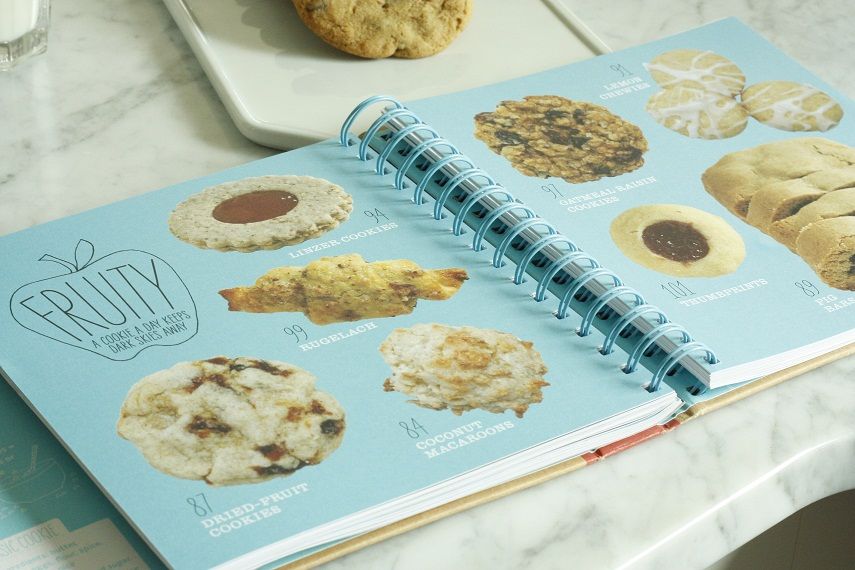 Besides being my cooking bible it is honestly the cutest book. And it has all kinds of helpful info and tips for those of us who need all the help we can get.
If you wish you could bake a perfect batch of cookies definitely
grab a copy here
, I see they are on sale!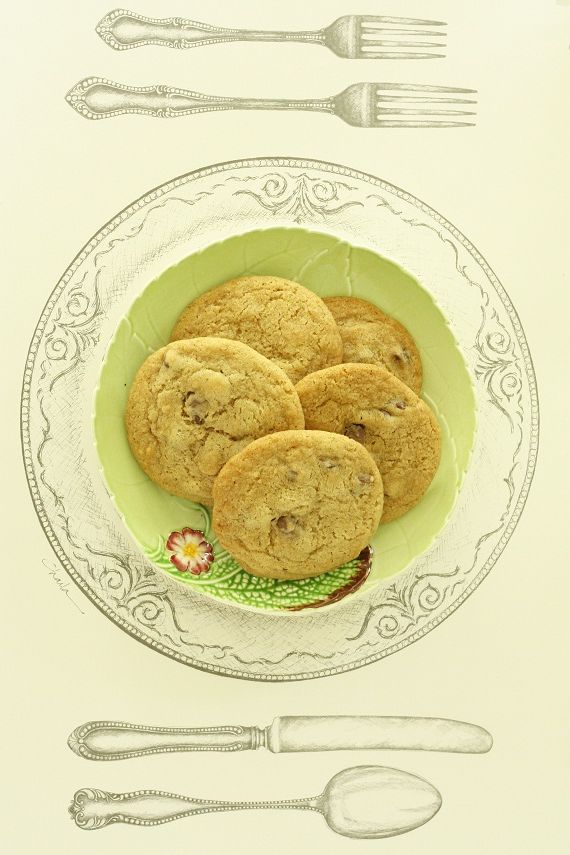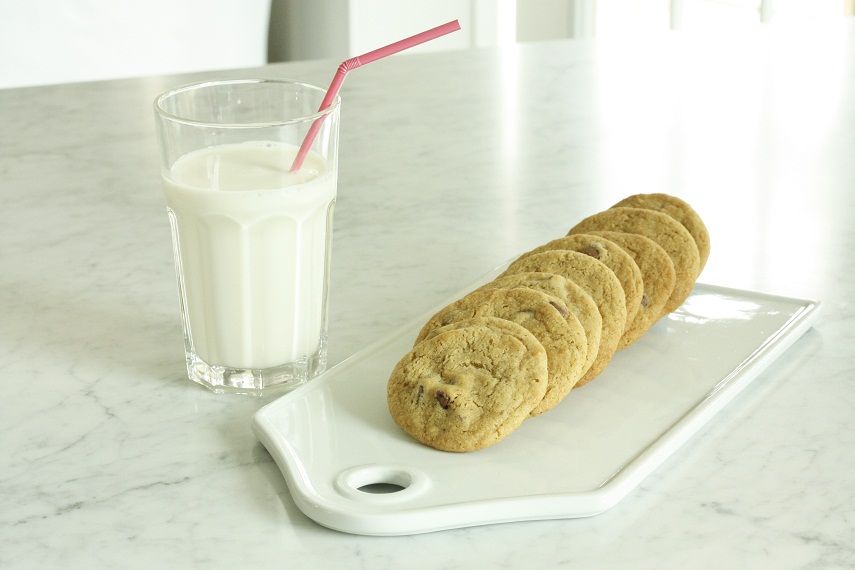 Besides whipping up cookies, Wren and I have been coming to a halt in front of any yard sale we spot (I LOVE this time of year!). I am so thrilled with a vinage linen duvet I picked up for her for $6, so much so that I didn't even hesitate to shove exact change into the poor ladies hand without even attempting to negotiate. We are line drying some old linen pillow cases and a beautiful mint chenille blanket that will go perfectly in her slowly evolving big girl room. But I know she is definitely her mom's daughter when she was so impatient to sleep with the duvet last night that we only had to read 2 stories!
How Wren "makes" her bed. Looks
perfect
to me.