I am excited to share a slowly evolving project today! I did a little revamp on the laundry room over the last month and a half after some cool things sort of fell into my lap. As usual, budget was key so when I started working on the project I made a conscious choice to keep the grand total under the $200 mark. Sounds like a lot for a laundry room, but it is a little bigger than most. And when you want something to look $$$ you have to be willing to spend something.
And here it is today.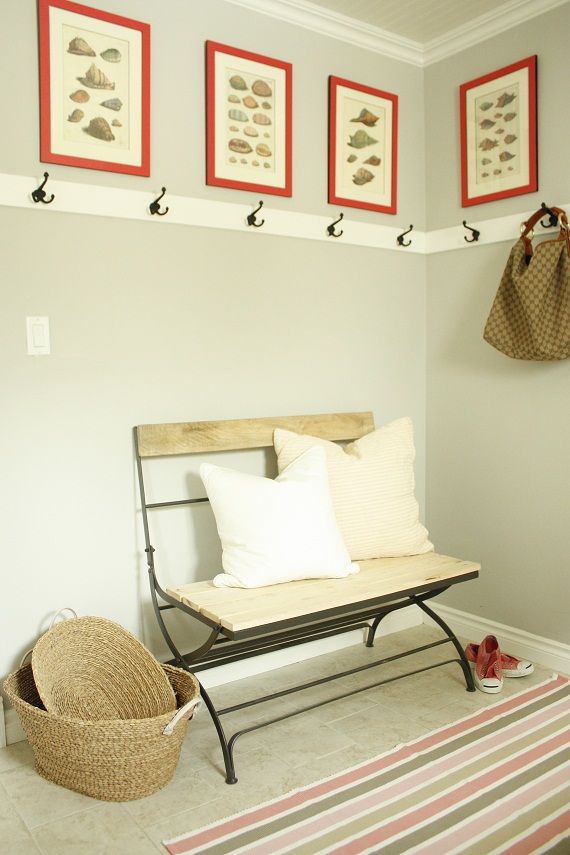 It all started when I won these sea shell prints at an Ethan Allen auction a couple months ago (the same one I got the mirrors at, and some other items I haven't shared yet).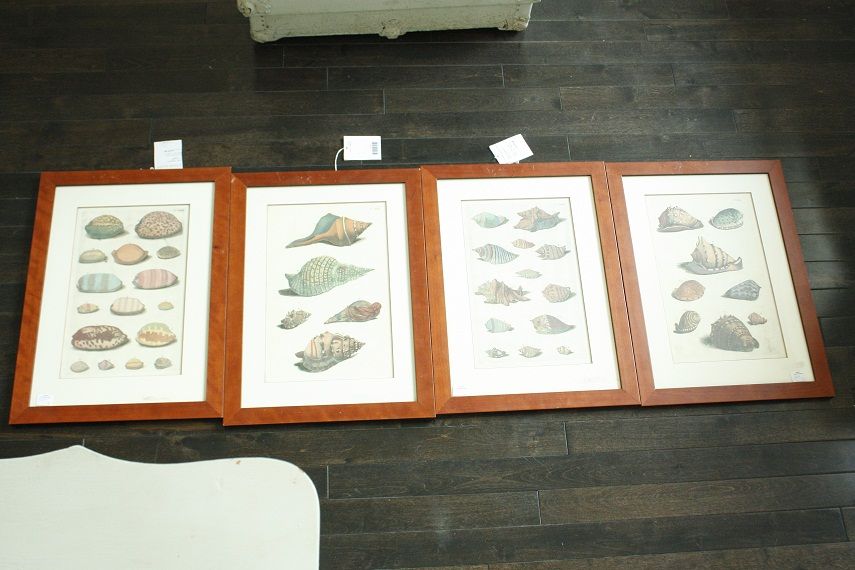 The prints themselves were in great shape, but the frames were extremely scratched up. I got all 4 for $60 (more than 90% off!!! who buys this stuff???) and loved the way the sides of the frames were black with the wood a warmer wood color. So I went down to Michael's, bought a small bottle of
coral pink
paint from the Martha Stewart line and painstakingly painted just the fronts of the frames.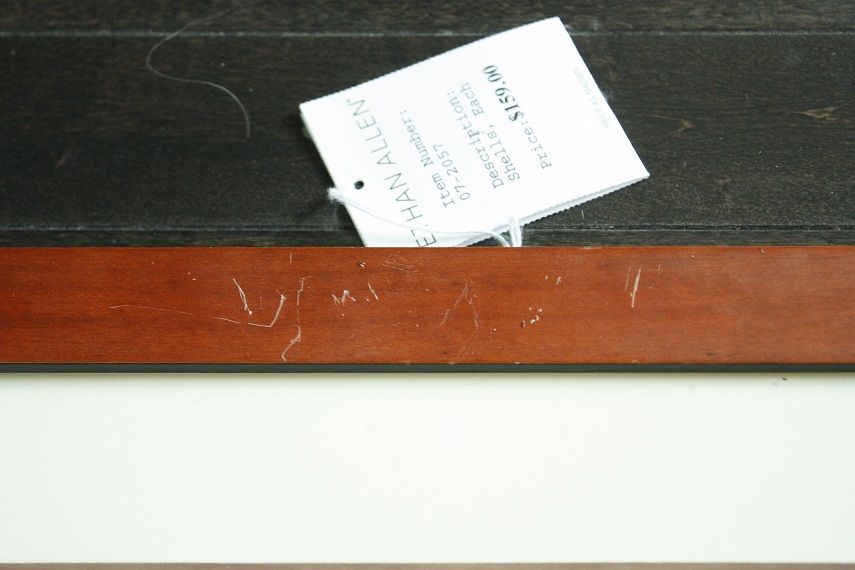 After two nights of delicate brush strokes and countless paper towels wiping away errors and splatters! I LOVE the new color and I think the prints really have a subtle vibrancy now. The black inner and outter edges really give dimension and add some interest.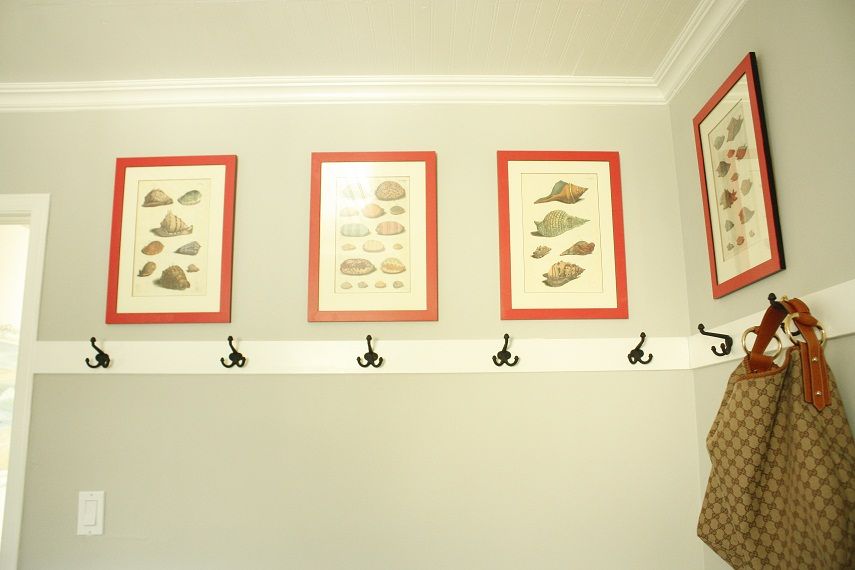 I found the garden bench on clearance at HomeSense for $80 about a month ago, thinking it would be great either in the dining room or maybe even outside? But when I brought it in through the garage it looked so good in here that it hasn't left!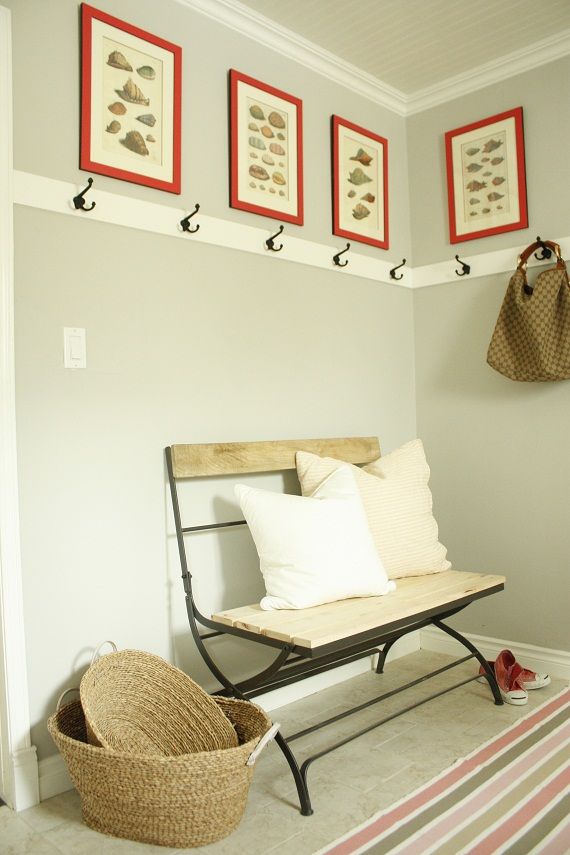 The wall color in here is still one of my all time favorite greys (windham grey by Pratt & Lambert). The
coral
/
pink
tones really pull out the warmer tones in the grey.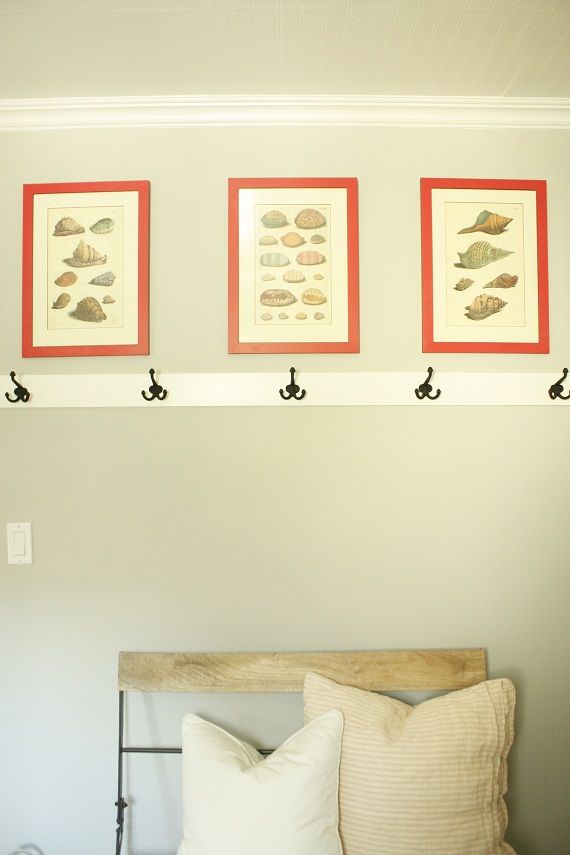 Ralph Lauren Pillows. The
pink
stiped linen pillow is up there as one of my all time best finds, I found it at a Ralph Lauren outlet back in college marked down from $360 to $100 and it was an extra 80% off. I always wonder who drops $360 on pillows and what the heck would make a pillow worth that?! But after 7-8 years of constant use the down insert is still as soft and fluffy as the day I bought it and the linen has only gotten better with age. Would I pay $360? no way, but I do understand and appreciate the quality!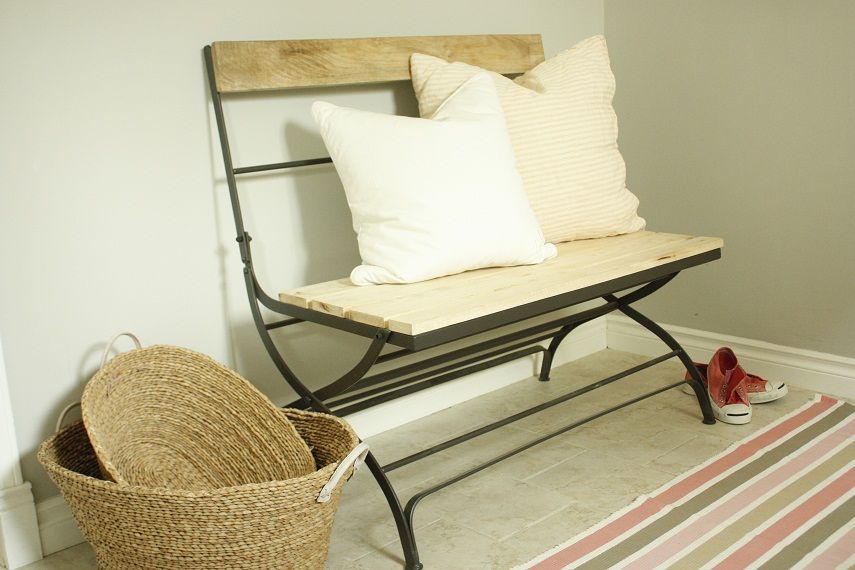 Besides the bench and prints, the only other additions were the striped rug ($19, Ikea) and some faux
pink
roses ($1.50 each, Ikea) in one of the yellow buckets which are hard to see in this light. I love that
pink
is such an unexpected color for a laundry room, specially because laundry rooms are typically one of the most "industrial" spaces in a home. The feminine tones make me smile as I fold piles of laundry.
For those last minute touch ups as we head out. The mirror was a $20 clearance find a TJ Maxx I brought back from Holiday in March.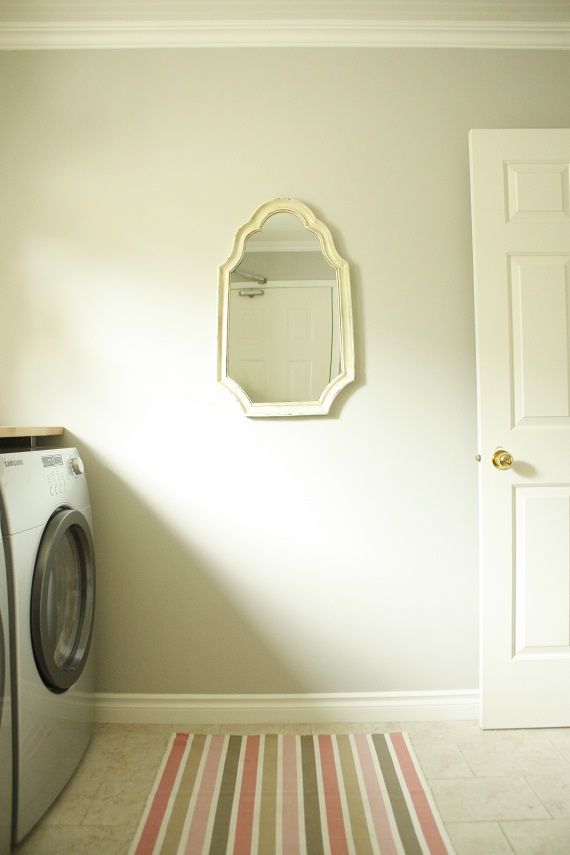 My photography assistant! Always behind the lens, but prefers to be in front.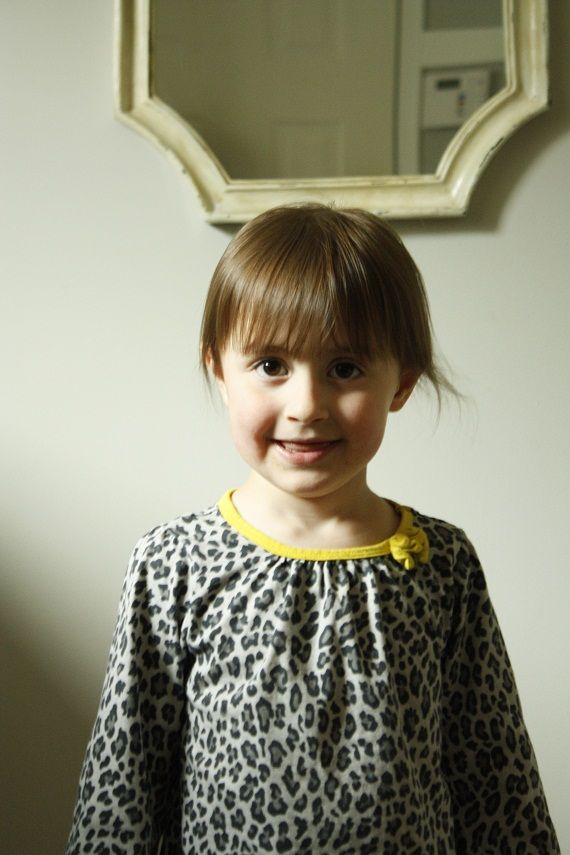 My total spent was as follows
Martha Stewart Craft Paint
{$2.50}