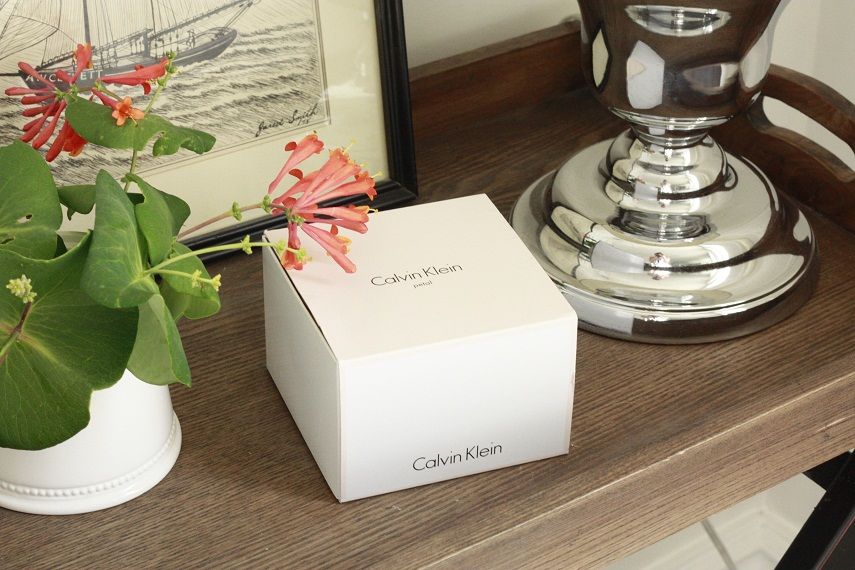 The scent is called
Petal
and is described as "dewy garden petals and the essence of fresh cut stems, infused with hints of cassis and sheer musk". I remember the days when everyone and their brother used to douse themselves in CKone... later on it was CKbe. There was a reason everyone was crazy over that scent: Calvin Klein is great at fragrance! I still love nearly all his perfumes and a whiff of CKone will transport me instantly back to high school memories.
Petal
seems to be another of his fragrances that smell timeless and I am kind of shocked it isn't a ladies perfume!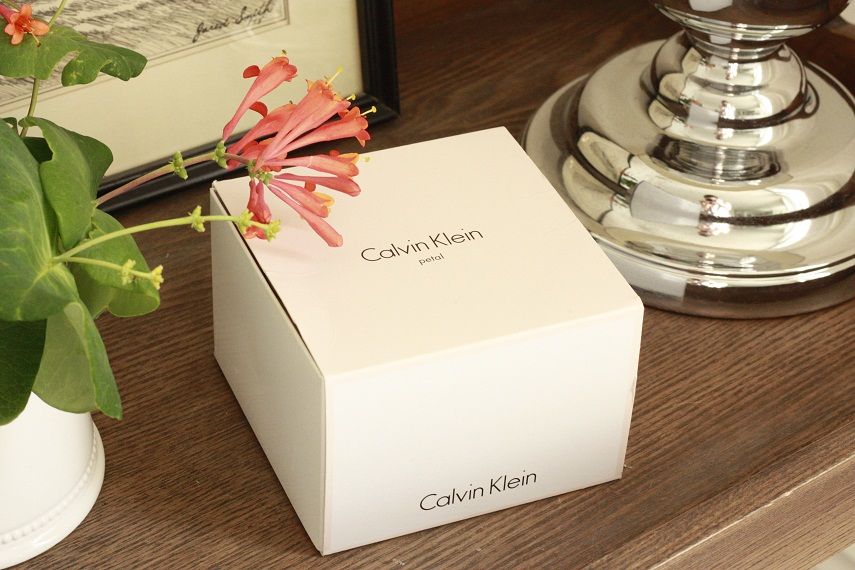 Unlit this thing is better than a reed diffuser! It isn't too powerful up close, instead managing to spread through the whole room evenly. When it is lit, watch out! This thing will have the whole house smelling like a romantic garden took root inside.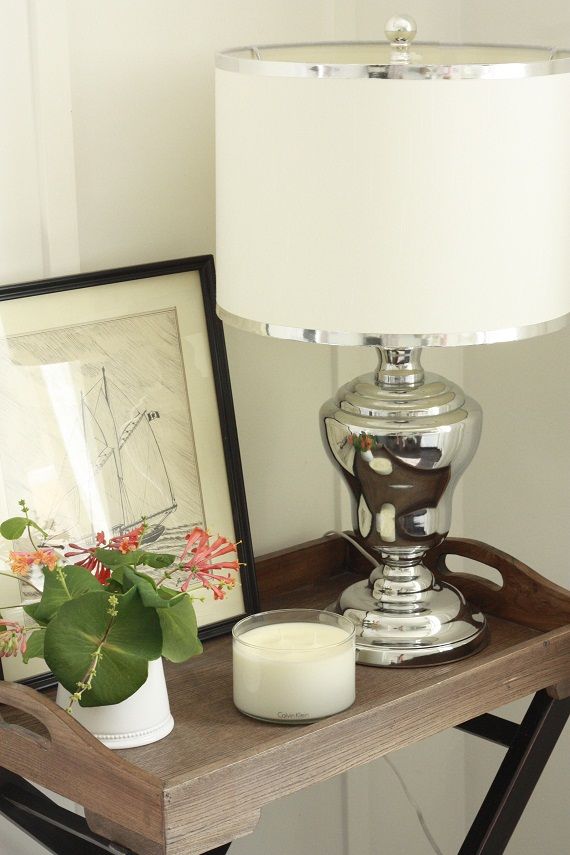 Simplicity is another Calvin Klein trademark. And this unadorned, modest glass holder feels both delicate and timeless.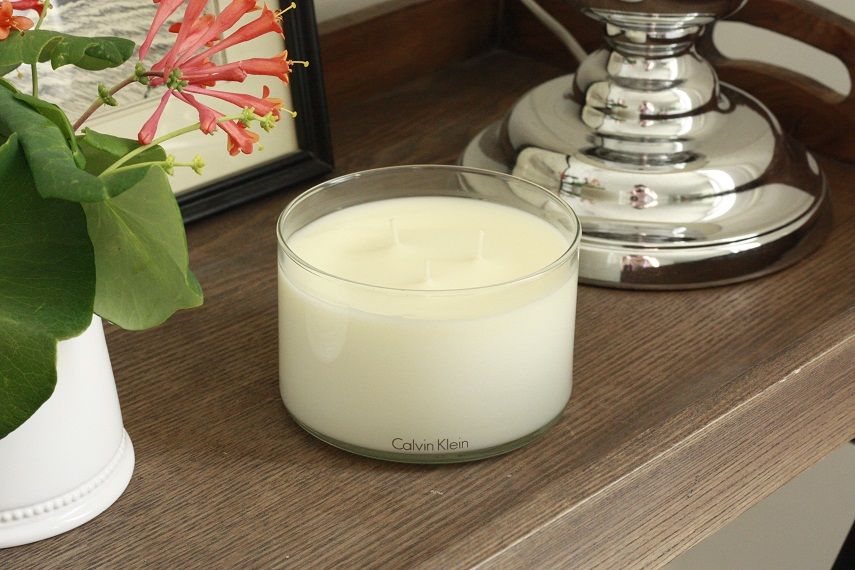 I was a little worried that the wicks were too clustered together, but the flame on this candle stays very low and steady from the time you light it until you blow it out hours later. I really find this interesting, specially the gentle glow it gives instead of lighting up that corner of the room.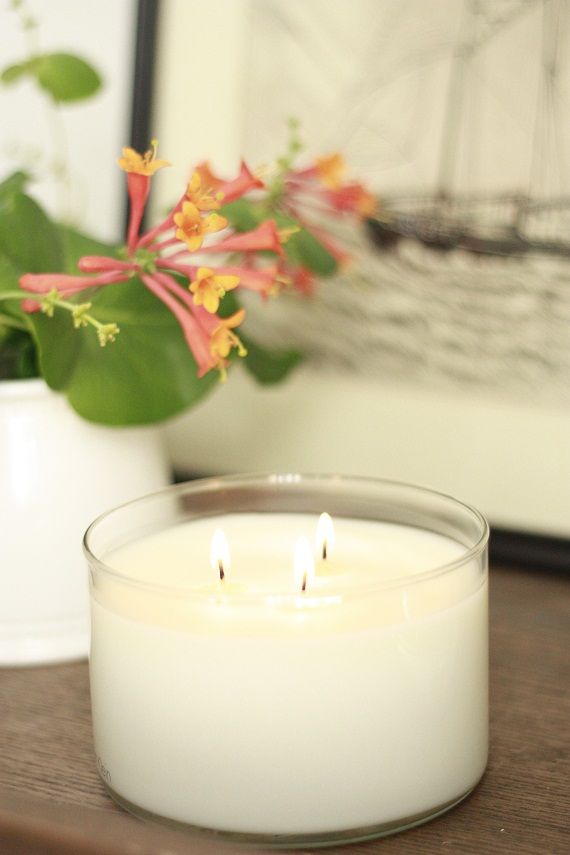 Are there any other crazies out there burning candles when it is 30+ degrees Celsius? Please tell me I am not alone!!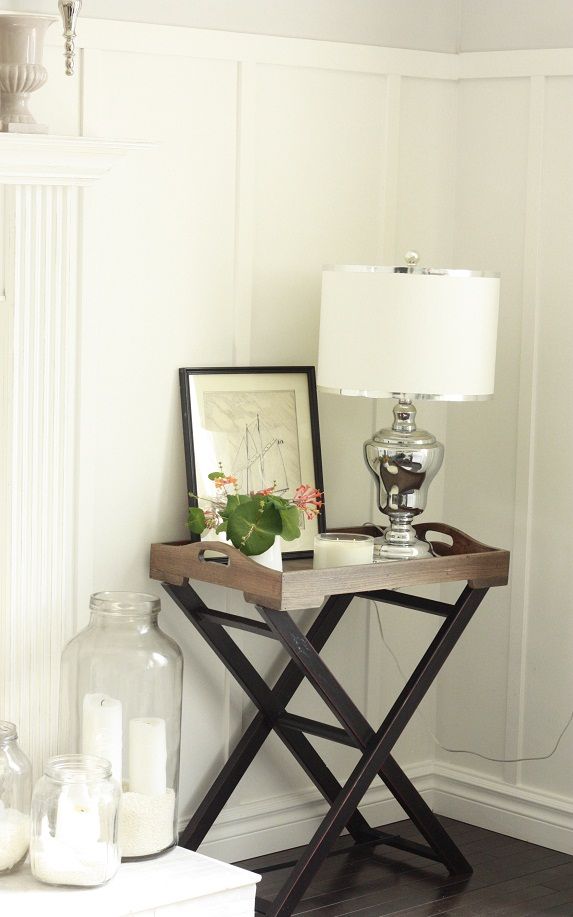 Also, I have a fun Instagram announcement! Wren likes to take my phone and snap a million pictures throughout our day (she is a born blogger, documenting EVERYTHING), so I thought it would be fun to share one or two, then a wonderful reader named Evie suggested we all do it on Fridays. If you have a little person who love photography or uses your phone or camera regularly please share tomorrow and every Friday on! We will be tagging all the photos
#littlekidswithcameras
I don't see anyone else using the tag so if you search under that it will strictly be us! It is a fun way to see things through the eyes of our littlest friends.