** Edited Wednesday, August 22: If you left a comment already and do not see it below please feel free to re-enter. About 50 comments awaiting moderation disappeared overnight and I have no way to figure out who left them or what happened to them. Please check and see if you need to re-enter!!! Sorry for any confusion and let's hope it doesn't happen again**
My love of beach/sea side decor is never ending. I don't like 'theme' decorating, but just a few hints of naval fabulousness makes me feel like I'm on cloud nine. My long time blog friend, Katie, is one of those amazingly talented ladies who has taken her passion and talents, merged them together to form
Etsy shop SaSea Decor
and the results are beautifully simple pillows that girls like me dream about.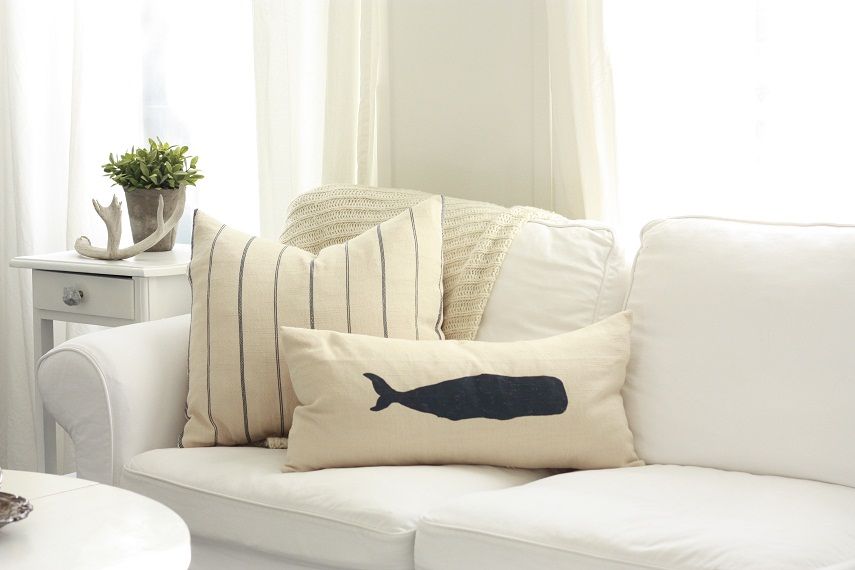 Some of Katie's older designs, bumble bee pillow and french script pillow, are common sights in many of my previous posts, and home.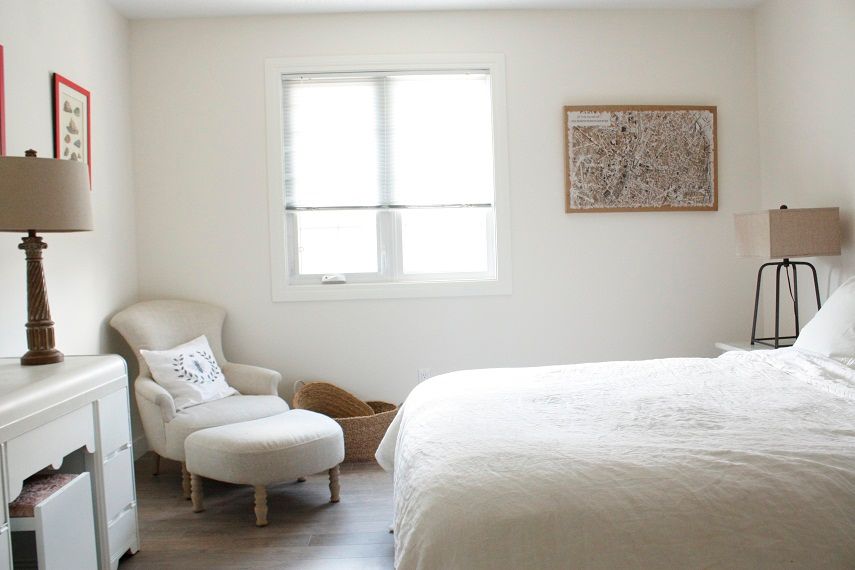 I am so proud of her new collection of hand printed pillows, they are truly works of art!
Katie is not only talented, but uber generous and wants to share 2 pillows with one of you!! One lucky winner will choose any 2 of Katie's designs for their own home. The only thing you have to do to enter is head over to Katie's Etsy shop,
SaSea Decor,
and tell us which 2 pillows you would choose in a comment on this post.
My thrift store octopus pillow loves his new friends!
You have until Monday, August 27 at 9pm Pacific time to post your choice of pillows here so don't forget! I will announce the winner later next week.
If you are impatient like me, and could use a little retail therapy Katie is offering us all
15% off
any order using code
inthefunlane