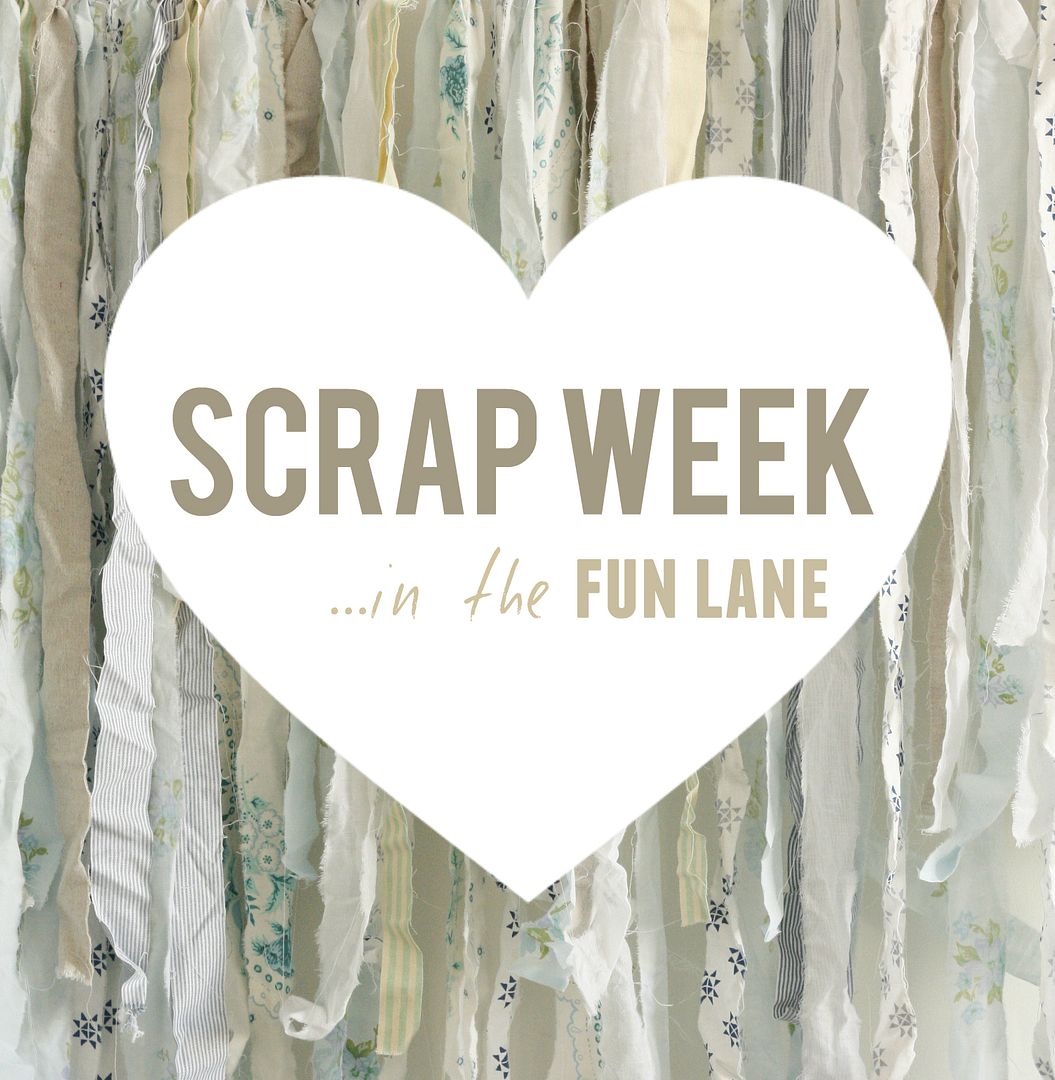 We are nearing the end of Scrap Week, but the good news is that we are just nearing the start of Spring!
To celebrate the Easter season and coming of Spring Wren and I decided to do a little Easter Tree this year.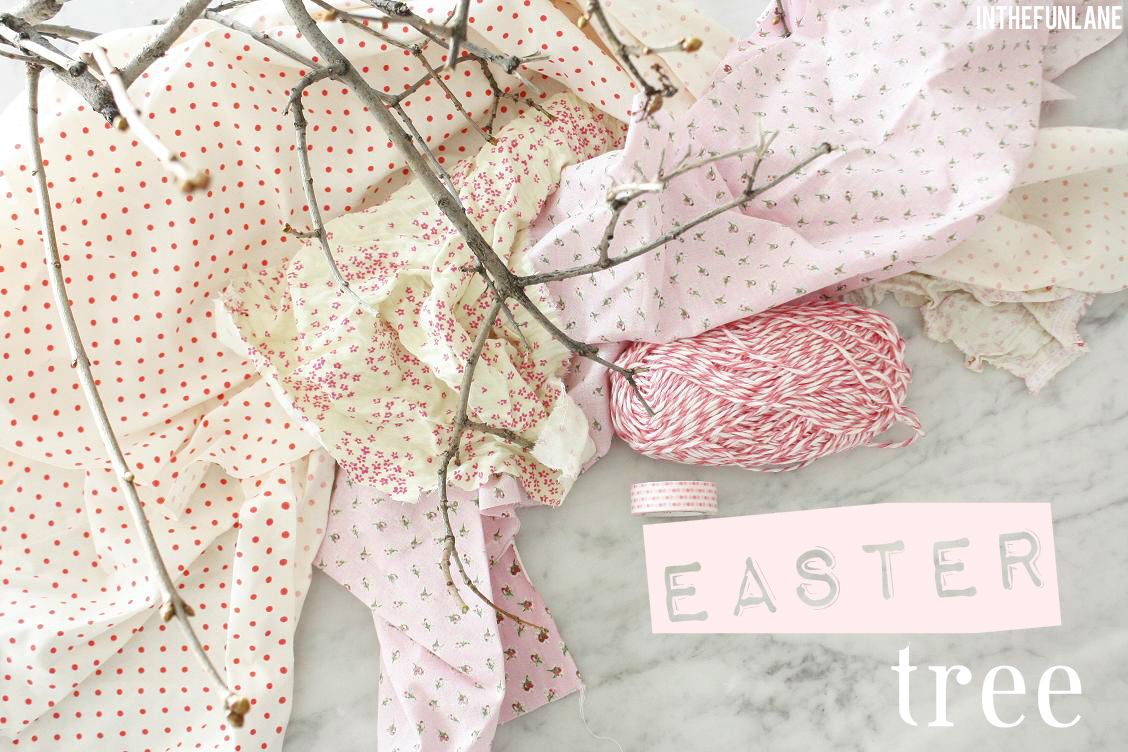 We went out back and clipped a little branch in the yard to use as the base of our Easter tree.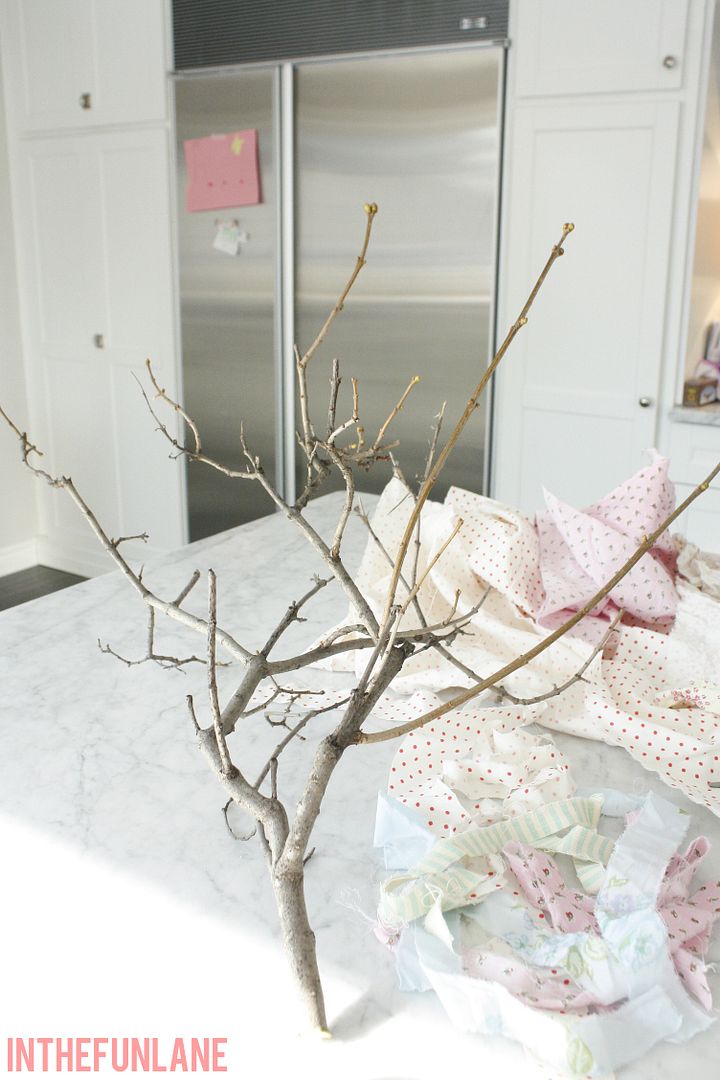 With a little hot glue we wrapped and twisted different fabrics on different parts of the limbs. This is so fun for little people, I let her pick which colors and fabrics went on which branch, and I did all the gluing.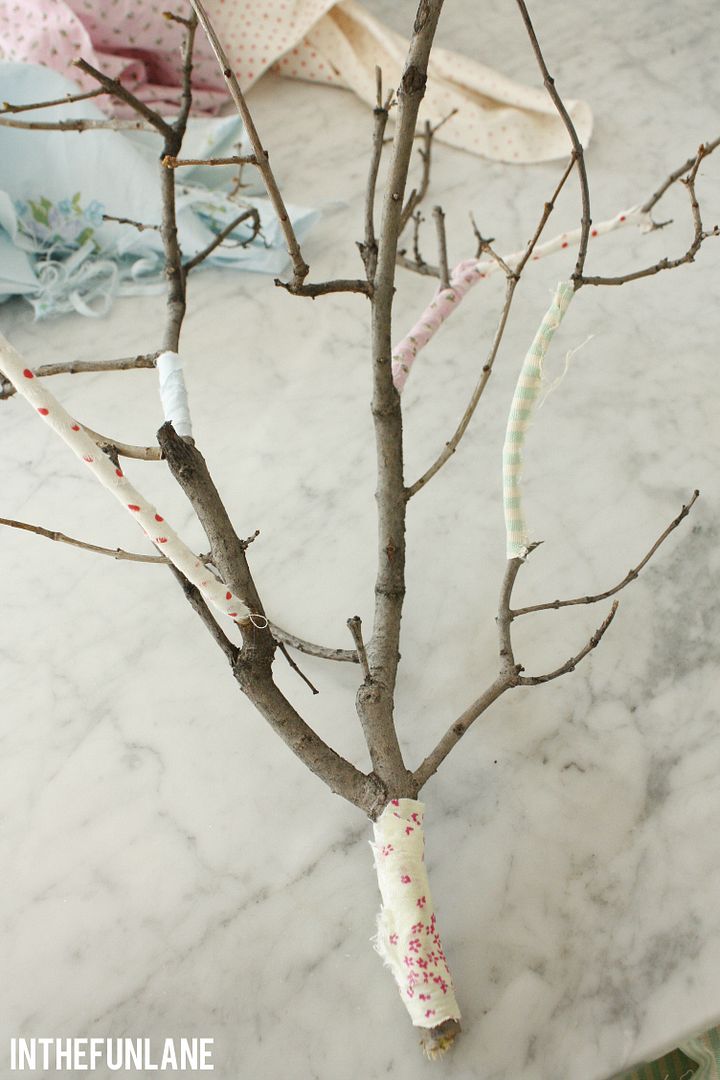 We also added a little cotton yarn we found at the dollar store for extra texture and color.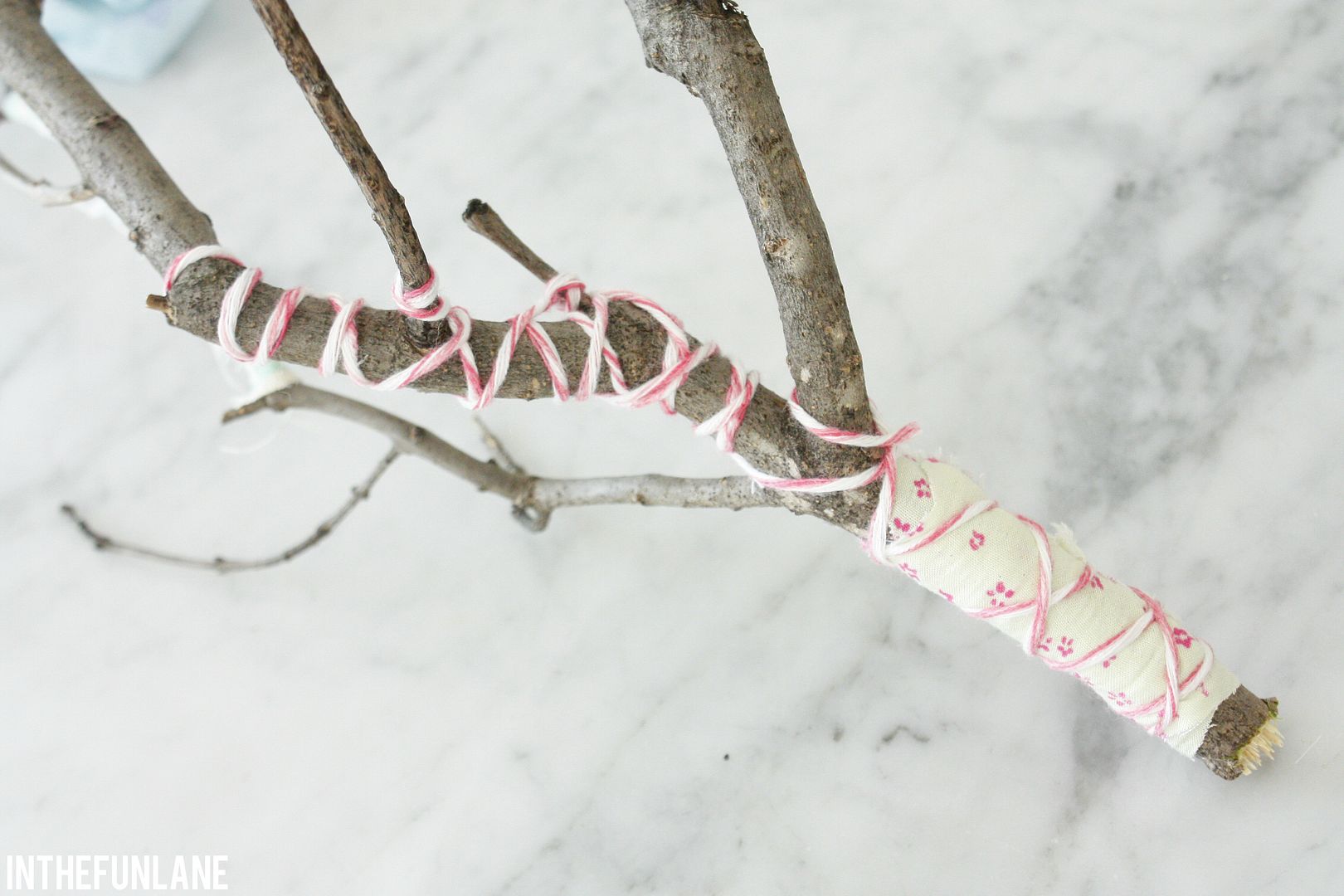 We spent about an hour wrapping and playing with it till it looked just right. Then we made a second trip to the dollar store to find some inexpensive decorations for the tree. These disco ball eggs were 2 for $1 and I loved the glam twist they add.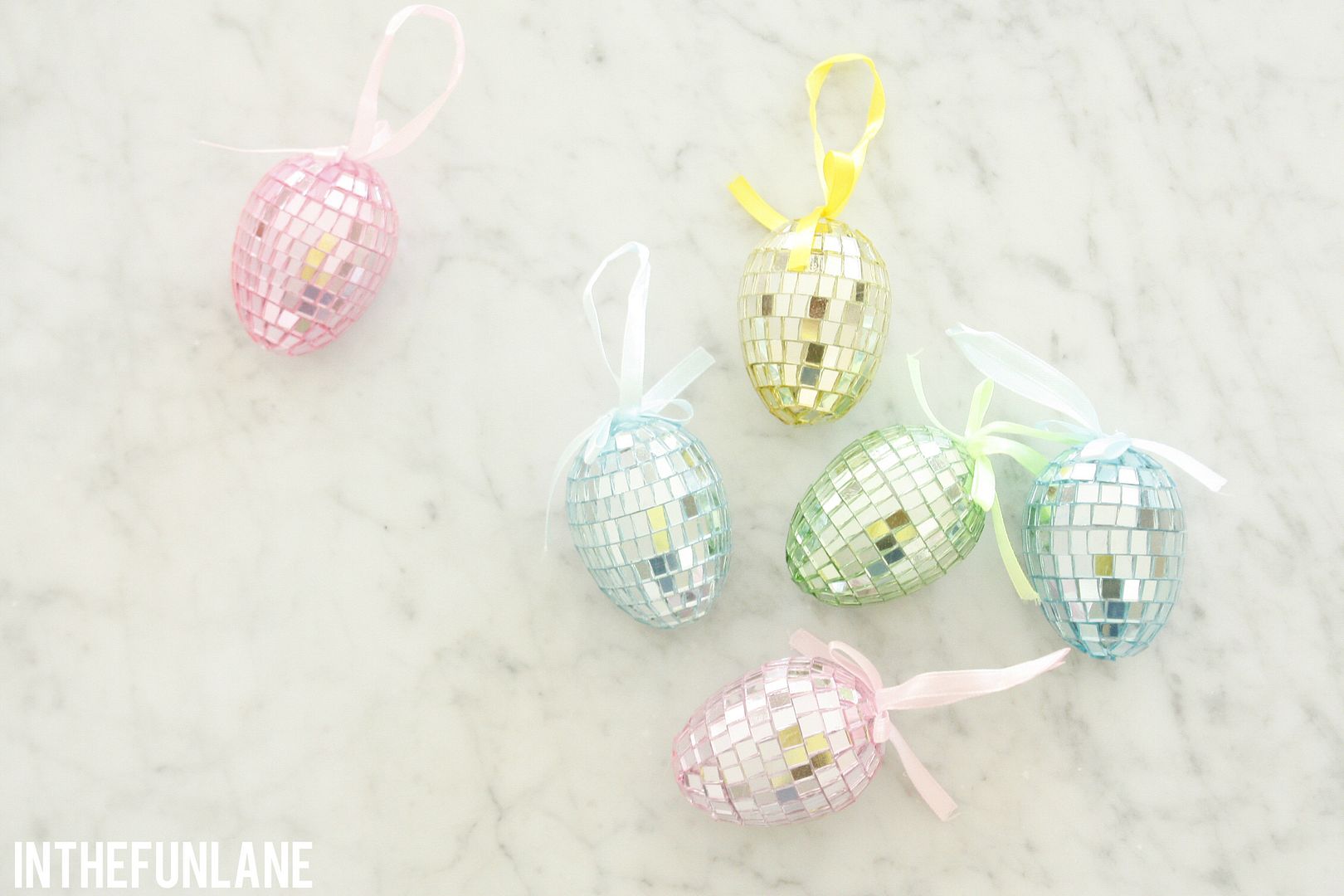 We didn't want to overcrowd the tree, 6 eggs in total was all we used.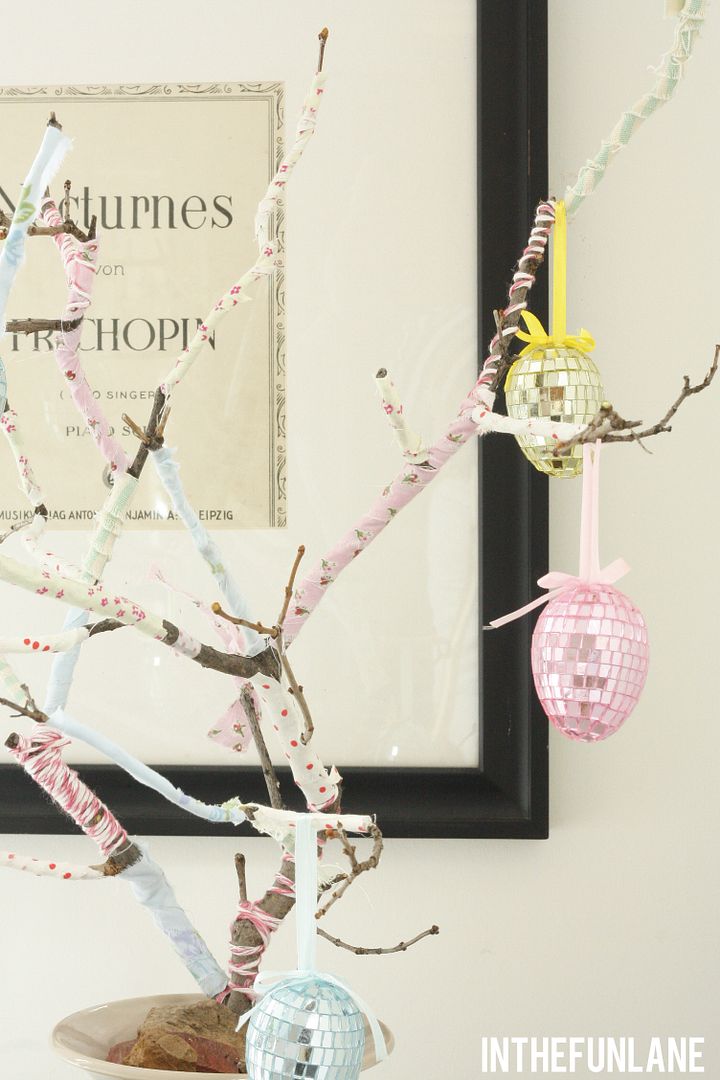 I like that it isn't your typical Easter decor and adds just a little fun punch of color.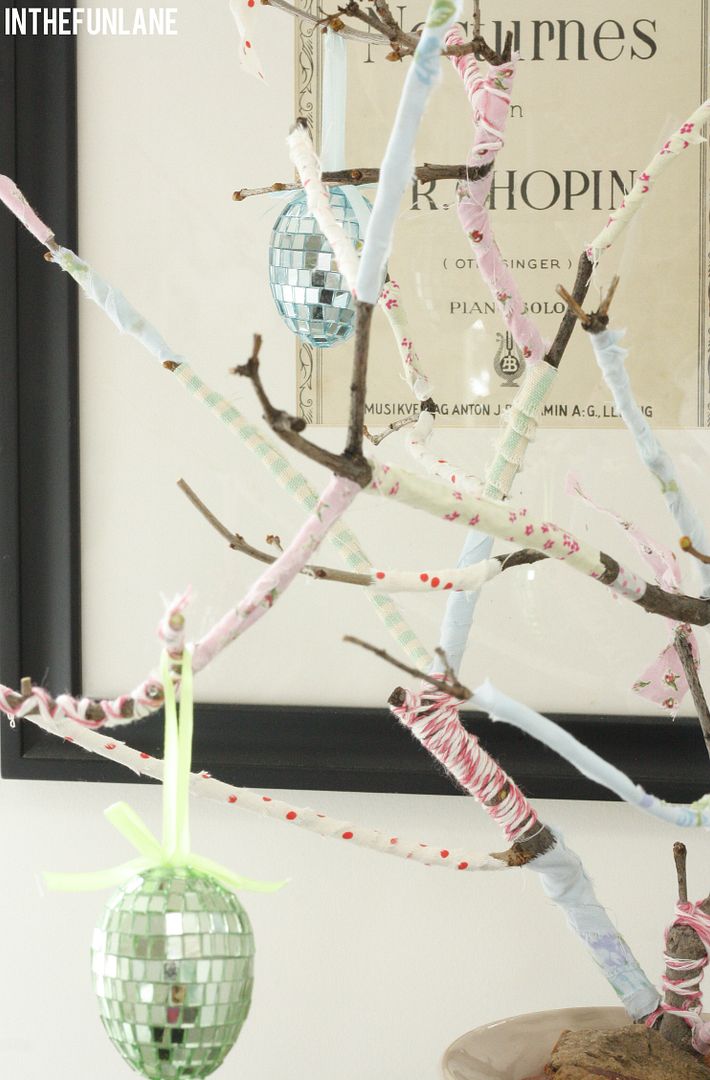 Hope your projects are going well to share in tomorrow's
Scrap Week Craft Party
!!
I can't wait to see what y'all have been up to.