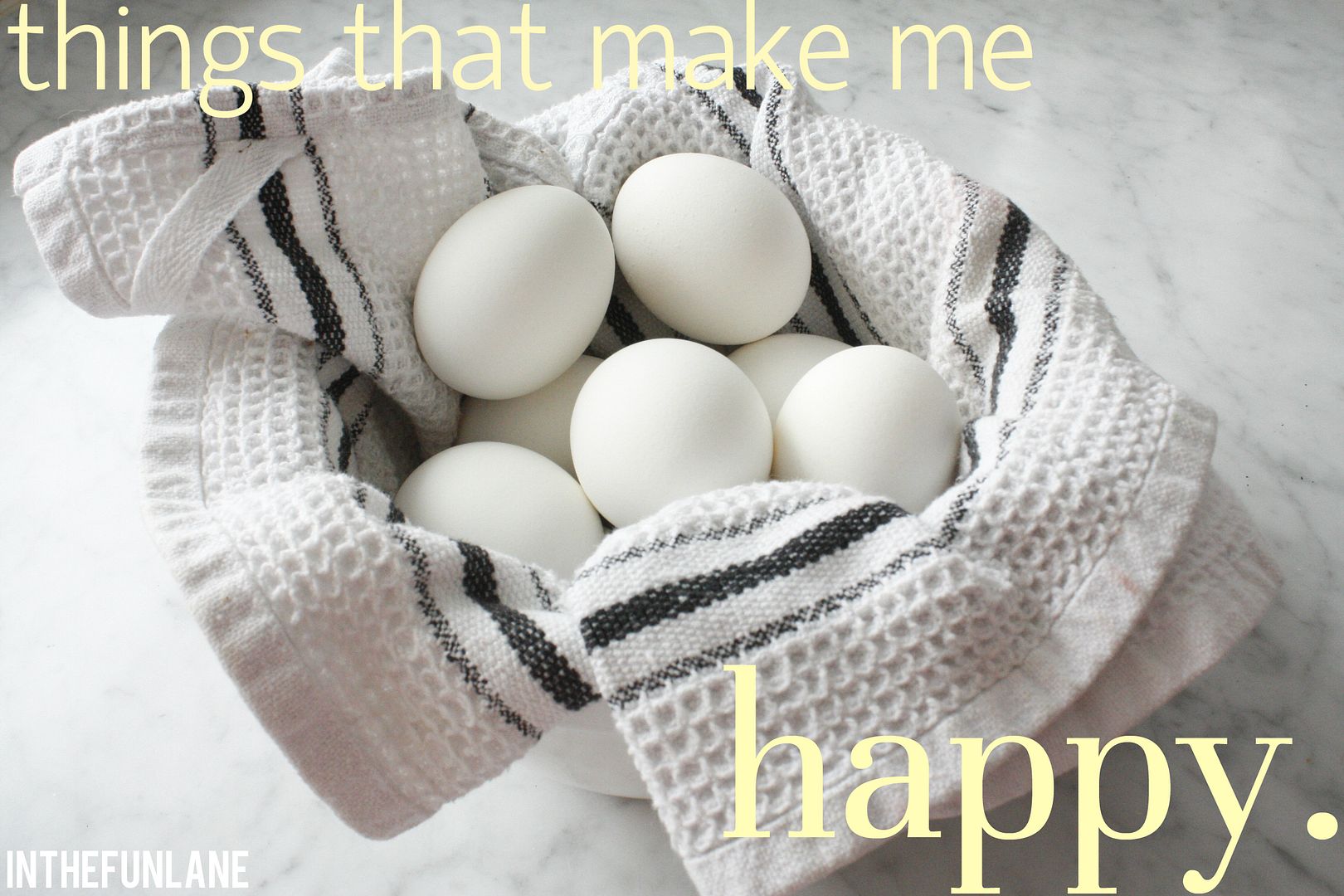 Happy short week everyone! Sorry I've been MIA this week. We had a MASSIVE snow storm here late last week which threw a wrench in some plans, and ParkView has been eating up my time pretty much everyday this week. It is like night and day in there from just a week ago, although I've had my share of struggles there this week (more on that in my next update), and it has been exhausting.
But instead of focusing on my frustration I thought it was about time we talk about what is making me forget my cares and sport a smile.
Wren is thrilled with the Easter season this year. She had been begging me to dye eggs with her since February because it was the thing she remembered most from last year. I finally caved and we did some last week. She wanted to do shades of pink and purple and I have to say, she definitely has an eye for color.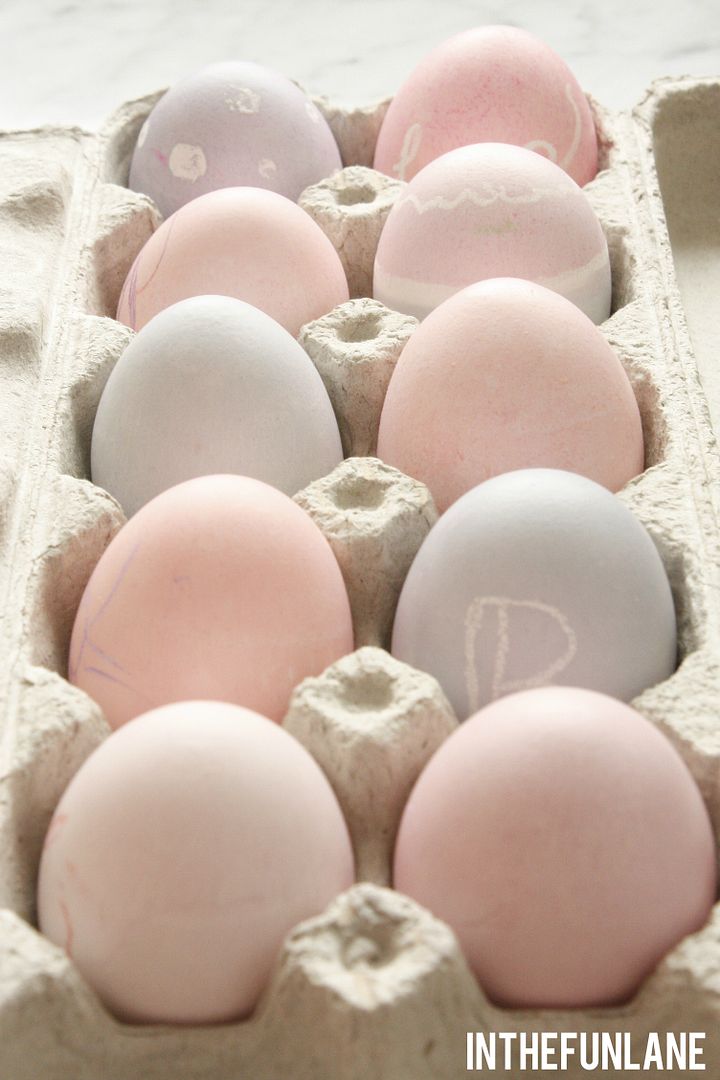 I found this one for Wren back in December and kind of thought it was the coolest thing ever. So I kept my eyes peeled for one while out thrifting. My persistence paid off when I scored this vintage wool cape for $14. The fact that it matched my new Joules boots perfectly was too awesome (yes, I still say awesome from time to time).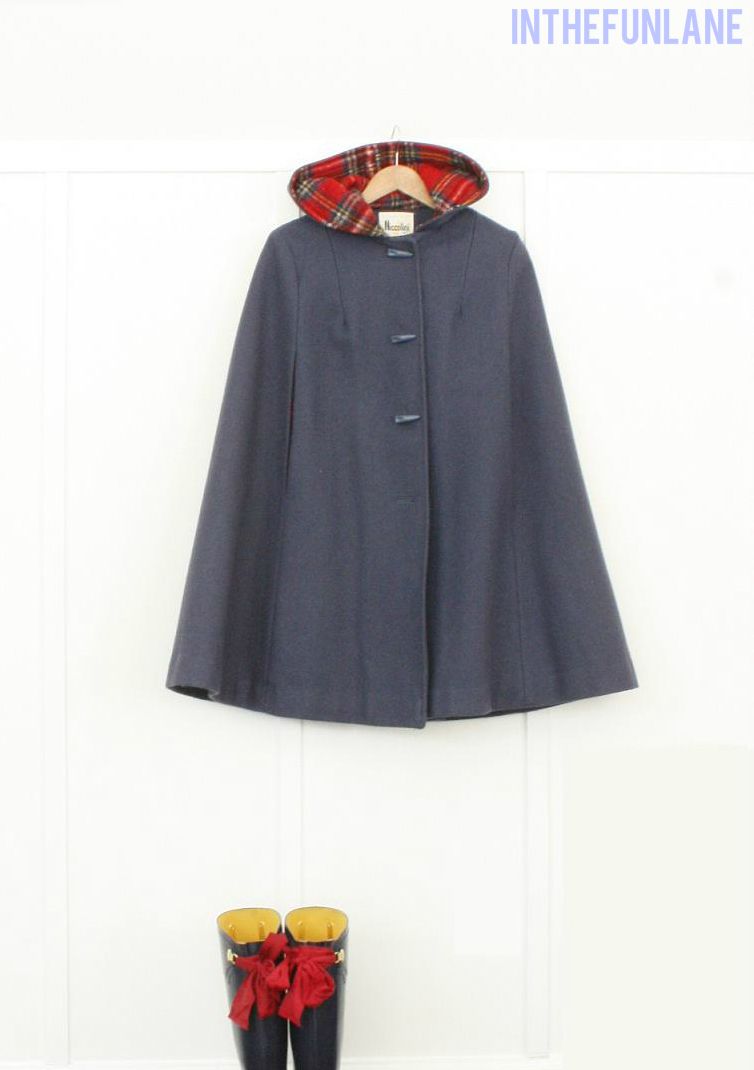 I'm new to the scene when it comes to wrapping food in twine. Seems kind of 'Martha' to me, but geez it's pretty and takes sharing snacks to a whole new level. Plus it makes me feel like a way more accomplished baker than I am. It's a win-win.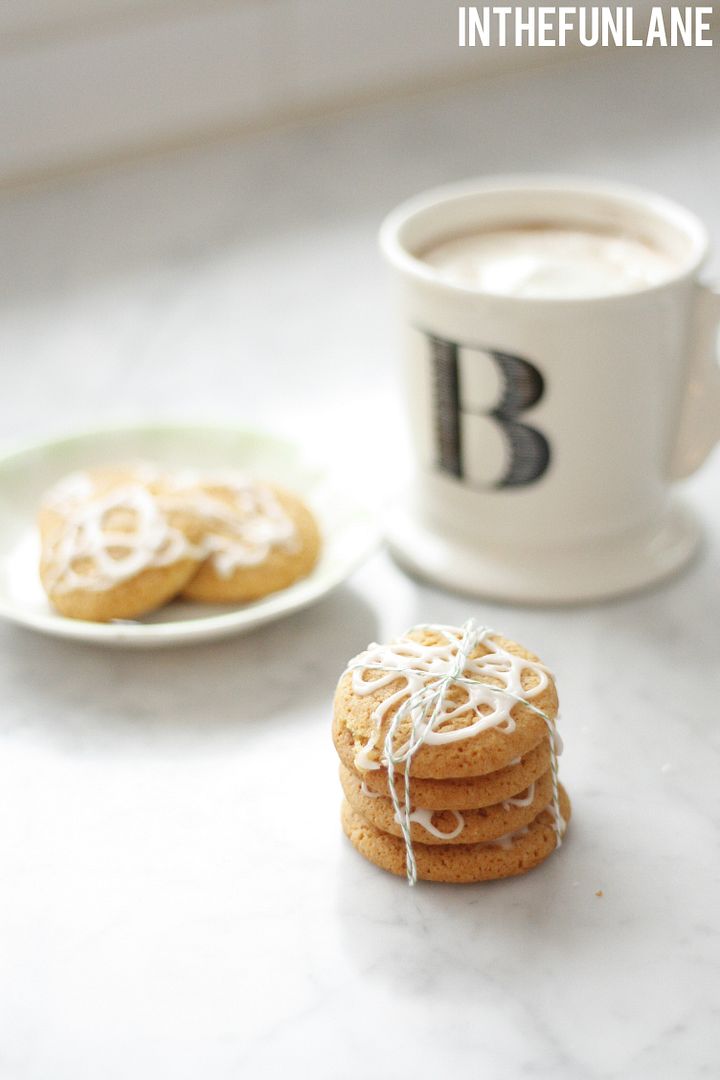 Proving I'm not the only person frequently using the term 'awesome', the Awesome Balm etsy store has me hooked. Cold, dry winters are not your friend when it comes to soft lips. Wren and Sean have already claimed most of my collection... so I will be restocking again soon. Now that I have my own etsy store I am more addicted to than ever to browsing and shopping all the amazing stores on there!
EDITED TO ADD:

wow! Rose from Awesome Balm saw this post and just contacted me to give us all a 25% off coupon! Use
FUNLANE25
THANKS ROSE!!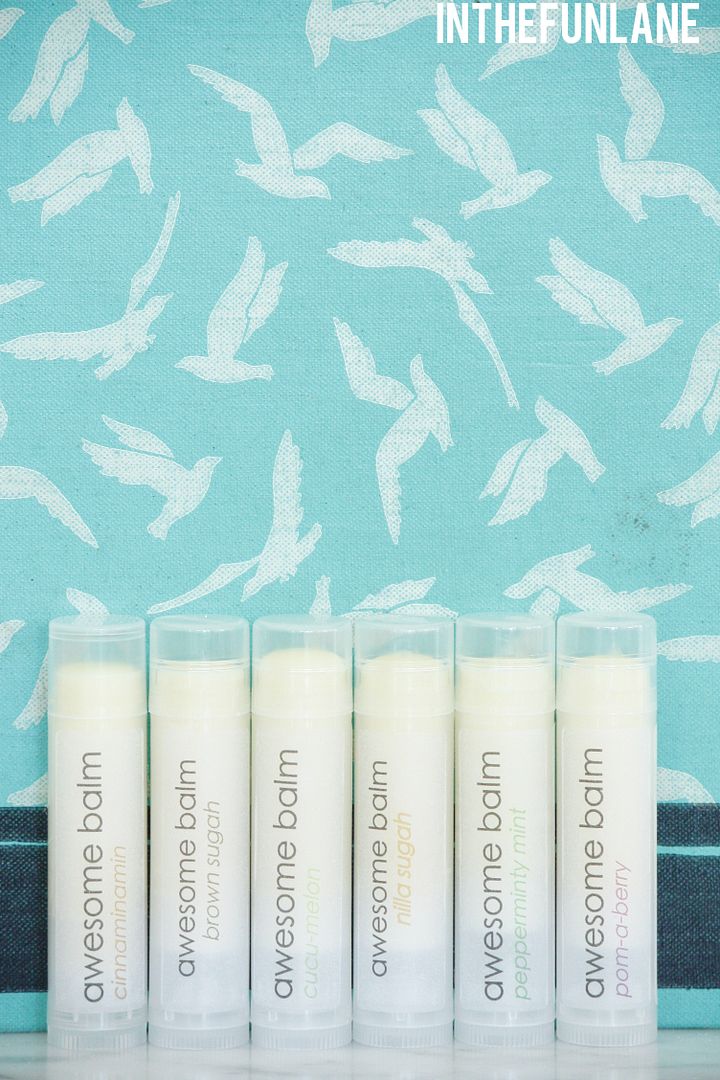 Let's be honest, this would be in every Things that make me Happy post if I didn't keep reminding myself that swimsuit season is only a few months away. This is my biggest weakness and I am just thankful Sean and Wren got to these cute little chicks before I could. But the pile of Easter chocolate only seems to be getting bigger, so I plan on indulging just a

little

.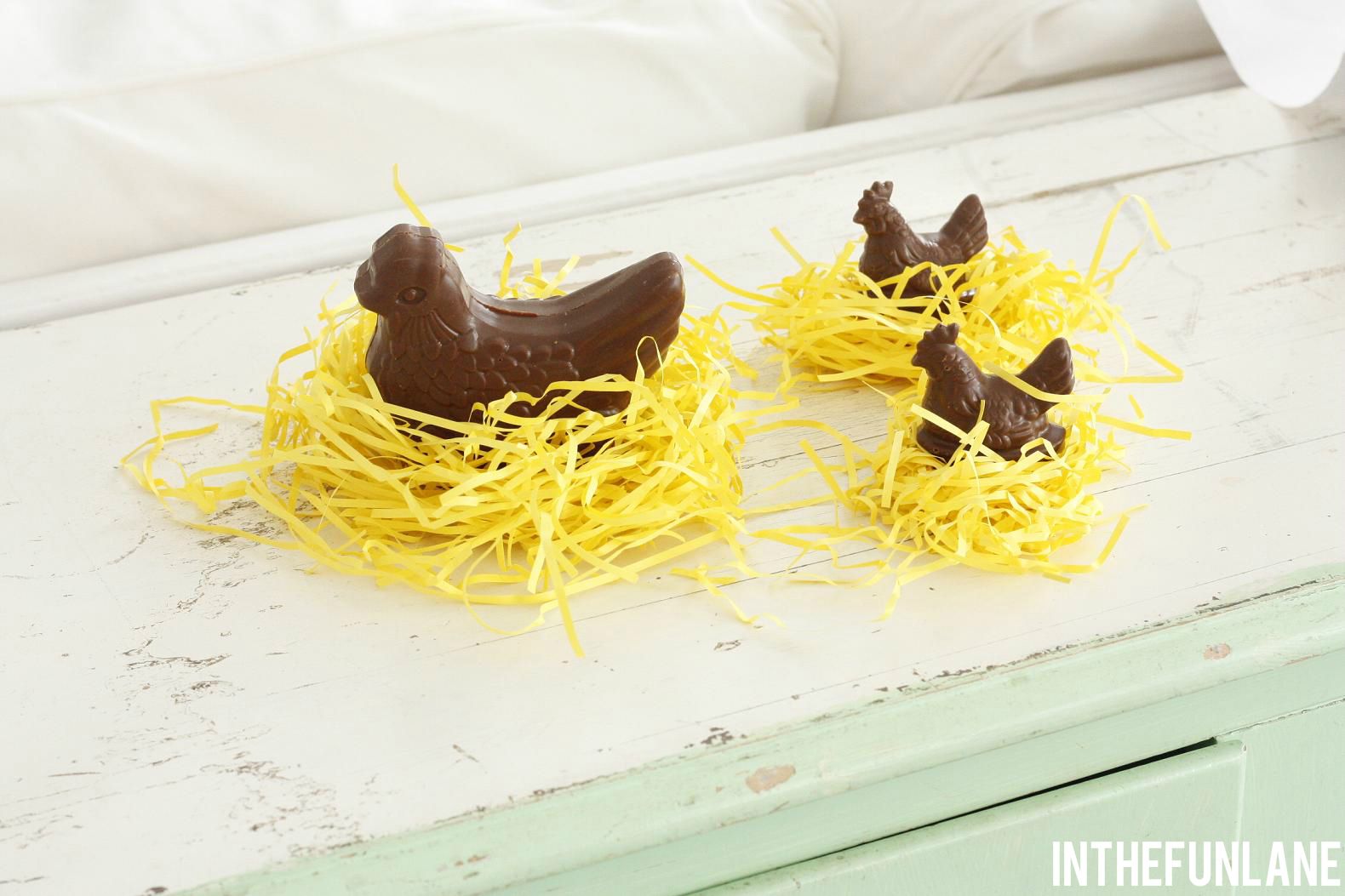 I bought Wren an adorable lunch bag for school back in August. It was from an uber popular, fairly expensive local children's boutique. After just over 7 months of use only 3 days a week I started to see mold growing under the oil cloth (which is weird because I only send dry snacks to school and wipe it down to clean it?!). So I took Wren over to Forever 21 and let her pick out on of their make up bags as a new lunch bag. I am kind of obsessed with the Cath Kidston-esque bag she picked, aaand it was only $10. Forever 21 saves the day, again.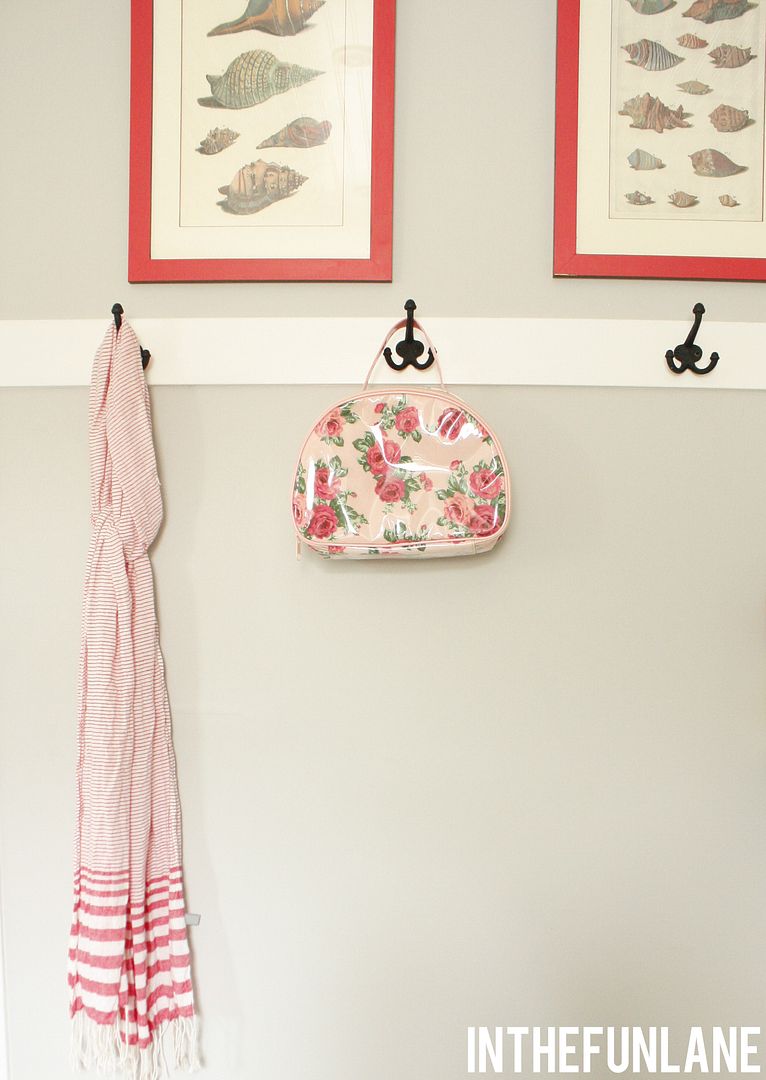 These are just a few of the things making me happy, what is floating your boat these days?