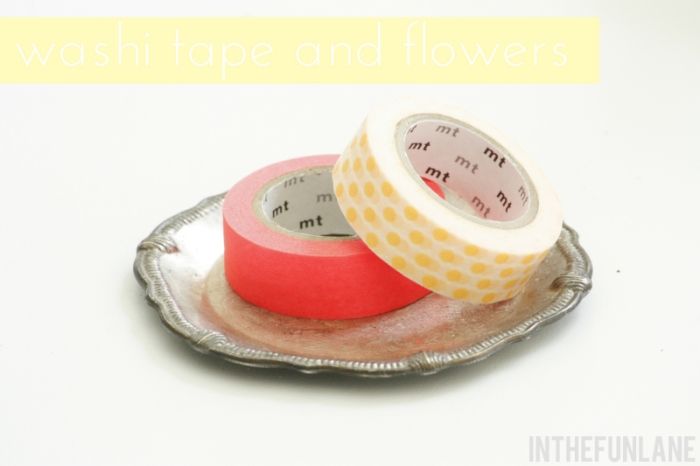 Have I mentioned my love of washi tape before? (that's rhetorical, don't answer)
I don't have a huge collection, but the few rolls I have get a lot of use for gift wrapping, art display and general DIY odds and ends. When we were on our girls weekend I found a little pot of gold at the back of the Madewell store: clearance washi tape! They were $1.90 a roll so I picked up a few more. I felt like a bit of a lame-O as I was preaching the amazing-ness of this find to the other ladies, who were much more excited about all the amazing clothes (and rightfully so!). But I knew all your fellow crafters would join me in going gaga over such a find.
With summer blooms popping up I have been putting my washi tape to good use around here.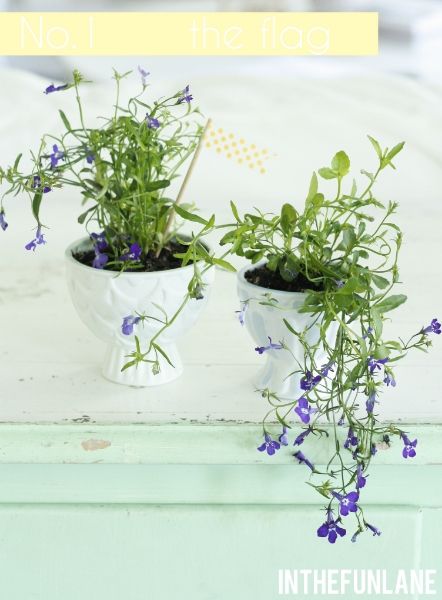 The good old washi-tape flag is a regular staple. It looks adorable in a little pot of flowers, or in a cupcake! If you buy a pack of small skewers I promise you will not be short of ideas for place to use a little flag (place settings, gifts, etc.)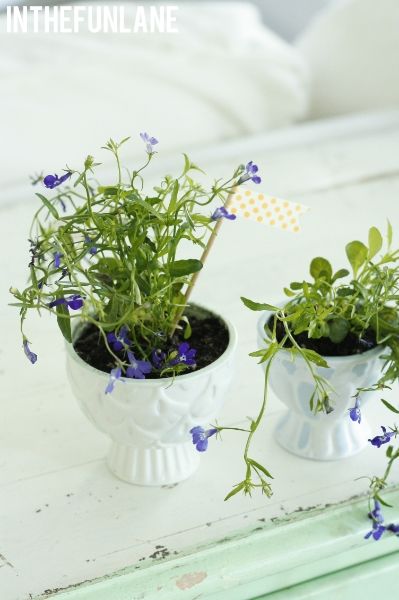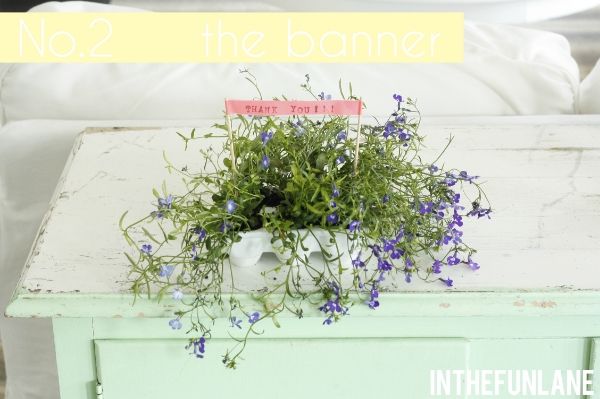 I was totally inspired by Amanda's adorable egg crate planter a couple weeks ago and decided to put one of my own to use as part of our gift for Wren's teacher. It's a great gift that will be useful even if the plants don't make it (let's be honest, mine usually don't...).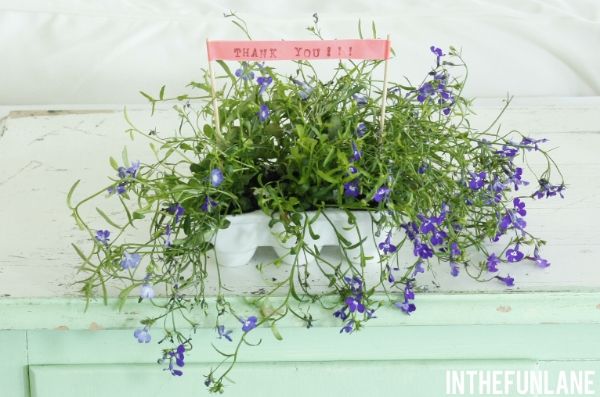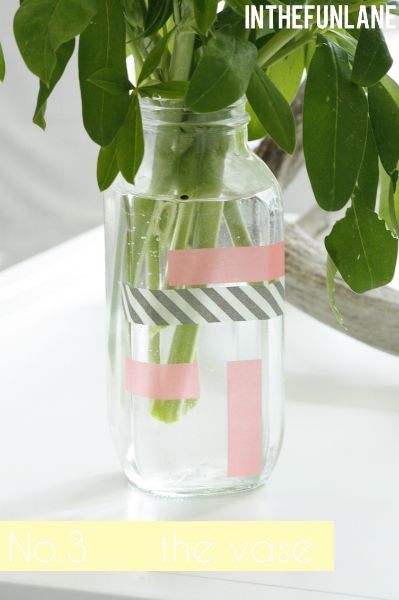 This is the easiest and most creative! Keep an old pasta sauce jar or jam jar and you can bring it to life for your next batch of flowers.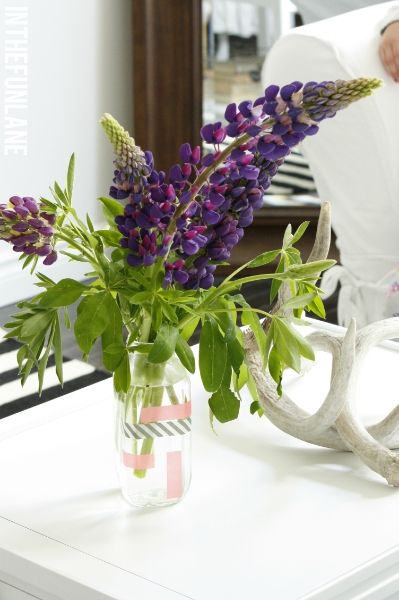 Here are a handful of other creative and beautiful ways to combine washi tape and flowers this summer: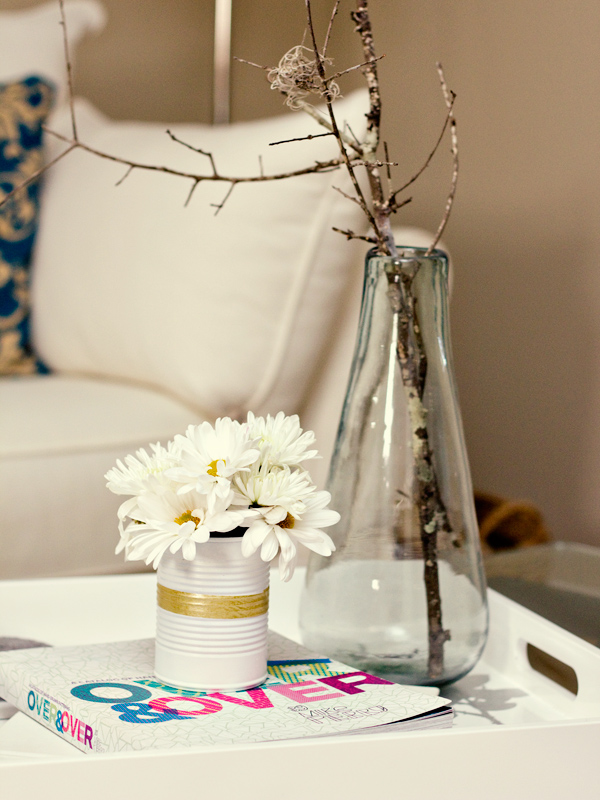 May not be the most practical idea, but I am itching to try this flower covered wall.