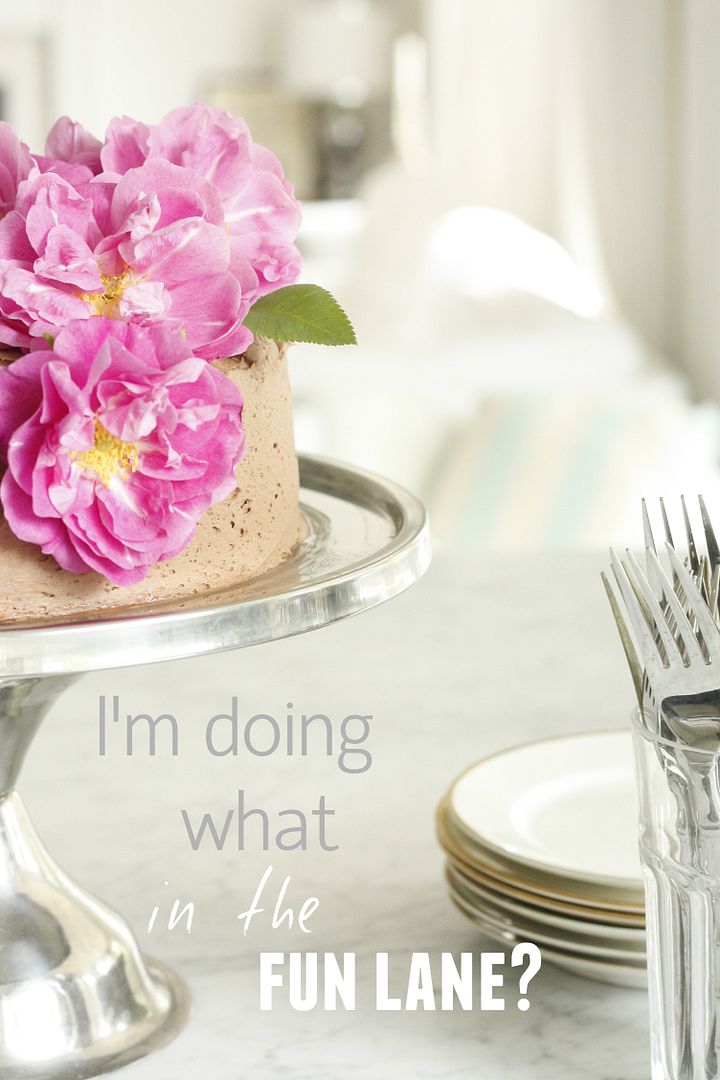 A few shots of odds and ends I've been filling my days with.
Tried my hand at water color painting for some inexpensive art that vibes with the color scheme and look I'm working on in the dining room. I re-used this inexpensive Ikea frame I had laying around and bought a $4 sheet of large water color paper. Now I'm hooked.
Trying to tame my sweet tooth this summer. It seems to be easier when there is so many healthy options in-season.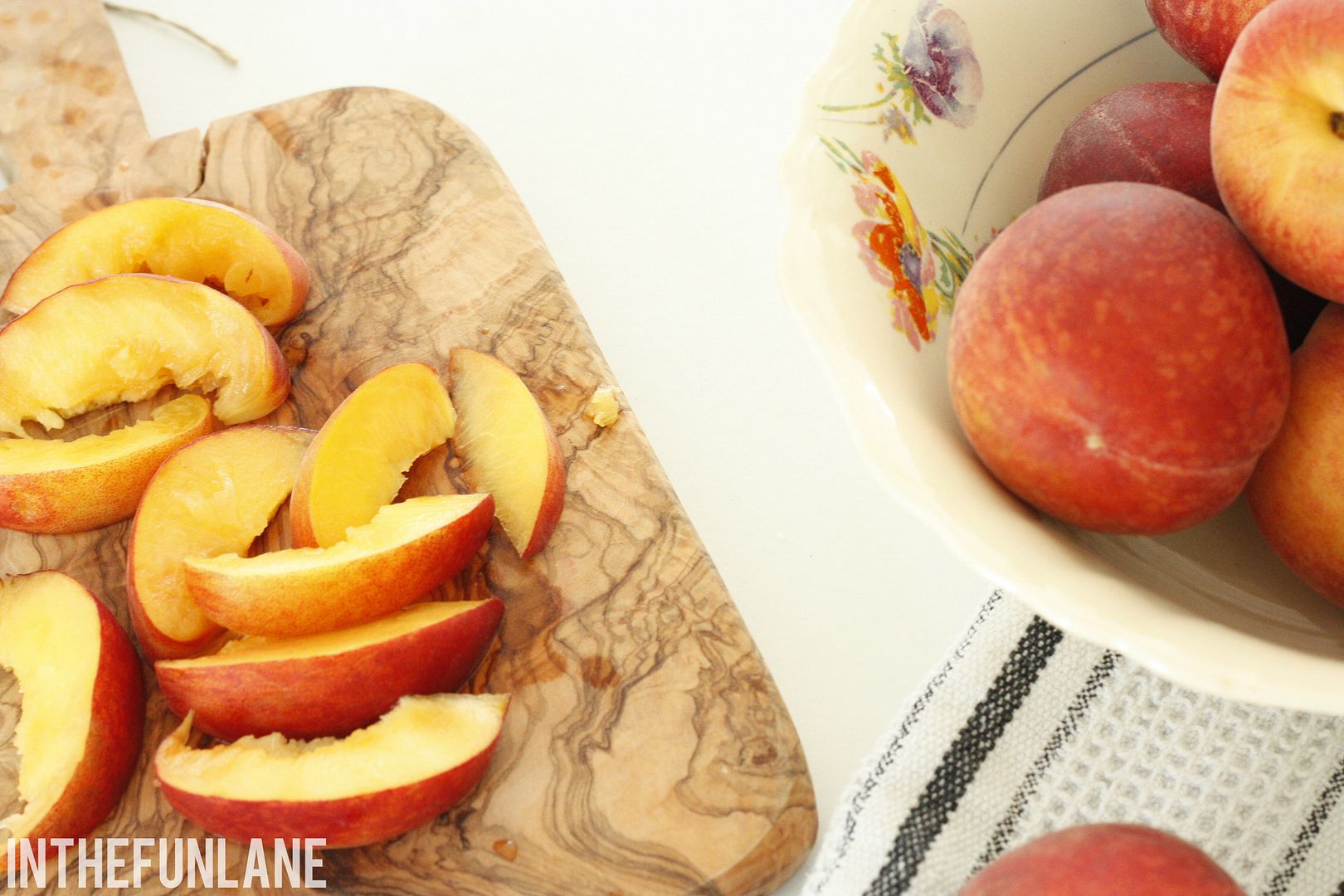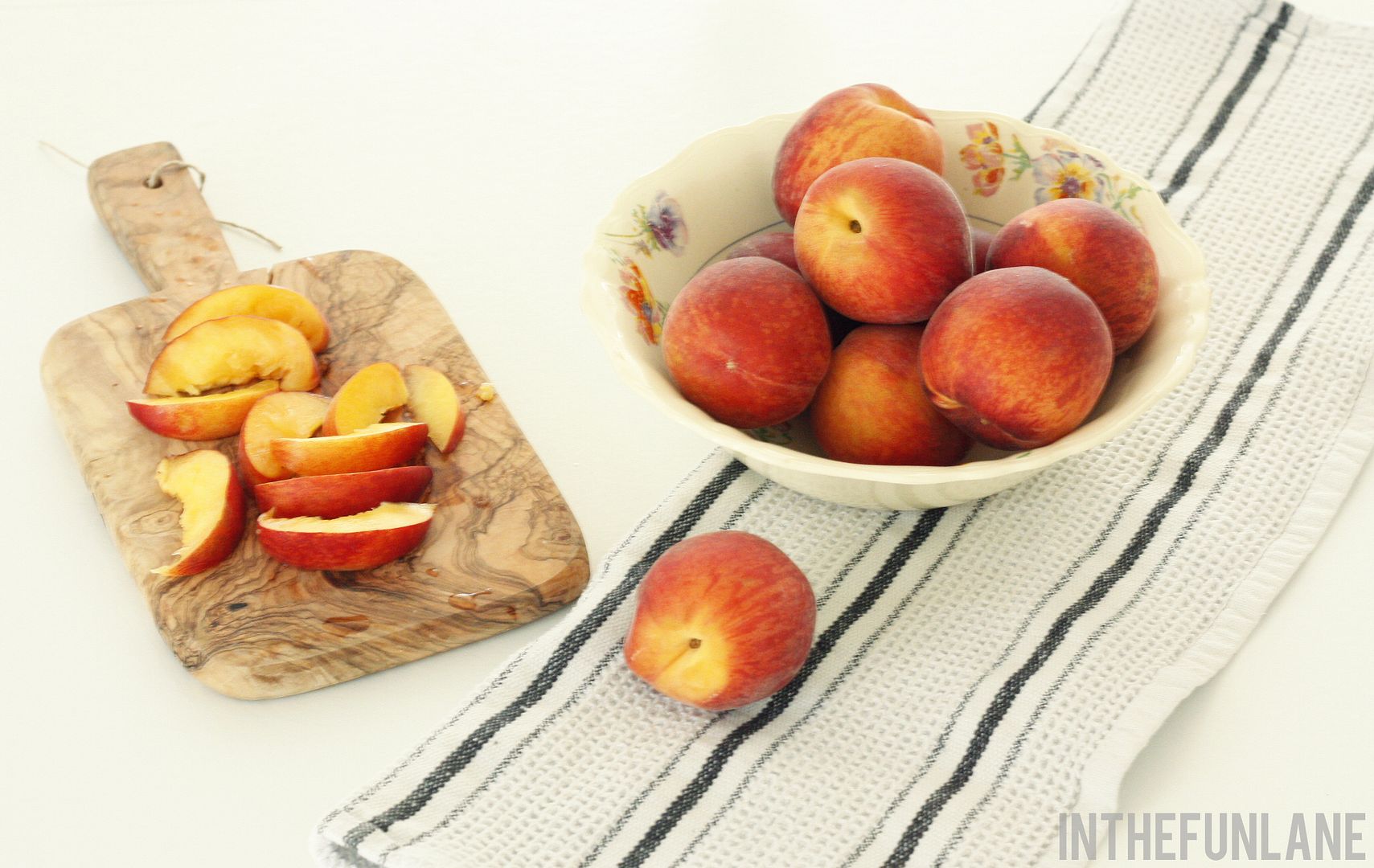 Did I mention I am trying to tame my sweet tooth? Cute marshmallows make it hard.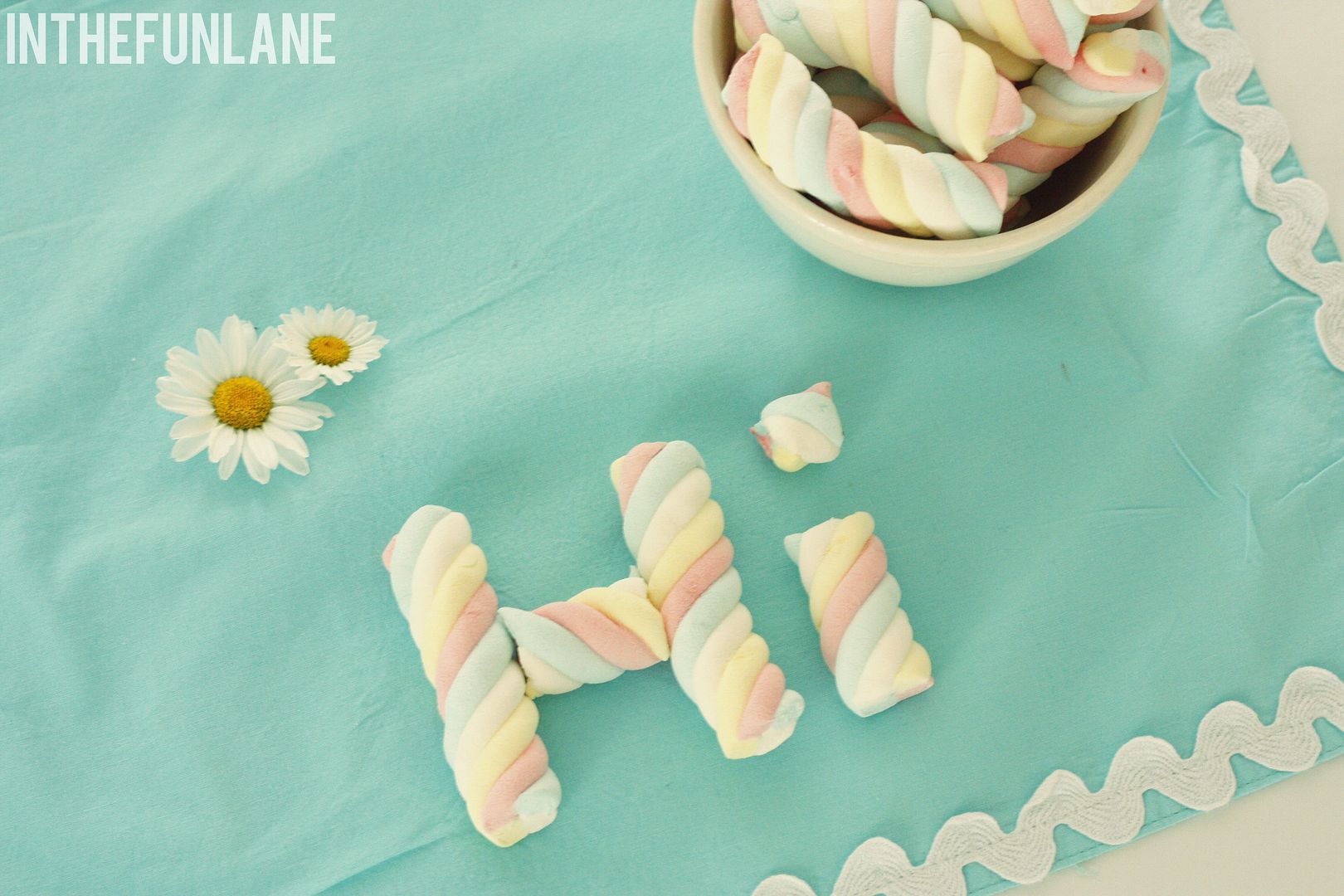 Failing at taming my sweet tooth.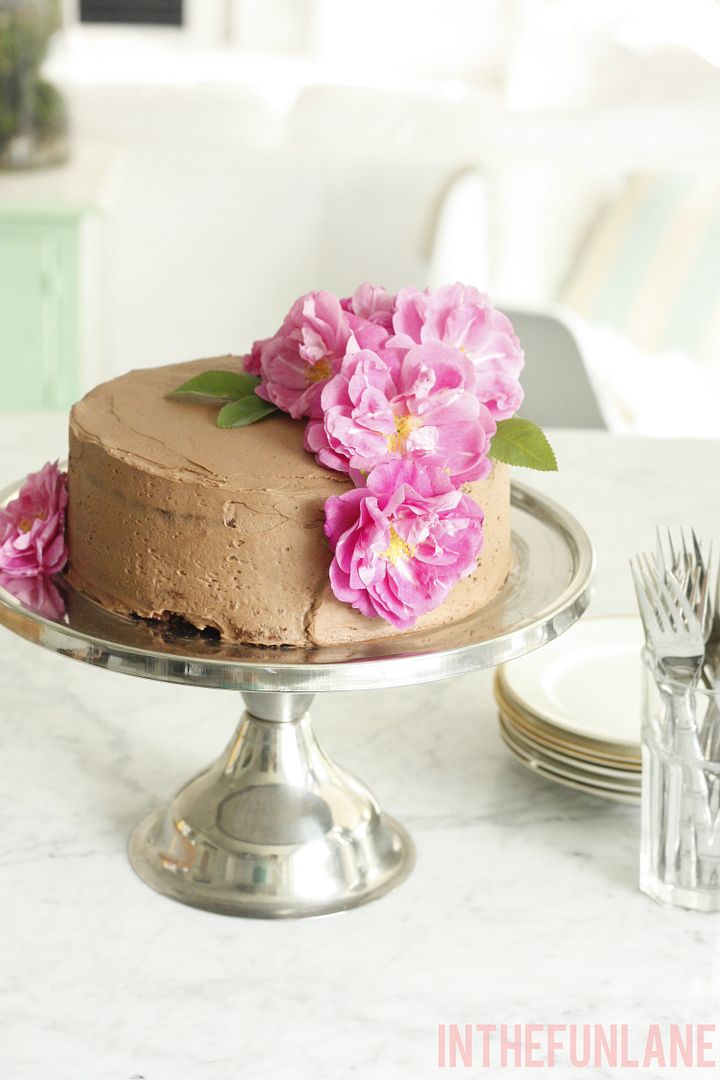 Wren picked all these roses from the yard (we live in wild rose country (aka Alberta) and they are EVERYWHERE. and they're edible). We jazzed up Sean's birthday cake with a little bundle of them for a cute, summer-y touch. He wasn't super excited about it but all us girls at the party were. Guys...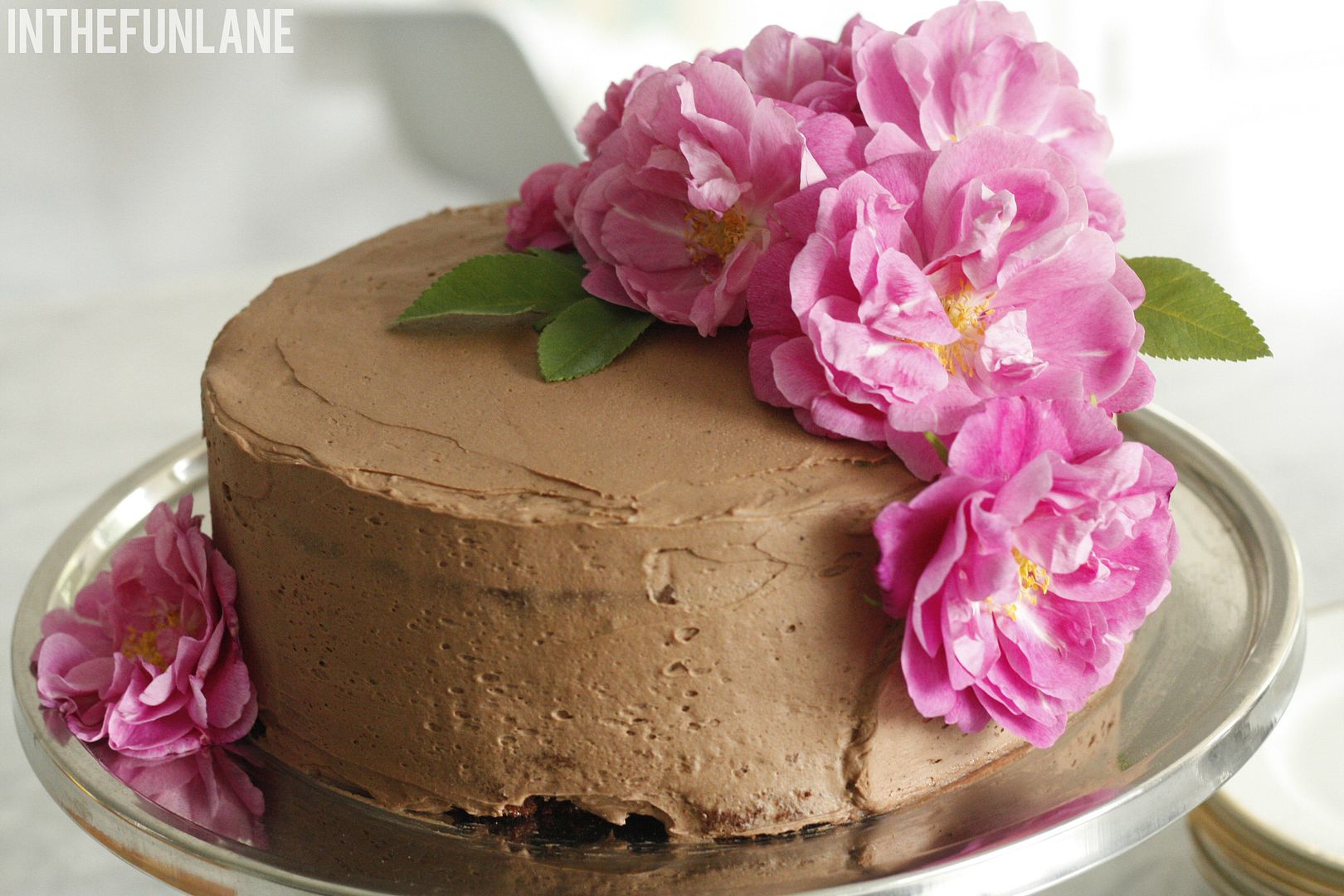 Speaking of parties... I am excited that my favorite couple on the planet are tying the knot this weekend!!! Craft paper, chalk and some adhesive chalkboard paper cut in the shape of a heart (also used here and here) eliminated the need for a card on my shower gift.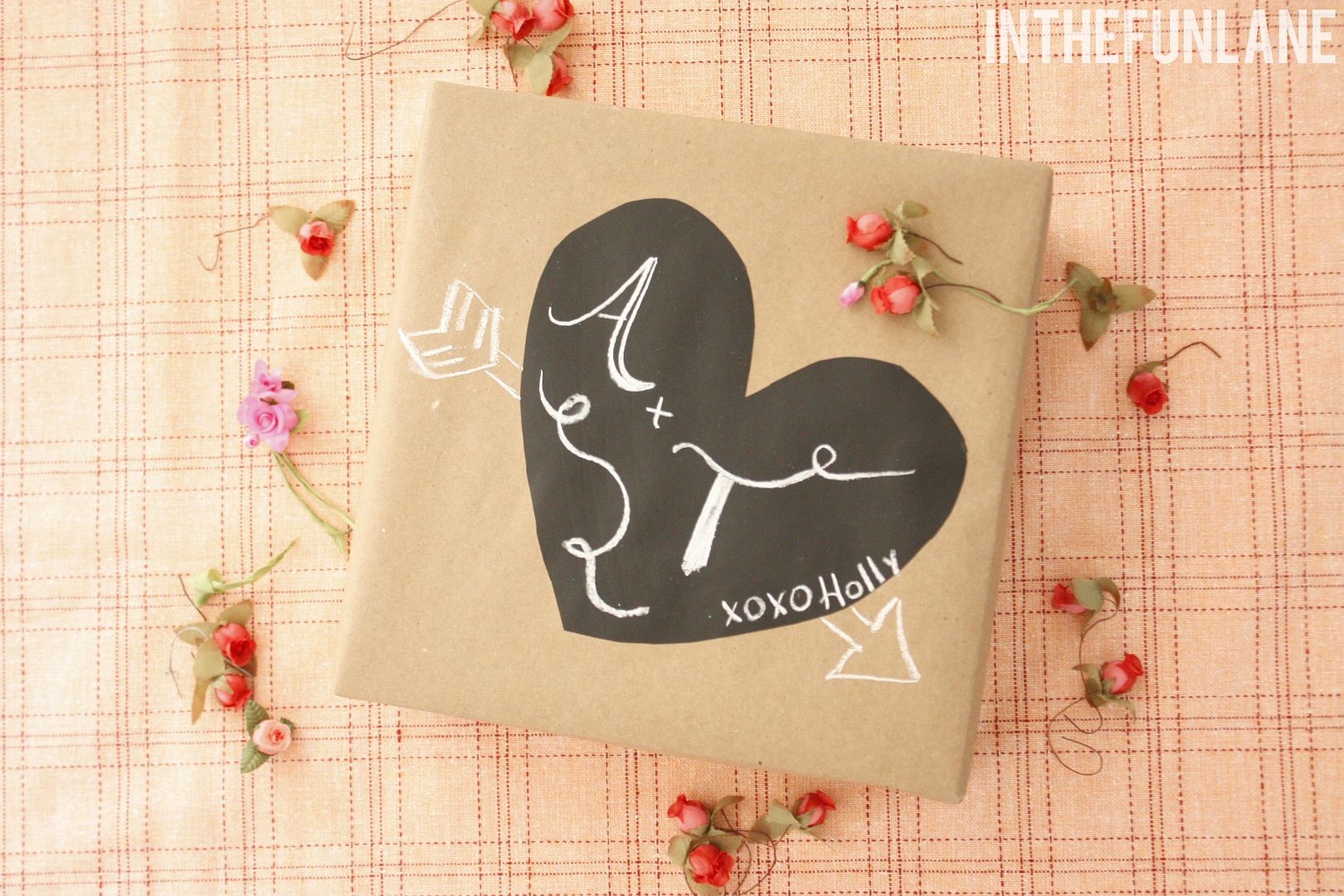 What projects have you been up to? Anything crafty and fun?