Have you seen these adorable rainbow cupcakes
Shari from Spearmint Baby
whipped up a couple weeks ago? I loved this idea... but I didn't have the really potent coloring laying around when yesterday Wren and I decided to sweeten our day with some baking.

So we attempted a variation!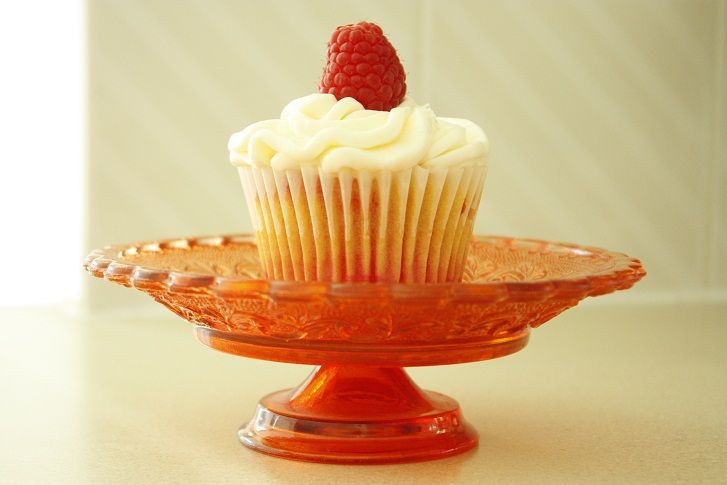 I LOVE lemon cake, and since raspberries are so in season right now we combined the two flavors.
We simply divided the batter into 3 colors, yellow, light pink and dark pink and poured it in evenly.
After our first batch Wren and I decided to go even girlier and do a batch of all pink shades.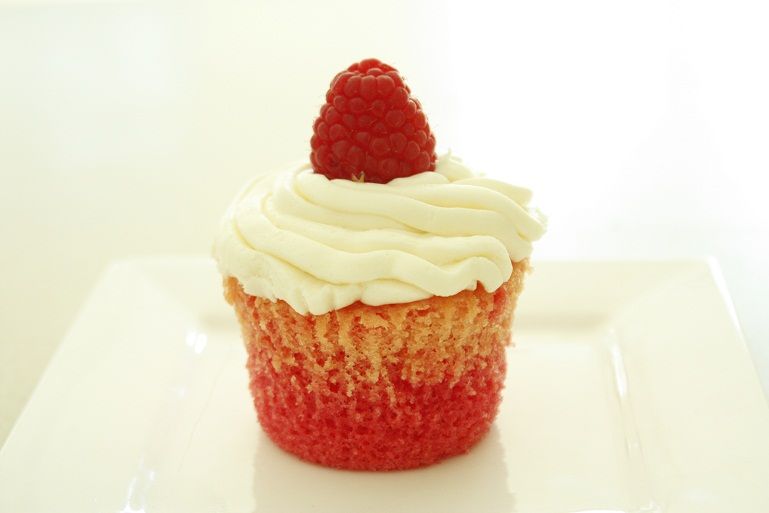 And they are pretty tasty if I do say so myself!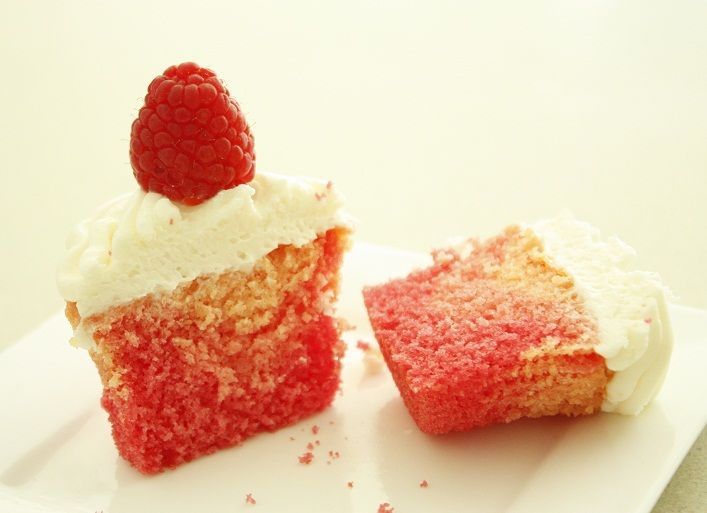 But the real highlight for my decor-obsessed self was that I got to use my latest and greatest garage sale find: an old bakery cake plate. It was $5 which I would usually say is high for a garage sale, but I just loved it!
Hope you are having a sweet day as well and thanks for the inspiration Shari~